I have a question: between thinking ''What's for lunch?'' and ''Oh, I hope I could doze off for a while'' during your working hours, which one is worse? I'll go first – for me, it's the latter. Sometimes, I feel like I've been cursed with Sleeping Beauty syndrome. The afternoon slump hits hard, no matter how many cups of Nescafe I chug. Anyhow, since my job requires me to stay conscious for 8 hours, I need to find a better solution and stop relying on caffeine alone. And thankfully, I managed to find the answers. Below, I've listed a few simple ways to boost energy (especially in the afternoons) – and this is coming from someone who's sleepy all the time.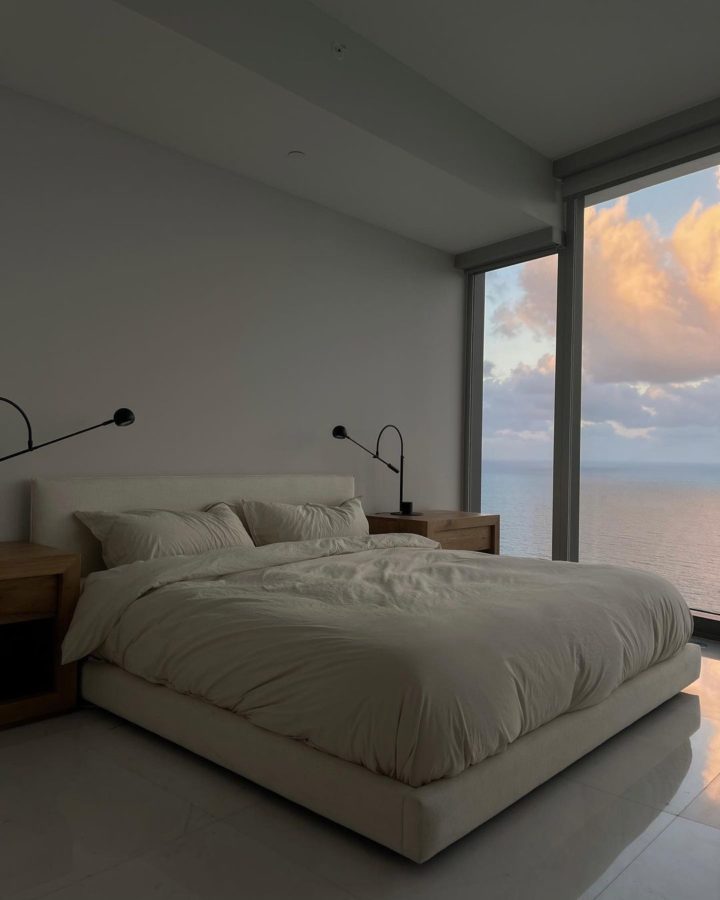 1. Change Your Working Space 
Let's face it, we've been stuck at home for as long as we can remember, and we can't even differentiate between our sanctuary and our working space anymore. Our sacred space at home that once used to be our work escape has been confined with devices and papers. Until one day, I decided to change my working environment. Instead of working directly in my bedroom, I brought all my essentials to the balcony and decided to get my work done there. The breeze and sounds of birds chirping really restore my concentration. If you can't find any suitable place, I suggest you go outside and get moving. If time is limited, a brief 10- to 15-minute brisk walk is all it takes – rain, shine, or cloudy – to help overcome mid-afternoon lulls in productivity.
2. Consume Minimal Amount Of Food 
Nasi lemak for lunch? Honey, that's a no-no. The volume of food, timing of food intake, and the types of foods consumed at lunch are all connected to sluggishness and can be tweaked to mitigate the mid-afternoon dip in alertness. For those struggling to maintain their energy and focus mid-afternoon, I suggest avoiding anything that contains carbohydrates for lunch. The main reason being that most of us aren't necessarily tuned in to how our meals impact our blood sugar—and how that influences or exacerbates postprandial sleepiness and lethargy. So, say goodbye to your Nasi Kandar, folks.
3. Do The 20-Minute Break
If you start to feel your energy levels getting lower, and you can barely keep yourself awake, take a 20-minute break then. Try to sit down comfortably – or better still, lie down and utilize NSDR/Yoga Nidra, which can help you regain your energy and increase your focus. (If you actually fall asleep during these 20 minutes, more power to you.) Research has shown that both NSDR and afternoon naps, (as short as 20 minutes), can enhance neuroplasticity – those who engage in either regimen have been shown to perform better on memory tests later that day.