Gals, let's look at an important, but little-discussed issue that hits us right in the, well, vagina – the Pap smear test.
Now, a Pap smear test examines the cells of the cervix. The cervix is the aperture between the vaginal and uterine cavities. The test looks for abnormal cells that can lead to cervical cancer. If you are between the ages of 21 and 69, you may be given a regular Pap test, but many women are told it is absolutely unnecessary (not true, y'all!).
Girlfriends, here's the tea. Cervical cancer has become more prevalent and common but is often diagnosed late due to scant sources of information, causing most of you to underestimate the test's importance.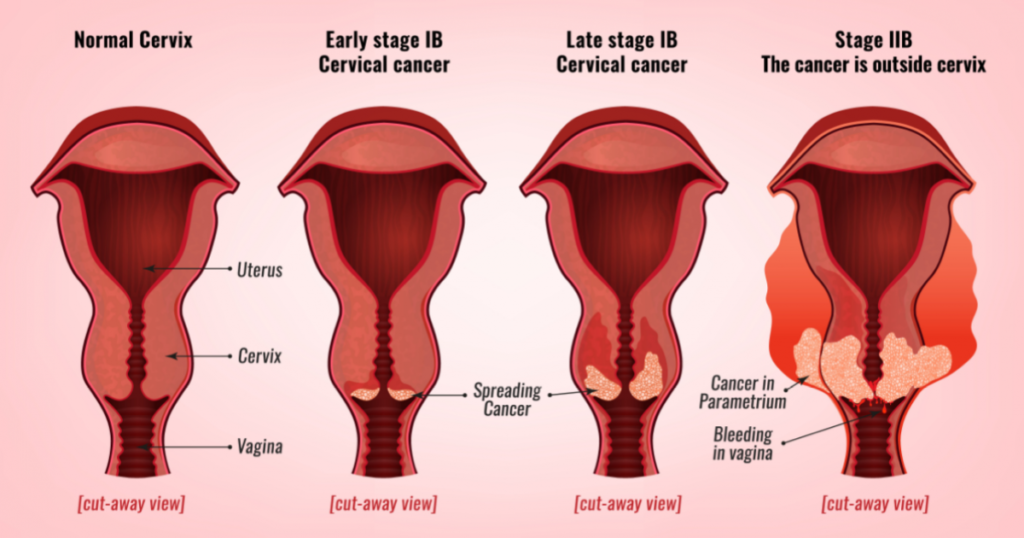 Guess who else is guilty of this – ME! I never knew how important the test was until I had a sudden secretion of a white discharge that had a foul smell, leaving me to go nowhere without a pantiliner.
Not to disgust you, but things got way out of hand when the white discharge started pouring out like thick mucus.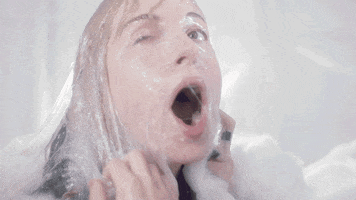 So yes, I freaked out and visited a doctor, who scheduled me for a Pap smear test.
Most of us might think that the white discharge is a common fluid secreted from our vaginas due to heavy hormonal changes – just a normal "woman's problem". Well, it's about time for us to wake up because it's DEFINITELY NOT!
Please be aware that this is how our body speaks to us if something is not right! It gives us hints of disorders through the secretion of fluid or a fever.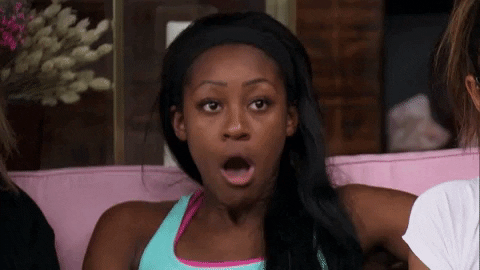 If you have reached the age of 21, it's not only the official legal age for you to do anything you want, but it's also the time to begin checking the health of the little butterfly down there. Wouldn't you want to keep the home of your future baby safe?
Dr Edmonds recommends that women begin having Pap smears at the age of 21 and that they continue to receive them every three years until they are 65. If an abnormality is discovered during a screening, the patient may need to be examined more frequently.
So here's why Pap smear tests are important-
An atypical smear could be caused by the human papillomavirus, or HPV. This virus can cause cervical cancer in women, but there will not be any obvious symptoms, therefore women should take precautions ahead of time.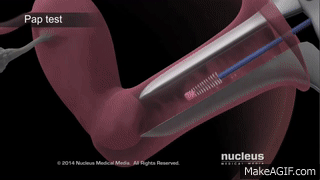 Some HPV strains can be prevented by the Gardasil vaccine (including the one that causes pre-cancerous cells and cancer in the cervix). It can also help prevent genital warts. The vaccine is safe for girls as young as nine.
HPV is quite widespread, and about eight out of ten women will be infected with it at some point in their lives.
Where to get Pap smear tests done?
Pap smear tests can be done in any clinic with a gynaecologist present. It is super affordable, and the doctor can enlighten you on the whole procedure beforehand. If they tell you it's not necessary, well, girl, lemme tell you, go get yourself checked elsewhere, please!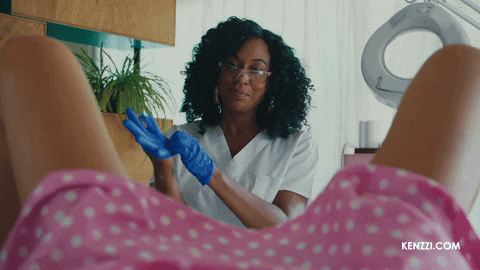 The attitude that it is "not important" has taken away the cervixes of many ladies and for some, it has even cost them their lives.
Better to prevent than to be sorry ladies!