For many, falling asleep can be a nail-biting ordeal while others welcome a snore under a minute. Sleep works differently with people as our bodies are uniquely crafted and no two bodies are the same. What's more, with the many gripping and binge-worthy series available that we watch till wee hours which we feel is worthy to steal sleep from, can heavily impact our sleep and health in the long run.
Having a good and deep sleep at night is very important because that's when your body is working hard to repair cells, restore energy, and release molecules like hormones and proteins. With that said, if you are finding ways to beat insomnia or want to snooze faster, this sleep technique can get you there.
This trick has been used by the American Army for years and is effective for 96% of soldiers. So, it's definitely worth giving a shot, even though it might take a while to master the technique well.
Step 1: Full mental body scan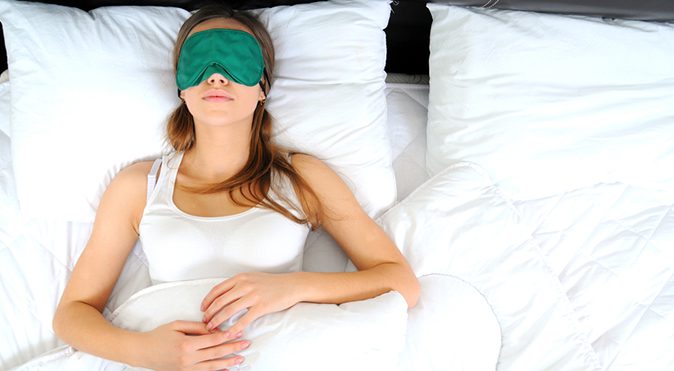 The first thing you need to do is close your eyes and perform a full body scan. You'll relax all the muscles in your body one at a time.
First, relax all your facial muscles: your forehead, around your eyes, your jaw, and your tongue. Next, release your shoulders and let the muscles relax.
Bring your attention to your right arm, relax the muscles in your upper arm, lower arm, and hand. Repeat with your left arm.
Breathe in deeply and let your chest relax.
Now relax the muscles in both your legs. Go from top to bottom; first relax your thighs, then your knees, your shins, and finally, your feet.
Step 2: Visualization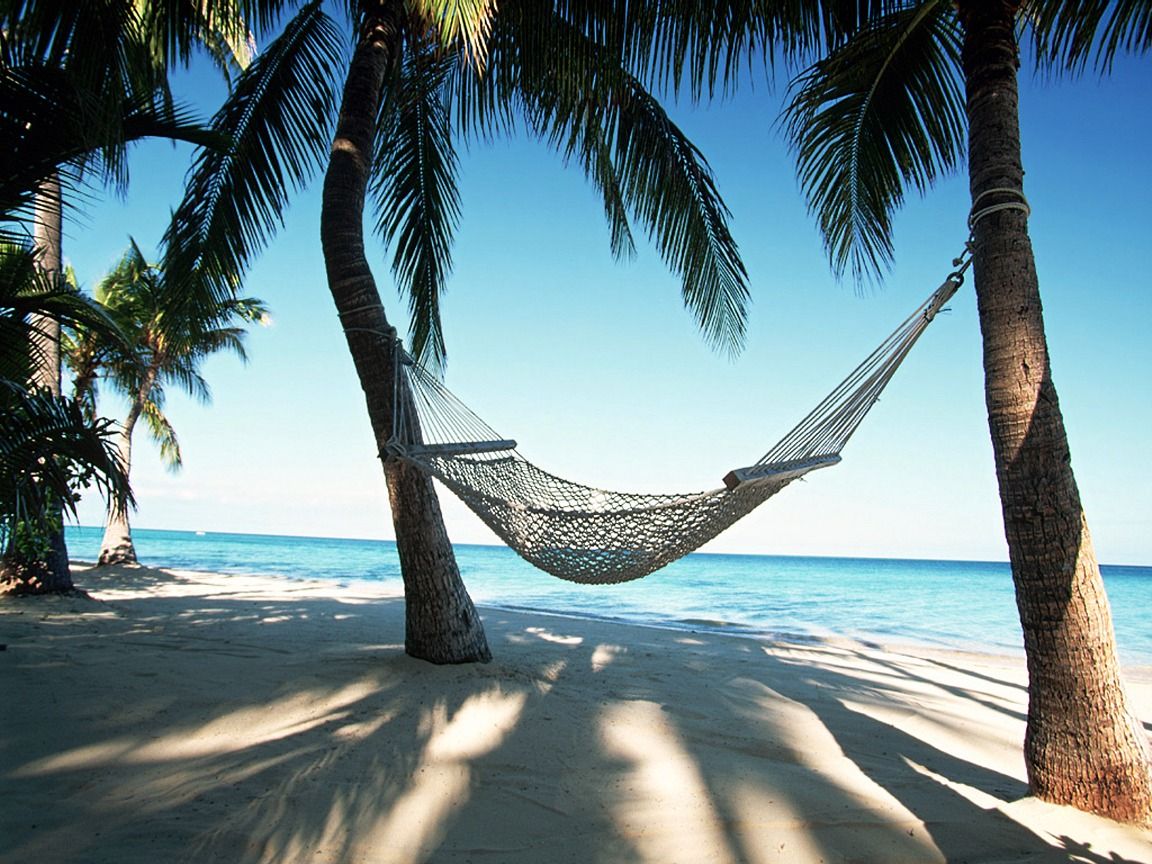 Now that your muscles and body has gone into complete relaxation mode, it's time to get creative with your visualization. Close your eyes and imagine one of the following situations. Choose whichever one sticks out to you the most:
You're lying in a black hammock in a room that is pitched black.
You're lying on your back in a canoe, floating on the water. The water is calm and the sky above you is bright blue. There isn't a cloud to be seen.
For ten seconds, repeat the words "don't think, don't think, don't think" in your head.
It takes time, persistence and effort in order to master any new techniques. So, do not give up if it didn't work the first few times. You can also experiment with other calming visualizations, whichever works best.
Keep trying and once you know how to control your mind, it gets progressively easier and you'll be snoozing in no time!