Multiple award-winning acoustic sensation who swept us off our feet with her dreamy voice is the latest addition to the Canon family.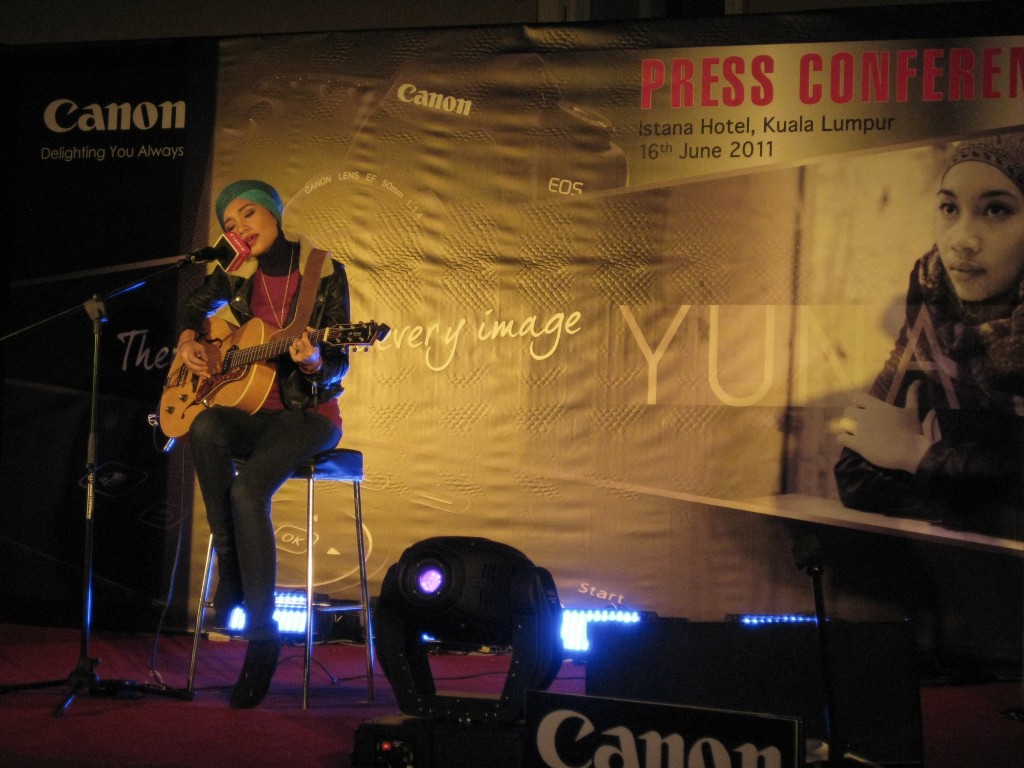 Yuna, who bagged four awards at the 17th Anugerah Industri Muzik for Best New Artist, Best Local English Song (Deeper Conversation), Best Pop Song and Best Song (Dan Sebenarnya) joins the team of Canon Malaysia Ambassadors in the recent appointment, alongside Taiwan's heartthrobs Fahrenheit, Hong Kong superstar Simon Yam and Malaysia's very own Penny Tai.
A trigger-friendly shutterbug herself, Yuna captures images from her travels and her everyday life. The documentation of her beautiful moments on her musical journey allows her to express her creative inspirations and aspirations not only through her music, but also through images.
In short, for Yuna, there's a song in every image.
"We are proud to have Yuna on board as the latest addition to the Canon family as she exemplifies our brand values of innovation, creativity, quality and continued commitment to be the best in everything that we do for our customers," said Mr. Melvyn Ho, CEO & President, Canon Marketing Malaysia.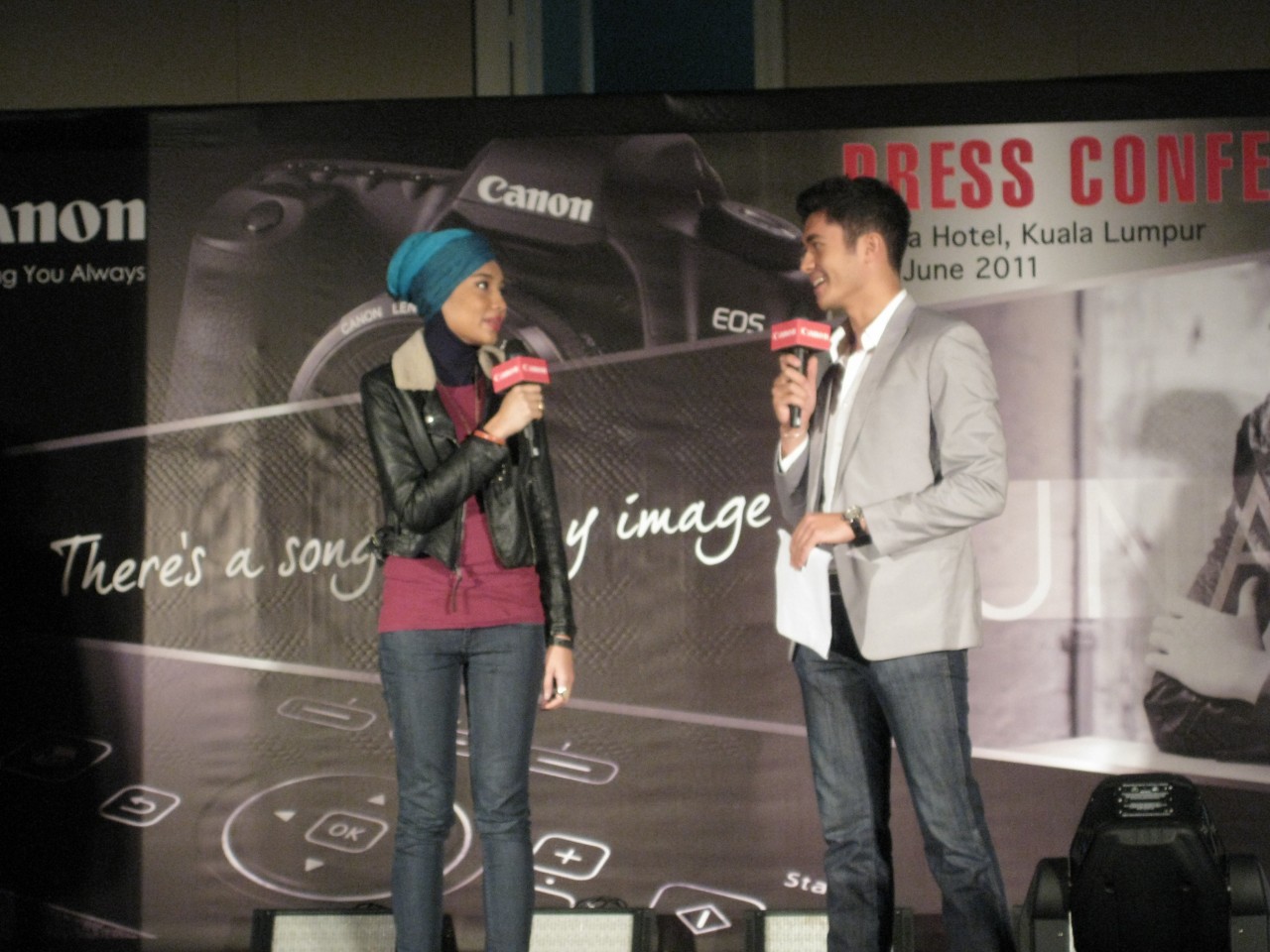 With much applauded hits such as "Decorate" and "Deeper Conversation", Yuna has become a household name and a personal favourite among Malaysian youths. Her talent has commanded more than 930,000 "likes" on her Facebook fan page and is merely a fraction of a testament of her wide appeal.
Yuna serenades the audience with her hit song, "Decorate".
The partnership not only reach out to the technologically savvy youth who can identify best with Yuna and her music, but will also see Canon and Yuna engage both her fans and existing Canon users through social media platforms such as Facebook, Youtube, Twitter and also Yuna's personal blog.