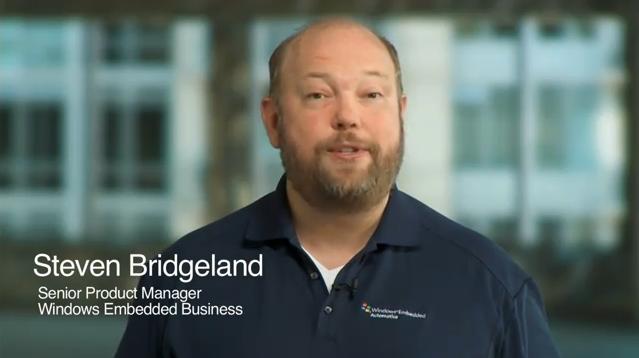 The worst part of causing an accident because one was texting and driving is not death, but living to tell the story…of how one killed his/her passenger along with other road users because of his/her carelessness. Share whatever scary stories you want with readers or make as many gory accident videos as you want but one will never learn the lesson until it's too late or, they could use technology to simplify their lives. Texting and driving and not causing any accidents or death IS actually possible thanks to Windows Embedded Automotive 7 that not only lets you use voice commands, in the future, you can now stay in touch while driving and you won't even need to take your eyes or hands off the road.
The Windows Embedded Automotive 7 is a technology that allows you to connect your mobile phone to your car via Bluetooth so you can have a hands-free experience to email and even use voice controls to change your car music. Once connected via Bluetooth, the car will download any new Emails and contacts, and you can even stream music into the car.
Watch the video below of how one can use the system to read out email and also allow one to reply emails using only voice. Voice recognition is a tricky technology especially when everyone from different parts of the world have different accent. Thanks to the partnership between three Microsoft teams – Windows Embedded, Microsoft Research and Microsoft Tellme, they have developed sophisticated voice search and audio processing algorithms for the Windows Embedded Automotive platform to recognize what the user is saying.
Sounds amazing, but one thing Microsoft need to improve before implementing the technology across their Windows Phone 7 is the voice that reads out your messages. Frankly speaking I couldn't understand a portion of what the video demonstration said and if someone was listening that in the car and trying to get a correct speech, it could be rather frustrating and distracting.
(Source: Gizmodo)