The common stereotype – video games are for the male demographic. That's a big fat lie! There are games specially made for the female demographic and they are called Otome Games (乙女ゲーム) or Otoge for short, or its community name, Visual Novel. It's main market is East Asia – Japan (biggest fanbase), China, Taiwan, South Korea. However, Southeast Asia and the rest of the world took a bite out of the Otoge cake as well, with growing loyal fanbases. Notable Otoge publishers are Otomate , Broccoli (yes, its the same name as the vegetable 😂) – Japanese side; Tencent – Chinese side.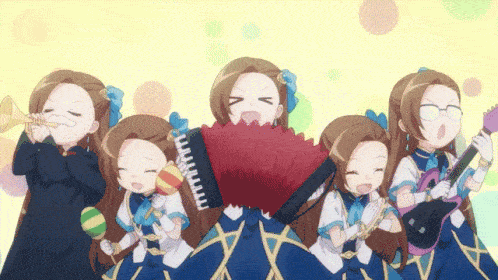 Here are some game recommendations for your leisure time (some of them are my personal favorites too). The main selling point of Otoge (at least in Asian countries) is the talented Voice Actors.
Hakuouki Franchise (Personal favourite)
A very well known title for the otome community; it's also one of Otomate's most popular and longest franchise; Since 2008 (PS2 era). Hakuouki: Demon of the Fleeting Blossom is about Chizuru (Main Character (MC) / Player) and her interactions with the fictionalized version of the very real Shinsengumi Corps. The gameplay also tackles real incidents that happened in Japan during the Edo Period such as: The Ikedaya inn Incident, July 8, 1864, Battle of Toba–Fushimi, Battle of Hakodate – just to name a few.
Hakuouki is a semi-educational game focused on the Shinsengumi and Edo Japan; the franchise is also Otomate's only game franchise that has different versions of the game for the many gaming platforms – PlayStation devices, Nintendo devices, mobile & PC via steam.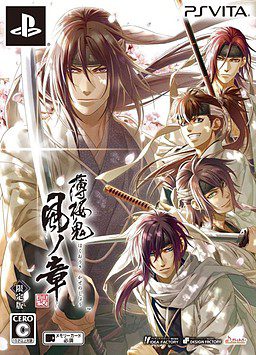 Uta no Prince-sama Franchise
Japan's other big franchise; Uta no Prince-sama, is commonly known as UtaPri by Japanese & International fans. It is a music-based otoge developed by Broccoli. UtaPri is a modern story about Nanami Haruka (MC / Player) and her enrollment at the vocational school Saotome Gakuen (Saotome Academy) to be a music composer. She'll be grouped with love interests to compose music, and would need to keep in mind the school rule – romance is forbidden.
The UtaPri franchise is slightly confusing, as it has different storylines for the main game (PlayStation & Nintendo devices) and its mobile game version – Uta no Prince-sama Shining Live, spoiler alert: the MC is not Nanami. (The anime series is its own entity as well, but it's a story for another day) The main game and its many sequels are interconnected; you need to play the previous games to get the gist of the overarching plot.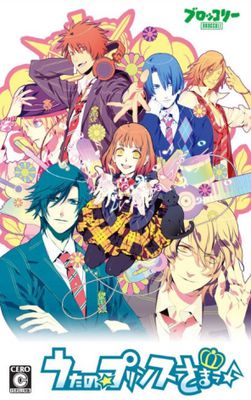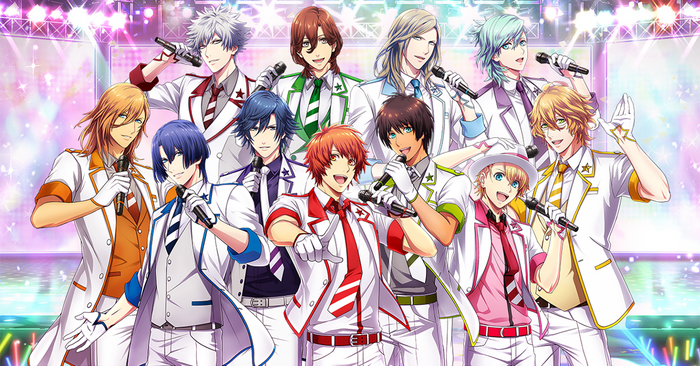 Monster Prom Franchise (Personal favorite)
The only fully English title recommendation for this listing; Monster Prom franchise is developed by Beautiful Glitch – a Spanish game studio based in Barcelona. It's the first ever multiplayer visual novel game which integrates "choose-your-own-adventure" mechanisms with 'Dating Sim' mechanisms in the game. It's also the very first inclusive visual game as you, the player, can choose your own pronouns in the game! Monster Prom also has a sequel out, titled Monster Camp, with similar mechanics as the main game. 
The game is available for Nintendo Switch & PC via Steam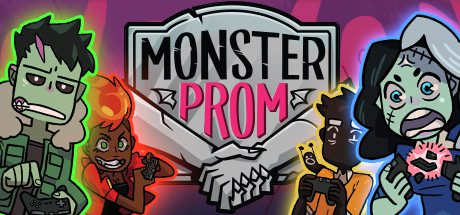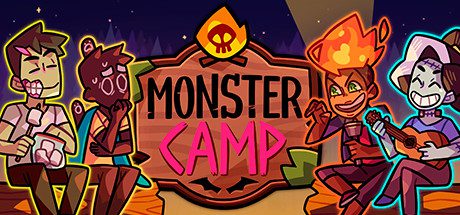 Tears of Themis 
Another non-Japanese Otoge / Visual Novel game; Tears of Themis is developed and published by Mihoyo (Genshin Impact fame) for the female demographic. It's a mobile game; the global server was newly launched this year; while the main server – Mainland Chinese & Taiwanese server has been in service for a year.
You would play as Rosa (not her official In Game Name) – a rookie lawyer; you'll be teaming up with main love interests to solve cases and go on trial. Tears of Themis is also a gacha game; you'll need to collect cards in order to have a better team for the debates clashes.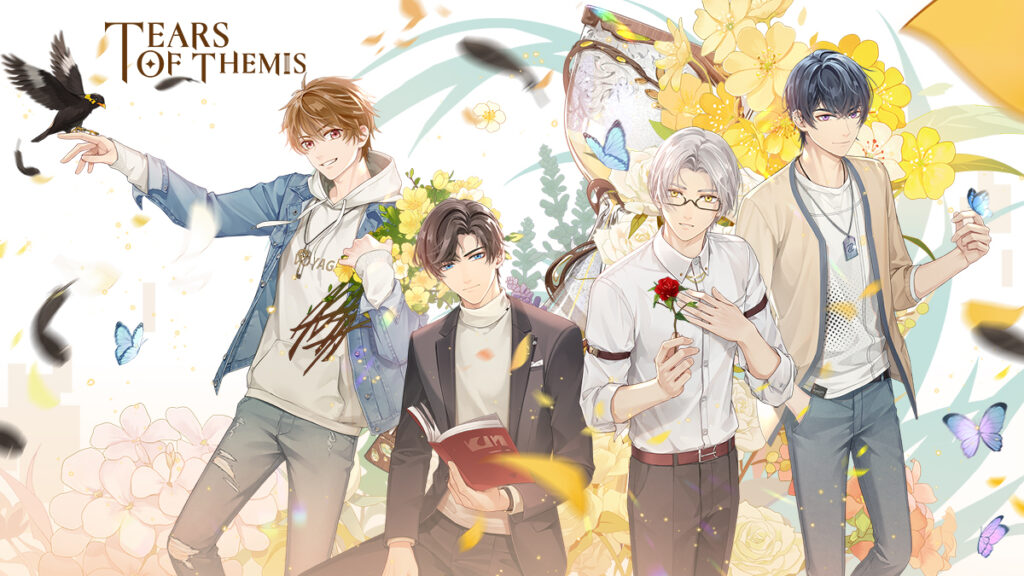 Hope the games recommended would make your leisure time a bit more fun~ ❤