Known as an iconic and oldest restaurant in Kuala Lumpur, the Coliseum Café located at Jalan Tuanku Abdul Rahman has decided to permanently shut down their operations. The historic restaurant was set to celebrate their 100th anniversary this year, since their opening in 1921.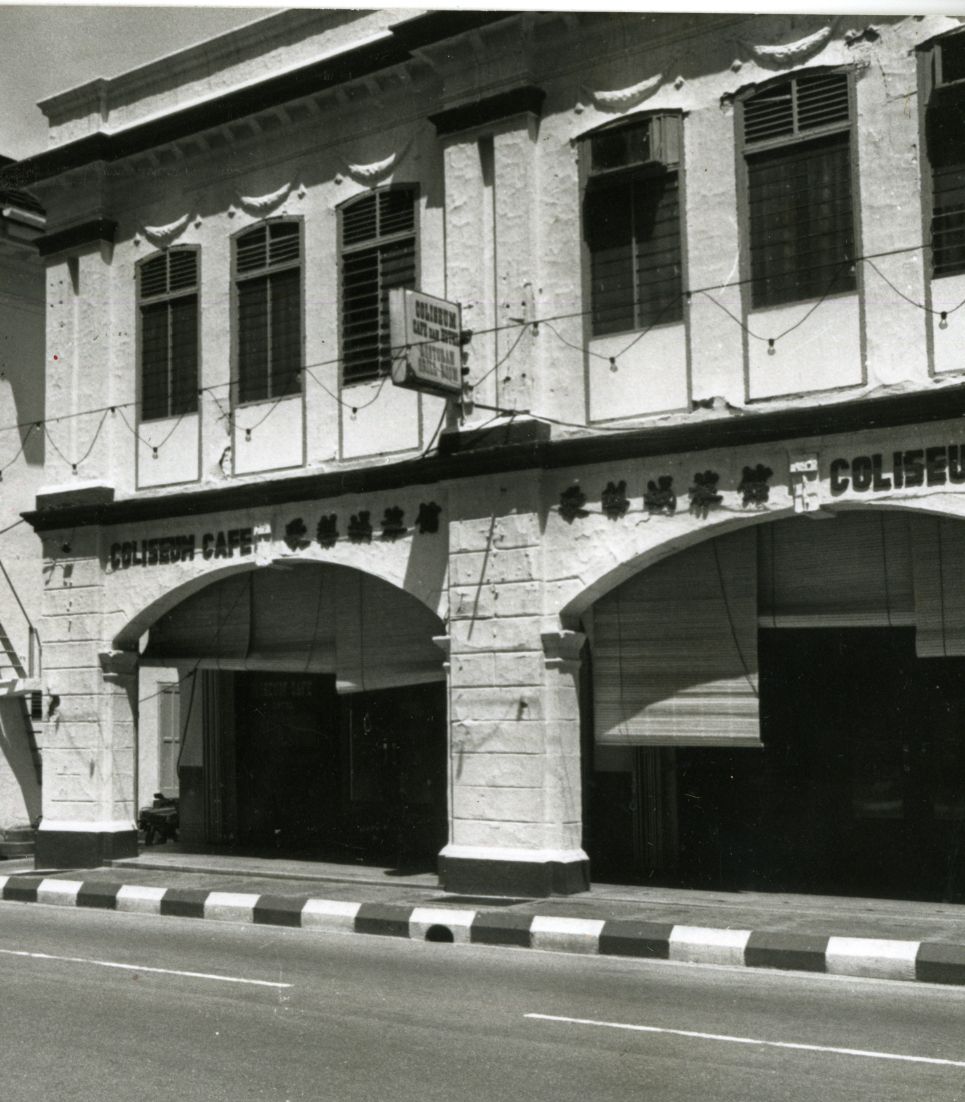 The Malaysian Insight reported that the restaurant last served customers on March 18 last year, shortly before the first movement control order (MCO) came into effect.
According to their marketing manager Azrain Azman, the decision to shut down the restaurant's operations was made due to the tenancy expiry. Their business was also badly affected due to the Movement Control Order (MCO) which started in March last year.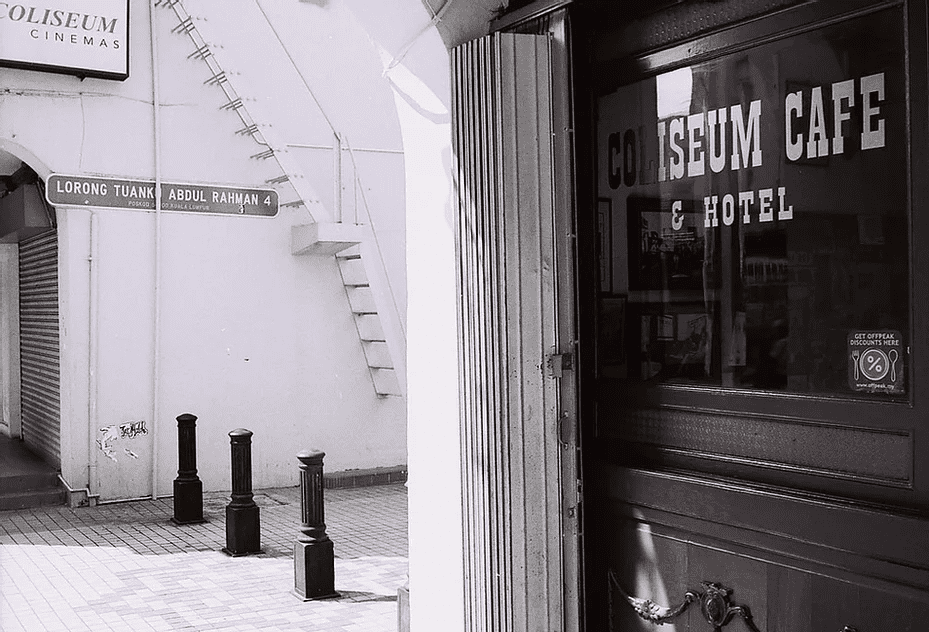 "Yes, it is closed for good. We are saddened that we could not celebrate our 100th anniversary.
"We have not been able to sustain since the first MCO. We relied on dine-ins, and the regulars who used to visit the café couldn't come because the city was in lockdown," he said.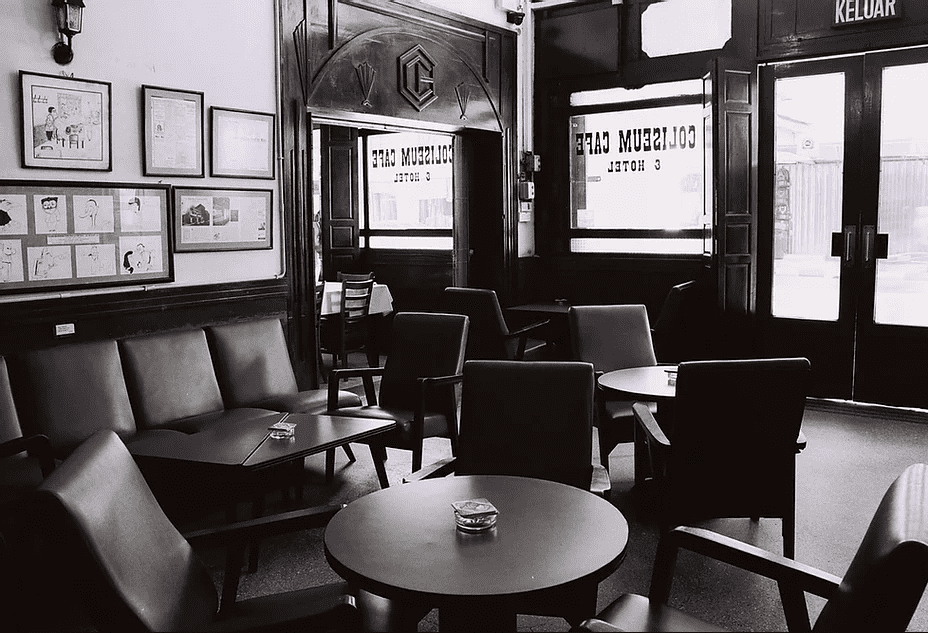 The Coliseum Café witnessed a sharp drop in customers due to the pandemic and MCO, since it was located in the central of the zed zone area. With many companies practicing work from home and shops closed, the restaurant was unable to sustain any longer. That resulted in making the tough decision to pull the plug on their operations just when their tenancy expired.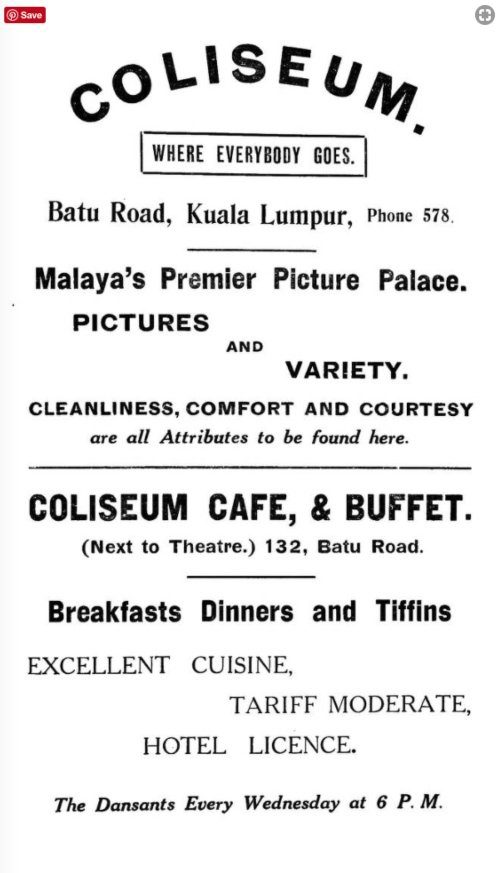 To drop in some good news to their regular customers, you can still savour their Hainanese western-style cooking and colonial-era food at their other three operating outlets located at Plaza 33 in Petaling Jaya, MidValley Megamall, and more recently at IOI City Mall in Putrajaya.
They were able to salvage some classic furniture and fixtures which is placed at their newly opened outlet in IOI City Mall, Putrajaya. The marketing manager said some of the salvaged items include chairs and cutlery, which are a century old. Some of the original cafe's tableware is on display at the IOI City Mall outlet, placed in display cases.
"The outlet is new, but with an old nostalgia feel to it," Azrain said.
So if you want to reminisce the celebrated and oldest restaurant in KL, you can still do so by paying a visit at their operating outlets of your preference.