Breaking multiple achievements, earning a name for herself through her sheer diligence and unique quality of work, Chloé Zhao makes history by receiving Oscar's Best Director Award.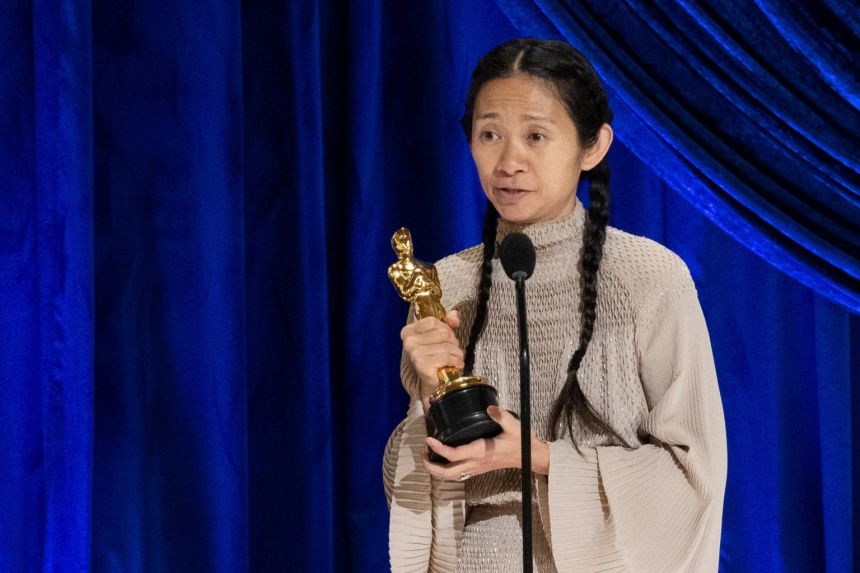 Two women were nominated for best director for the very first time this year. Emerald Fennell, the director of "Promising Young Woman," entered Zhao in the category. 
 Chloé Zhao has coloured history with her astonishing achievement being the first women of colour to ever garn such honorable award and recognition from the Oscars! 
Zhao's groundbreaking victory is, at best, an indication that things are looking up for a field that has had a long history of poor female representation.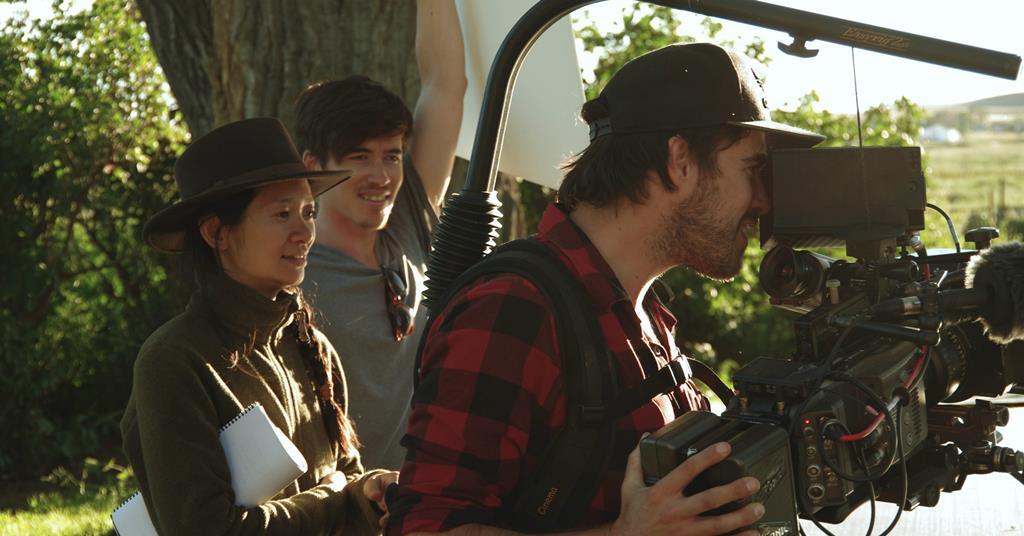 She was born in Beijing and went to boarding school in London before finishing high school in Los Angeles. Zhao earned a bachelor's degree in political science before going to New York University to study film, where she met director Spike Lee, who was one of her professors.
Nomadland the movie that won Zhao her Best Director award, gives audience an insight into the lives of older Americans who, for economic reasons, live and travel in their vehicles, adopting a nomadic lifestyle. The cast of the film contains real-life nomads.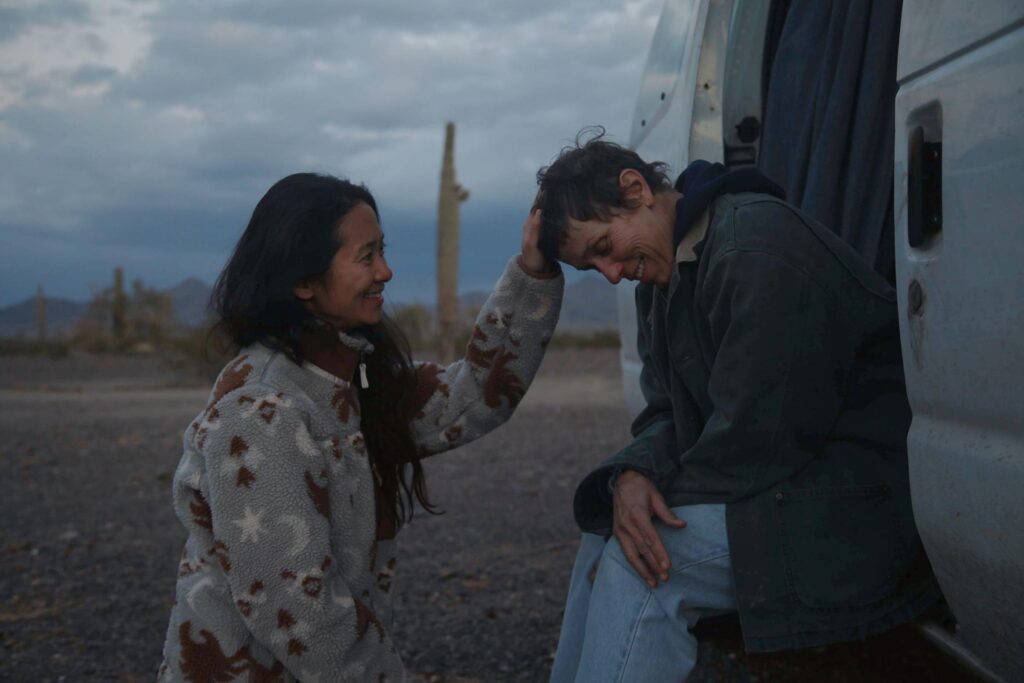 Nomadland's producers and stars, Zhao and Frances McDormand, spent months travelling across the world, meeting nomads and integrating their stories into the film. 
 Her films are developed in an unconventional cinematic style, which incorporates fiction and documentary earning multiple international recognition raining her with numerous noble accolades. 
Only seven women have been nominated for the Oscars in their 93-year history, including Zhao and Fennell. Lina Wertmüller (Seven Beauties), Jane Campion (The Piano), Sofia Coppola (Lost in Translation), Greta Gerwig (Lady Bird), and Kathryn Bigelow were among the other nominees.
The director of "Nomadland" is the second woman to receive the honour. The first was Kathryn Bigelow, who took home the award for "The Hurt Locker"! 
Congratulations Chloé Zhao!
Reference: 1,2