We're constantly reminded to recycle, but how many of us legitimately do it? Recently, AirAsia and AirAsia X came together to hold its #GREEN24 community event which included the collection of recyclable goods at a marketplace where environmental organisations united to educate and promote climate action amongst the public, and host awareness programs regarding the impacts of climate change.
Four categories of recyclable goodies were collected and this included paper, plastic, alluminium and used clothes. All were distributed and delivered to the Tzu Chi Foundation's recycling centre, one of AirAsia's participating partners for this charitable event.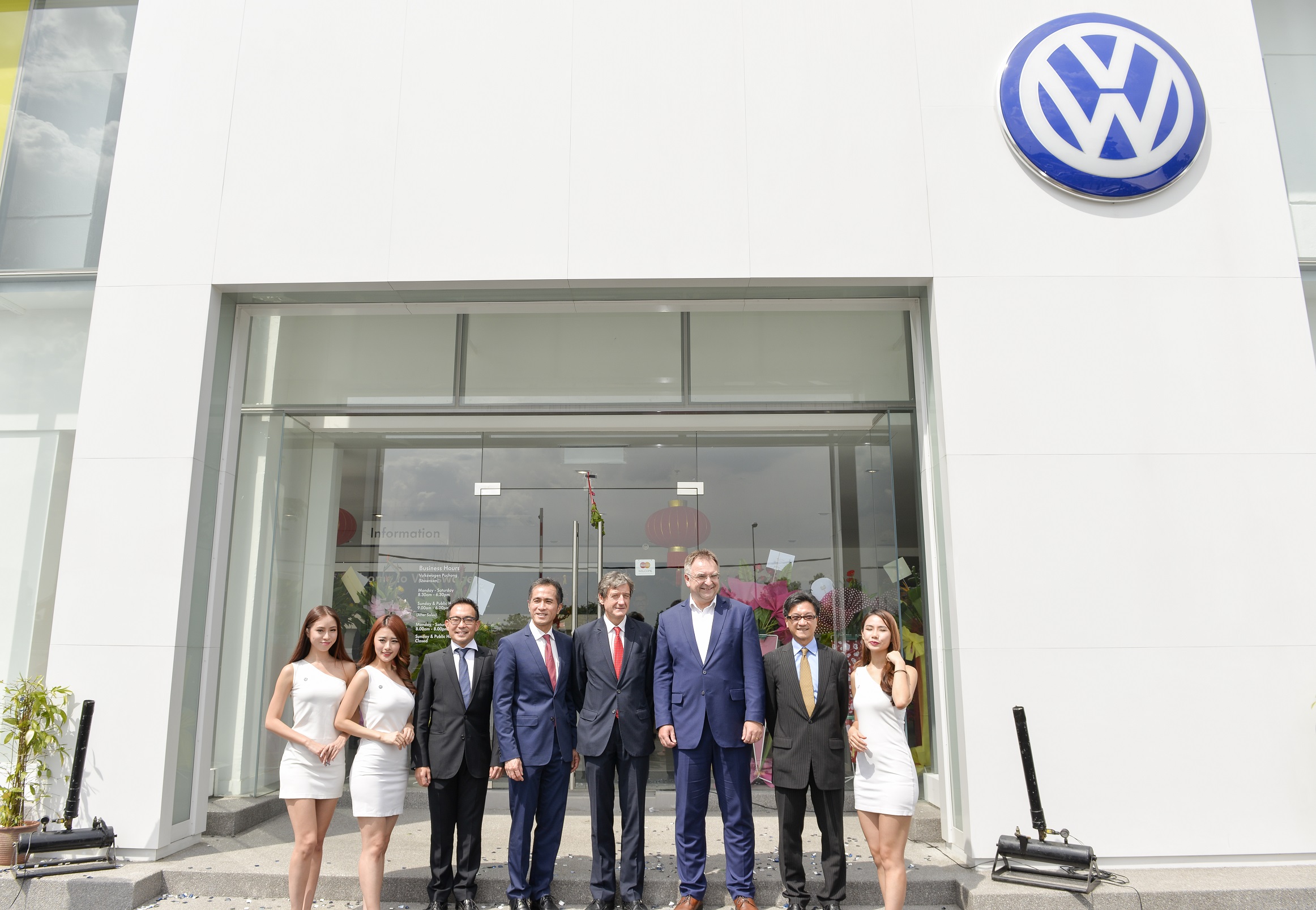 Power Shift Malaysia, a climate movement group also shared about the harsh reality of the result of climate change on the earth, on top of tips on how Malaysians can take early precautions to reverse its adverse effects. To support the movement and heighten the festivities, local YouTube stars Jinnyboy and Reuben from JinnyBoyTV as well as Malaysian sweetheart Neelofa were also present. Joe Flizzow, SonaOne and Noh Salleh also performed for guests at the #GREEN24 event.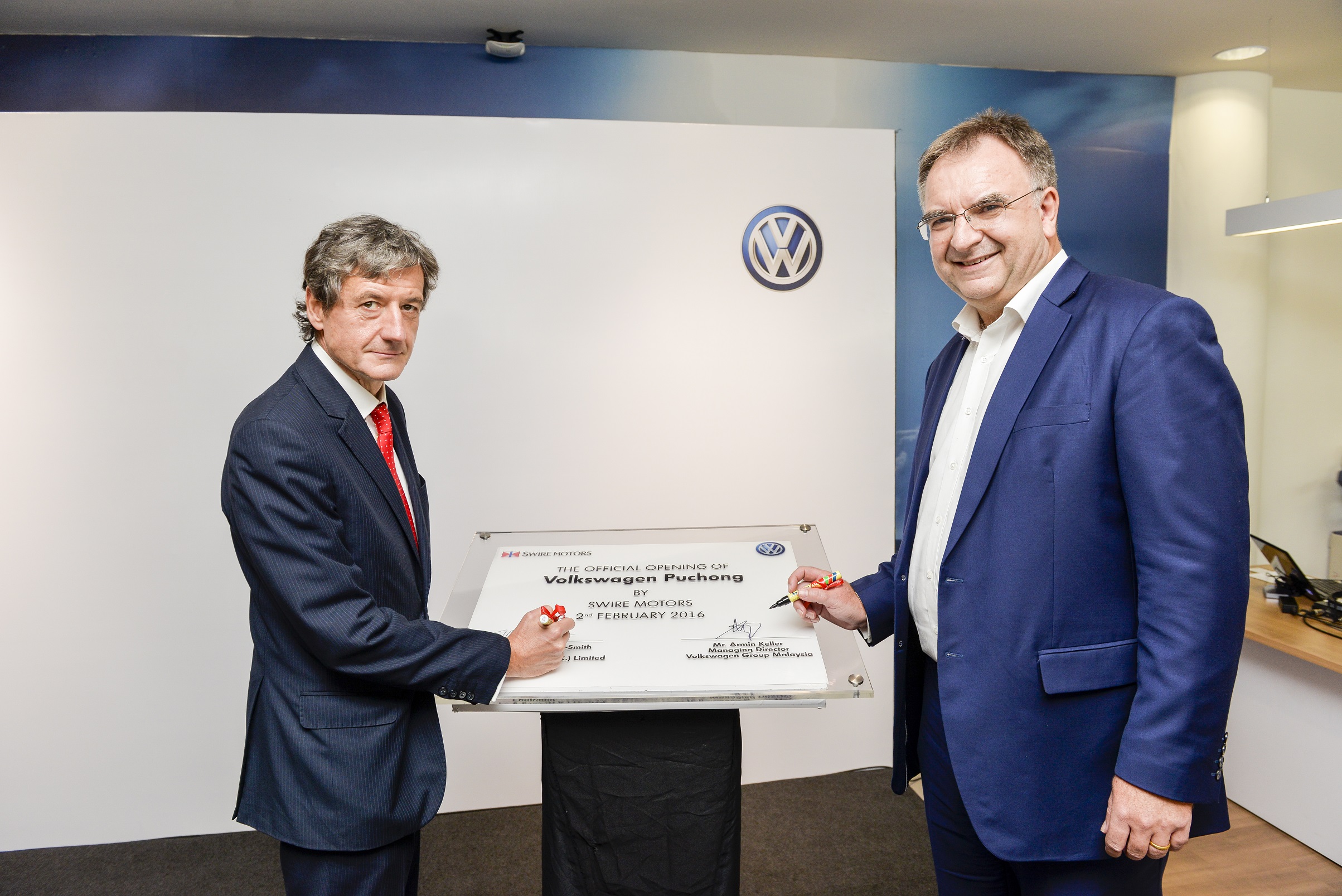 AirAsia's #GREEN24 campaign was launched last November as part of the airline's Corporate Social Responsibility initiatives throughout the ASEAN region. A series of activity are planned as part of the campaign and all across Malaysia, beaches, parks and hill cleanups were conducted by AirAsia staff to transform their environmental habits.
Visit airasia.com/green24 or follow up with the hashtag #GREEN24 on your social media platforms and together, let's get our earth in good shape again!