This year, make it a point to discover the hidden gems in Auckland, New Zealand as AirAsia X will be flying there daily from 22 March 2016, via Gold Coast, Australia.
New Zealand's extraordinary geography offers a diverse range of things for you to see and do, allowing you to actively experience this majestic place in all its purity. Whether you're wine tasting, kayaking, horse-riding, skiing, or skydiving, you'll surely fall in love with New Zealand's unique culture, people, art, landscapes and architecture.
Guests can travel to New Zealand with a stopover at Gold Coast, Australia without an Australia visa. You can also use AirAsia's Fly-Thru option to connect seamlessly to Auckland from other cities within AirAsia's flight network, or use the Multi-City option to spend a few days on the stopover in Gold Coast, before heading to Auckland.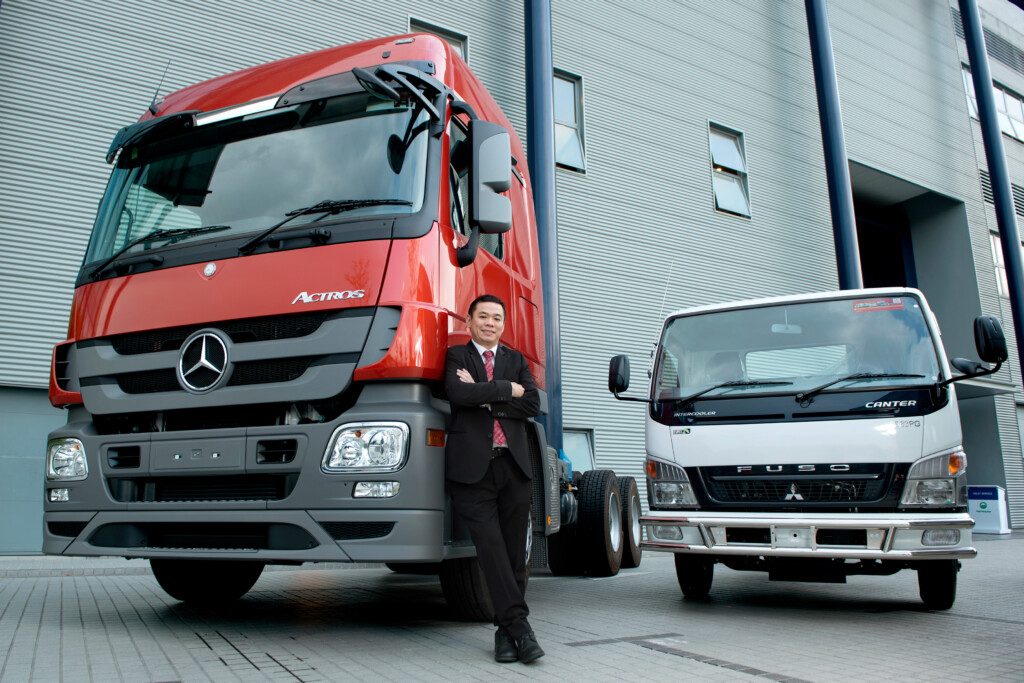 If you've always wanted to visit this breathtaking country, now's the time to book your flights! To celebrate the commencement of this new route, AirAsia X is offering promotional all-in fares from as low as RM499 one way on economy seats and RM1499 one way for Premium Flatbed seats if you book online beginning 13 until 24 January 2016 for the travel period from 22 March 2016 to 5 February 2017.
The promotional fares for Auckland, New Zealand can be booked online, via AirAsia's mobile site or on AirAsia's mobile app on your Apple and Android devices from 13 January 2016.