To achieve sexy smoldering eyes, contouring is key, if it's done right. Smokey eyes which ends up looking like panda eyes is what we call a perfect makeup disaster. There are several factors to consider before getting your contour right. Makeup brushes, eye palette, and eye shape play a significant role in determining the outcome of your eye look. If you need help working the eyeshadow with your eyes, here's an infographic to guide you identify which eye makeup works best according to your eye shape.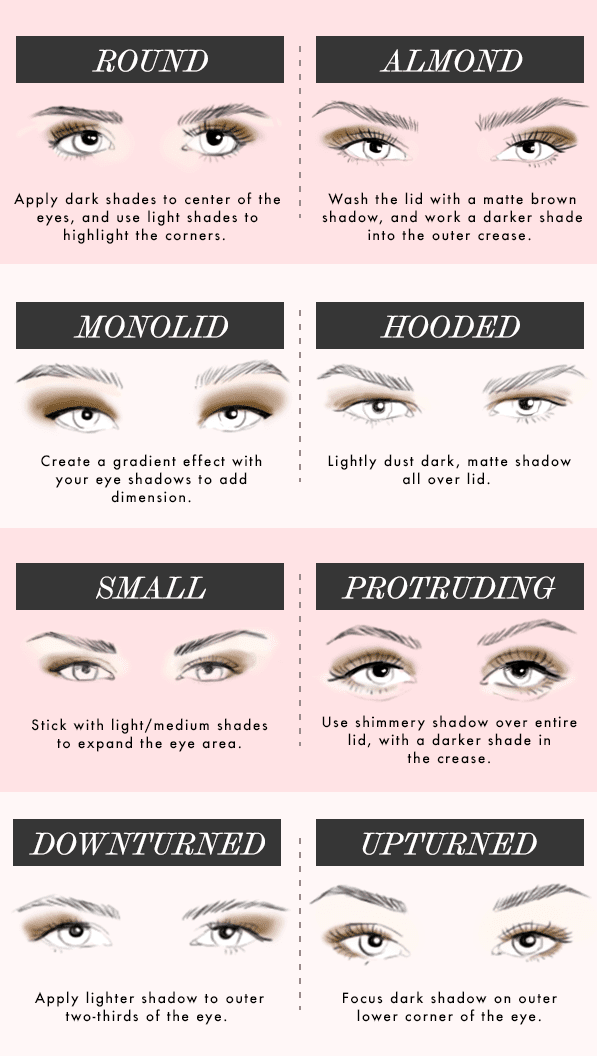 For a step-by-step tutorial, check out the videos below!
QUICK & EASY Everyday Eyeshadow: Angela Bright
We hope this will help you to up your makeup game. Sexy eyes are just a few steps away!