So, if you're thinking about moving in with your significant other, congrats and way-to-f*cking-go! But before you start packing your bags and announcing (or should I say, flexing) this awesome news to your friends, take a read at these 5 signs that signal you the greenest green light to move in with your babe.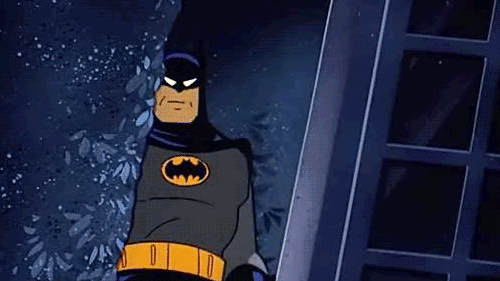 1. You've been together long enough to know your partner well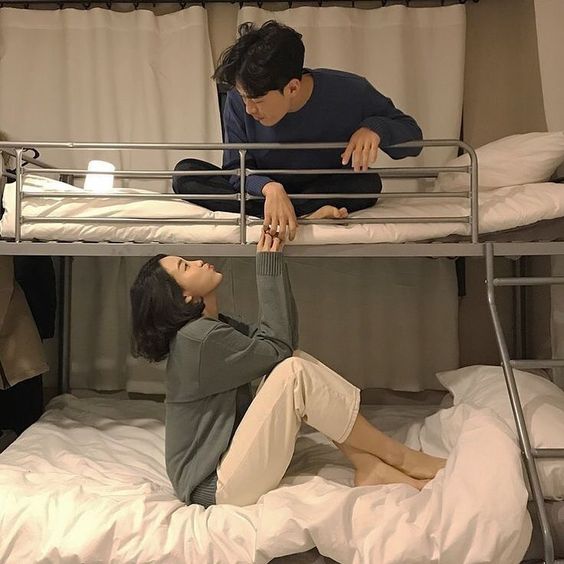 When we say 'long enough', we don't mean months or even years, but that you know and understand your partner well enough to decide that cohabitating together is a good idea. And because anyone can carry themselves in the most desirable manner for brief periods, we recommend you spend significant time together first to accurately assess your partner's behavioral consistency.
2. You've discussed your future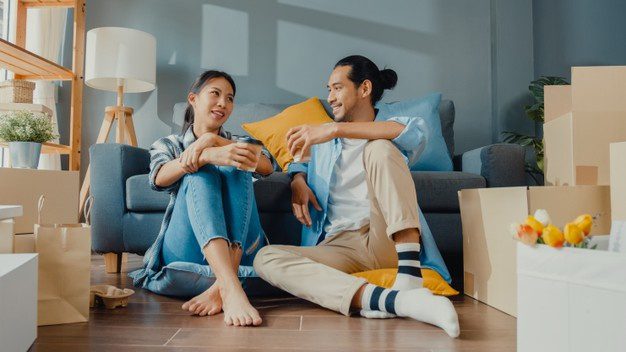 Talks about the future can be unnerving when almost nothing is certain. Which is why this second point is sososososo important, so you and your S.O. can discuss why you're moving in together, what the next step for you both as a couple is, and why you both have decided to move in now. Sit down and have an open discussion to talk about what moving in together actually means.
3. You've already survived a huge fight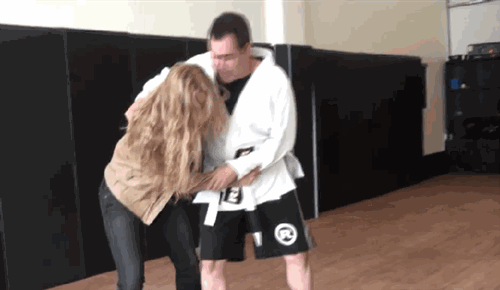 There's a Chinese saying that goes, "You don't know someone until you've fought with them," and we completely agree. Having verbal disagreements allow you to see another side of your partner, which tells you so much about their character – from how they respond to a conflict. Then, you will have an understanding of each other's stress responses and coping strategies, so you can resolve issues as they come up.
4. You're cool with a loss of independence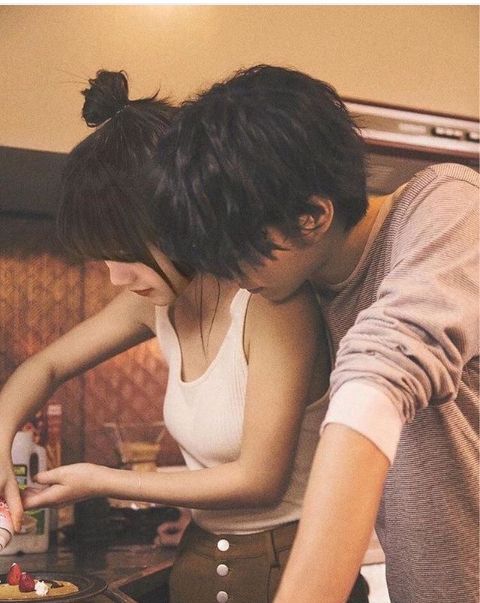 Living with the right person sounds like fun, but you will be giving something up. Namely: a bit of freedom. Cohabiting often means giving up some form of moving through the world independently. There's nothing wrong with that, but you should know if that's going to bug you… and if it does, maybe reconsider whether you're truly ready.
5. You know why you're doing it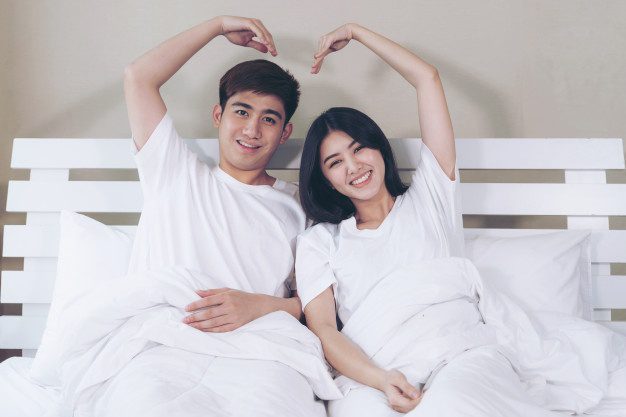 It could be because you're lonely or you want to save on rent money and living expenses. Any reason is a good reason to move in together, as long as you and your babe are onboard with that decision. Understand that it is okay to only focus on the emotional motivations when you want to move in with your partner. Decide things for yourself, yeah?
Nevertheless, always remember to double check and make sure you're moving towards a decision that you are 1000% sure of 😀