The internet has done it again. And this time, Puma's latest trainers have gone insanely viral after people think they 'look like Adolf Hitler', the leader of Nazi Germany. These "Puma Hitler shoes" have been trending for the past few weeks because of the controversial design which initiated originally in Russia and is now global.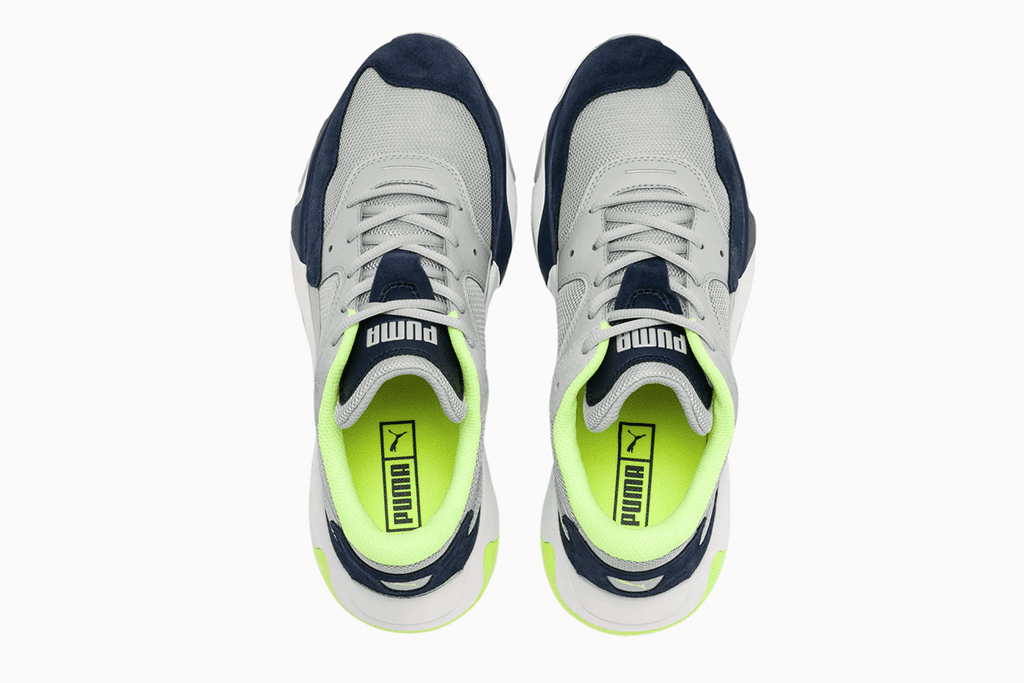 The sneaker under fire is the Puma Storm Adrenaline style, which is currently marked as sold out on the brand's website. Twitter users said the men and women's top view shoe design show stark resemblance to Hitler with the iconic mustache and parted hair. The most prominent feature that caught the attention of many was the black suede overlay detailing on the upper and tongue.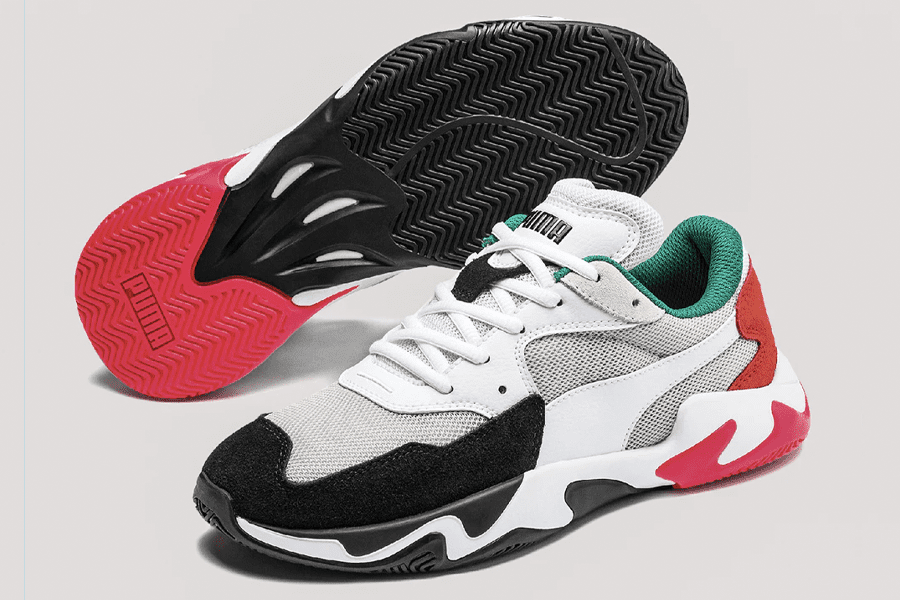 "We can assure you that no PUMA product has connections with this person," the company told in a statement.
People were fast to observe the name and design of the shoes, investigating it under a microscopic view which sparked more controversies. Unfortunately the internet called out Puma's poor choice of creativity in choosing a name for the shoes, Storm Adrenaline, for its similarity to the Nazi Party's original paramilitary wing, named Sturmabteilung. It's translated to Storm Detachment, and was often referred to as the stormtroopers.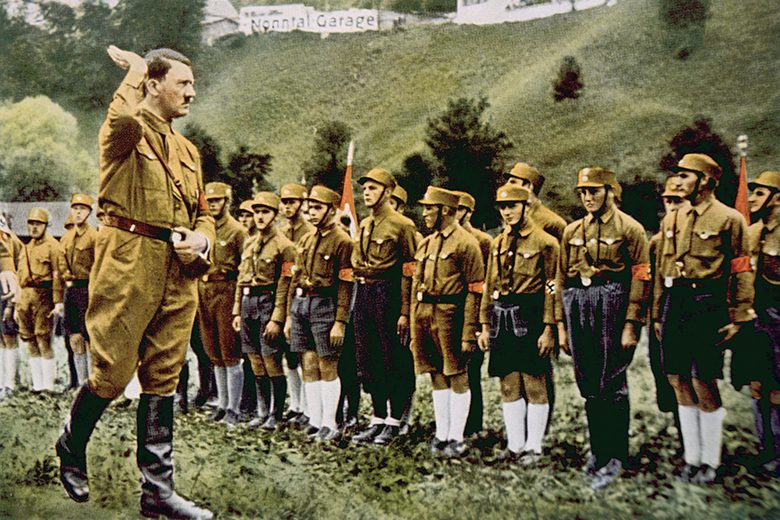 The debate ensued on Twitter, with many saying the resemblance is purely coincidental and a stretch of the imagination. While this appears rather coincidental and far-fetched, some users have taken drastic measures to prove where they stand, by selling it.
i am CRYING, these puma shoes look like hitler and the name of the shoes is "storm adrenaline". the original nazi parliamentary wing was the sturmabteilung, which literally translated to "storm detachment" 😭😭 who did this pic.twitter.com/UaMP6bJBQ2

— rach (@tobesostyles) April 27, 2020
Bit late to this one, dunno how I missed it but the Puma Hitler trainers sure are somethin' pic.twitter.com/7pexwAhkkm

— Verin (@Verin_Dae) April 28, 2020
Someone needs to put some googly eyes on the new Puma Hitler shoes.

— Andy Phelps (@andyinwichita) April 29, 2020
Is it just me or do these Puma trainers look like Adolf Hitler? #Puma pic.twitter.com/nE6KMD6omp

— James Edwards (@GrovePark27) April 28, 2020
One wearer said the comparison came as a surprise.
"I have gotten rid of it. I've already sold it."
Another awarded the likeness an "8/10 on the Hitler scale".
But others disagreed with the comparison.
"Good I have Adidas, not Puma."