Watermelon, sugar… HIGH!
1. Balsamic Watermelon Chicken Salad
This pleasantly sweet and crunchy salad requires just seven ingredients and a half-hour of free time to prepare. It's built atop a bed of spinach – a well-known muscle builder that's high in iron, plant-based omega-3s, and folate, a nutrient that can help prevent heart disease and osteoporosis. It's also one among the ten salad greens that are better for you than kale.
Get the recipe from Pinch of Yum.
2. Watermelon Bites
Watermelon cubes on a stick hors d'oeuvres? Sure, why not? There is no finer combination than summer fruit, salty cheese, and fresh herbs. If you like watermelons, you should definitely try this small snack.
Get the recipe from Rosy Scription.
3. Grilled Watermelon Caprese Salad
This is the time to attempt grilling watermelon if you've never done so before. The charred fruit serves as a delectable base for an unique take on the classic tomato Caprese salad you're familiar with in this dish. Check out How Sweet Eats for the recipe.
4. Fresh Mint Granita with Watermelon and Raspberries
With your next meal, serve this classy pick-me-up of tart raspberries, sweet watermelon, and a hint of cold mint leaves. It can be used as a simple palate cleanser in between dishes; it adds an elegant touch to any dinner and never fails to impress. On a hot day, dressed up a little, it also makes a great dessert or afternoon treat.
Head to Gourmande In The Kitchen for the recipe.
5. Watermelon Jelly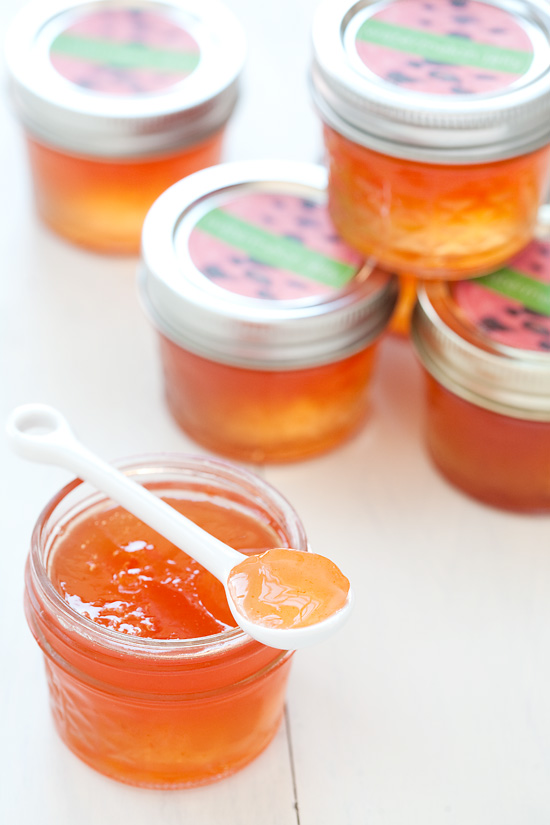 Have no idea what to do with the rest of the watermelon? Make jelly with them! Fill little mason jars halfway with homemade watermelon and lemon juice jelly. It's simple to create and you can enjoy it whenever you want something refreshing.
Visit Love & Olive Oil for the recipe.
6. Summer Melon Fruit Salad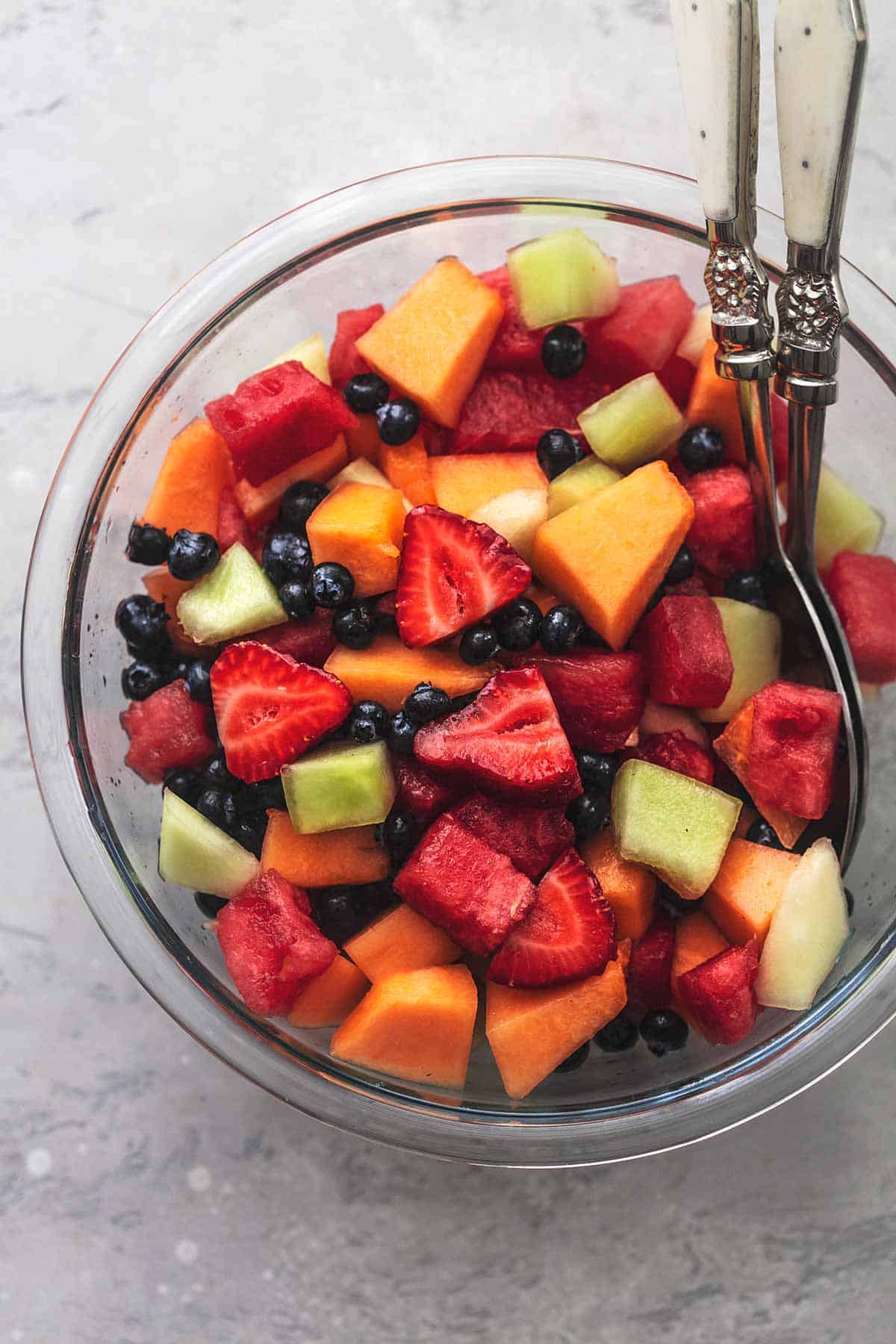 This fruit salad is perfect for those occasions when you just want a simple side dish. Made with watermelon, cantaloupe, honeydew, strawberries, blueberries, and more, it may be the most colourful meal at your next party. Check out Creme De La Crumb for the recipe.
7. Watermelon Kiwi Pops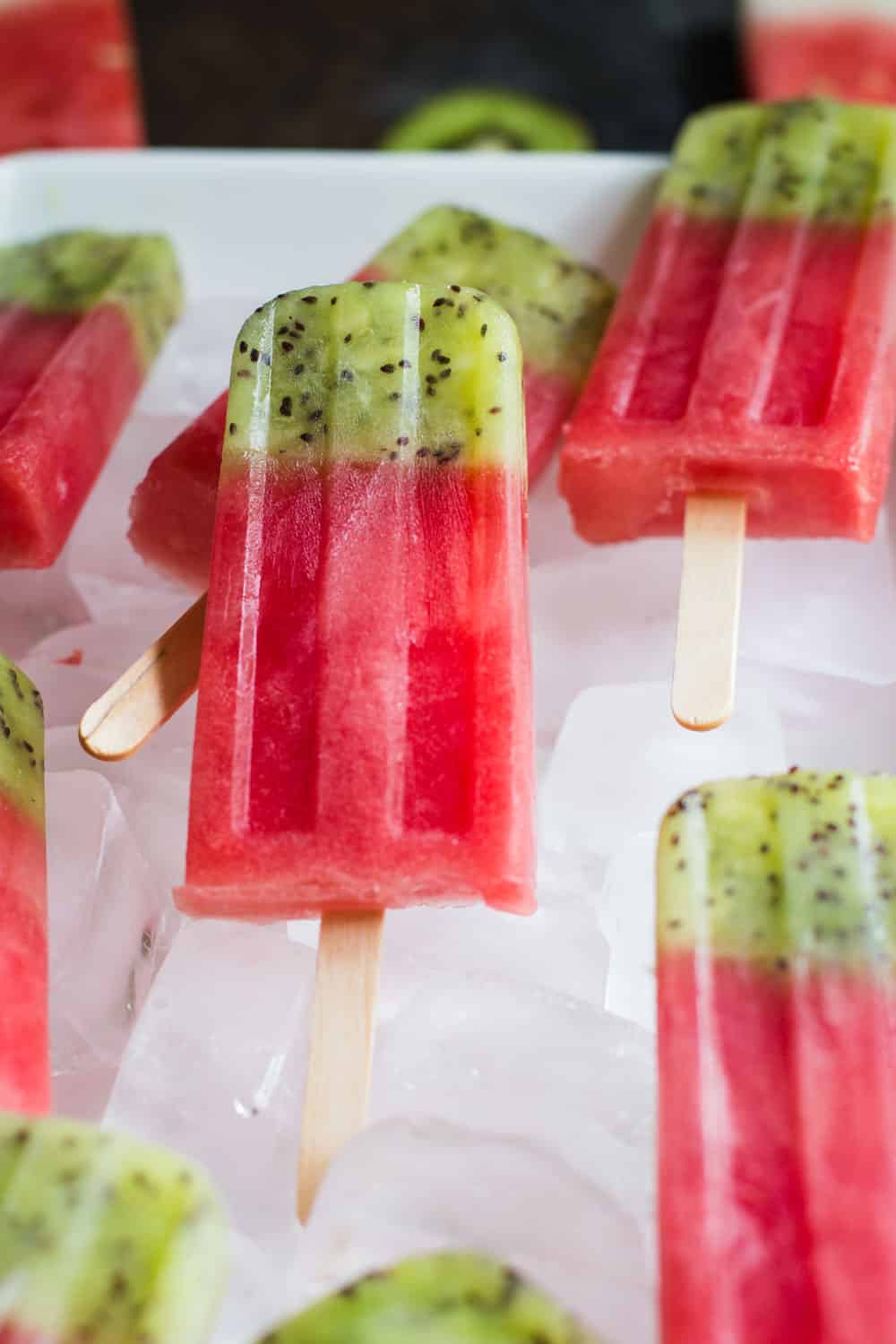 Are you sick of the heat and humidity? Make a handmade popsicle that you can feel good about. The majority of packaged pops are blown away by its short ingredient list and low sugar content. The greatest part? All you need is a watermelon and a couple kiwis to produce these delicious treats. That's correct – these simple, tasty delights comprise just two ingredients.
Visit Real Food By Dad for the recipe.
8. Watermelon Coconut Mojito
This weather necessitates the most pleasant cocktail, so say hello to your new cocktail fave. It'll be love at first drink with the greatest tropical flavours, including a touch of coconut rum. Check out Yammie's Noshery for the recipe.
9. Watermelon Mousse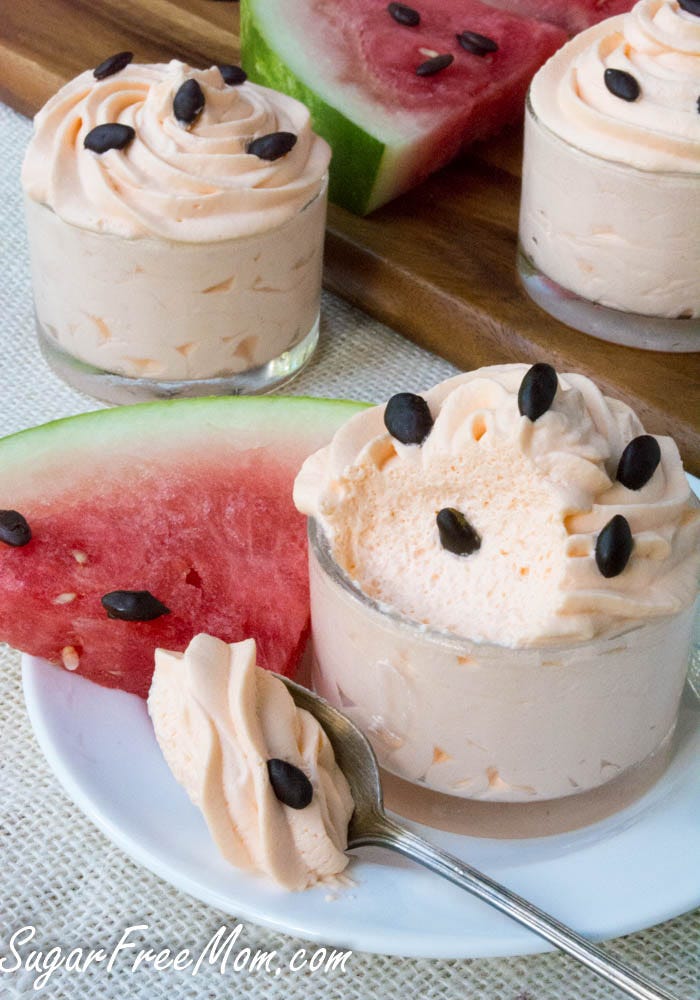 This sugar-free, low-carb, and most importantly, just delicious watermelon recipe ticks all the boxes. This velvety mousse requires only 4 ingredients and no cooking! Made with fresh in-season watermelon, it's a delightful treat for kids, but requires minimal effort in the kitchen for moms! Visit Sugar Free Mom for the recipe.
10. Watermelon Fries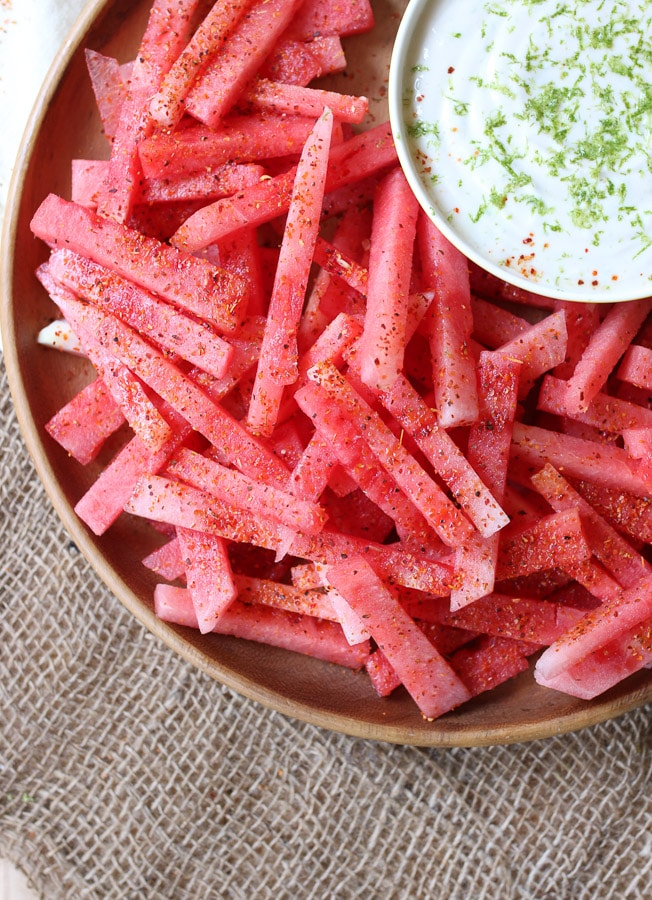 Nothing will ever be able to match the oily taste of original French fries, but this much healthier watermelon version comes close. The inventive side dish will quickly win over your guests with its wonderful spice and coconut lime dip. Get the recipe from Abbey's Kitchen.
More on food? Read this:
Eat-ertainment Tonight: MORE Celebrity TikTok Food Trends Worth Your While