Jollibee – the popular fast food restaurant chain from the Philippines – left Malaysia during the financial crisis of 1997. Decades later, in 2018, it made a return – but only to Kota Kinabalu, where fans were able to re-indulge in the chain's beloved fare, including their famous Chickenjoy.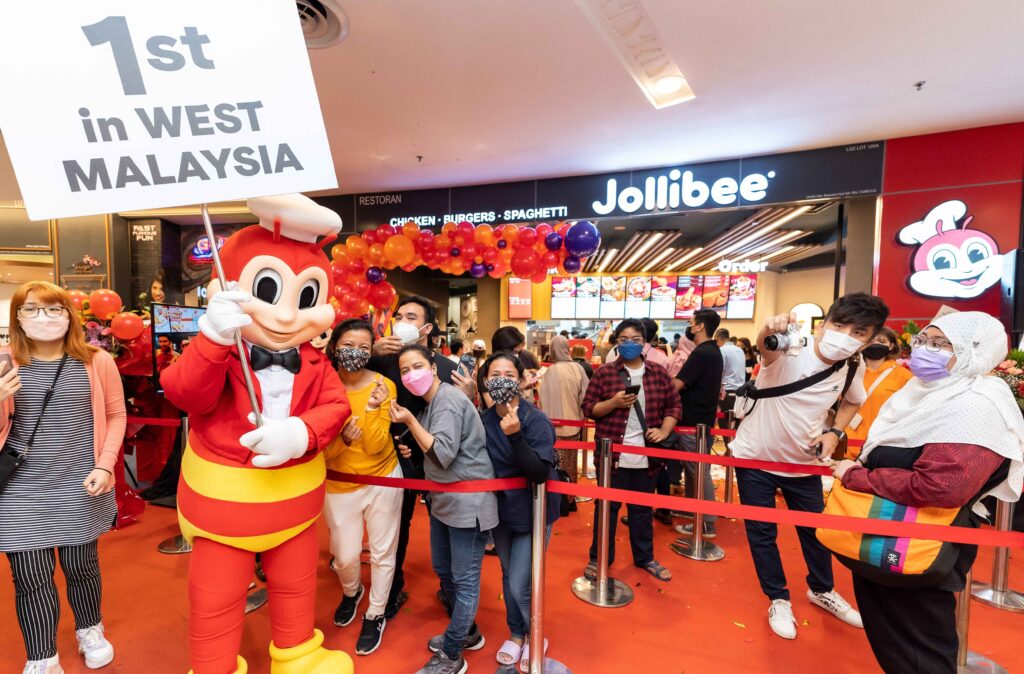 Well, Jollibee has finally crossed the South China Sea, and recently opened it's first comeback West Malaysia outlet at Sunway Pyramid – and fans were ecstatic! Snaking lines formed even long before the store's official opening time. But Jollibee foodies were finally reunited with the renowned Chickenjoy, which is hand-breaded with a thin delicate coating for extreme crispiness, cooked with precision for maximum juiciness, and marinated to the bone for next-level flavour.
Jollibee also offers Spicy Chickenjoy, which is covered in fiery breading and flavoured with a distinctive spicy marinade. The Jolly Spaghetti, cooked with its trademark sweet-style sauce, hefty chunks of beef sausage, and liberally sprinkled with cheese, is another crowd-pleaser.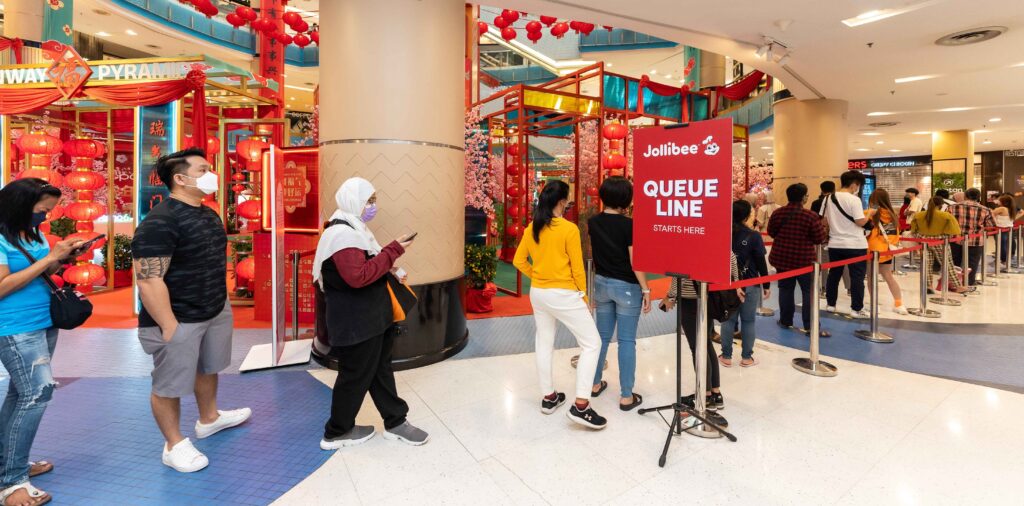 Jollibee's unique take on the hamburger – Yumburger – is a popular choice that may be ordered with or without the cheese. The Jollibee Spicy Chicken Sandwich, made with a chicken fillet marinated in a secret spicy recipe, breaded to perfection, and topped with its own special hot dressing, is also a must-have.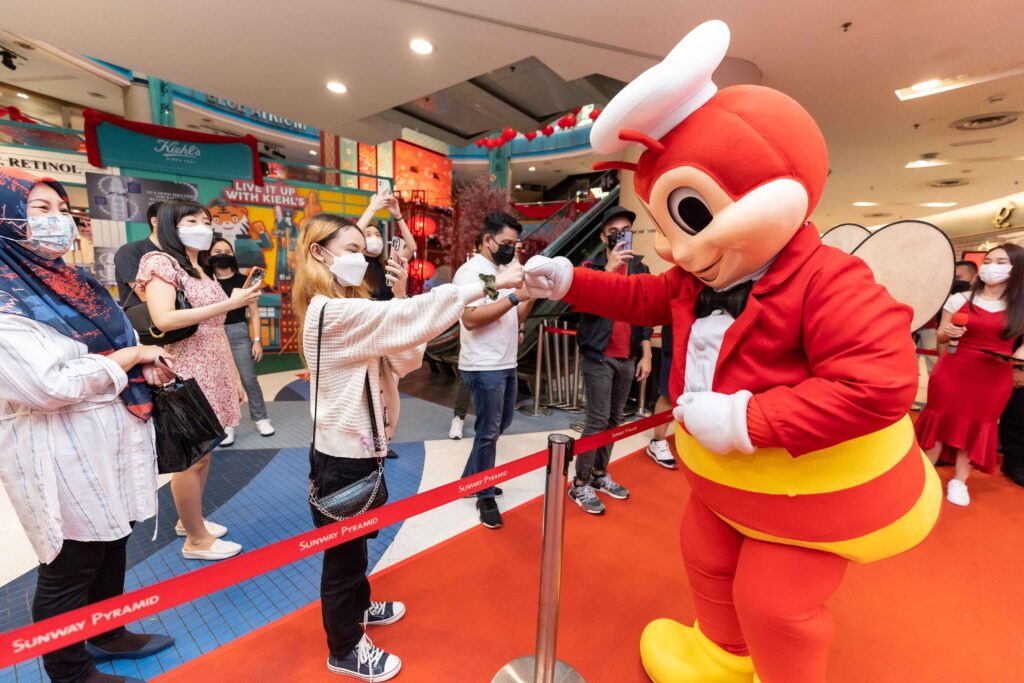 As a self-proclaimed Jollibee connoisseur, I would recommend the Jollibee gravy. You can eat it with the Chickenjoy or on its own. The ice-cream sundae is also a must-have! Yum!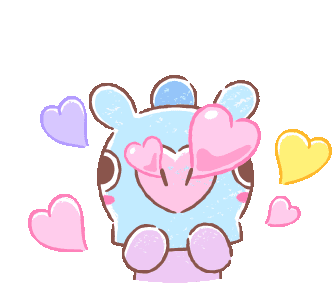 And good news for Malaysian Muslims – Jollibee is certified halal.
Jollibee's Location in Sunway Pyramid 
Level LG2 of Sunway Pyramid's Blue Atrium
Opens: 10am – 10pm Daily
Jollibee MY Facebook: https://www.facebook.com/JollibeeMalaysia/
Jollibee MY Instagram: https://www.instagram.com/jollibeemy
Salamat Jollibee!