A staple of Japanese food culture is the bento box lunch, which dates back to the Kamakura Period (from 1192 AD to 1333 AD)
In modern times, bento lunches are found everywhere, both in and outside of Japan. The lunches are often balanced meals that consist of rice, vegetables and meat.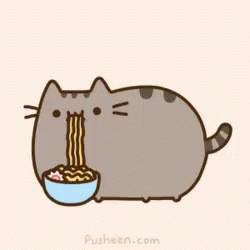 But children have traditionally found bento lunches boring. To encourage them to eat their meals properly, resourceful and creative mothers began decorating their meals. And so the Character Bento (KyaraBen) was born. Its popularity soon transcended children – it's now big among ACG (Anime, Comics and Games) communities all over the world, as bento art often features characters ranging from Sailor Moon to Pokemon.
The KyaraBen takes a lot of time to prepare, as the details of the characters are not easily replicated based on a picture.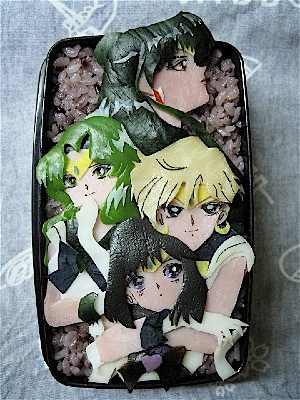 Character Bentos aren't just limited to Japanese icons – western characters like Snoopy and Miffy the rabbit have their Character Bentos as well. If anime mascots and characters aren't your cup of tea, you can try a character bento of your favorite Western mascots and characters.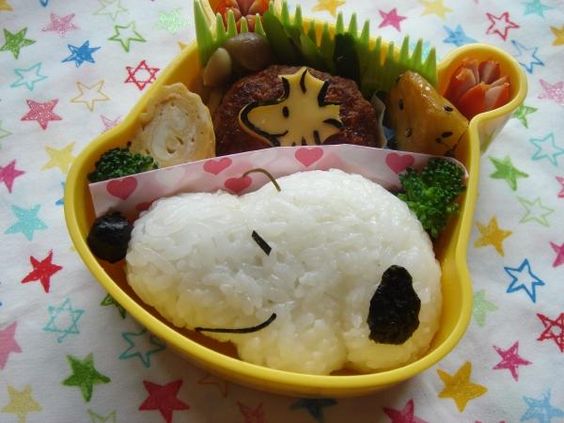 The common ingredients of a character bento are rice, cheese, ham, seaweed and eggs (single-layer omelet). A way for Character Bento arrangers to recreate their characters is to use rulers to trace the character's features onto the food canvas. For body parts (animals), they use saran wrap to mold the rice into the shape of the animal for easy assembly. Additional tools needed are scissors and tweezers for cutting and placing the seaweed on the blank face of the Character Bento, and food colorings to replicate any character's hair colour, as there is no such thing as green ham.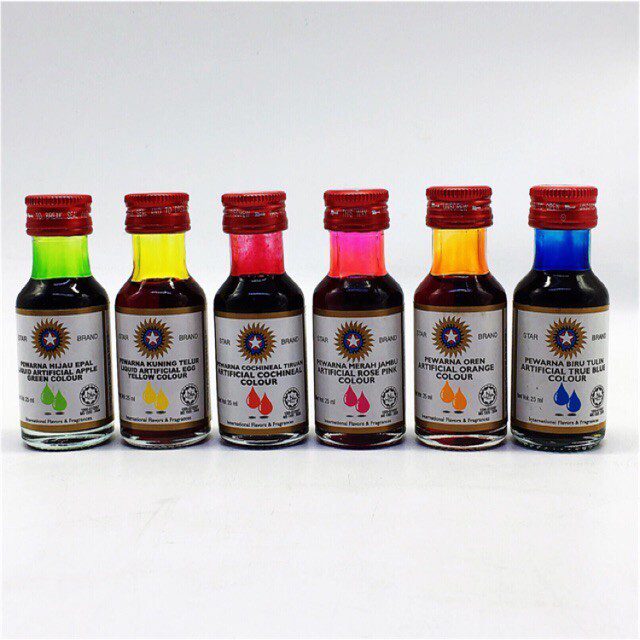 Creating good Character Bentos takes a while to master, as it requires practice. There are YouTube tutorials that offer step-by-step instructions for the process:
Rilakkuma Character Bento: [embedyt] https://www.youtube.com/watch?v=66JVl1nw8dU[/embedyt]
Hello Kitty Character Bento: [embedyt] https://www.youtube.com/watch?v=dcAF5CErJ3o[/embedyt]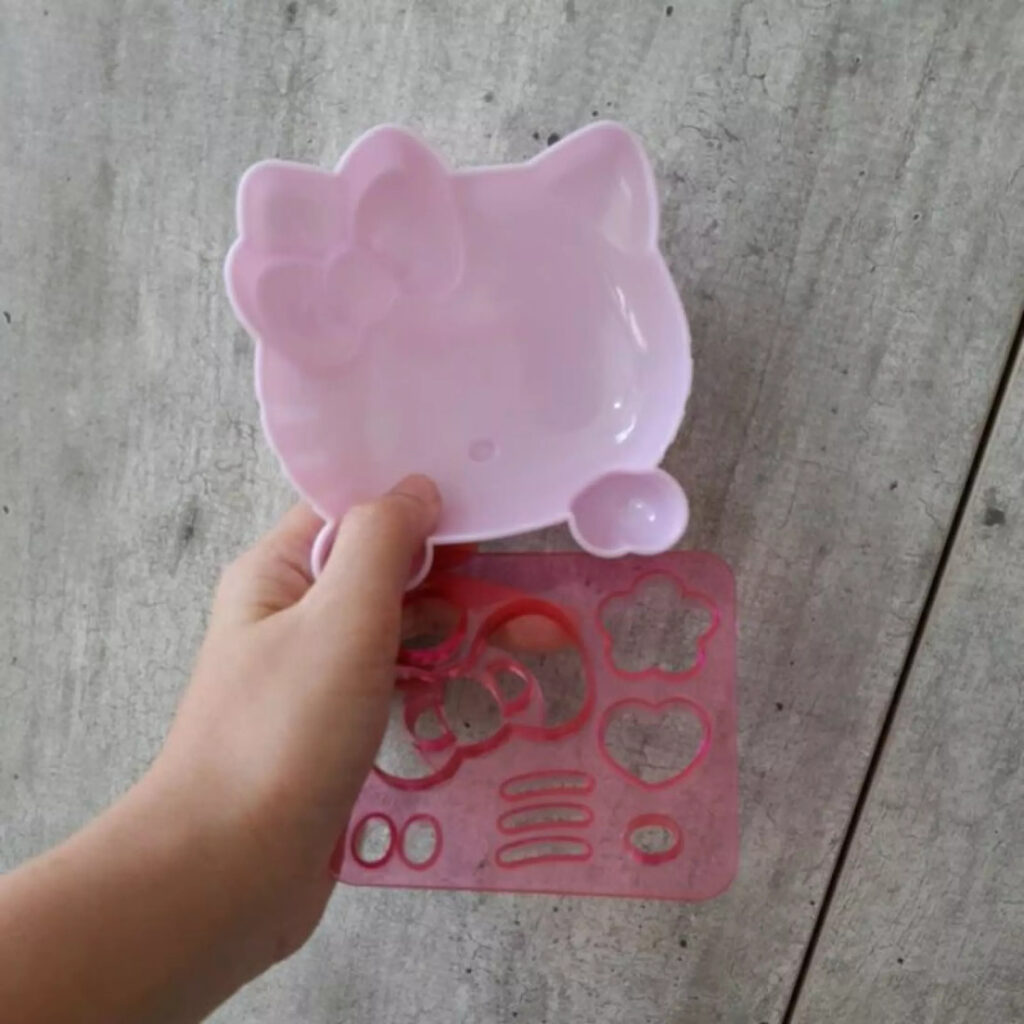 Character Bentos are cute things to have – be it at schools, university campuses, or even offices. Seeing the characters that we love as our lunch puts a smile on our faces and motivates us to keep our day going. Why not try making a Character Bento for loved ones to motivate them to have a great day?
Want even more interesting articles on food? Read these:
Fond(le) Of Food: Eyegasmic Dishes That Are Also Great Aphrodisiacs
IKE-YUM! IKEA Malaysia's Restaurant Introduces Plant-Based Options, And They're Not Just Salad!