You don't need to get fancy lingerie and a luxurious hotel room to set the mood for seduction. Food – particularly aphrodisiacs – is easy to make and a reasonably inexpensive way to get your companion into bed.
Trust me ladies – some foods are scientifically proven to turn you on. Having sex and eating a good meal engages the pleasure centres of the brain by releasing the mood-boosting hormone dopamine, arousing our body naturally.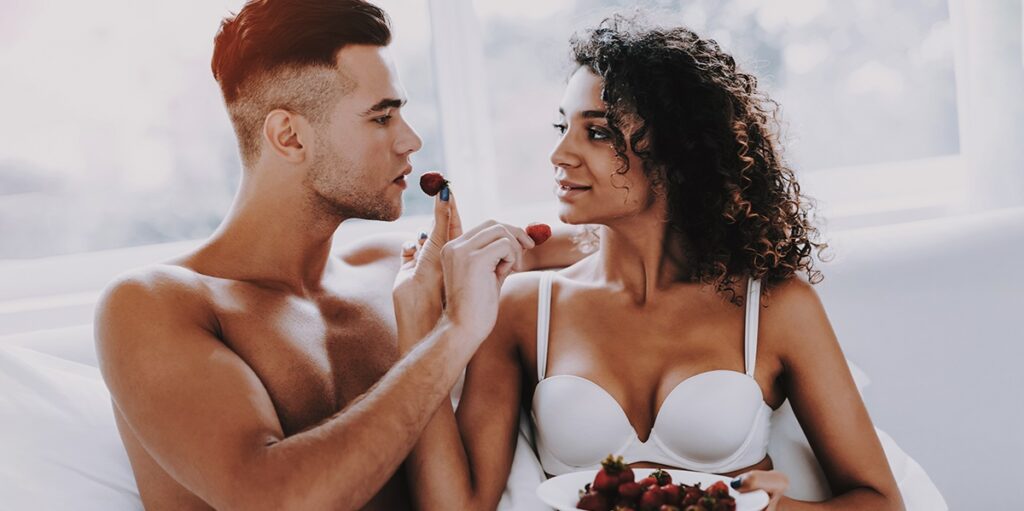 yourtango.com
But it doesn't end there. Food can also enhance your bedroom pleasure by improving your mood, making you feel more relaxed naked, boosting your libido, and increasing your pleasure.
Instead of rushing to get a bouquet of flowers, compile a shopping list of these foods that have provocative names that will help turn you on and make your sex life sizzle.
Sloppy Joe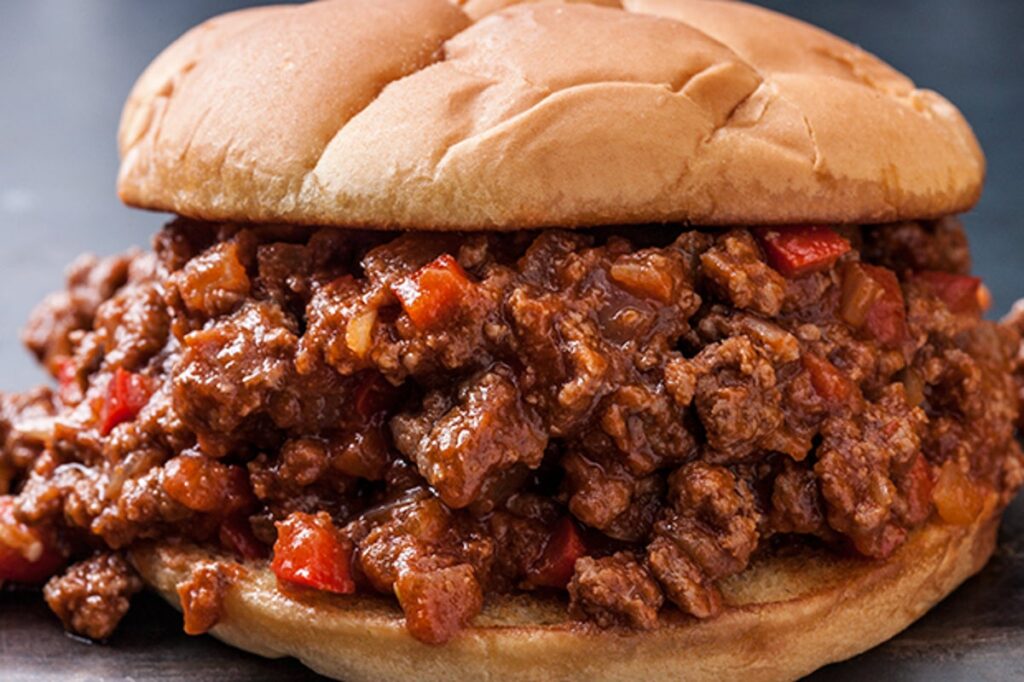 Call your man Joe? Imagine saying you had a nice big sloppy joe ;p
In & Out Animal Style
Wow, not only is this heavily tempting, but crazily dirty with the name.
Memphis Dry Rub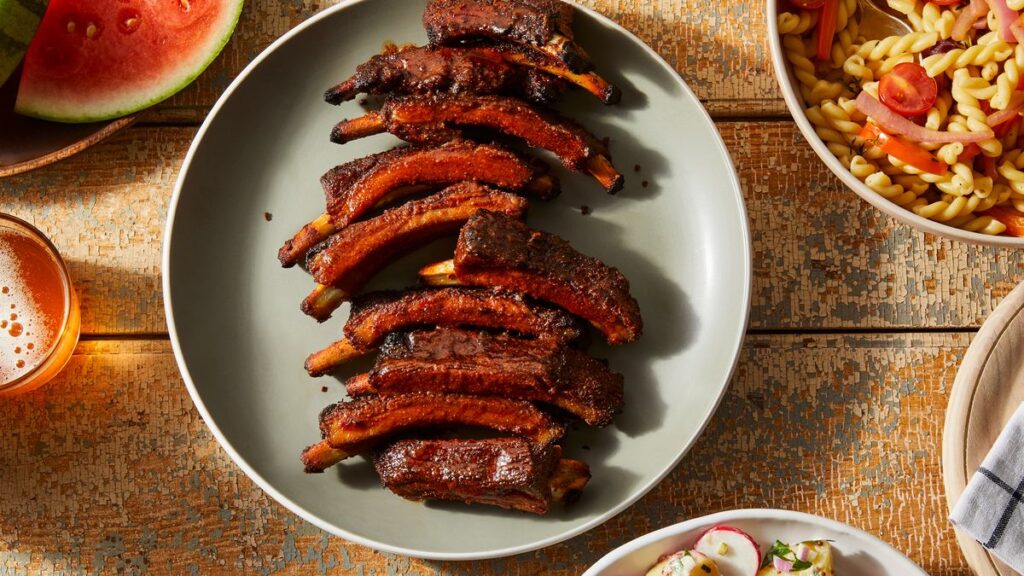 A good rub always accentuates the mood, and feasting on a whole rack of dry rub ribs is all we want before good sex!
So go dirty and be funny, and enjoy these tasty meals with your partner. Of course, its double the fun when you have an open minded and freakier partner to create your own dirty names for your favorite dishes ;).