Who doesn't love make up? Even if you don't use makeup or don't enjoy shopping for it, there's always one product no woman can run away from. Lipstick – the very product that has the power to instantly brighten a woman's face. Did you know that there's even a day for lipstick? Yep, and it falls on the 29th of July every year (this Friday)!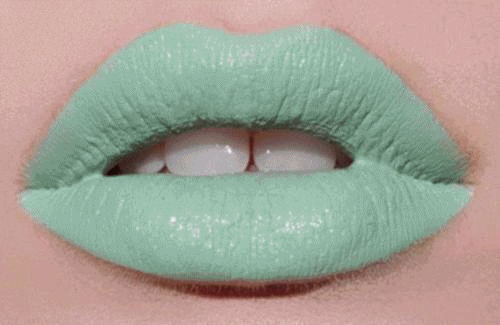 Lipstick is a game changer for any look and every outfit. From bold to simple looks, one swipe of lipstick can do wonders. But as you may already be aware, there are now more options for choosing lipsticks than just hues – other factors include how long it lasts, the type of finish it has, and how it feels on the lips.
There are tonnes of choices on the market – from shimmers to matte and glossy finishes. The only problem is knowing which lipstick would suit your best. If you're new to this lipstick game, or are in need of some lipstick advice, we gotchu! Here's a list of the types of lipsticks available on the market.
1. Sheer
The finest option on days when you want a little colour on your lips, but without the jazz of a full-blown matte lipstick. A perfect addition to any summer style lewk. These lipsticks are frequently enhanced with moisturizing oils, which keep your lips nourished for the duration of their wear while providing a subtle hint of colour with a moist finish. We struggle with hot and muggy weather all year long, so the sheer lipstick is a fantastic option because it's light and comfortable to wear. A sheer lipstick is the best option for those who desire all the advantages of a lip balm and the smooth pigmentation of a creme lip colour.
Click here to shop for sheer lipsticks.
2. Matte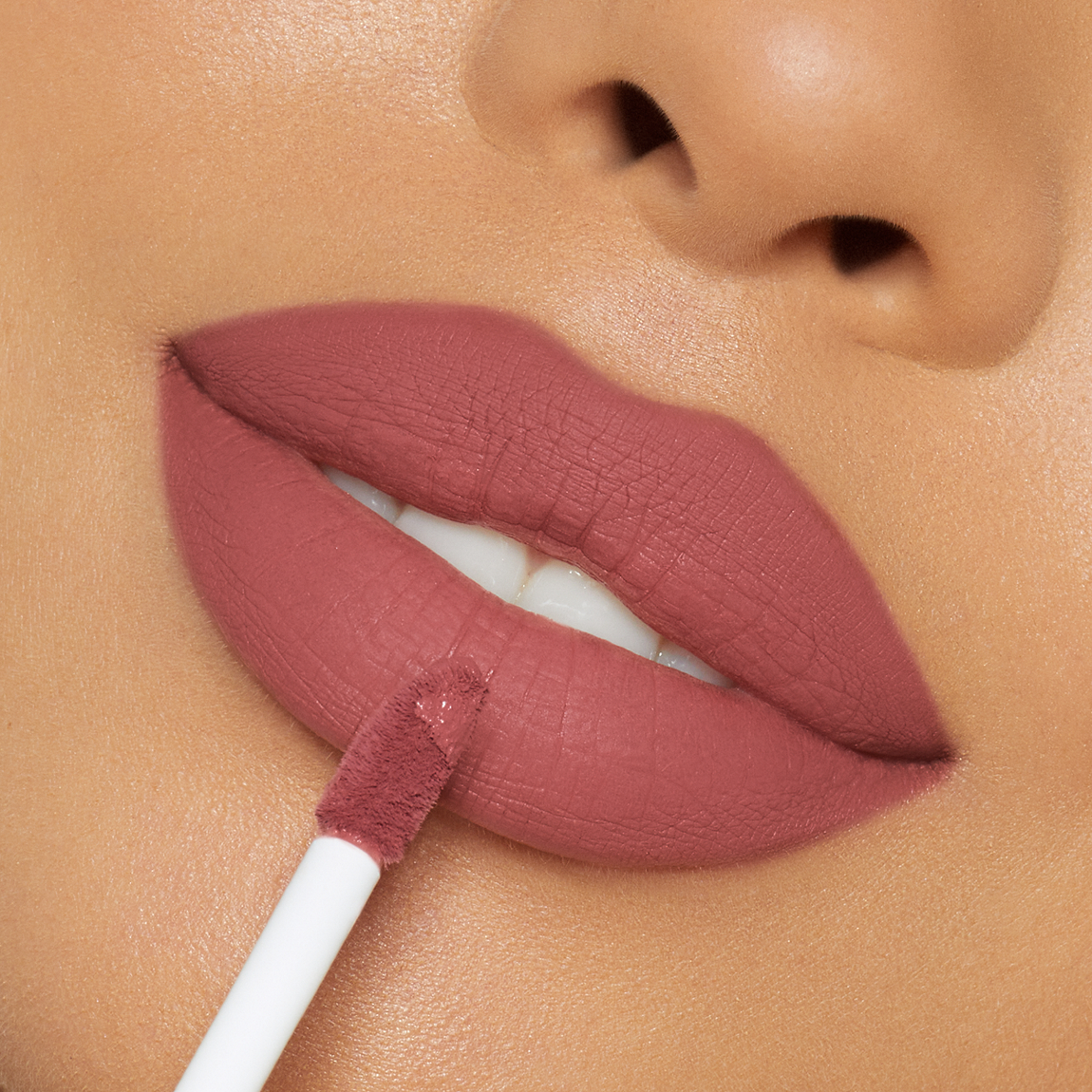 Nothing conveys sophistication and modernity like a matte lip. This is definitely the best option if you need to enhance the glam factor of an outfit, or if you want to add a rich touch to your makeup. Deeply pigmented matte lipsticks are available in a large selection of hues. They are excellent at covering imperfections like spotty lips thanks to their smooth and opaque finish. However, they can be a touch drying to your lips, so it's better to apply a balm first to hydrate them. There are liquid versions of matte lipsticks as well, which are a little more difficult to use but provide greater hydration.
Click here to shop for matte lipsticks.
3. Lip Gloss
Every female typically starts out with a lip gloss! The lip gloss is a well-liked product with a touch of nostalgia linked to its sticky, glossy nature. Lip gloss gives you the added benefits of moisture and lush, full-looking lips. This lip product's sparkling finish gives your appearance a fun touch. These lipsticks are the finest top-ups to a base of matte or creme lip pigment since they are stylish, glossy, and give the wearer high-shine. For a classic essential daily wear, a transparent and pink-hued lip gloss will give you radiant soft glam.
Click here to shop for lip gloss.
4. Creme Lipstick
Creme lipsticks are the most popular lipstick formula because they are lush, smooth, and simple to apply. These lipsticks have a cream foundation and a lot of moisturizing butter. If you want to wear a lipstick that offers you moisturizing benefits as well as a decent colour payoff, cream-based lipsticks are fantastic options. The wax in crème lipsticks makes the colour more pigmented and almost gives the impression that you've put buttercream on your lips. This is your best option if you want a 5-minute remedy for your lips without having to prime and prepare them first. But be aware that these vary from brand to brand and across different hues in terms of colour payoff and durability.
Click here to shop for creme lipsticks.
5. Lip Tint/ Lip Stain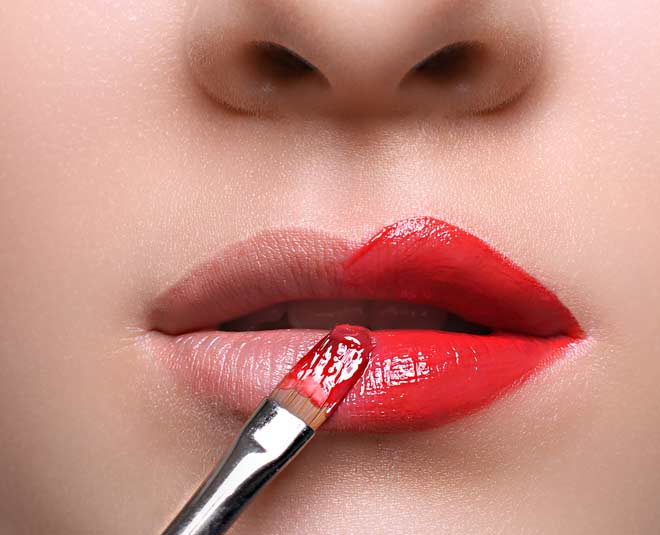 Try a sophisticated lip stain rather than the standard varieties of lipstick finishes if your makeup style is more "my lips, but better." Lip stains have an ink-like consistency and provide a slight tint to your lips for a subtle flash of colour. This kind of lipstick, which frequently resembles your natural lip colour but is a little brighter and better defined, has become very popular over the past several years. This is an ideal lip product to wear to work or college.
Click here to shop for lip tint.
6. Metallic Lipstick
They've been around since the 90s, but they're never out of style. For those instances when you want to simply rock your lips like a true metal music fan, this lipstick is a must. That's because this particular lip colour's foil finish leaves an enduring imprint. They are also offered in liquid formulations. The good thing about this lipstick is that the metallic texture creates an optical illusion that will make your lips look plump and pillowy. Wear this lipstick and for sure, all eyes will be staring at your lips.
Click here to shop for metallic lipstick.
7. Satin Lipstick
A satin lipstick has a texture that falls between matte and cream. Women who like their lips to look more natural tend to favour this kind of lipstick. Satin lipstick can be worn alone or over other hues to give lips a more dramatic appearance. This lipstick with a stain formula is a must-have for evening wear since it is lush, slinky, and has a hint of both matte and glitter. Back in the 90s, this type of lipstick was popular due to its subtle sparkle and high photogenic value.
Click here to shop for satin lipstick.
8. Lip Oil
Not really a lipstick, but it somewhat falls into the category. In every online and physical store, lip oils are the lip items that are fast selling. Simply because lip oils offer an equally high shine while being stylish, lightweight, and incredibly convenient at home and outdoors. They are a less sticky and a more emollient alternative to lip gloss. A lip oil, however, cannot be used as a top-up for other lip colours because it contains a lot of oil, which tends to break down the pigments below. If you want simple, natural, non-sticky shiny lips, you can always count on lip oils.
Click here to shop for lip oil.
More on makeup? Read these:
Getting Shady! 4 Shades Of Lipstick You MUST Have In Your Bag At All Times