Meal preps are the hottest subculture trend right now. That's because our lives are busier than ever and let's be real, who really has the time and patience to buy, wash, cut and cook when you're completely beat after work. Also nobody fancies a pick up on a daily basis, as it could ruin your health and burn a hole in your pocket!
Since we know how overwhelming the whole experience can be, we have great hacks to shorten prep and cooking time because "time is of the essence"!
Prepare your breakfast the night before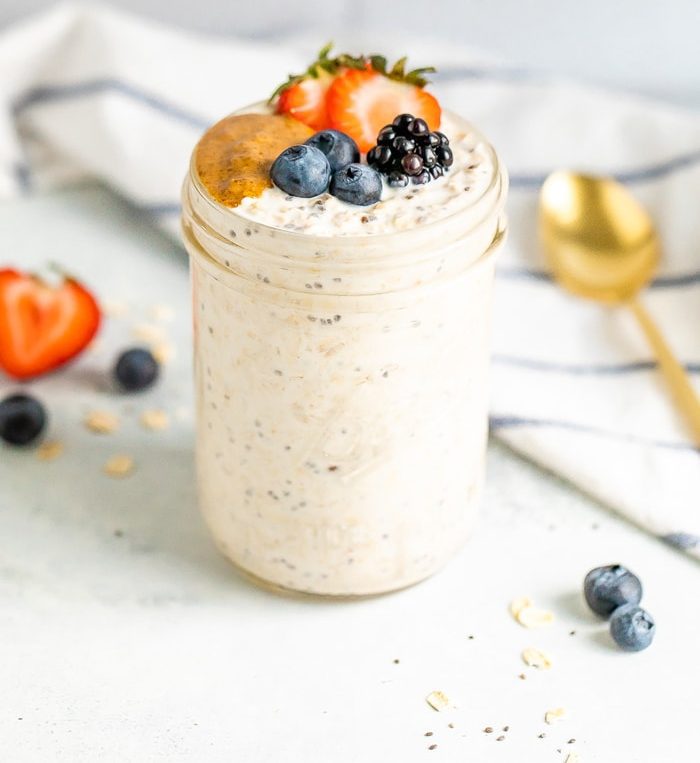 Wash and cut veggies beforehand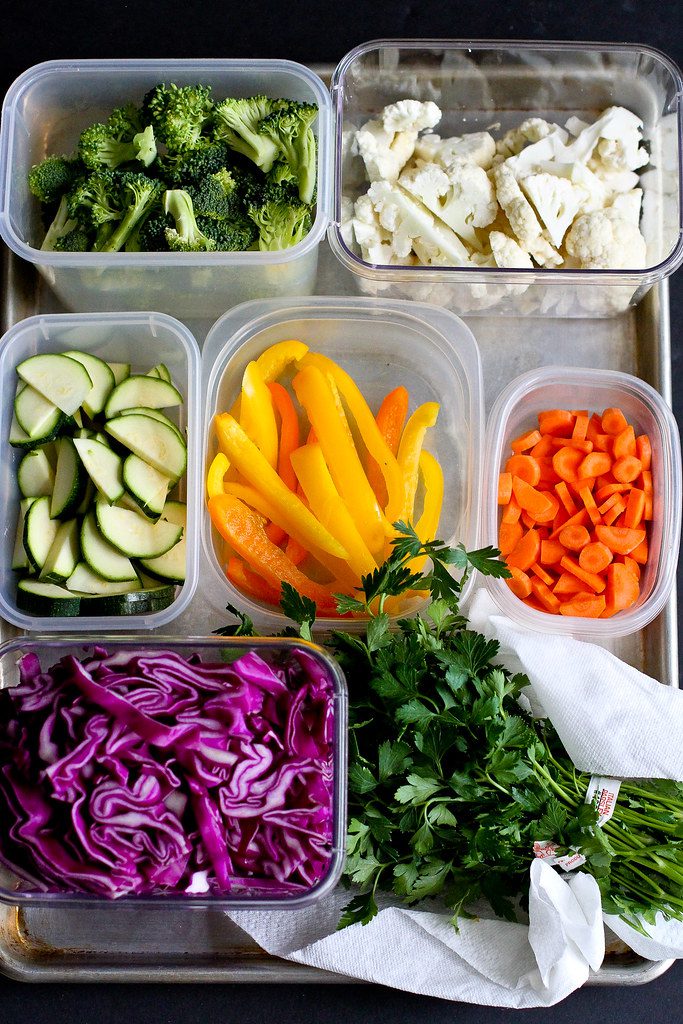 Cook extra for the next day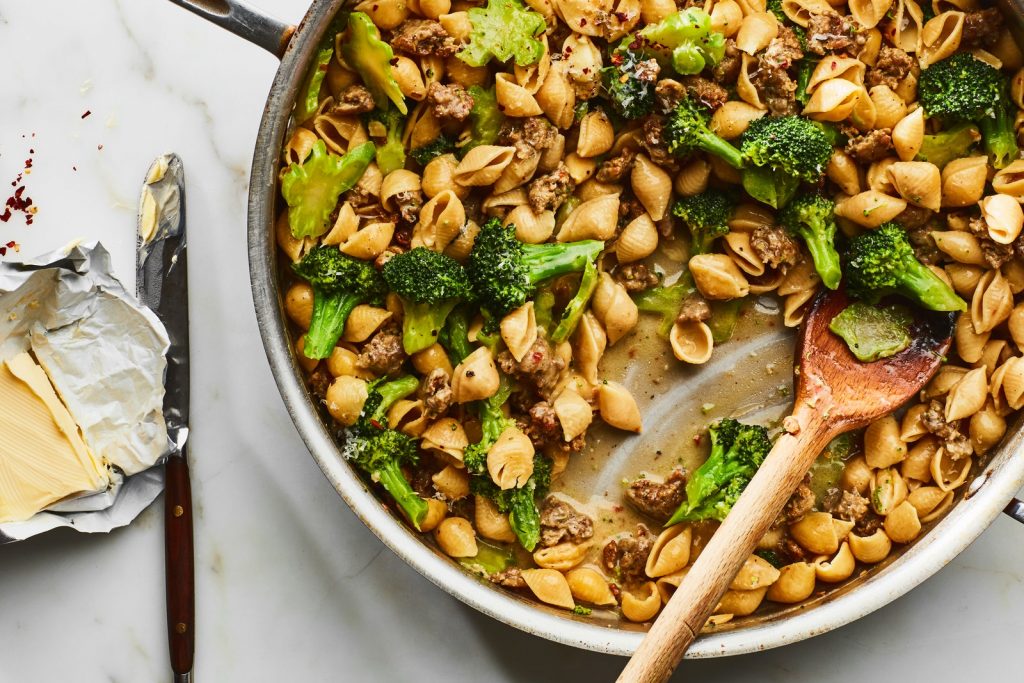 Two words: Food Processor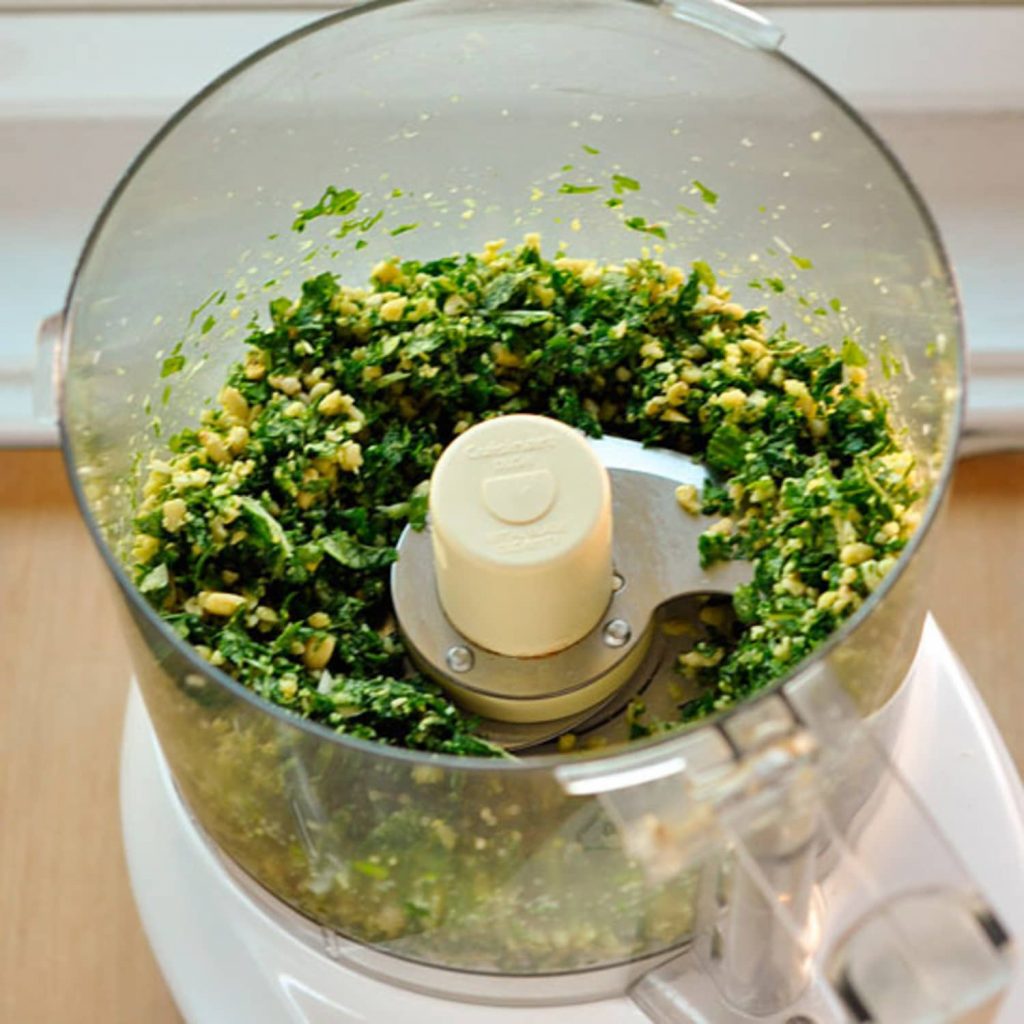 Get quality and microwaveable containers
One pot cooking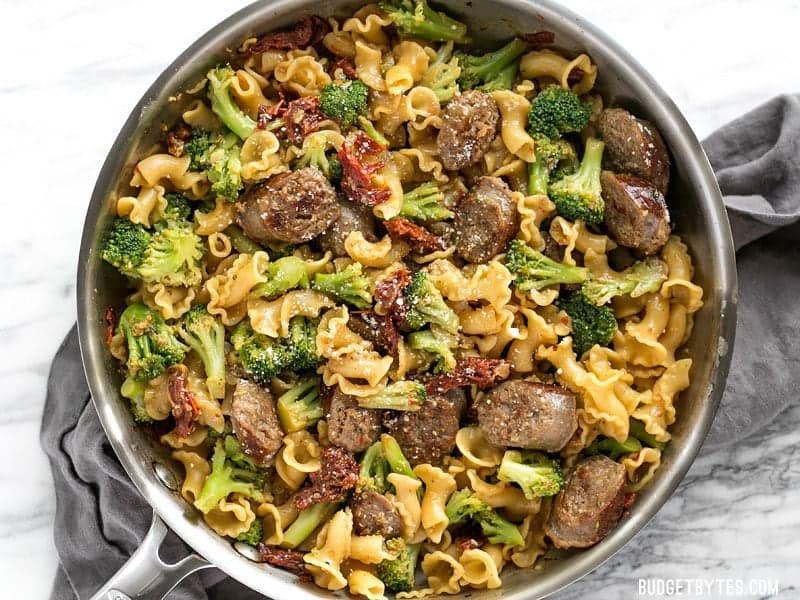 Stock up bags of frozen chopped fruits and veggies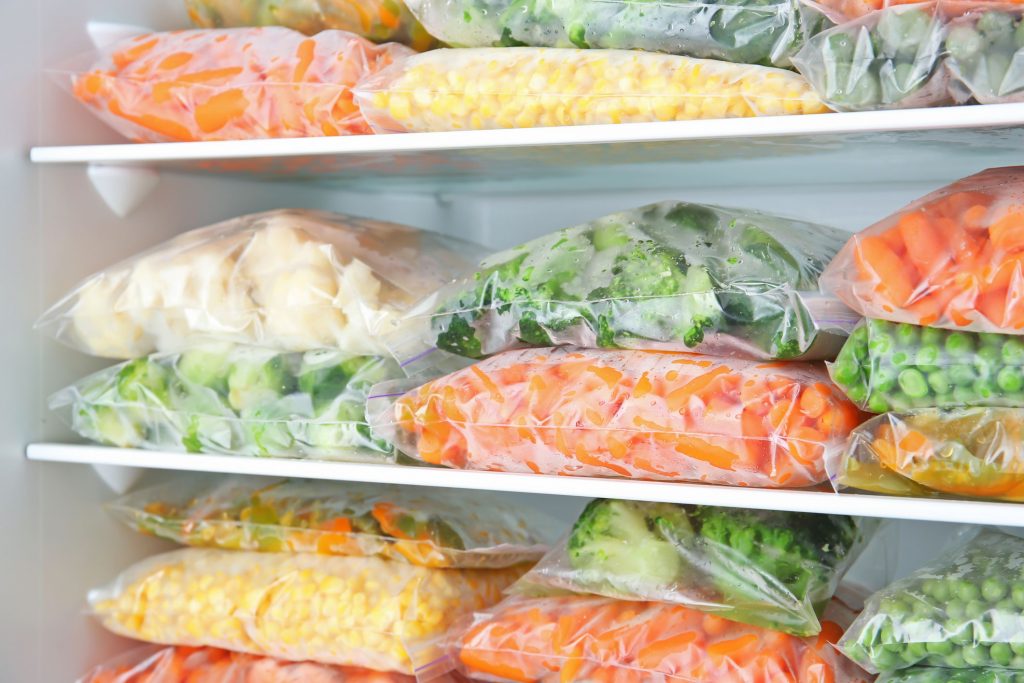 Freeze leftovers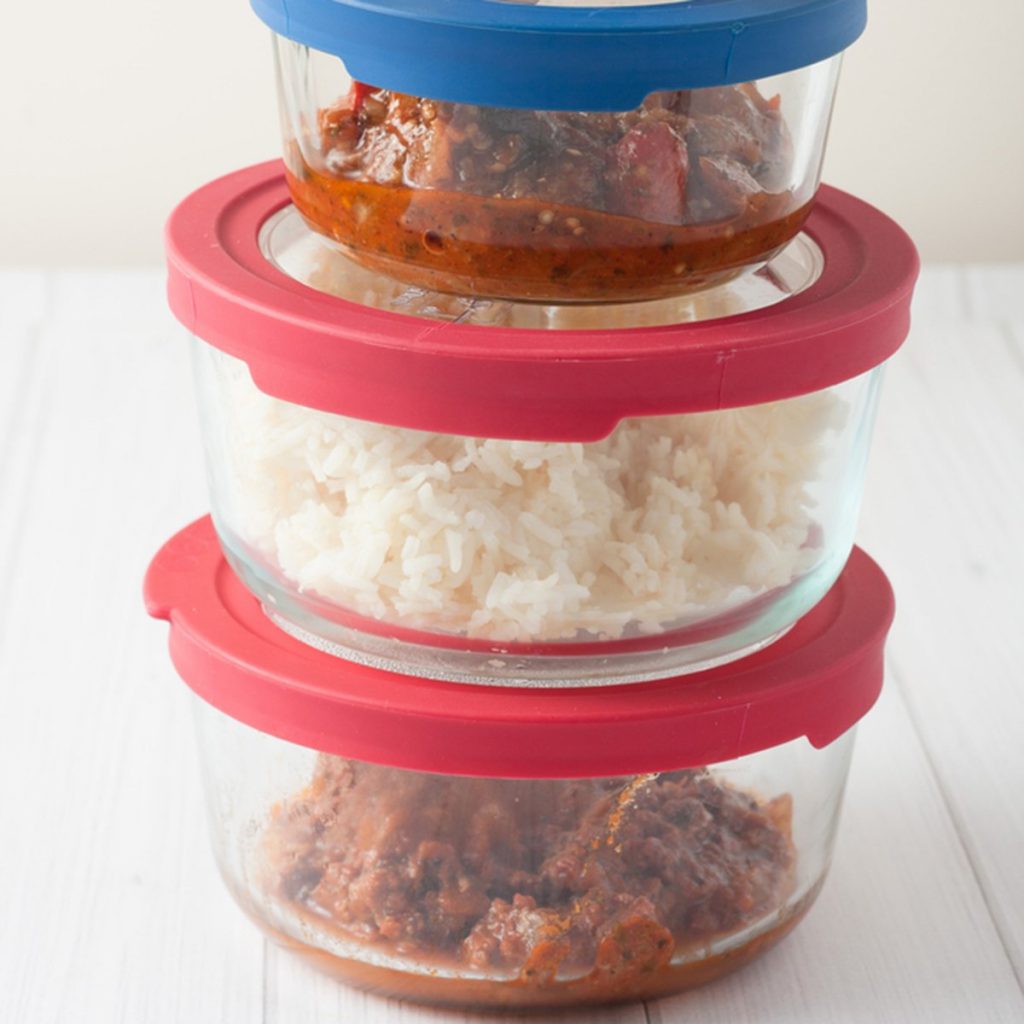 So there you have it, simple hacks that will save you a ton of time and money.
Happy prepping everyone!