Whenever spring time arrives, there's an urge to clean. Spring cleaning is essential for everyone, but especially for allergy sufferers. And nothing compares to the satisfaction of returning to a spotless home. However, despite all the wiping, washing and mopping, there's one notable thing we always miss out on when cleaning: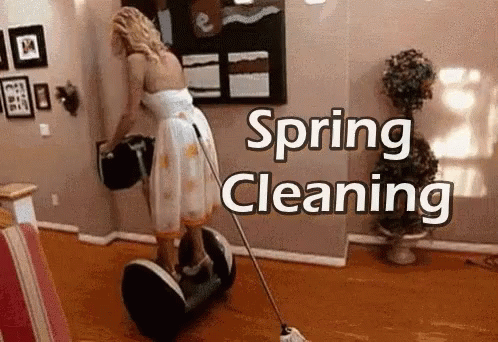 At times, we hoard lots and lots of things, which results in dust accumulation and cluttered space. But here's the thing; because cleaning your house from top to bottom can be stressful, not to mention exhausting and time-consuming, it would be much easier if you know exactly what you should be discarding as part of the process.
Whether you simply have five minutes to freshen things up, or a whole weekend, we've compiled a list of items you should consider getting rid of during your spring cleaning.
1. Unused Clothes
For many, closets are their most embarrassing spaces. You're wasting closet space and the simplicity of accessing a clutter-free wardrobe if you save things just in case they come back in style. Get rid of anything you haven't worn in the last six months or a year. This should free up some space and allow you to purchase new clothing. It is a good idea to donate your old garments if they are still in good condition.
The same applies for towels and sheets. If they're too old and worn out, just get rid of them. But if they're still good and you no longer use them, donating them would be a better option.
2. Food Items
Check expiration dates on cupboard items like vitamins and supplements, and discard anything past its expiration date. Also, get rid of any expired herbs and spices. If ground, they may only last a couple of years in the pantry, but if whole, extract, or in seed form, they should last approximately four years. Not to forget your fridge! If there's anything in your freezer that has developed freezer burn, or leftovers that have been in your fridge for more than five days, it's time to toss them. Don't forget about food items stamped with expiration dates. Even if they're still good to eat, it's best to avoid them because they're likely to lose their taste and nutritional value.
3. Old Make Up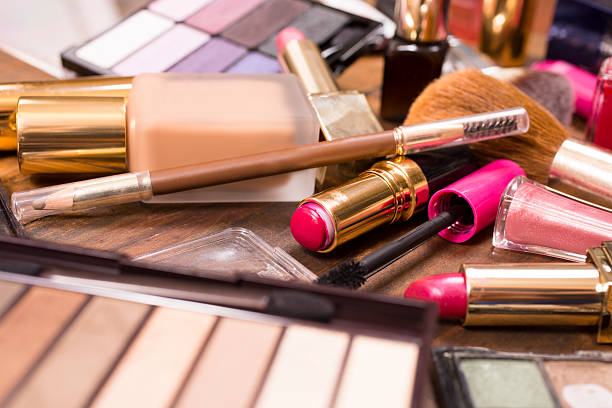 Women can be sentimental about anything, including makeup. However, keeping cosmetics for an extended period of time not only causes clutter, but it can also be hazardous, because makeup expires. Cream products usually expire within 6 to 12 months of purchase. Mascara, on the other hand, usually only lasts three months before becoming a microbial concern. As a result, any make-up product that has crossed the expiration line should be discarded.
4. Kid's Stuff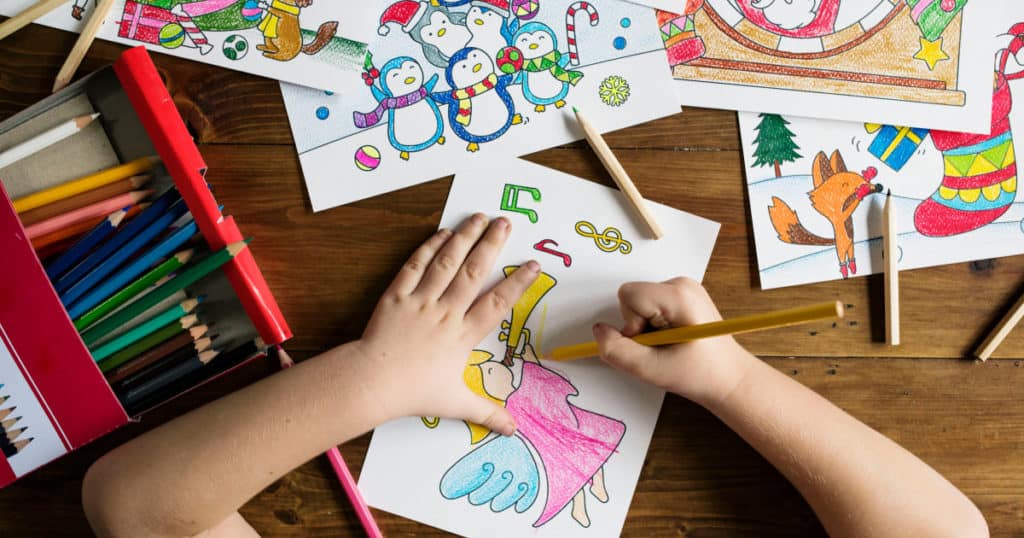 We're not recommending that you toss out all of your children's artwork, but conserving every single piece for the rest of your life isn't feasible – and it's certainly not the purpose. It's wonderful to treasure everything about your child, but strive to save only the most memorable items for posterity. Rather than storing many boxes that will just accumulate dust, frame your child's artwork and display it in the hallway. You can either give or trash away children's toys and clothing that are no longer in use.
5. Books and Papers
If you've made the switch to reading online or on a tablet, it's probably time to get rid of the stacks of books you seldom open. Even if you don't have a gadget, you should think about getting rid of books you've previously read. If you can't bear the thought of getting rid of your books, pick through your favourites and donate the remainder to your local library, charity, or shelter. Because you're unlikely to read such books again, offer someone else the pleasure of a good read.
Do you keep mail, cards, and other paper items on hand in case you need them someday. Sure, you'll need to keep some documentation for a long time. However, you might be storing an excessive amount of useless hard copies out of fear of losing anything vital. To avoid being a hoarder, keep only important documents in a proper file and throw away or recycle papers you no longer need.
6. Shoes
Women adore shoes, especially high heels. But what's the use in retaining shoes you don't wear anymore? Go through your shoes and toss those that you haven't worn in a year or are plain worn out. It's pointless to have them if you're not going to or can't wear them. To keep the clutter at bay, try ditching out at least one pair of shoes whenever you buy a new one.
The same goes for socks. If your sock loses its partner, why bother keeping it when you can't wear it? Set aside a spot in your dresser for them to hang out for two weeks; if you can't finish the pairs, toss them in the trash.
7. Random Bathroom Stuff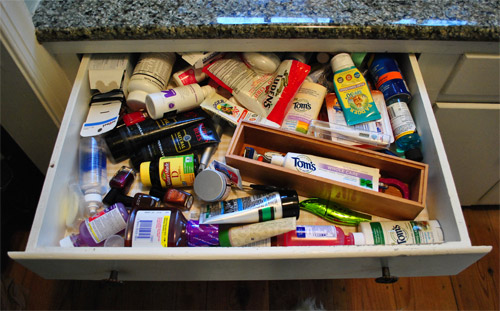 Pretty sure we've all been in this situation. We have so many samples, creams, and shower gels in the bathroom that our drawers are fully stuffed. It's tempting to take all those free toiletry samples when you check out of a hotel or a mall, but you'll never use them. It's time to get rid of all those small bottles taking up space in your bathroom. Remove the ones that have expired and donate the ones that appear to be in good condition. As for items like toothbrushes and razors, best to replace them with new ones.
8. Expired Medications
Expired medicine loses its usefulness, and certain prescriptions can be extremely dangerous if they fall into the wrong hands. If you have old drugs in your cabinet, properly dispose of them. To save space, you can always put away medications you no longer use.
More on cleaning? Read this:
It's About Time The Pests Left Your Home! These Handy Tips And Tricks Will Get Rid To Cockroaches In No Time