If you're over 21 and you do not have (at least) RM2K in your savings account, then seriously, there's something wrong. Because that's when adulthood begins, and you need to stack up some money for your future. We know that online shopping makes it easy to buy stuff these days – and that's what could lead to our financial ruin, because our fingers are so giddy clicking the check-out button on at least 5 different items a week. 
And as the world marches towards its destruction, we thought we'd provide some ideas for reducing wasteful spending. After all, who doesn't desire extra money in their bank? There might be a zombie invasion coming —who knows, so bish, control your spending! 
Little money-saving tactics might add up to large savings at the end of the month. Down below, we've compiled a list of clever hacks and well-known methods to save money: 
Buy Groceries & Home-Cook Your Meals 
Make a commitment to yourself to purchase groceries instead of eating out for a couple of weeks. "But it's so much easier and faster," will be one of your main reasons, but believe us, those meals you buy add up, and the ingredients you buy at the store to make something else cost a fraction of the price.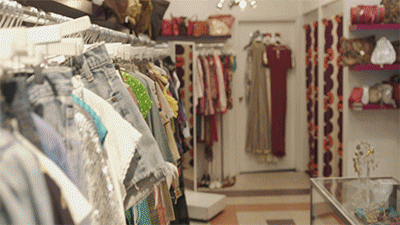 Try A ''No-Spending'' Day
Besides staying home and making home-cooked meals, try to find an activity where you don't require swiping your credit card. Like binge-watching Netflix at your friend's place, or going to the beach to take pictures. Or maybe just plan a zoom-meeting date with the guy for which you swiped right on Tinder. 
Fix It Yourself
Something broken? Search for some DIY videos on YouTube, or scan Reddit guides and fix it yourself. Need a male figure to help you out? Call your dad or your bro. Or your sexy neighbor. Waiting for a plumber to come fix your sink might cost money, not to mention that it's time consuming. Next!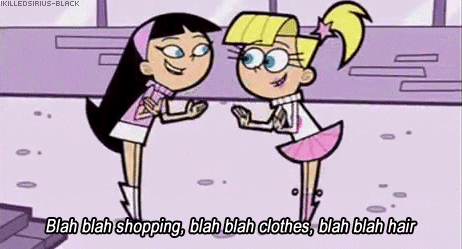 Cut Down On Unnecessary Subscriptions
Check your settings and see if there are any unnecessary apps that are still active in your account that might be the cause of you ''losing money'' monthly. We bet there are a few sneaky apps you either forgot to cancel or don't use anymore.
Wait For SALE Season
This is difficult if you enjoy keeping up with current trends, but it is definitely worth the wait. Shop for semiannual deals and hunt for incredible reductions on products you would have had to spend full price on just a few months ago.
Have A Daily Spending Limit 
If you live alone, or away from your family, TnB has an app where they allow you to monitor your energy savings. It definitely helps you to monitor and control how much electric energy you spend a day, so you know which part to reduce. This can also be applied to your daily necessities. Try not to go overboard with your budget. Spending RM50 per week for Starbucks? Girl, stop.
More on hacks? Read this:
Grab The Popcorn! Here's How To Make Social Media's Insanely Viral 'Malteser Popcorn'