When we dress to kill or the makeup is flawlessly on-point, it calls for a selfie! Selfies have become a hit because when we look good, social media obviously needs to know.  These days, taking a selfie is no embarrassment. Even people are openly willing to take a picture of you striking a comic pose or sticking your tongue out. It has been embedded in our culture and the future generation is surely taking it few notches up with countless filters after scanning through dozens of identical pictures. You can't blame them as taking a selfie has become more important than just a regular picture of yourself with a background. It calls out to their personal statement, voice and attitude. And when it goes up on the gram, you know it has to standout, even though it's not a contest. So, if you need to up your selfie game, mastering these techniques will go a long way.
1. Find your golden angle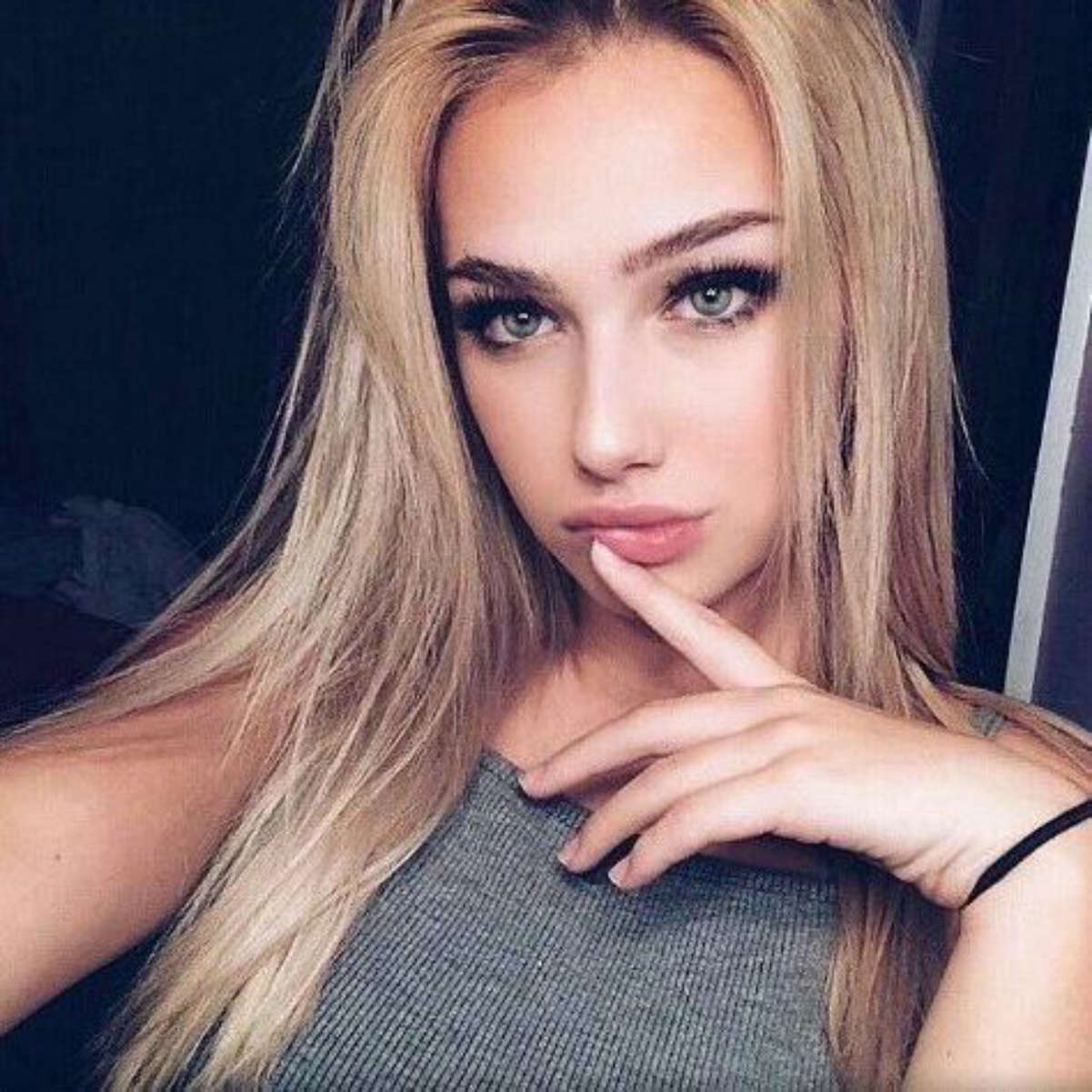 A selfie exhibits your best feature and pose. In order to achieve that, you'll need to find which angle brings out the best of you without looking awkward. Don't shy away from experimenting on the angles because you will need to take several shots to study your poses. No one gets it right in their first shot, so it takes practice to make it perfect.
2. Location scouting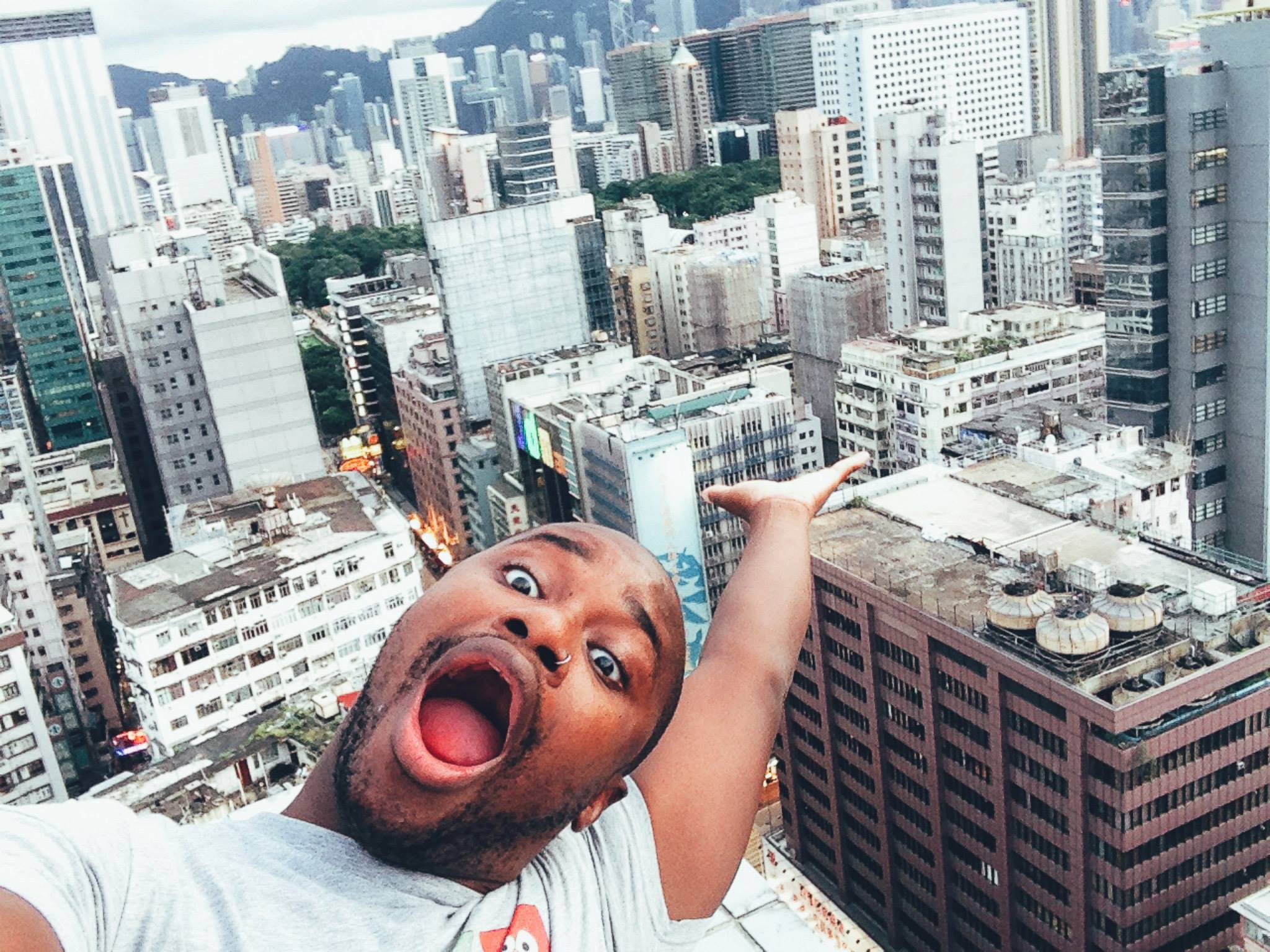 Although the highlight of the selfie is obviously your face, your background still matters. A background complements your shot and shares a story too. For statement pictures, a solid coloured background is key, while the "Found My Light" pose needs a scenic backdrop. So choose an appropriate background depending on the type of selfie pose you're fixed on.
3. Don't be afraid to touch-up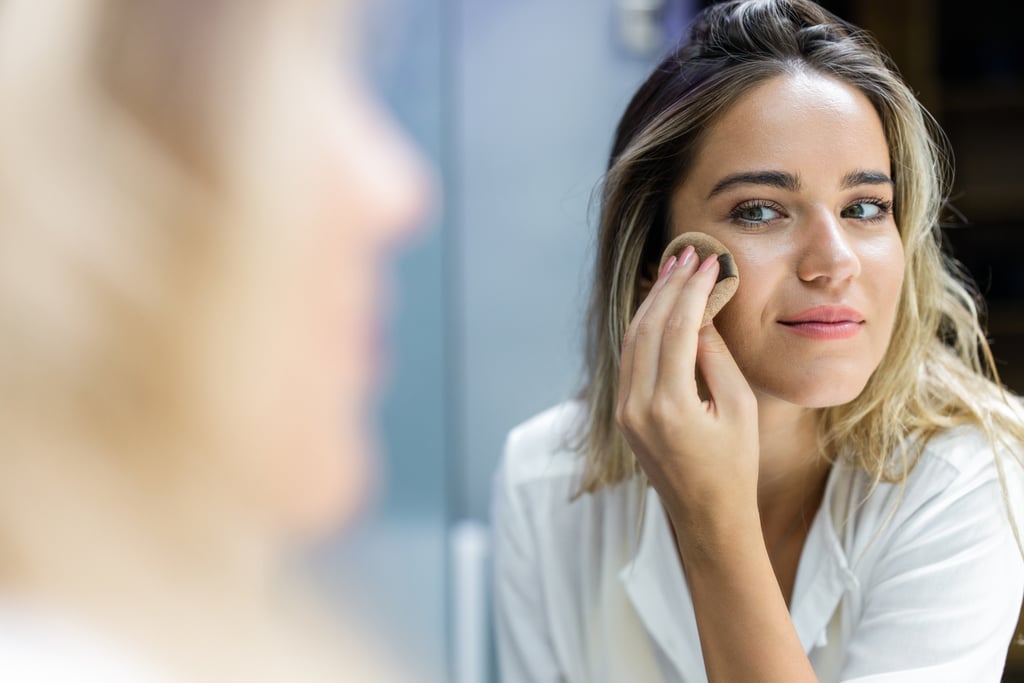 Selfie has become a common atmosphere where literally everyone can be seen on a solo mission modelling in front of their phones looking frustrated because something seems off. If you stumble upon a challenging task on ways to enhance your look without looking like a different person, don't be afraid to give yourself a little touch-up. Put on a gloss or bring out the statement lips. If you want to conceal your puffy under eyes or unwanted acne, give a light dab of your favorite BB cream. These tiny fixes can go a long way in getting you ready for the perfect shot for the gram!
4. You and your selfie should look identical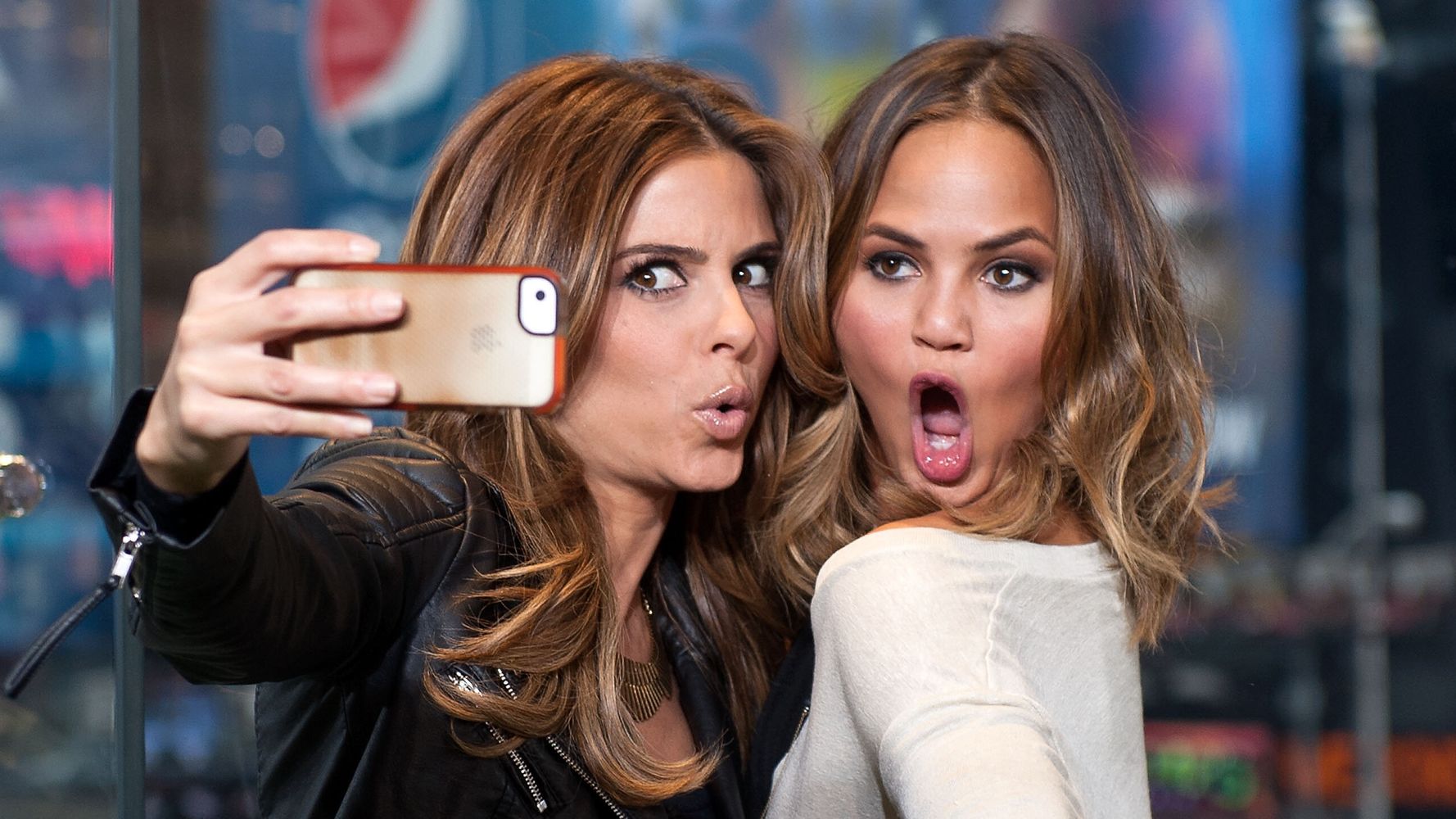 Have you stumbled upon someone in real life looking nothing close to their pictures online? Perhaps it was from the blind date that ended in disappointment because expectation and reality are worlds apart. Every pose, impressions and facial expressions should tally with how you 'actually' look. Do not get excited with makeup till you end up looking like a new human being. Be real to who you are and how you look. Enhance a little but stick to your originality.