Finding the ideal present to celebrate fatherhood can be quite daunting and challenging even for a wife or daughter who knows him thoroughly. Staying at home refrained from travelling can surely drive this gift hunting into a strenuous journey.
So, to give you a little helping hand, we took a trip with our Uncle Net and found some pretty fun and exciting Father's Day gifts to treat your dearest husbands and dads.
Let's make sure those men of our lives know how much he is treasured and valued on his special day, this June 20th!
Touchscreen Customizable Thermos

(BUY HERE)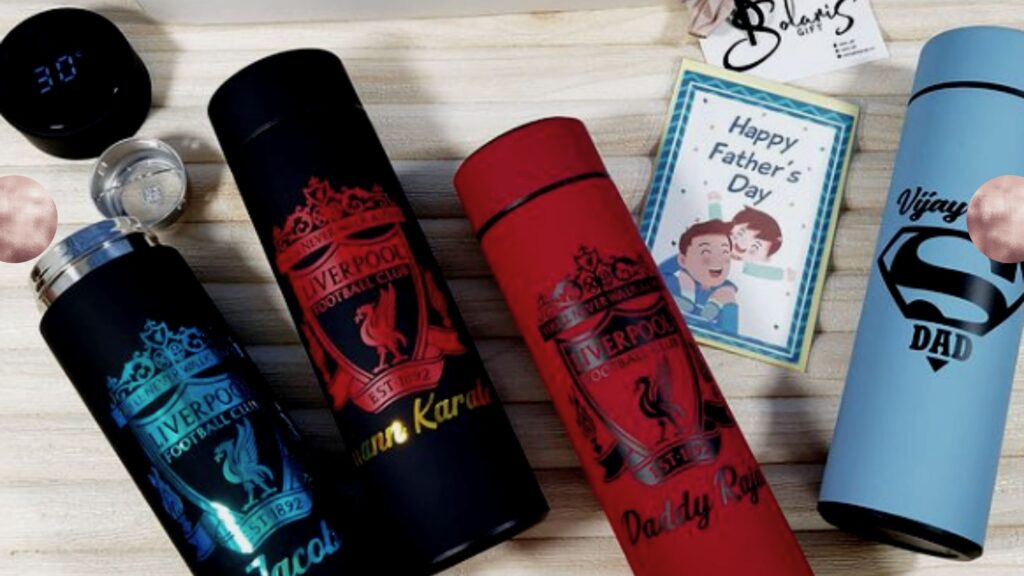 So starting with something most ladies might be annoyed of, do you have a father or husband who is a night owl, stays up late at night till the wee hours of the morning to catch his favourite football game?
Well well well, this would be the perfect gift for them! A stainless thermos displaying his favourite football team, engraved with his name and keeps him accompanied to stay awake? Oh my, this is sure to blow him off in glee!
This would also be a perfect fit for those fussy partners or father of yours that loves drinking his coffee and tea hot, especially as they tediously work hard from home now! The thermos comes with a touchscreen display that shows the temperature of the beverage so they can heat it up if it cools down, and  FOC gift card ladies!
Personalised Crystal Rock Glass (BUY HERE)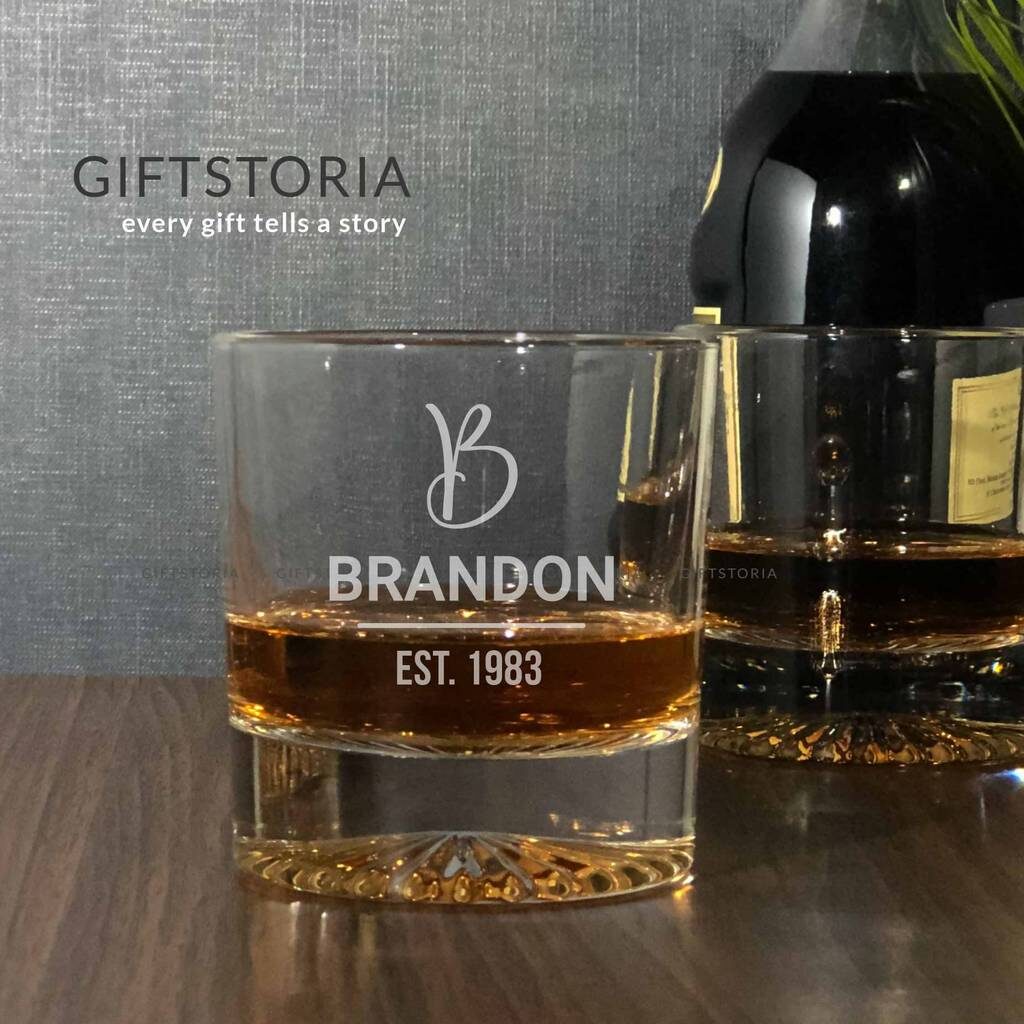 Treat your man to a lavish experience as he sips his preferred liquor in style. The bottom of the glass is elegantly carved to enhance the eloquent crystal look, giving the glass a whole new classic feel.
This personalisable glass is priced at RM65 and if you purchase it before 13 Jun 2021, you would be eligible for an amazing discount that comes with free shipping nationwide. You can customise the glass with your desired name up to 10 characters, year and a small message of fewer than 250 words!
3D Father Shape Photo Frame

(BUY HERE)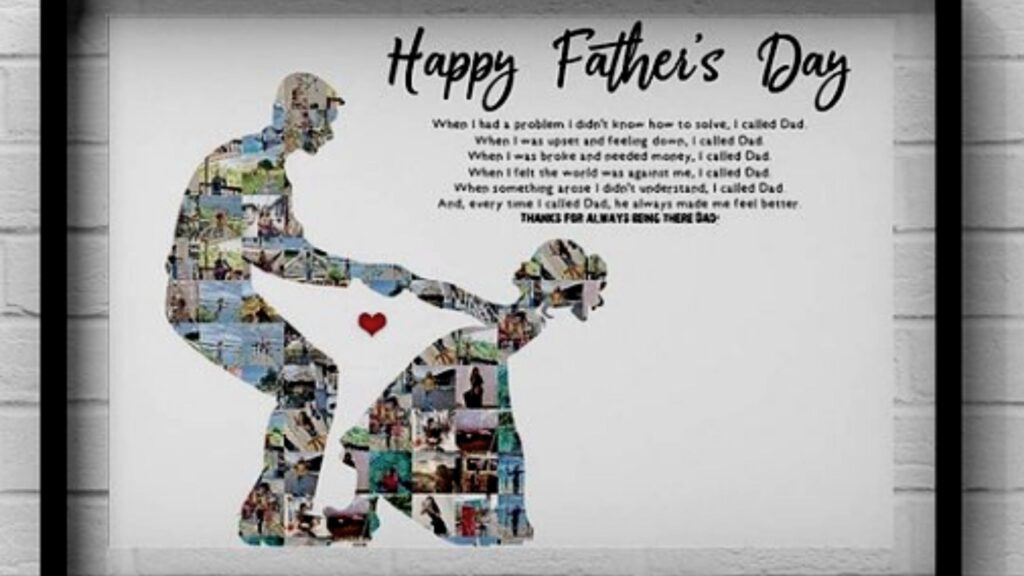 Why frame one picture when you can make a whole new picture with all the pictures you have of yourselves with your dad or husband into a 3d frame! Cool isn't it?!
You can opt to have your frame to be built-in with an additional LED light to have the frame illuminating memories up bright in the dark.
This photo frame is priced at RM129 inclusive of LED light and RM 120 without the LED light. There are 7 exclusive designs to customise your frame from with 2 background colours to choose from if you want it either in black or white, incorporated with unlimited pictures of your special moments.
Premium Organic Coffee For Coffee Bums (BUY HERE)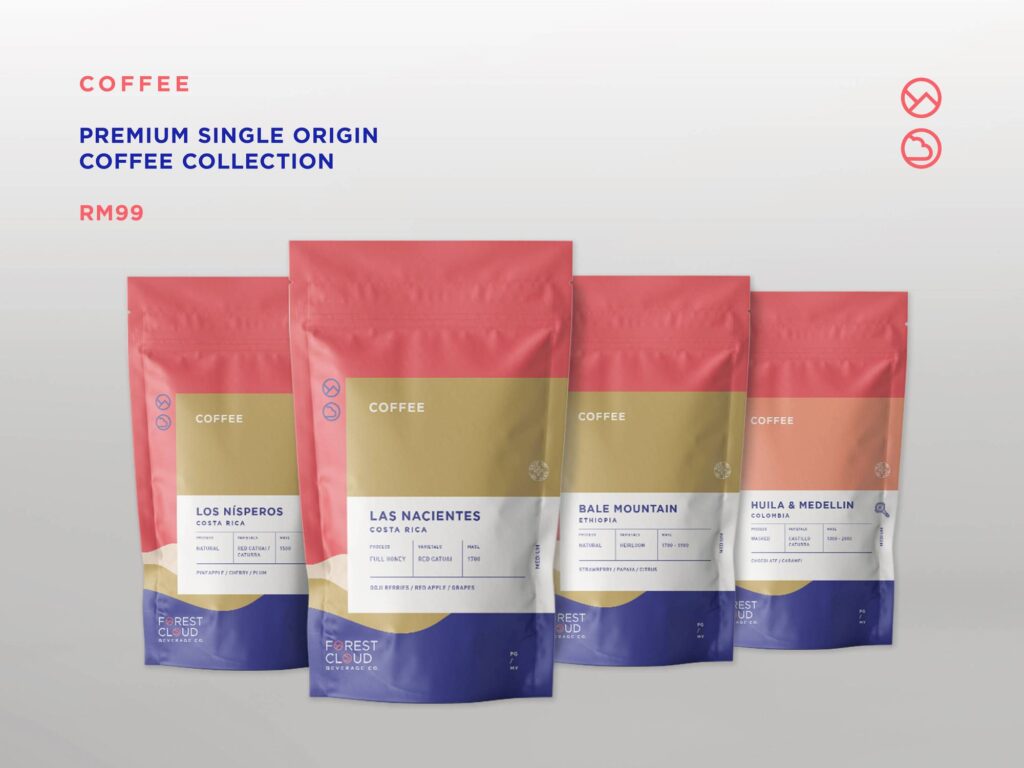 Wake your partner or father up with a tantalising aromatic bed coffee this Father's Day! With their Single Origin Coffee Collection, your coffee lover can explore the intricacies of flavours from various origins. The collection is made up of four unique roots that highlight the best that they have to offer. Each pack contains 100g of product. This set comes with 4 packets of coffee goodness priced only at RM99! 
Ladies, another cool fact to take note of is that you can customise your beans if you want them in Whole Beans, ground packed- Expresso, ground packed- AeroPress, ground packed- Drip Coffee or ground packed- French Press! Why bother earning to sip coffee at expensive cafes when you can make cafe-worth coffee right at the nooks of your kitchen!
You can get free shipping for orders above RM60 within peninsular Malaysia. However, due to the ongoing FMCO period, your deliveries might slightly be delayed so place your orders ASAP for a quick delivery now!
Waterproof Personalised Spotify Plague With A Picture And Message (BUY HERE)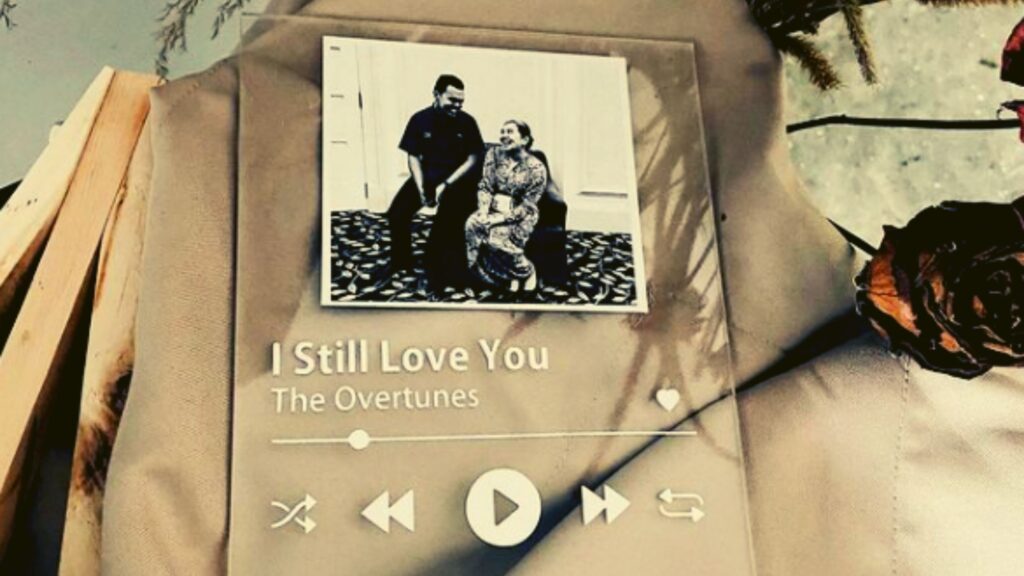 This is definitely a hit among the millennials! Have a special Spotify list with your better half, where yall add songs you both love whilst dedicating them to each other…
Pick the most special song that reminds you of your partner as the father to your children, and cherish your memory in a customised waterproof plague. Lemme tell you, this doesn't get anymore bougie or classy having a literal plague with your song dedicated especially to him commemorating fatherhood with a picture of yall attached together!
A Simple Hand-written Letter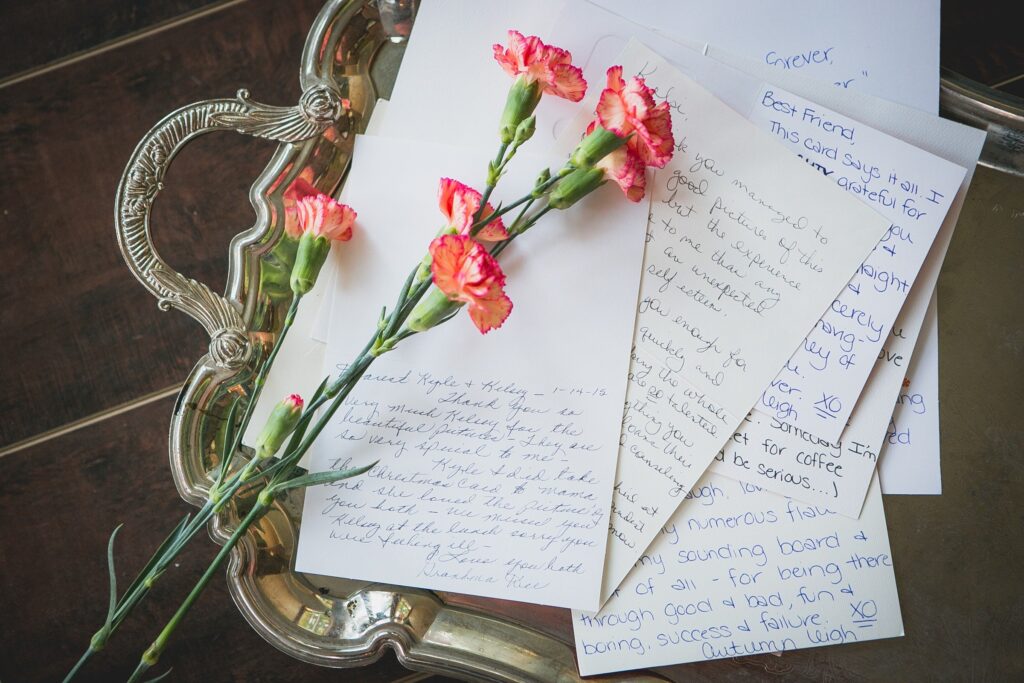 With all these prevailing technologies and gift buying, nothing beats a handwritten letter ladies! The best way to the heart is always a personalised old-school handwritten note. All you would ever need for this is a piece of paper with a good inked pen and you can begin pouring your heart and wishes out.
Tell them how much they mean to you and how much your life has evolved and changed ever since you began valuing their presence in your life.
A little tip, sneak the letter in at their favourite place so it jolts them with unexpected surprise and exuberance when they read it!
Do try em' out and tell us how your father's day celebration went on folks!
Happy Advanced Father's Day To All Amazing Men Out There!