The Day of the Daddies is almost here! Whether it's your dad or father figure, they deserve gifts as powerful and dynamic as they are. This Father's Day, show some love to the man in your life with these thoughtful picks to show just how much you care. We have the ideal gift for every dad, whether he's a busy corporate dad or a self-care dad!
The Corporate Dad
Many fathers work long hours in air-conditioned spaces with dry air that dries out their skin and exposes them to blue light while staring at screens. This selection of products will keep your corporate dad's skin hydrated, moisturised, and protected!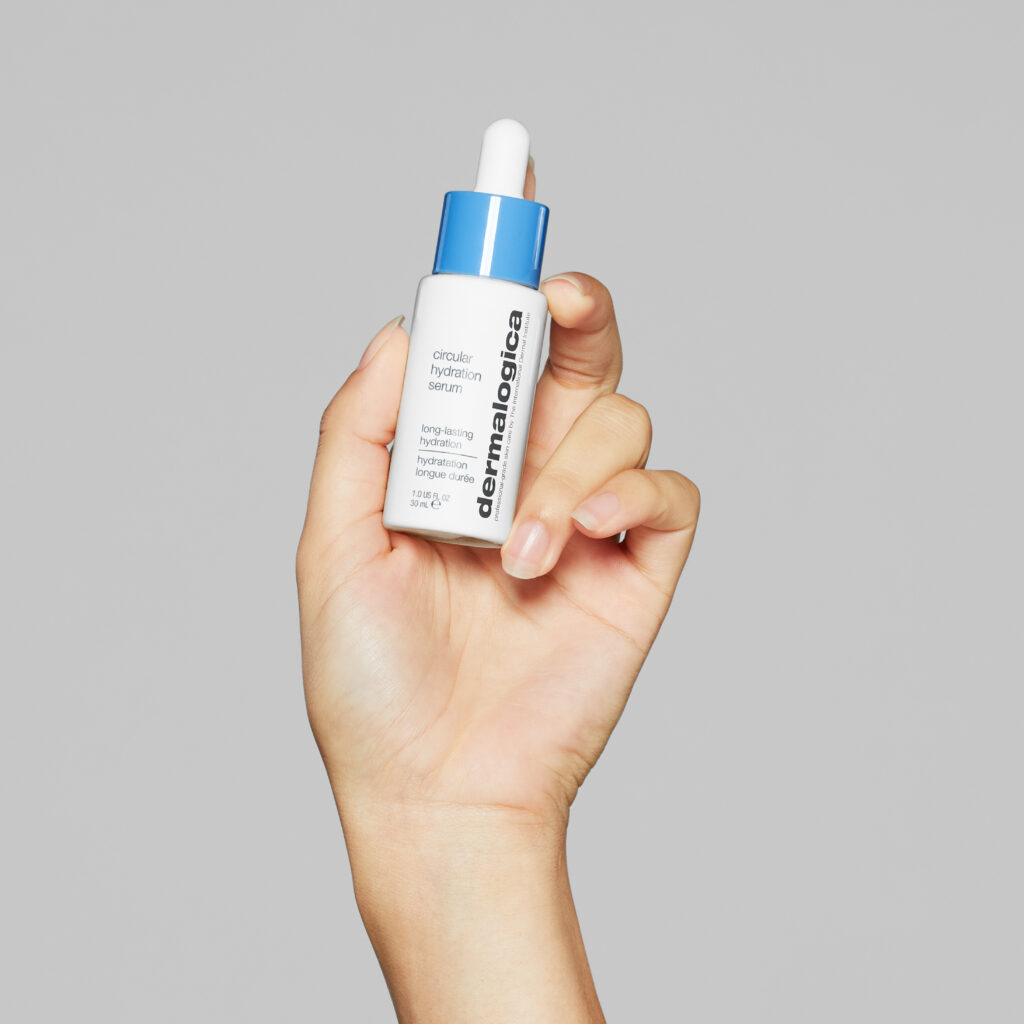 No more dry skin! Long-lasting deep hydration for over 10 hours is provided by a combination of enhanced hyaluronic acid and a moisturising matrix that contains algae extract. In the cold, dry air of his office, this serum will keep his skin hydrated and comfortable.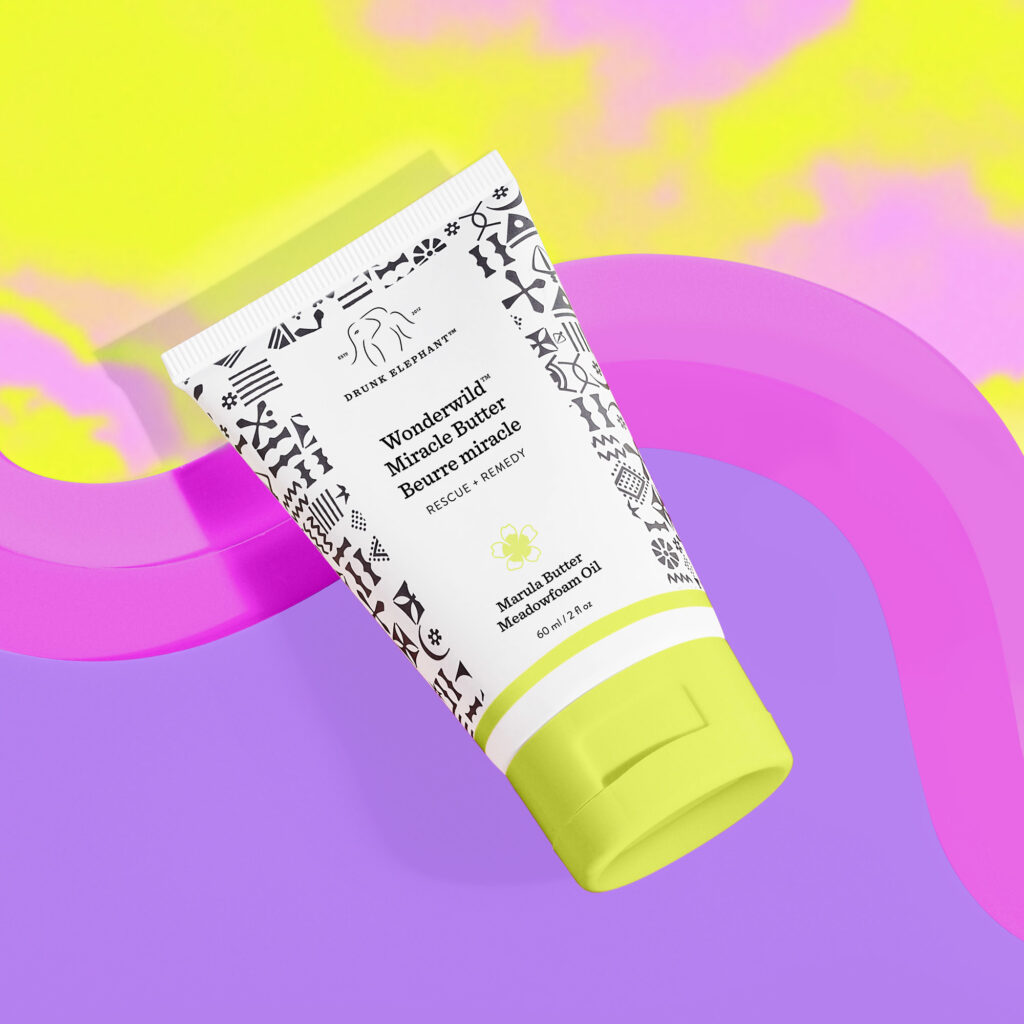 This miracle butter balm is the perfect remedy for people whose skin may require a little extra attention. With the help of healing plant butters and antioxidant-rich plant oils, it rescues and calms dry, chapped, irritated, or damaged skin while replenishing essential lipids that thoroughly nourish and strengthen skin. This must be a standard item on the desk at work because it may be used anywhere there is skin, including the scalp, elbows, and knees!
How do you spot a corporate dad? He never looks away from the screen. He is constantly engaged, whether on his phone or laptop. Show your dad you care by giving him something to protect his skin! This next-gen daily SPF is simple, easy to wear, and is Supergoop's most powerful protection against a full spectrum of skin aggressors, including UV rays, blue light, pollution, and infrared radiation.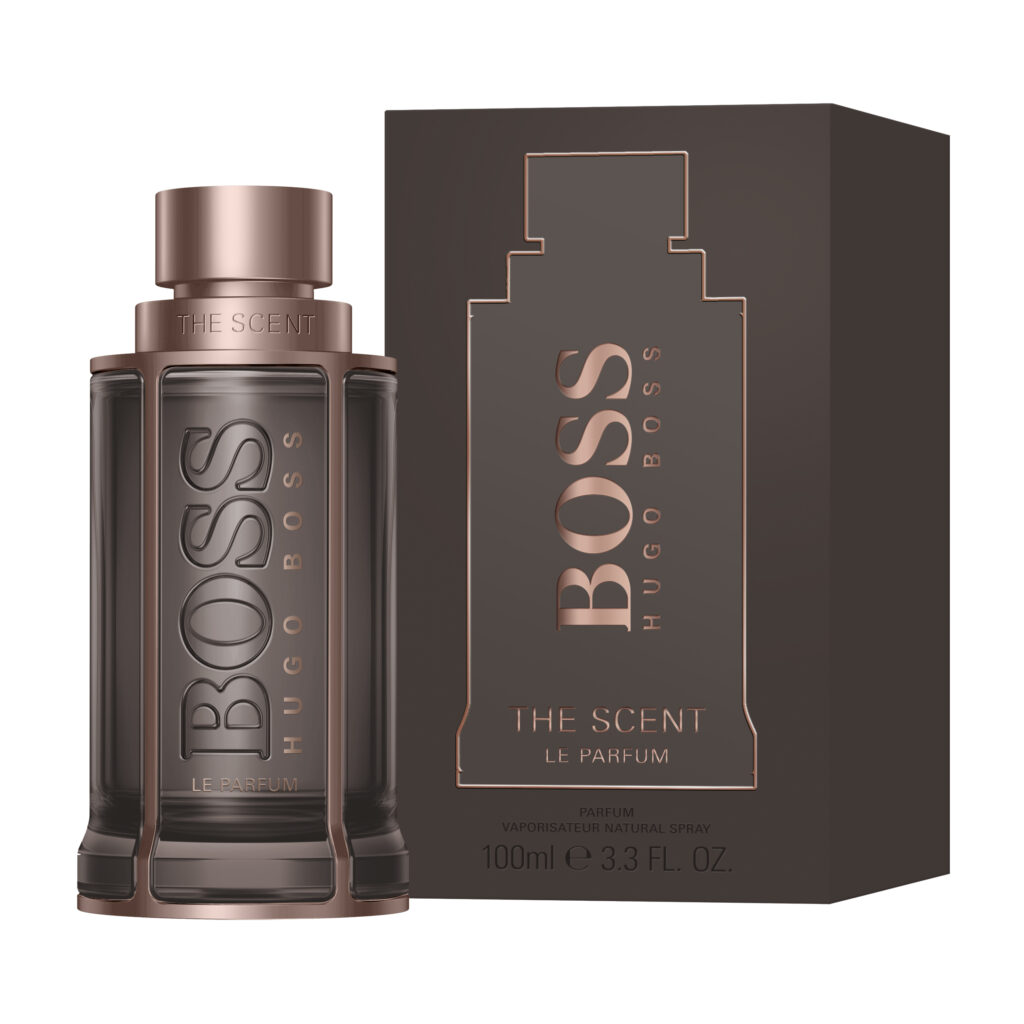 Perfect for the man of sophistication, Hugo Boss The Scent Le Parfum For Him will bring gravitas to any room he steps into. Ginger and Maninka fruit notes are the opening notes of the fragrance, which are then sparked by priceless iris and warm leather base notes to create a head-turning aroma!
The Sporty Dad
The Sporty Dad loves an adventure, whether it's golfing, running, hiking, swimming, or just being active out and about. While being outdoors is great for the body and mind, the skin can be exposed to environmental stressors that can cause damage to the skin, such as harmful UV rays. These fuss-free goods are multifunctional, simple to use, and prepared for their next adventure!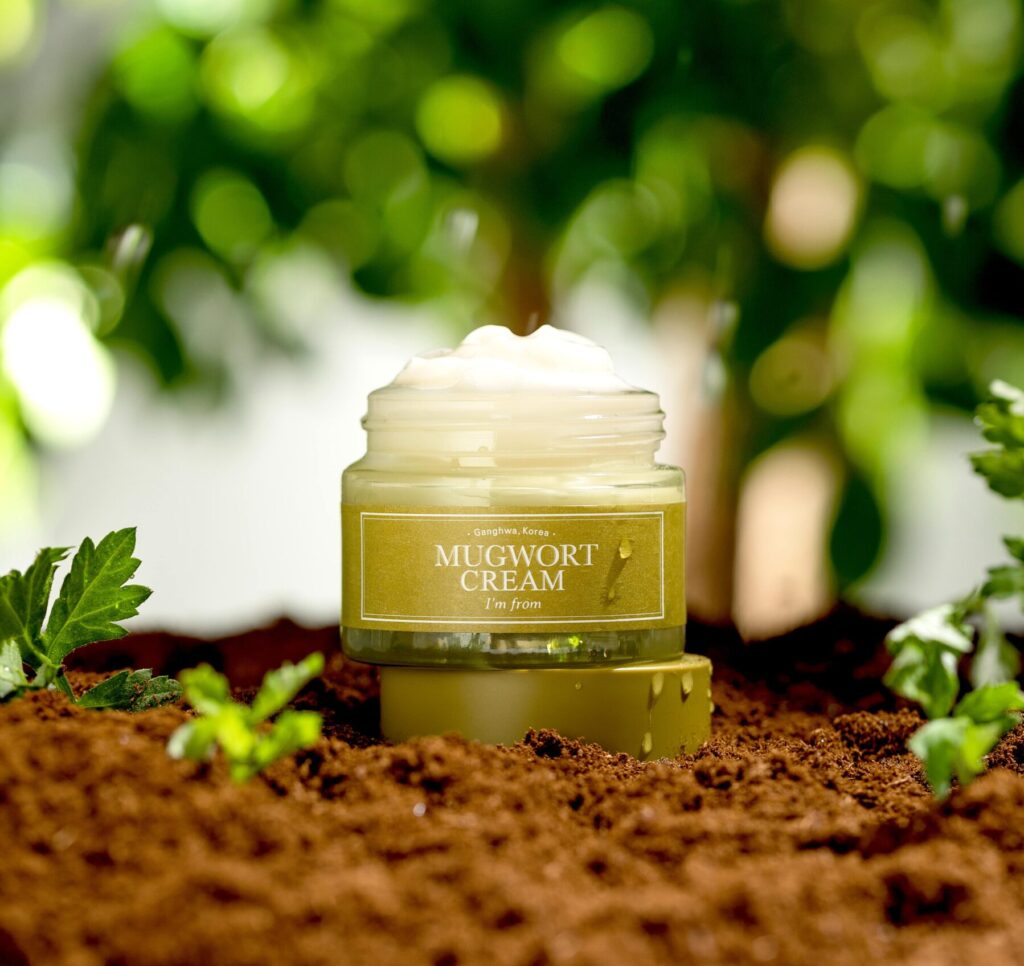 Outdoor activities expose the skin to a variety of environmental stressors that can seriously damage the skin barrier and cause sunburn, flare-ups, and dry skin. Known for its regenerative and anti-inflammatory capabilities, mugwort extract makes up 73.55 percent of the ingredients in I'm From Mugwort Cream. The calming, soothing, and antibacterial cream nourishes and soothes sensitive skin while replenishing moisture for a moisturised complexion!

This sunscreen enables simple spray-on application without the hassle of using your hands. To make sure your father is properly protected as he engages in his favourite sport, Anessa Perfect UV Sunscreen Skincare Spray is designed to withstand friction, heat, and water with a hydration-maintaining effect.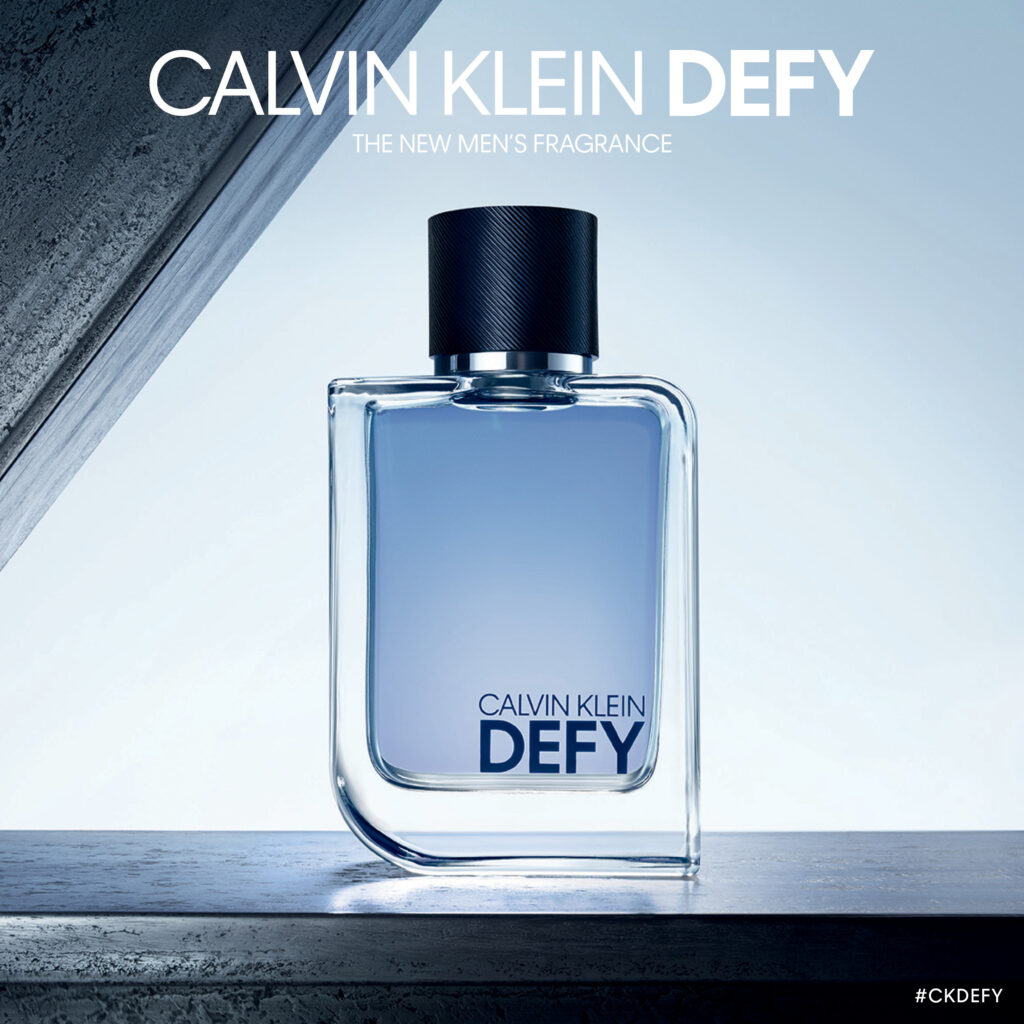 The fragrance for a brave and fearless man. Calvin Klein Defy Eau de Toilette is a woody, fresh scent that begins with a blend of citrus notes accented by crisp bergamot. Vetiver oil adds a bright earthiness that is complemented by the deep foundation of amber notes.
The Self-Care Dad
Who says men can't enjoy skincare? The self-care dad likes to pamper himself with items that are calming to the body, mind, and spirit. He knows how to live life to the fullest, whether it be spending a relaxed night at home or indulging in fine dining. To make sure your father gets the best out of his cherished alone time, this collection of goods has been carefully chosen.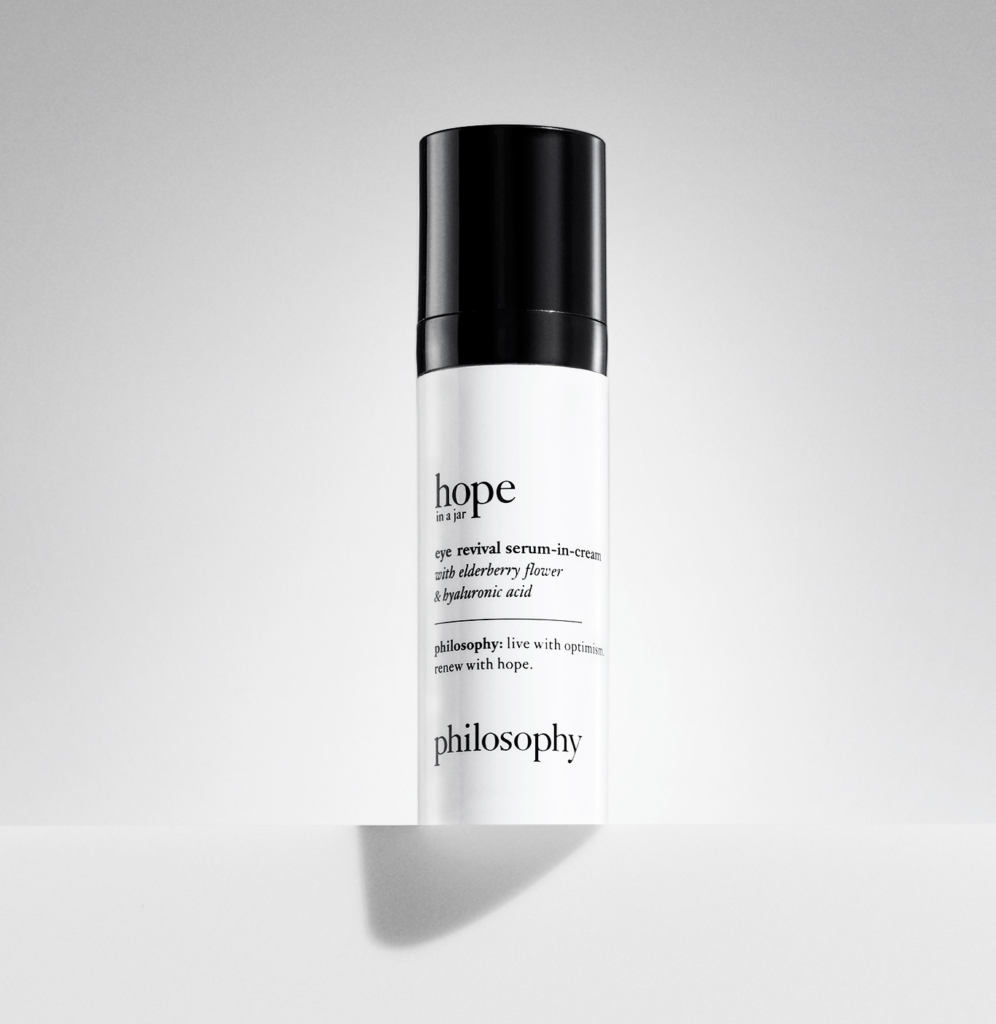 Give the man in your life something luxurious to pamper the windows to his soul. Elderberry flower extract acts to reduce dark circles and puffiness around the eyes, while the strength of enhanced hyaluronic acid fills and smooths wrinkles.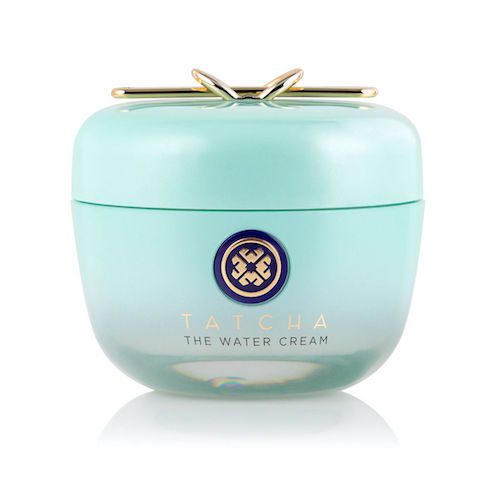 A present your self-care dad will treasure always. Wild rose, which minimises excess oil while minimising the appearance of pores, is found in Tatcha The Water Cream. Leopard lily, which calms the skin and the spirit, is also present. The Hadasei-3 unique complex, which is rich in amino acids, supports the skin's moisture factor and promotes a more radiant complexion.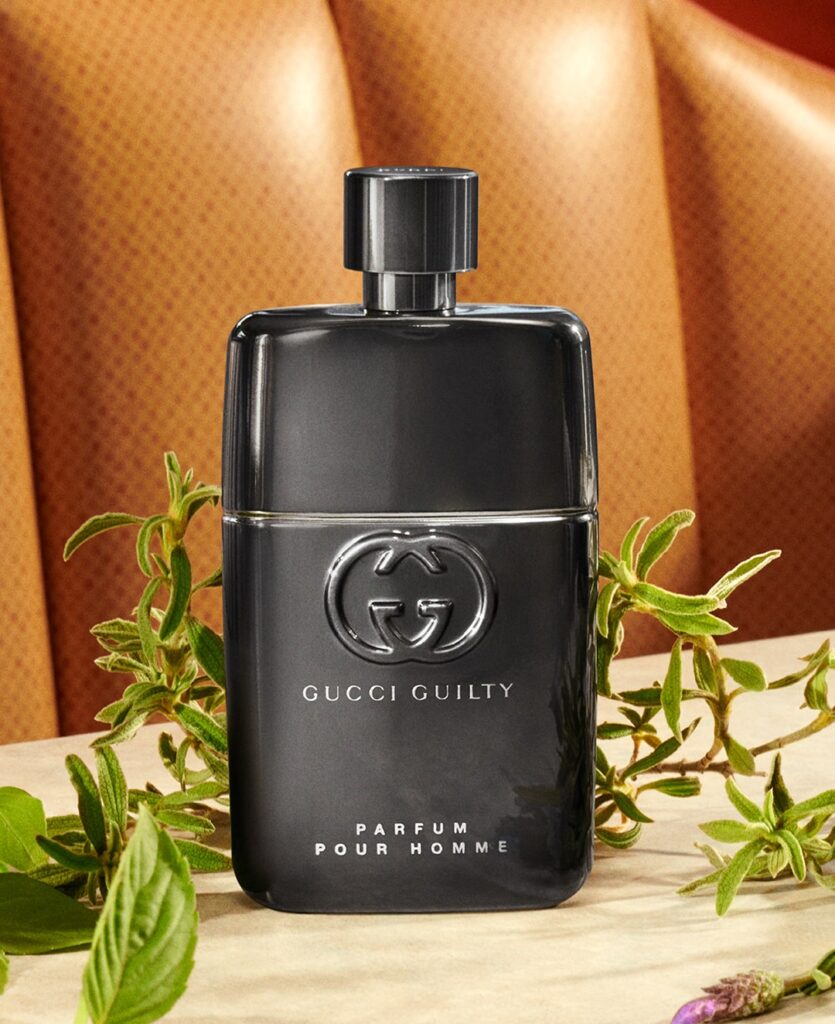 This smell is the self-care dad captured in a bottle! It's inspired by the idea of freed desire free from social norms and definitions. The opening note of Gucci Guilty Parfum Pour Homme is a lighter, milder hook of French Lavandin Abrialis and Lemon Sfumatrice mixed and intensified at the heart with the deep ambery trademark of Spanish citrus as Orange Flower delivers a floral richness.
More on Father's Day? Read this: