Kissing may be exhilarating, nerve-wracking, comforting, and downright embarrassing at times. The intricacies of kissing vary depending on who you're kissing, how often you've kissed them, and, of course, the style of the kiss.
Every intimate relationship is built on kissing. Kissing is how we communicate our feelings to other people. It's an art form that may be as creative as you desire.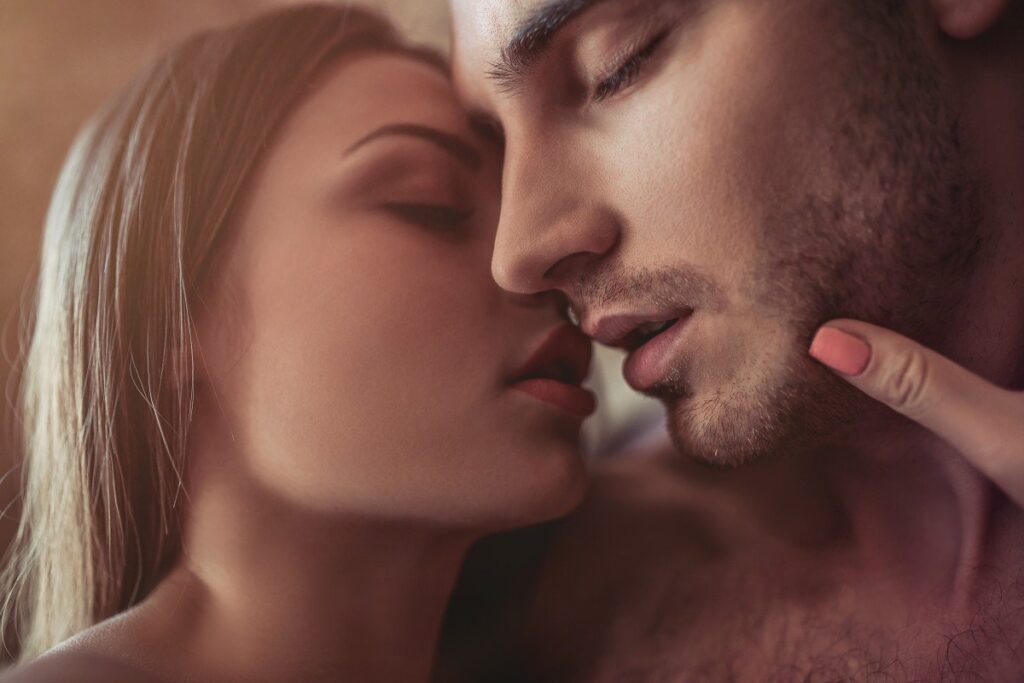 It aids in the formation of deep emotional ties and beholds numerous health benefits. So there you have it, an explanation for a variety of kisses and the secret meanings underlying those sensual delights.
First Kiss
The most awkward, short, sweet and unforgettable kiss we cherish deep in our hearts. This kiss comes from a rush of emotions and nerves but is withheld to savour and devour the current mood and tension that arises from it.
A brief, delicate touch of the lips is all that is involved for a peck. The lips could be somewhat puckered or pursed, or they could be more open, but it's warm and inviting without being overly sensual.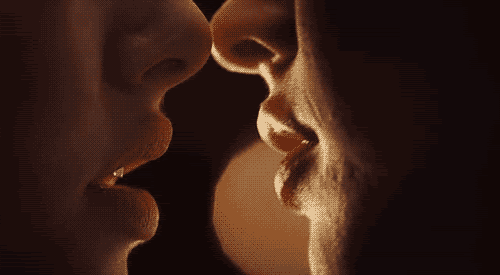 French Kiss
The French kiss, often known as a makeout, is a combination of open-mouth kissing and an impetuous tongue. In general, individuals try to reduce the extent of tongue used here, however depending on how wild and intimate the kiss arouses you, some couples enjoy wet, open-mouthed kisses.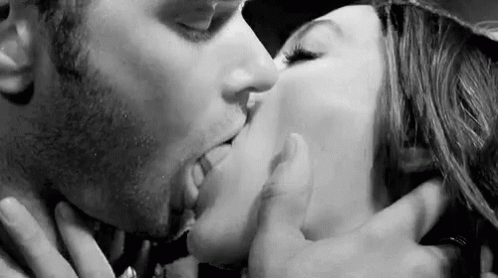 Smooch
A smooch is a long kiss between the lips of another person, possibly open-mouthed, intended to indicate sexual feelings.
There are sexual notions suggested in a smooch, and the majority of them speak loud words of sexual desire, as there is more emotion and desire involved in a smooch.  A smooch can be delicate or rough and wild.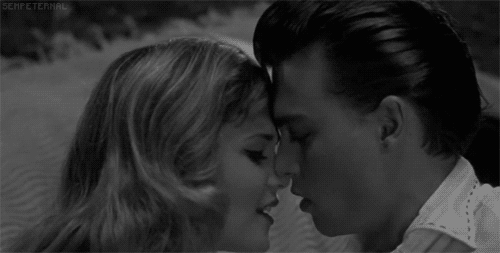 Snog
Snog is kissing with full-on intimacy involving cuddles and long intricate kisses. This is a word used by the British for making out.  
Although it is a frequent term among the British, it is like a word of pleasure for Americans. It's described as a 'lusty and hearty' kiss.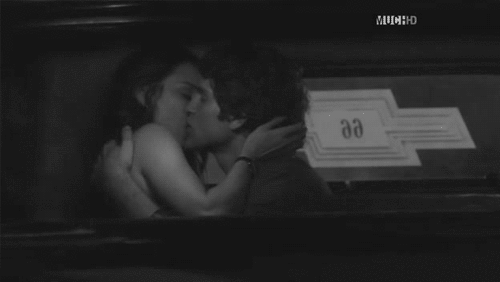 Smacker
This kiss goes both ways, either loud and quick or loud and long. But anyhow it comes with a hearable sound. It is an enthusiastic kiss that comes with love but doesn't have much intimacy. It's commonly done with just a quick and loud peck.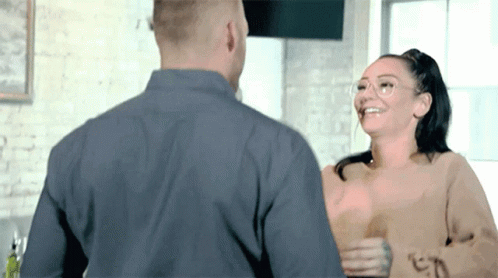 Mwah
The friendliest and perky kiss we pass on to our friends or family members. It can either be a flying kiss or just a peck on both cheeks when we greet someone that comes with no malignant intentions and purely friendly.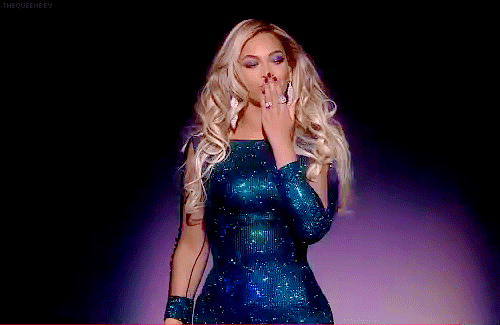 There you go girls, the definition behind all forms of kissing we came across in life. Kissing is all about releasing the tension, boosting happy hormones and reducing those bad boy calories… So, be generous about it and HAPPY KISSINGGG!