Our diet reflects on our general well-being. Often times, our signals out if your body is lacking of some nutrient, or if there's too much of it accumulated. Your skin and hair are great indicators in this area. They reflect how healthy you are internally. So if your hair looks dull or needs a much needed boost of vitamins and nutrients, then you need to give it just that.
You know your hair is calling out for help when it has split ends, looks dry and damaged, and suffers from hair loss. Luckily, what your hair needs is readily available in your kitchen, and all you need to do is be diligent about consuming it. Here are some nutrient-boosting foods that will bring back the shine and volume in no time!
Egg
Eggs are touted to benefit the hair immensely because it helps to moisturize the hair, promotes hair growth and increases keratin for stronger hair. Let em sunny side-up cooking every morning!
Green peas
Don't let the size of the peas mistake you with the amount of nutrients it's actually loaded with. These power-packed green peas helps to protect the hair follicles while keeping your hair and scalp healthy.
Spinach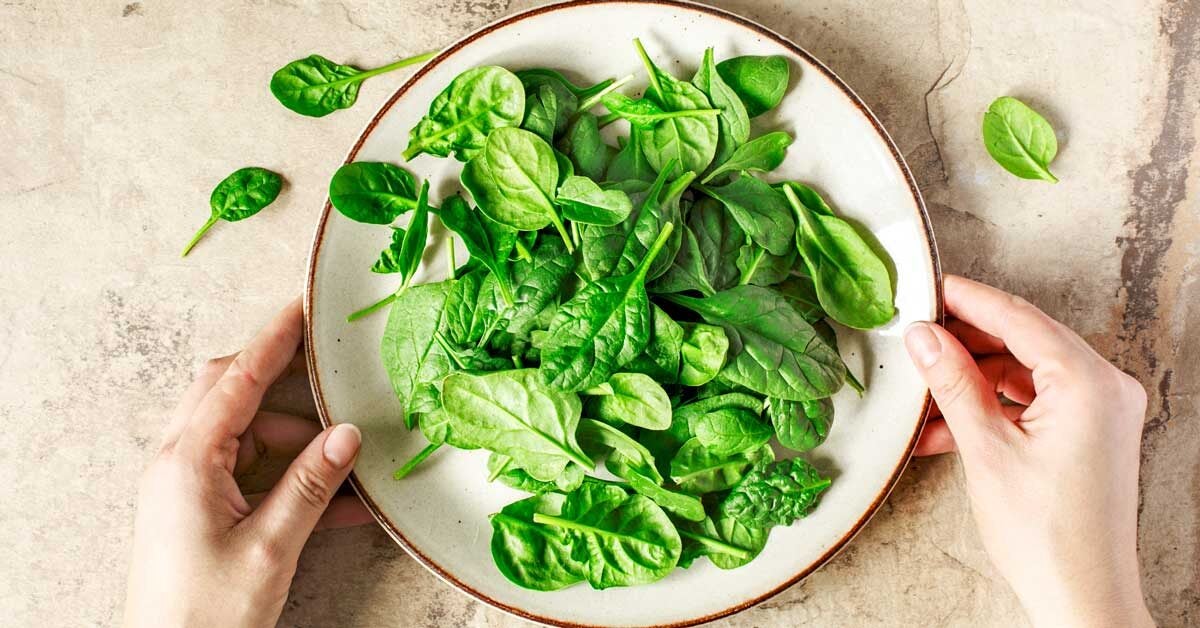 You will start binging on spinach after knowing its benefit to your hair. Not only it tastes amazing in any food combination, but it promotes hair growth and prevents hair fall. Amazing, right?
Green tea
This tea is lauded for its long list of health benefits. When it comes to hair, consuming green tea can help with hair growth and even regrowth. It also prevents damaged hair cells and regulates hormones. Psst, it also helps with weight loss!
Yogurt
Nothing beats a good ol' yogurt. While you may think the yogurt is only cooling you down, it's also working hard to give you a healthy gut and also great hair! Yogurt is known to protect and cleanse the scalp while promoting hair follicle growth. For best results, you can use yogurt as a mask for your hair and see the difference for yourself!
Nuts
Nuts are notable for the numerous health benefits is possesses. Consuming nuts on a daily basis can bring upon a massive amount boost of nutrients to your body. Specifically for hair, it's known to keep hair follicles fertile, nourishes scalp, reduces thinning and increases hair growth. So next time when you reach out to grab a bag of chips, substitute it with a bowl of mixed nuts!
Oatmeal
Did you know that by eating oatmeal, it can prevent greying hair? Well, probably not entirely but it surely can reduce the amounts of grey hair popping up in your hair. This nutritious ingredient increases hair growth, prevents split ends, moisturizes hair. Now that clears up the understanding to why many shampoos and conditioners incorporate oats as their hero ingredient.