Due to the COVID-19 pandemic, beauty salons and stores are limiting clients and customers. Here in Malaysia, MCOs are being implemented throughout, and most beauty businesses are not allowed to be operated full time. So, what are we supposed to do when overgrown bangs, split ends, and unshapely layers start to wreak havoc? 
As a result, many of us have attempted to give ourselves a trim or two. But, before you grab a pair of scissors, please find as much information available on how to cut your own hair, because let's face it, they involve big changes (unless you want to look like a meme).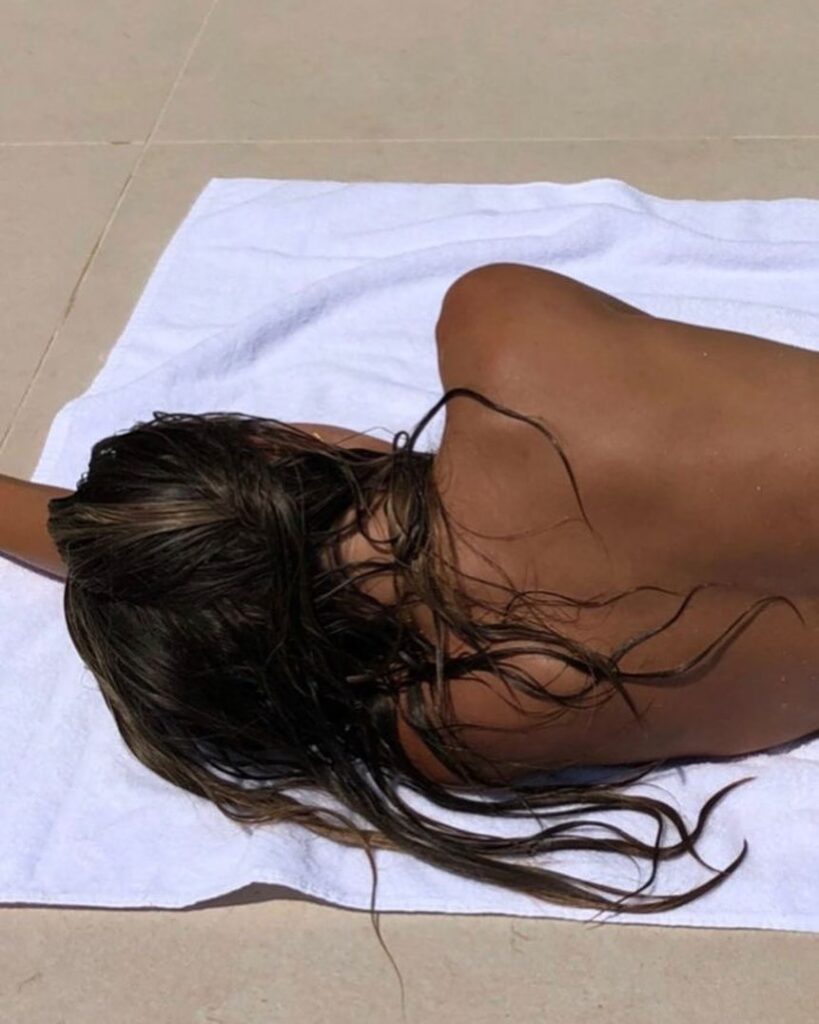 Should you cut your own hair wet or dry?
Cutting your hair wet or dry is all about personal preference. Though, if you're going for a sleek or blunt look, pros recommend cutting your hair wet (or damp) to get the cleanest edge possible. But be careful, your hair will look two inches shorter when it dries and shrinks.
For curls, waves or layers, completely dry hair is the way to go, since you'll have a better idea of what the end product will look like. But you can also refer back to your favorite salon haircut—did your stylist cut it wet or dry? Recreate that same setup if you're going for a similar one. 
Start in very small sections—just an inch or two wide when spread as thin as possible between your fingers
Start with small, minor cuts.
Obviously, now is not the time to experiment with a drastic new style. Start in very small sections—just an inch or two wide when spread as thin as possible between your fingers. You can see where the hair will land, then use that piece as a guide for the rest of the hair. Make sure to have a set of hair clips on hand to safely secure any stray sections while cutting.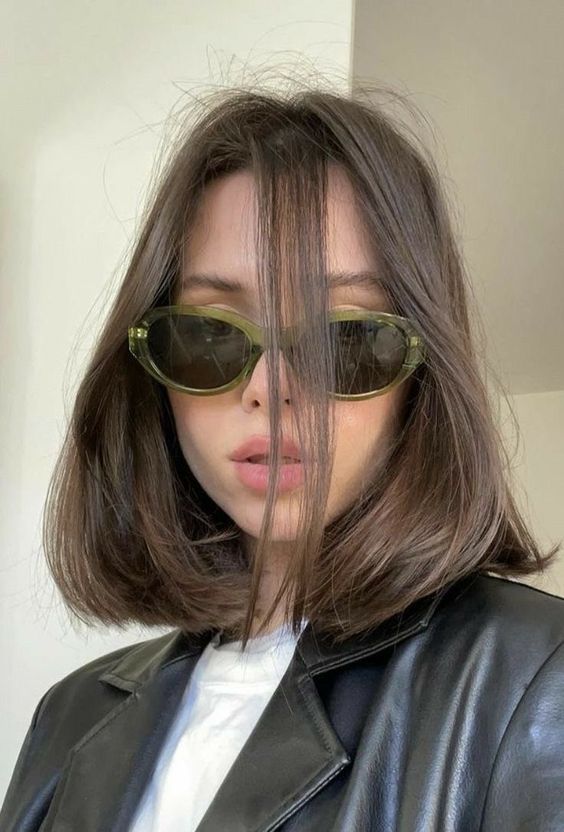 Cut using the right tools on hand
With that being said, you might think it's okay to reach for the kitchen scissors in your home junk drawer, but cutting your own hair with them could be a disaster. Low-quality scissors can leave your ends looking sloppy and frayed; no one wants that. 
There's a reason hairstylists use professional shears—the sharp, precise blades make it so much easier to get a clean edge. If you don't have any professional tools at your home right now, try to find the sharpest scissors in your house.