After taking the annual spectacle online last year, Kuala Lumpur Fashion Week (KLFW) sashays back onto physical runways at Pavilion Kuala Lumpur, next month. KLFW will showcase 48 indigenous designers' ready-to-wear collections, both digitally and physically, from November 1 to November 7, 2021.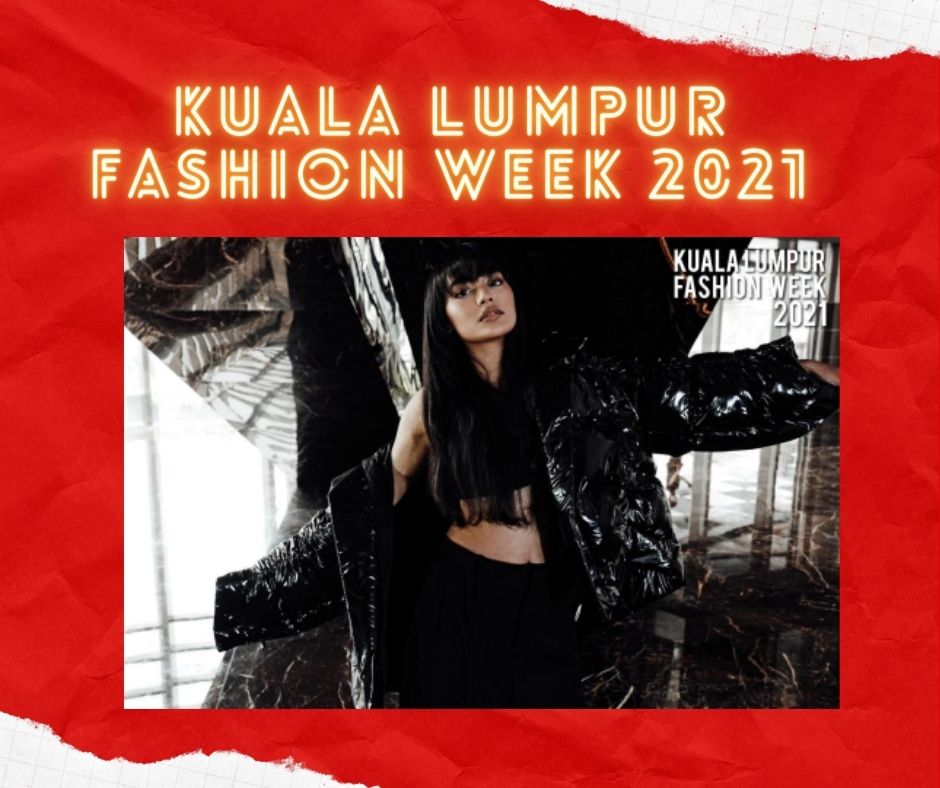 Ever since its establishment in 2013, KLFW has presented an opportunity for Malaysian designers and the local fashion community to get together and express themselves in their most fashionable and trendy attire while recognising and honouring each native designer's collection.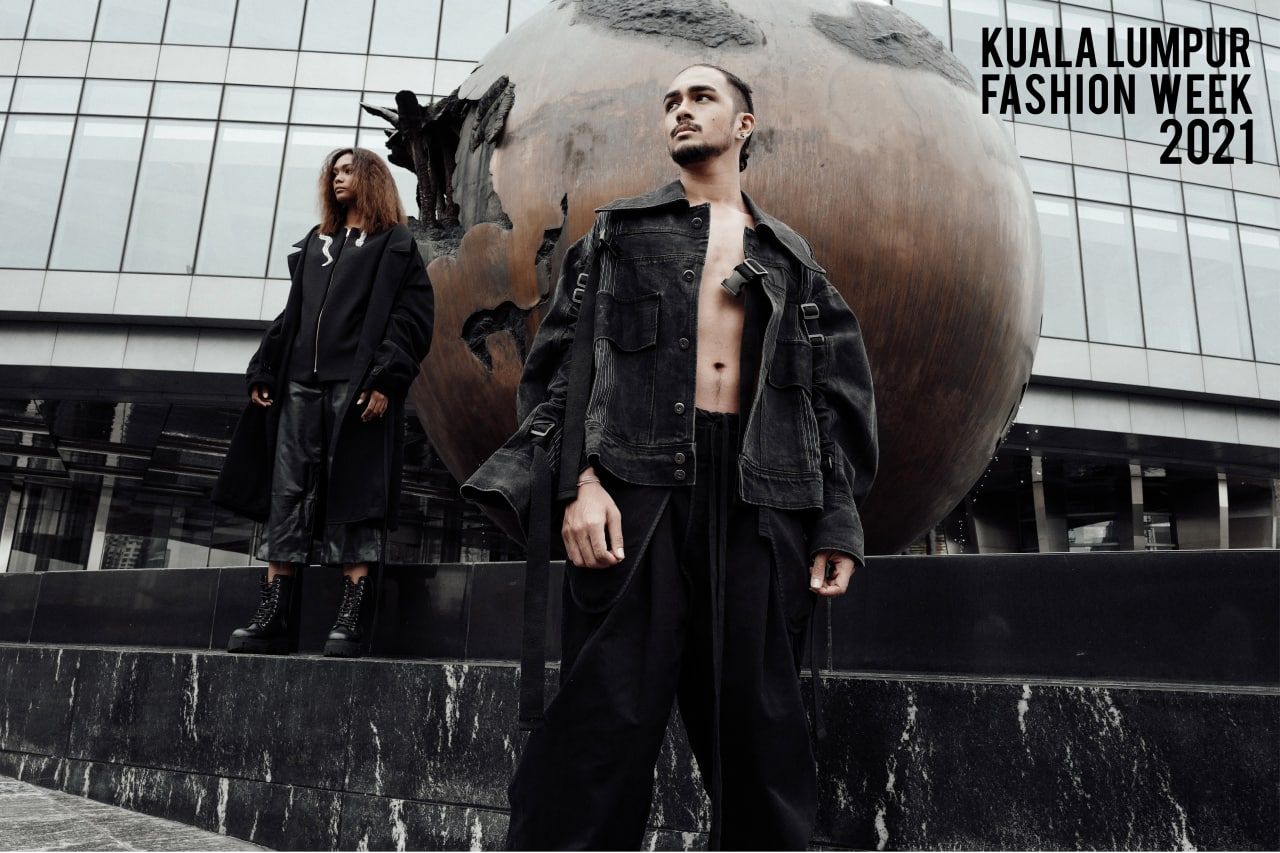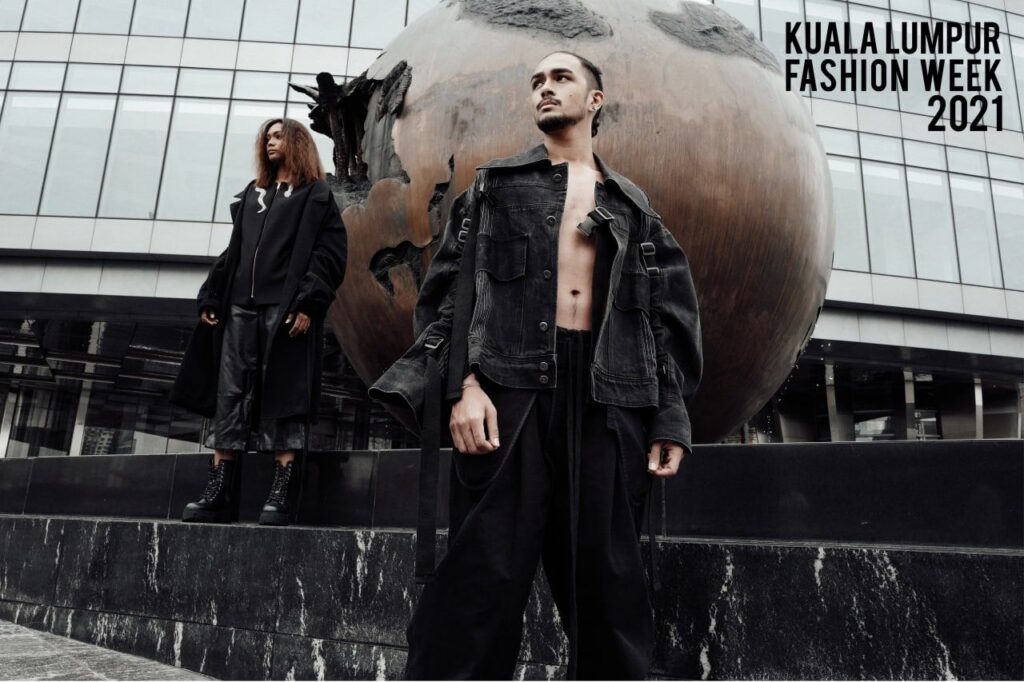 KLFW has launched several young Malaysian designers into the international fashion arena while fostering a fashion-savvy culture over the years, ultimately founded on the notion of 'wear local, dress global.'
KLFW has become the trademark of fashion in Malaysia, having displayed every style, trend, and over-the-top performance on its runway at Pavilion Kuala Lumpur, a valuable partner of the fashion extravaganza, whether it's ready-to-wear, avant-garde, couture, or athleisure.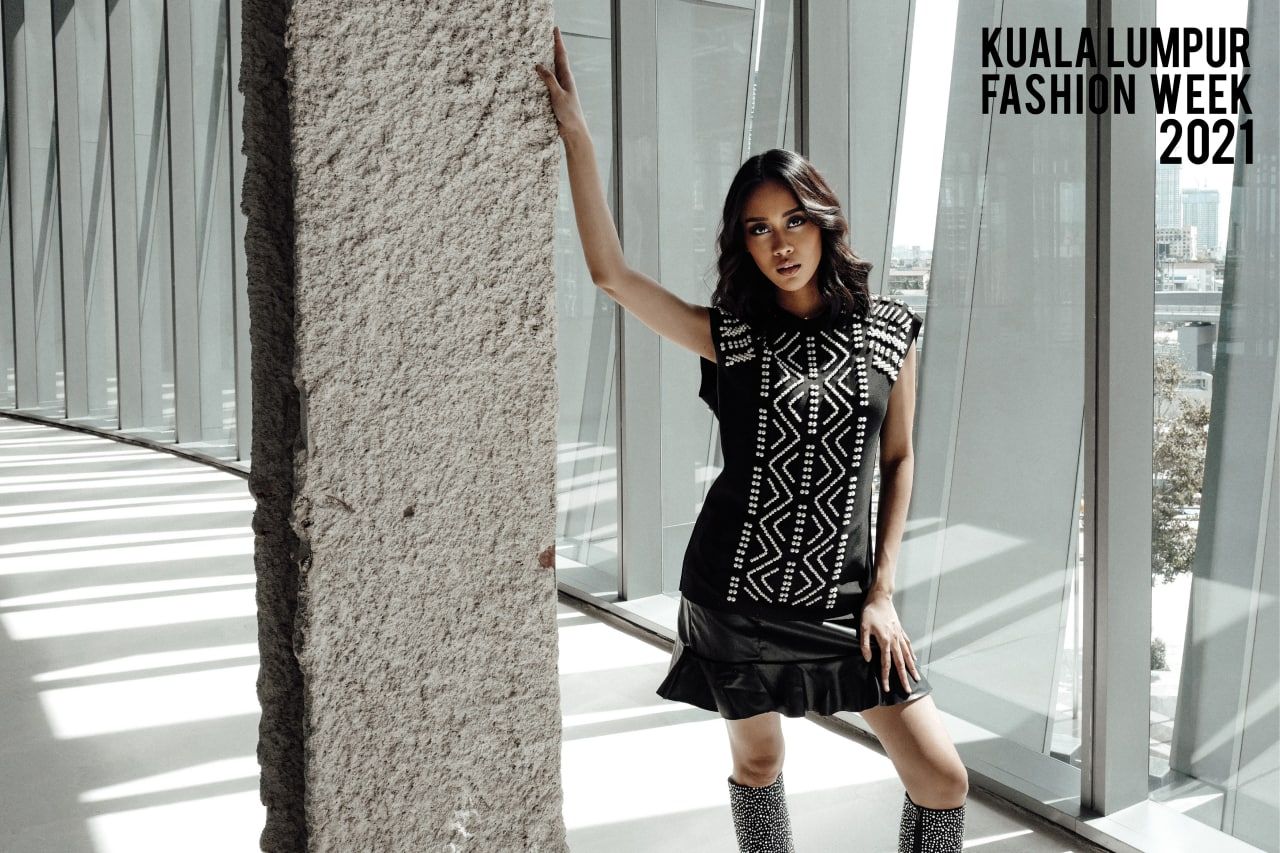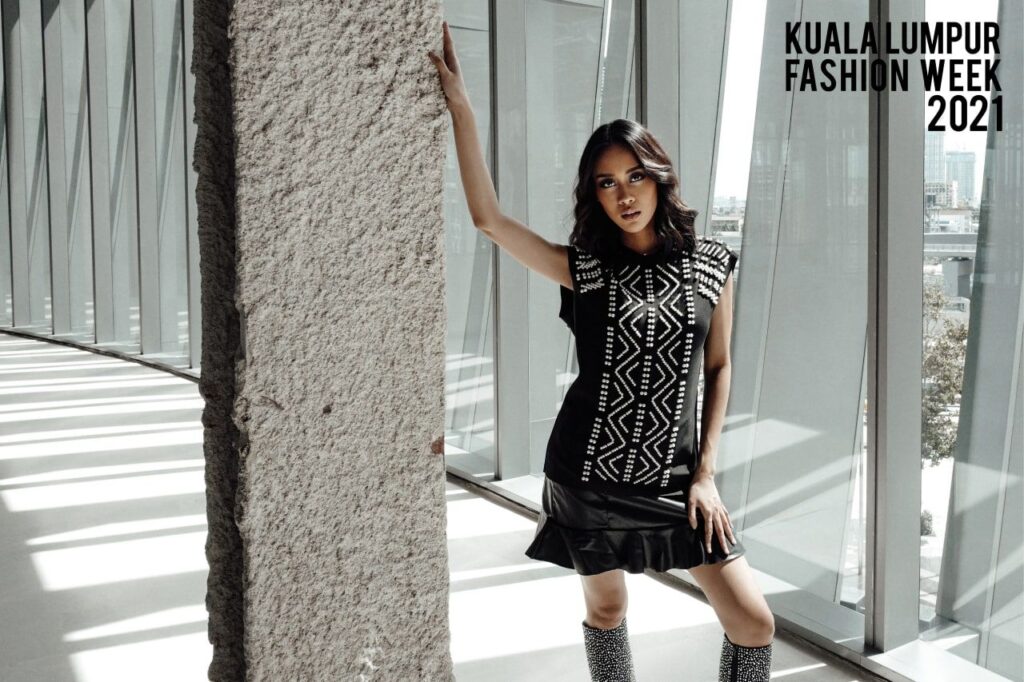 Up to 26 physical shows will be taking flight throughout the week, each guaranteed to feature show-stopping moments. These are not just moments worthy of being posted on social media but may very much impact the local fashion scene for years to come.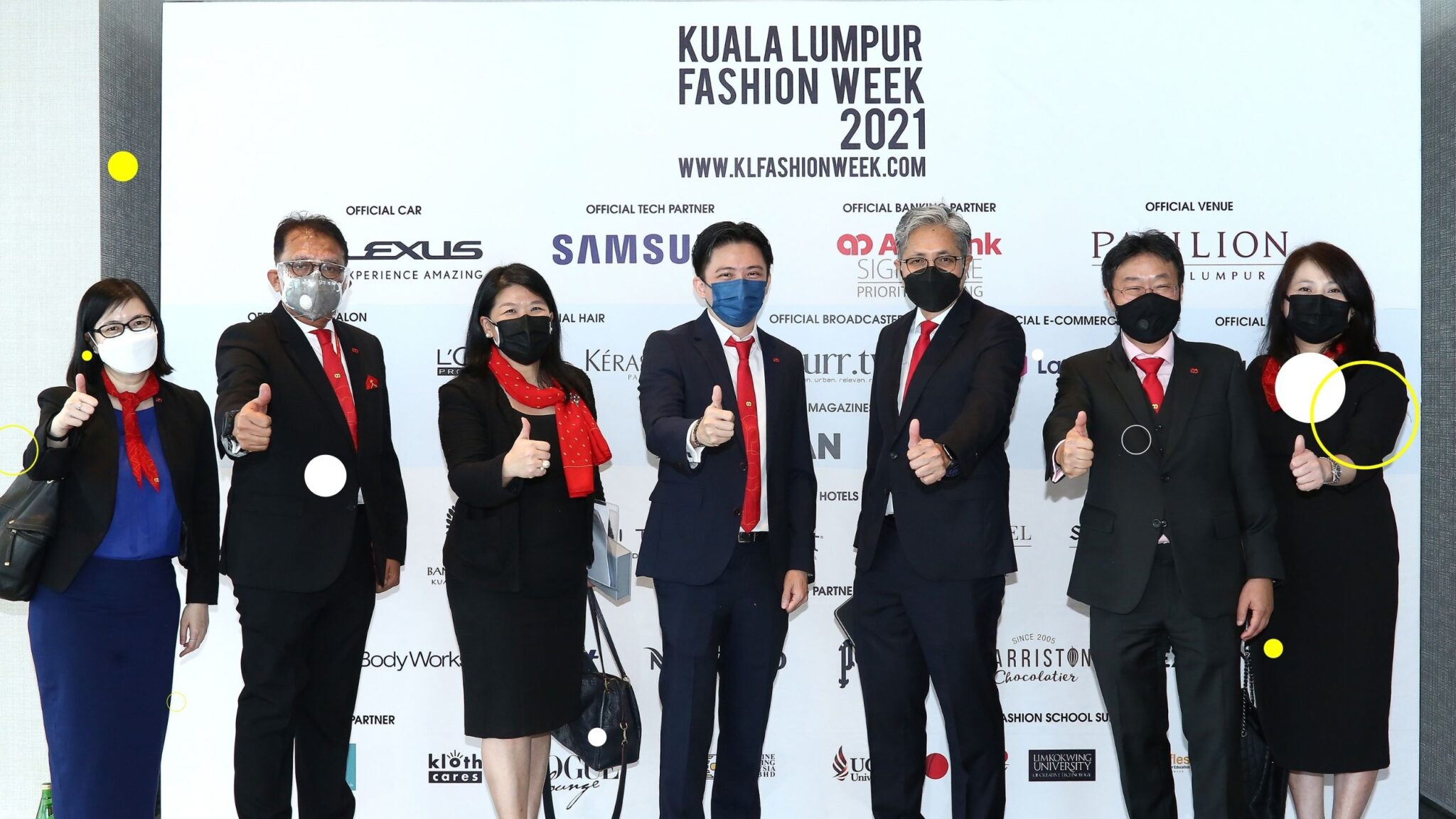 "Our main sponsors this year are Lexus, Samsung, and AmBank. Each of them is not just supporting us financially; I believe they truly offer something special that changes the way we work, communicate, and interact with technology. They open a world of financial opportunities during these critical times and provide advice on the best choices available to businesses that are being transformed," said Tan.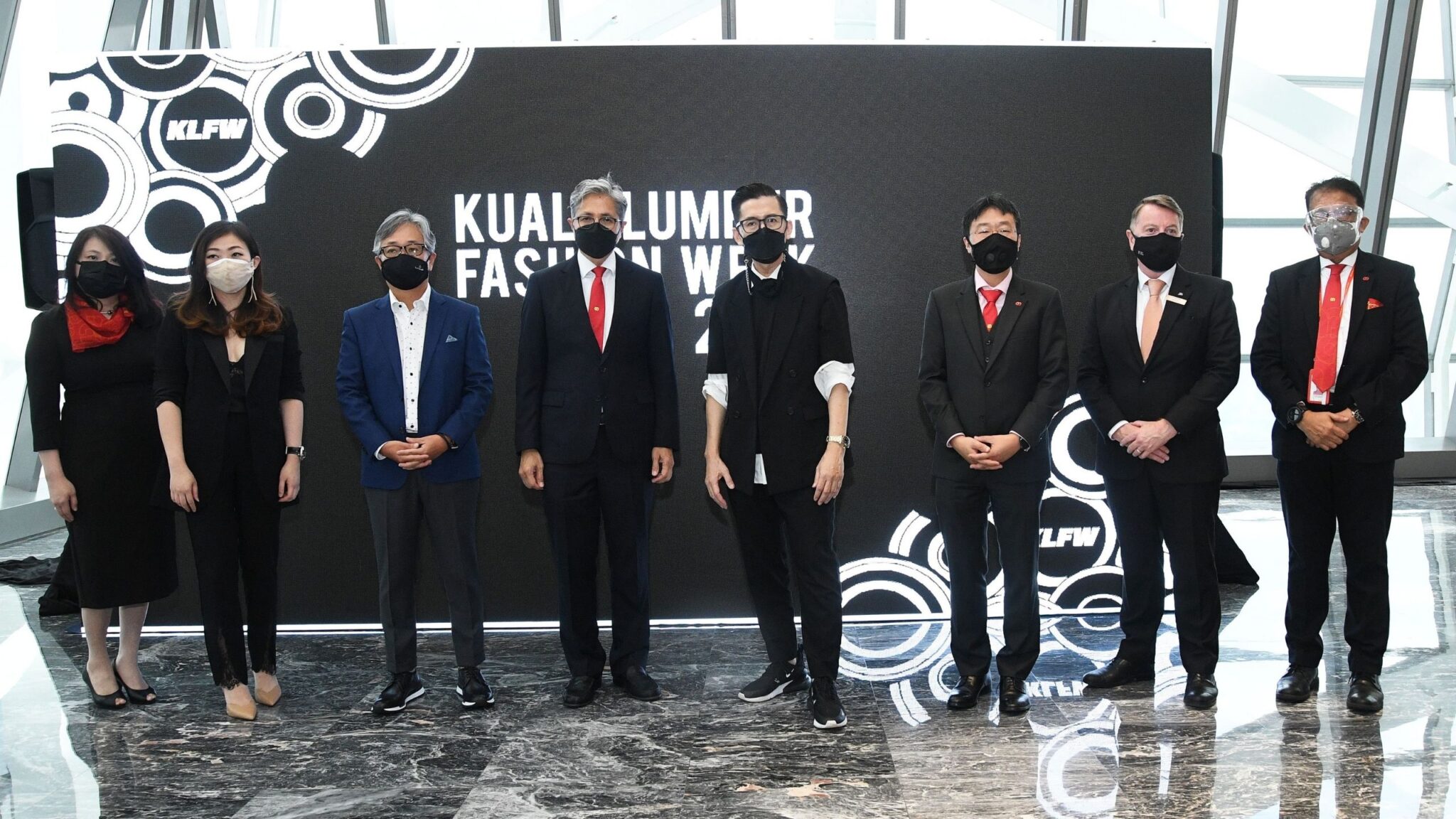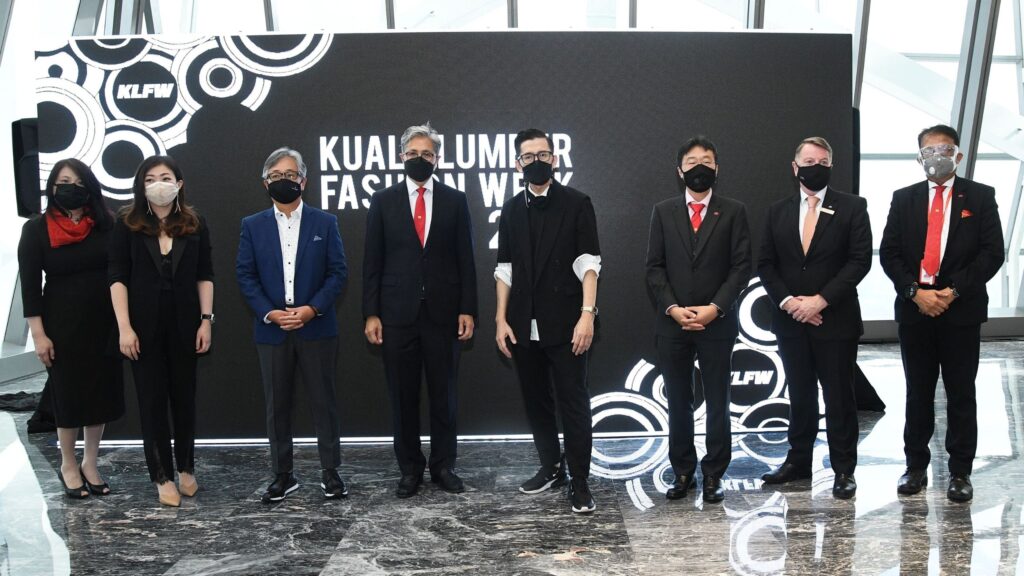 This year's KLFW sees the presence of three main sponsors that are the giants in their own respective fields: Japanese luxury automobile brand, Lexus; tech giant, Samsung; and one of the largest banking groups in Malaysia, Ambank, each bringing their knowledge and wisdom into the fashion world.
KLFW will revive the Thread of Heritage, A Truly Malaysian Textiles Exhibition from November 3rd to 7th, as we honour the stunning ready-to-wear designs parading down the catwalk.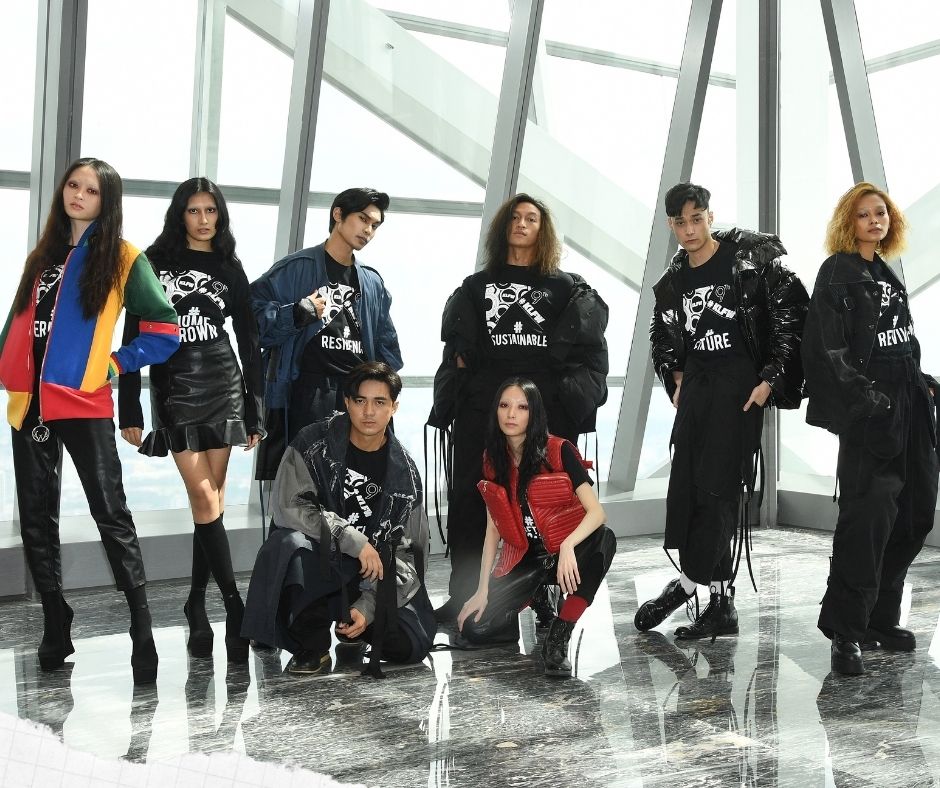 The show, which pays homage to Malaysia's lush and diverse textiles, aims to raise awareness of native fabrics while instilling a greater appreciation for their particular beauty and a strong sense of history. Each piece is a work of art that captures the magical beauty of Malaysia's pattern-making and history.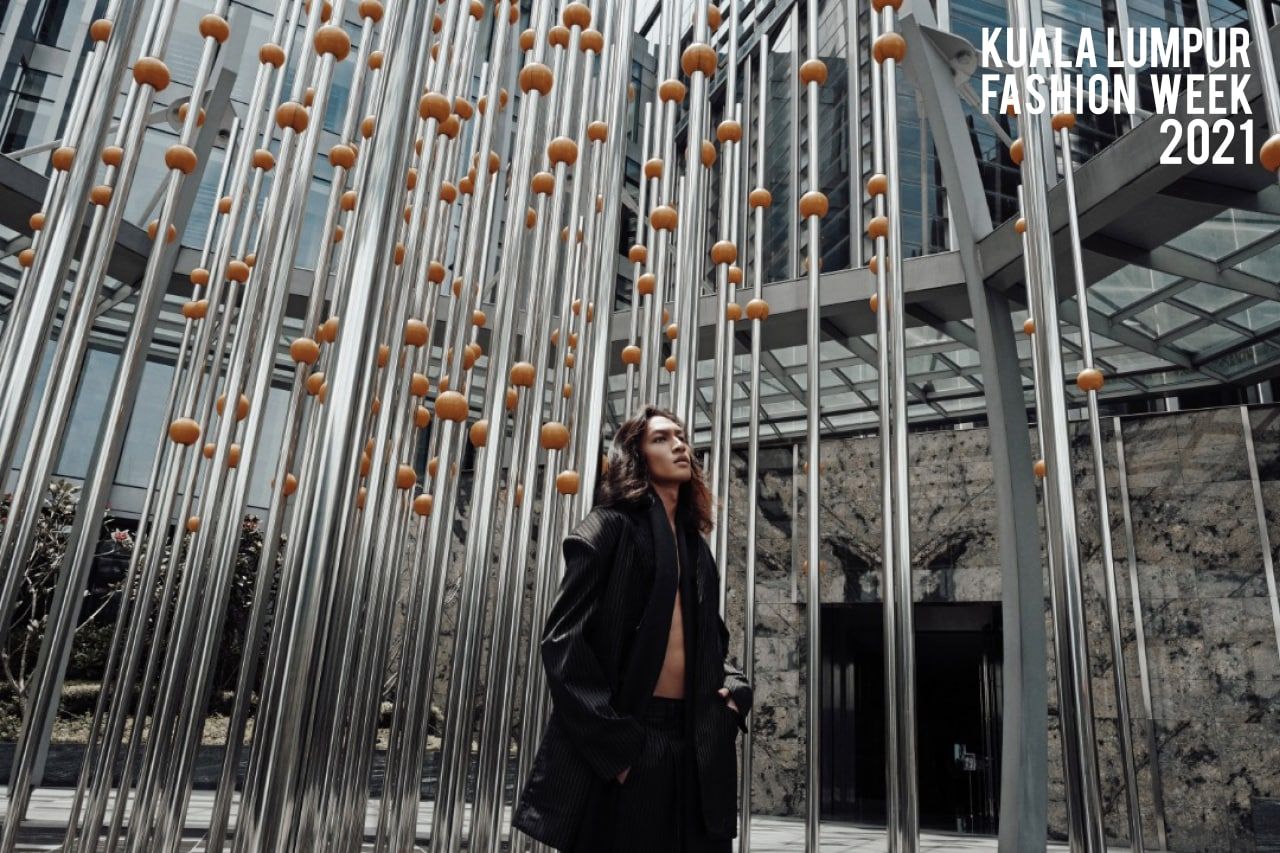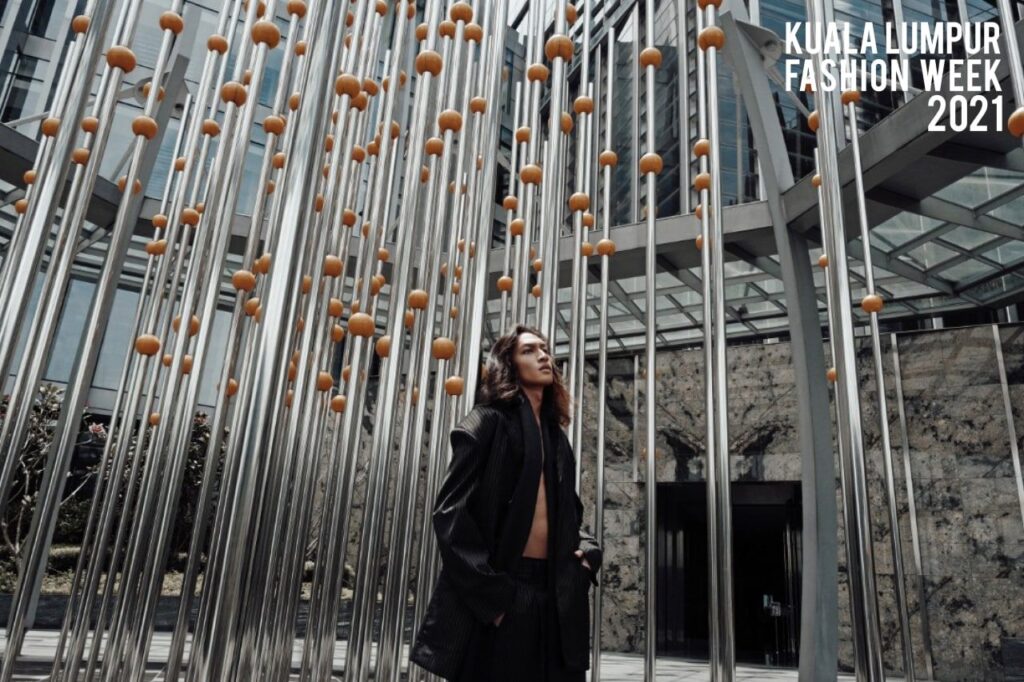 KLFW is also excited to announce the Kuala Lumpur Fashion Awards 2021, which will take place in November. It will be Malaysia's first fashion-focused award, given by Lexus Malaysia, and it will be a distinguished fashion award that celebrates both the industry and its designers. More details will be announced shortly.