Cosplay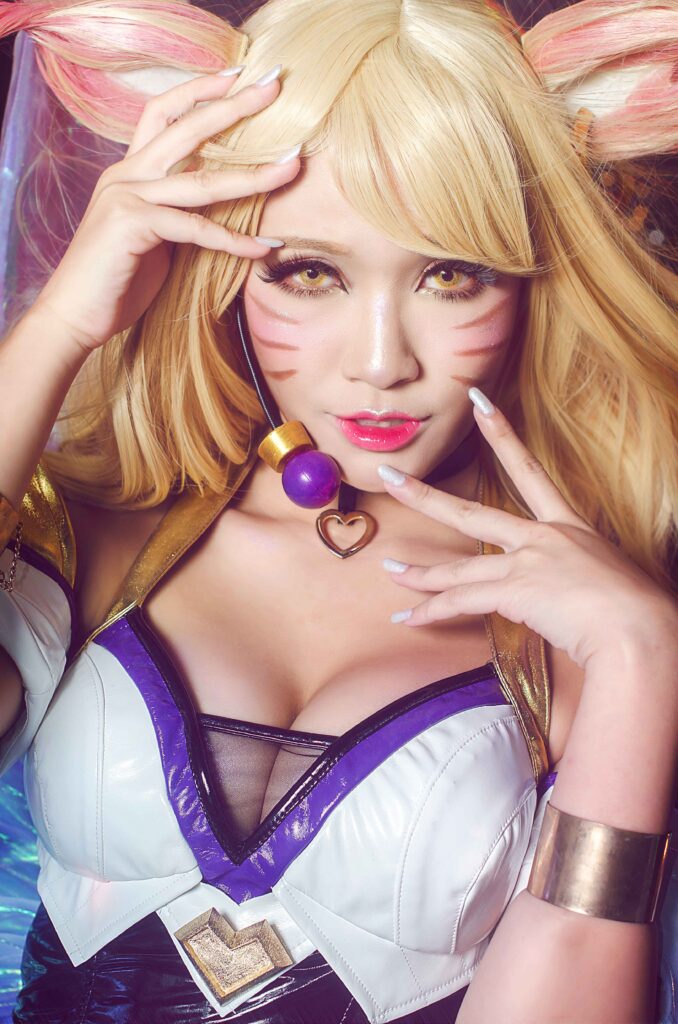 Local cosplayer King Angel looks elegant and beautiful as the K/DA skin version of Ahri, from the popular online game League of Legends.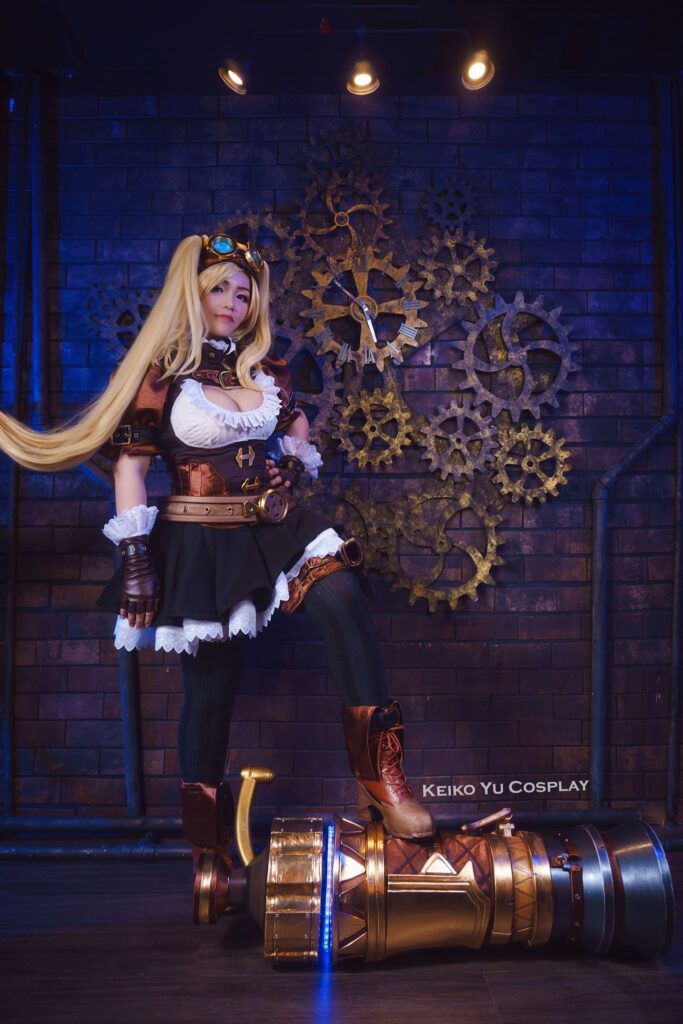 Another local cosplayer, Keiko Yu, did a wonderful cosplay of Layla from the popular mobile game, Mobile Legends Bang Bang.
Bom Bom bakudan! Local hijabi cosplayer Ai Nurul looks cute as the resident troublemaker of Mondstadt – Klee! 💣
Celebs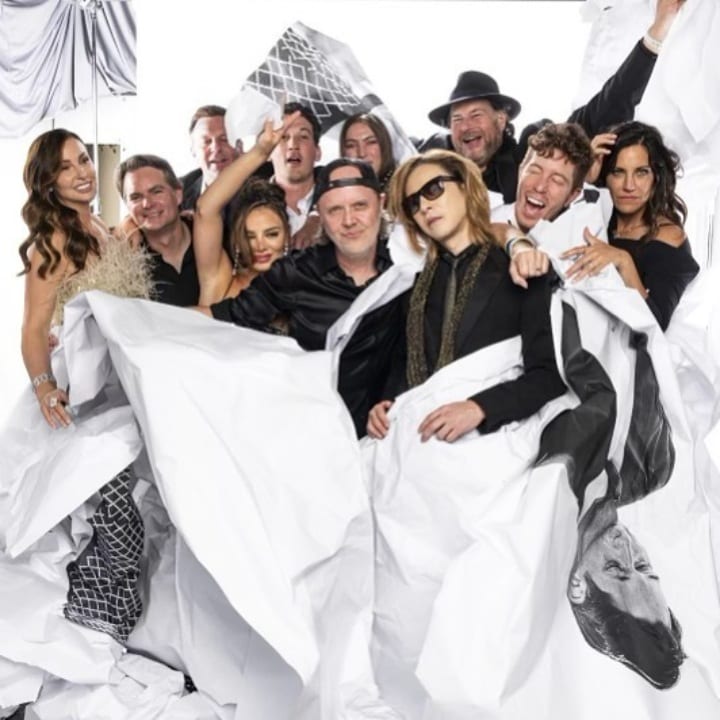 The legendary Yoshiki of XJapan attended the Oscars last month and posted this group photo on his Instagram looking fabulous with his peers.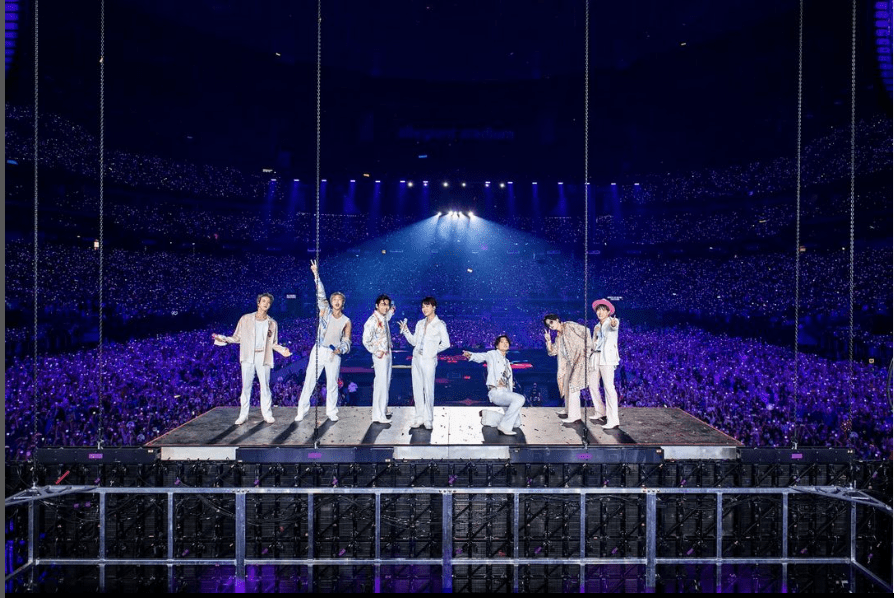 J-hope shared a group photo of the BTS boys on their 4th day of the PTD Tour in Vegas. They all looked so handsome in their performance clothes. 🥰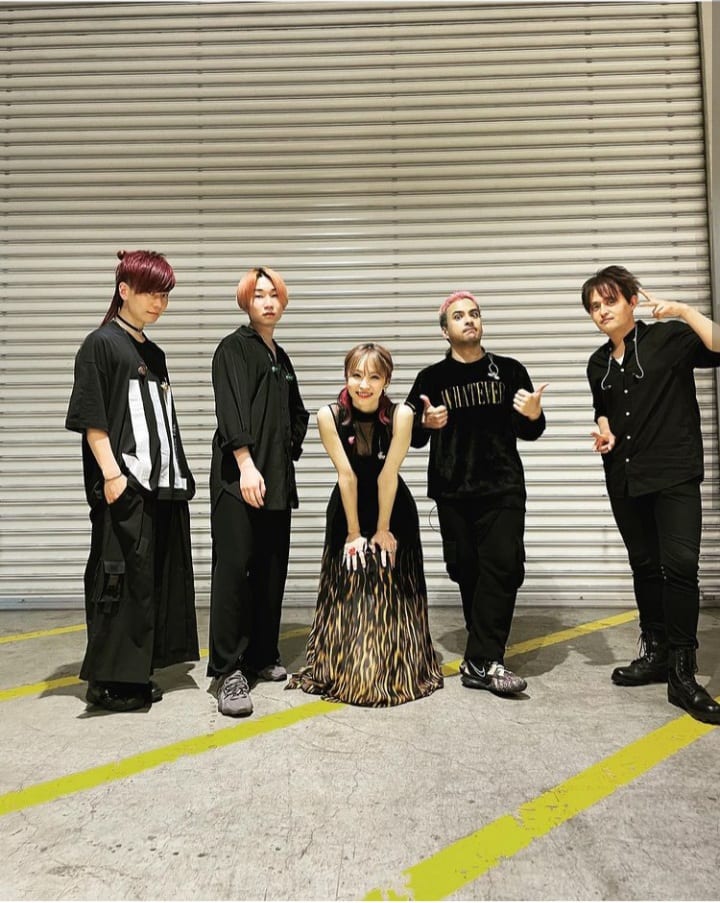 Anisong Songstress LiSA shared her band's group photo from the Demon Slayer: Kimetsu no Yaiba Mugen Train anime anniversary event. She looks happy and beautiful in her dress.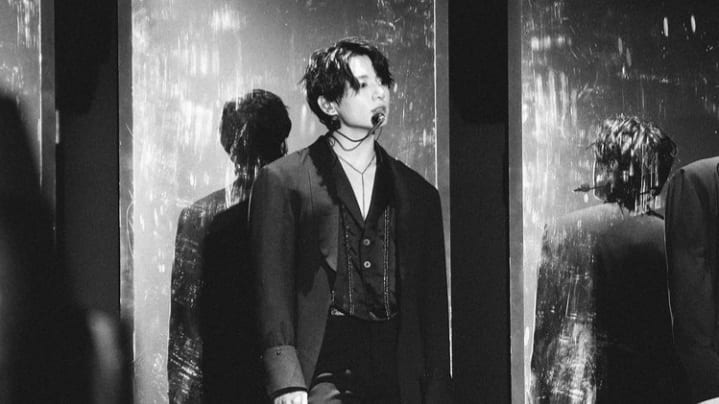 Jung Kook shared some of his favorite performance moments of the PTD Vegas tour.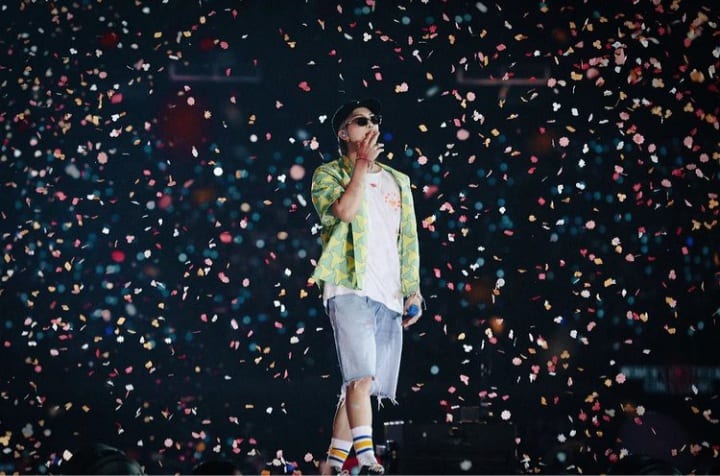 RM also shared some of the best PTD moments on his Instagram. Can we all agree he looks hwat in denim shorts?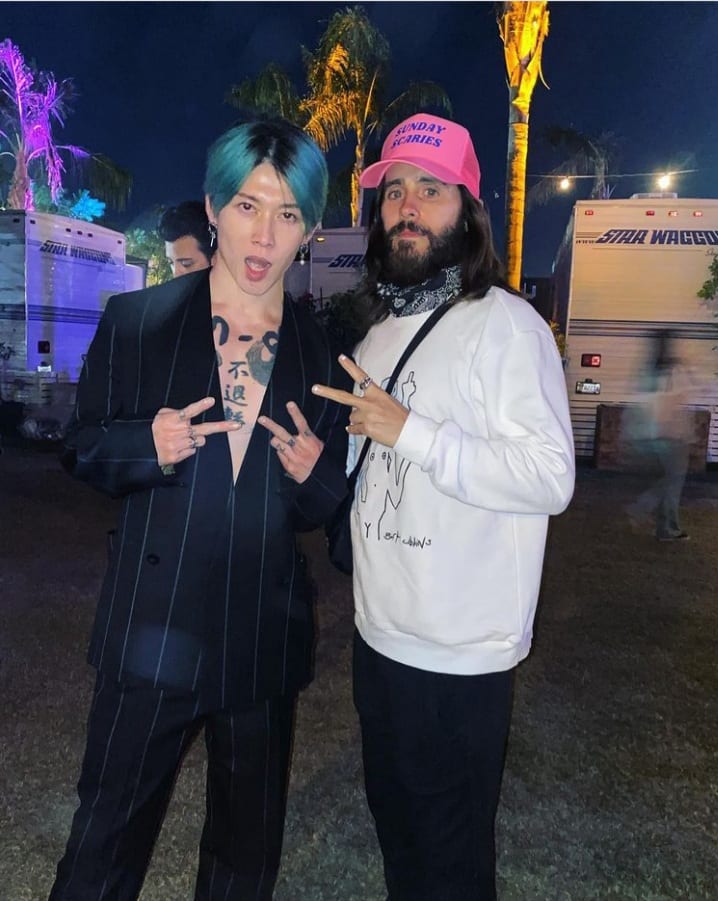 Renowned Japanese guitarist Miyavi attended Coachella to enjoy music by his peers (yes, that's Jared Leto).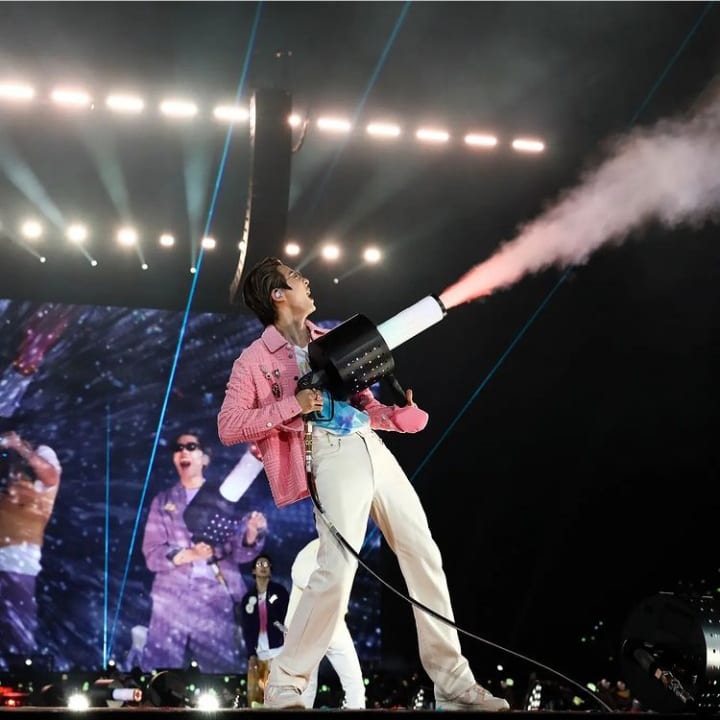 Despite being the oldest among the Bangtan boys, Jin is always a child at heart. Look at Oppa Jin having fun with the smoke gun during BTS' PTD Vegas tour.
More on celebs? Read this:
CELEB SCENE: Eyka Farhana, Taeyeon, Shay Mitchell and MORE Celeb Shots!