Nabila Huda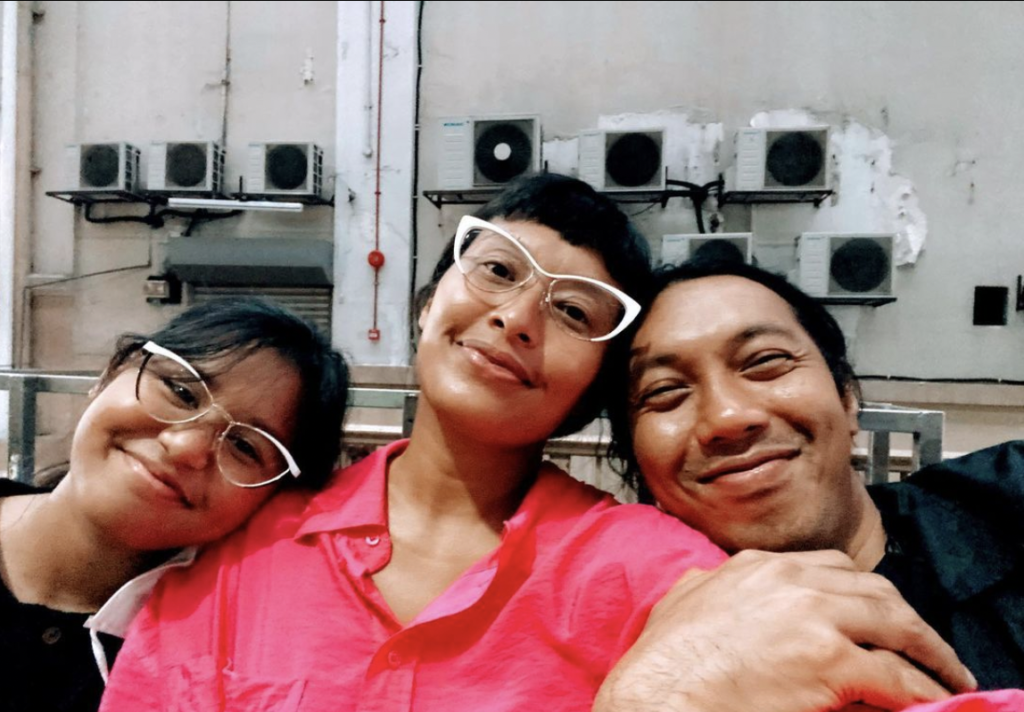 Say cheese! It's always all smiling whenever Nabila Huda shares a photo with her adorable family!
Siti Sarah Raissuddin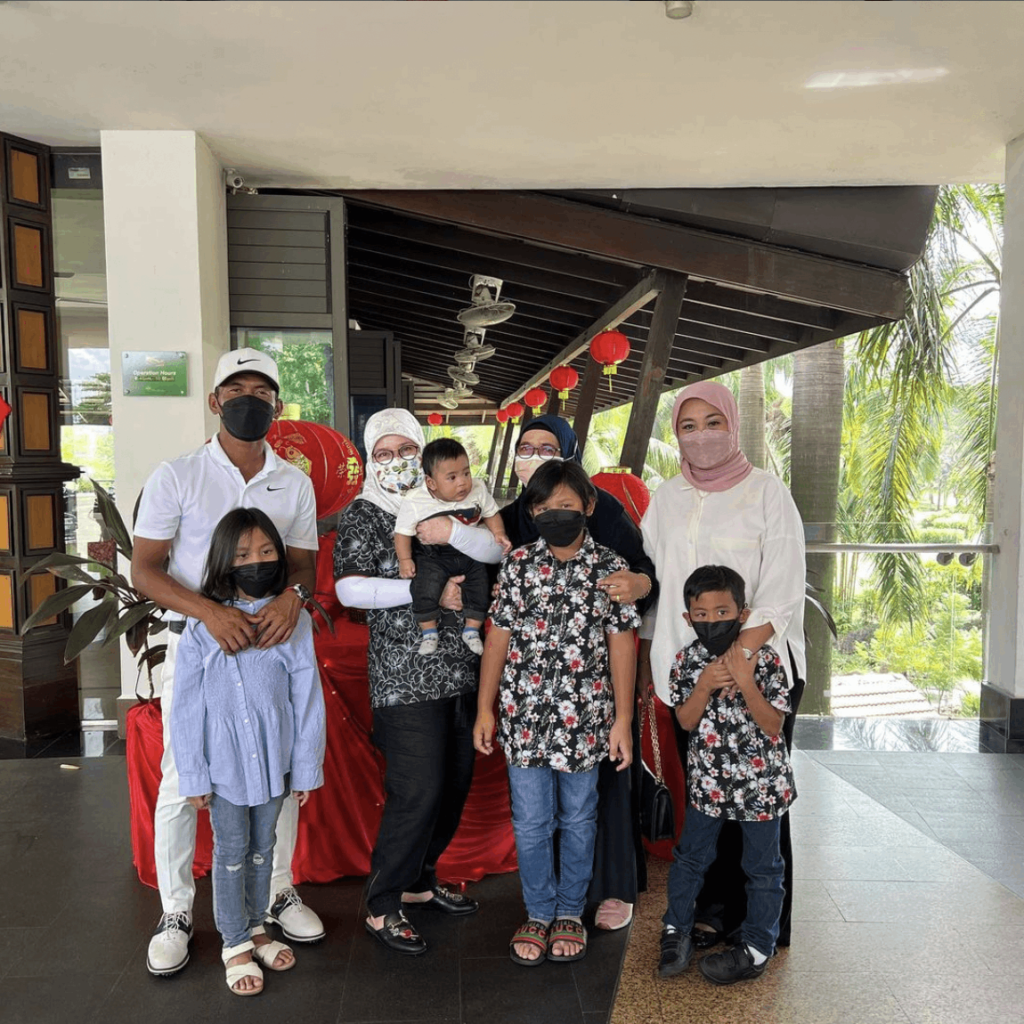 It's the season of reunions! Siti Sarah Raissuddin also shared an adorable family photo, with a caption that just warmed our hearts.
Kavita Sidhu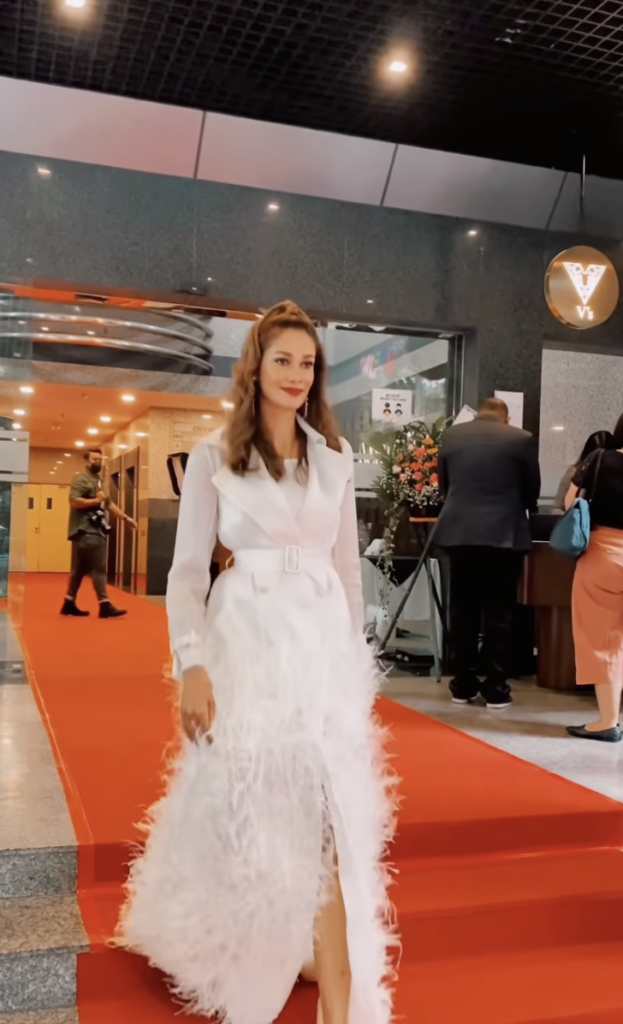 Kavita Sidhu shared a video of her strutting down the runway in her STUNNING Ivan Young trench dress!
Eyka Farhana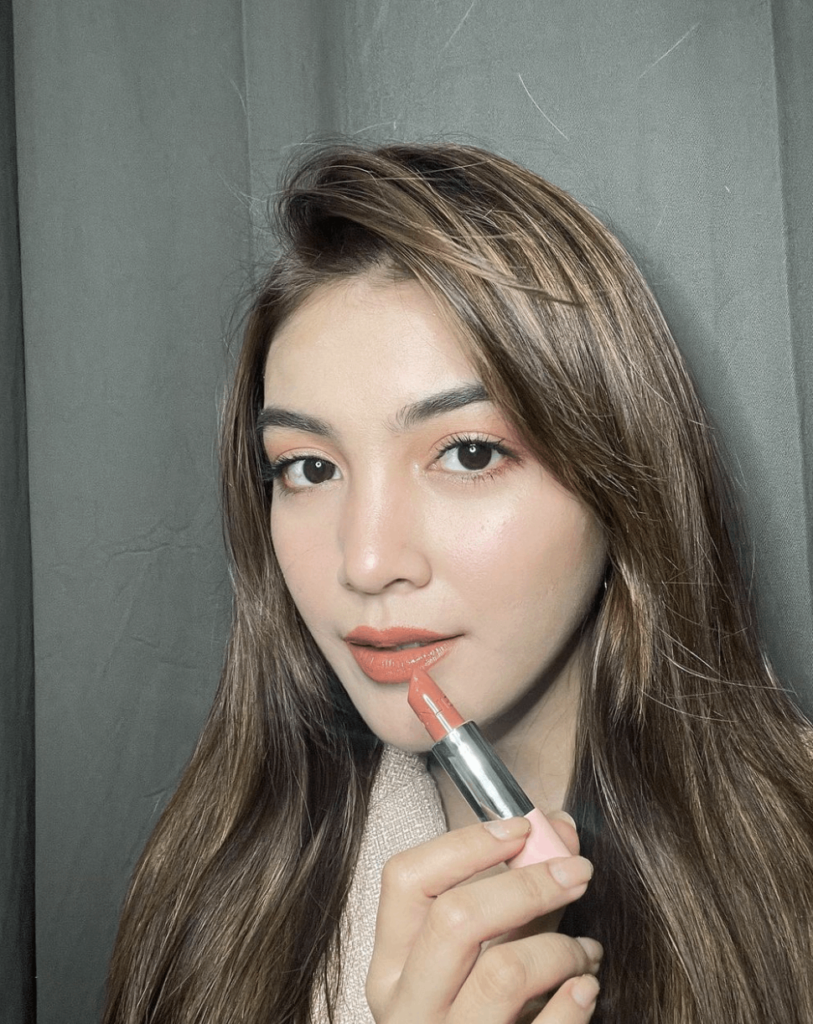 Eyka? Gorgeous! Lips? FLAWLESS. Eyka Farhana shows off her luscious lips in the SILKYGIRL Moisture Rich Lipstick in the shade 09 Adore!
Daiyan Trisha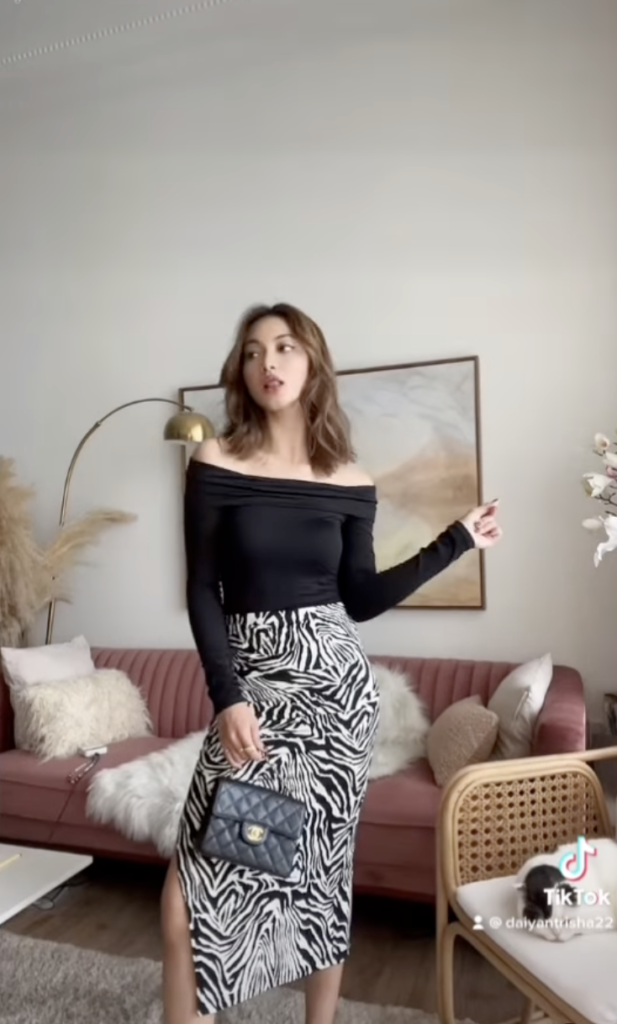 Daiyan Trisha shares a video of her in three different outfits, and we gotta say, WE LOVE ALL OF THEM!
RM
RM from BTS shares his most recent adventure at an art museum – the perfect setting for a person who literally looks like ART!
Taeyeon
Taeyeon celebrates the 200th episode of TV show 'DoReMi Market' in her beautiful black party dress!
Hunter Schafer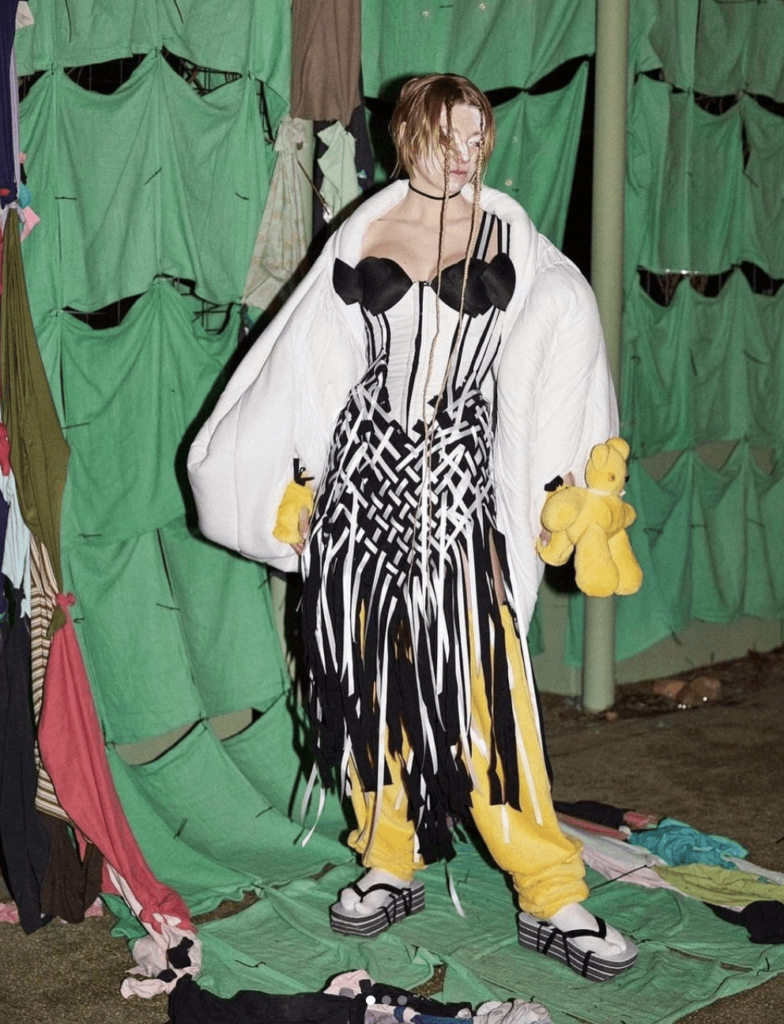 Hunter Schafer is rocking the runway in her Gogo Graham Fall/Winter 2022 collection! Who says you can't wear flip-flops on a runway!?
Shay Mitchell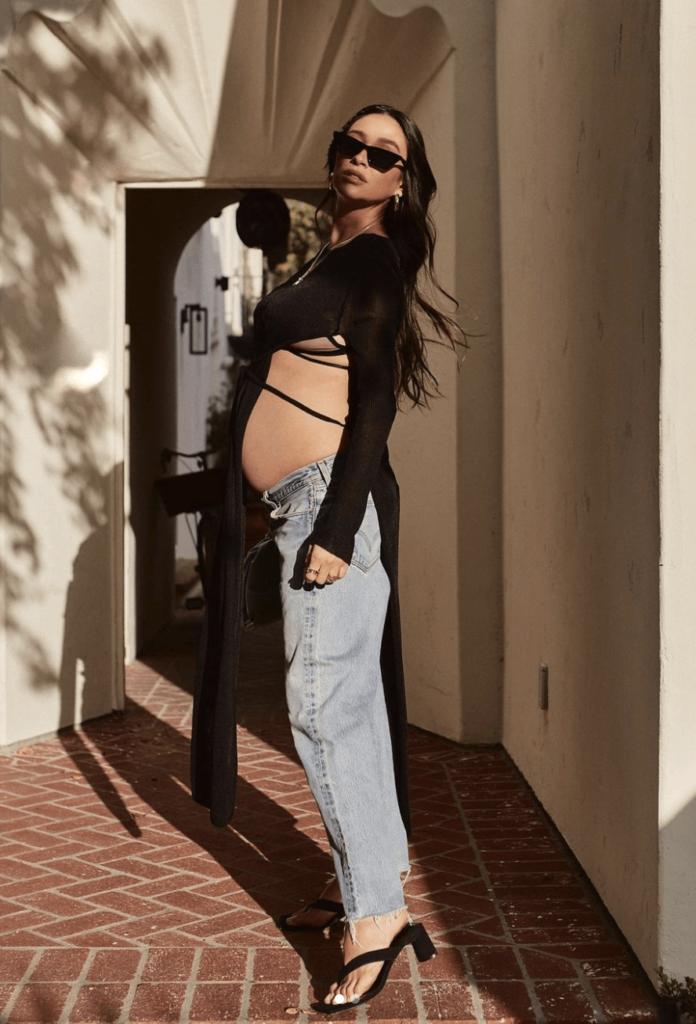 Is Shay Mitchell pregnant or did she have a tenth glow-up? We think it's BOTH!
Winnie Harlow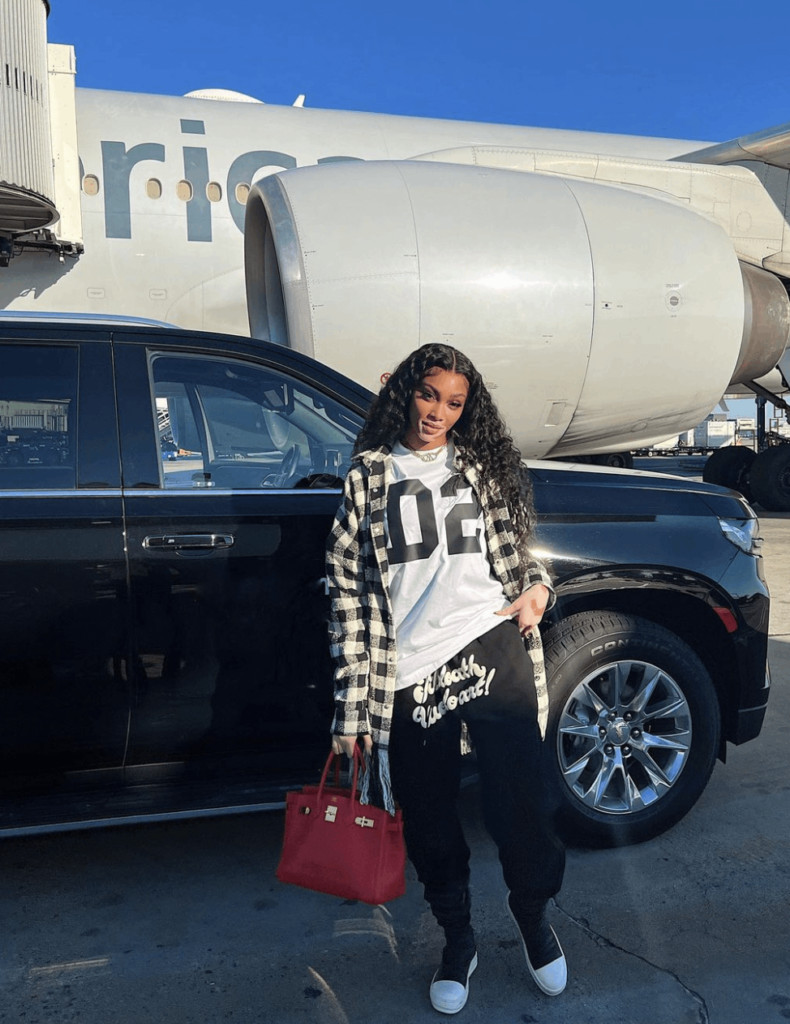 Winnie Harlow is showing us how airplane fashion is done in these photos she shared of her from her flight!
More on celebrity? Read this:
CELEB SCENE: Zahirah Macwilson, Madonna, Gigi Hadid And MORE Celeb Shots!