Cosplay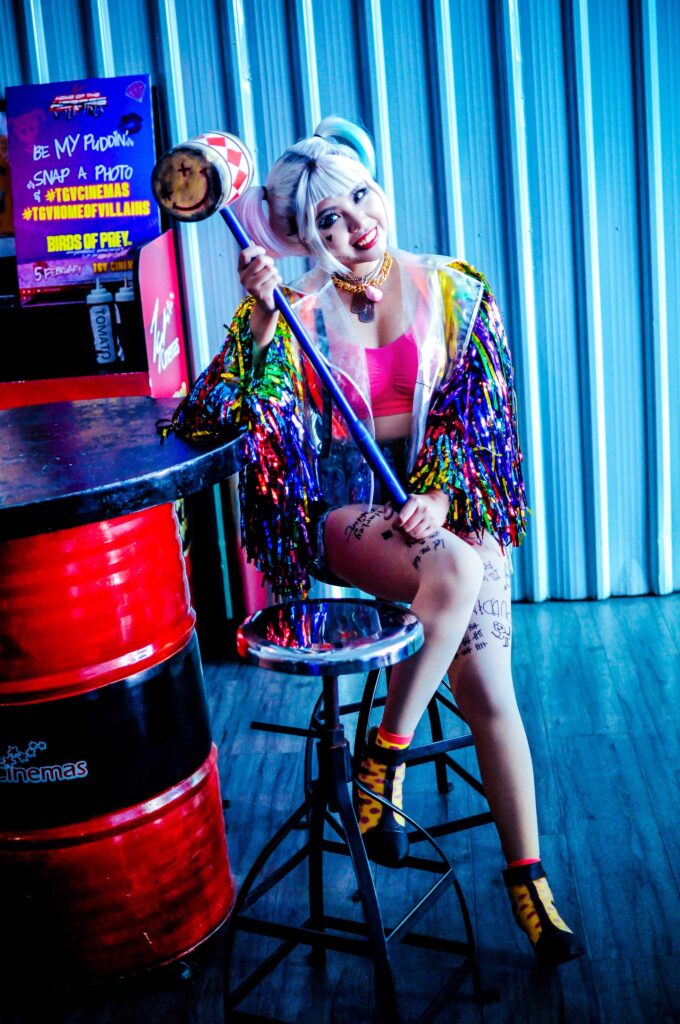 Local cosplay influencer, Micho, slaying as Harley Quinn from The Birds of Prey movie.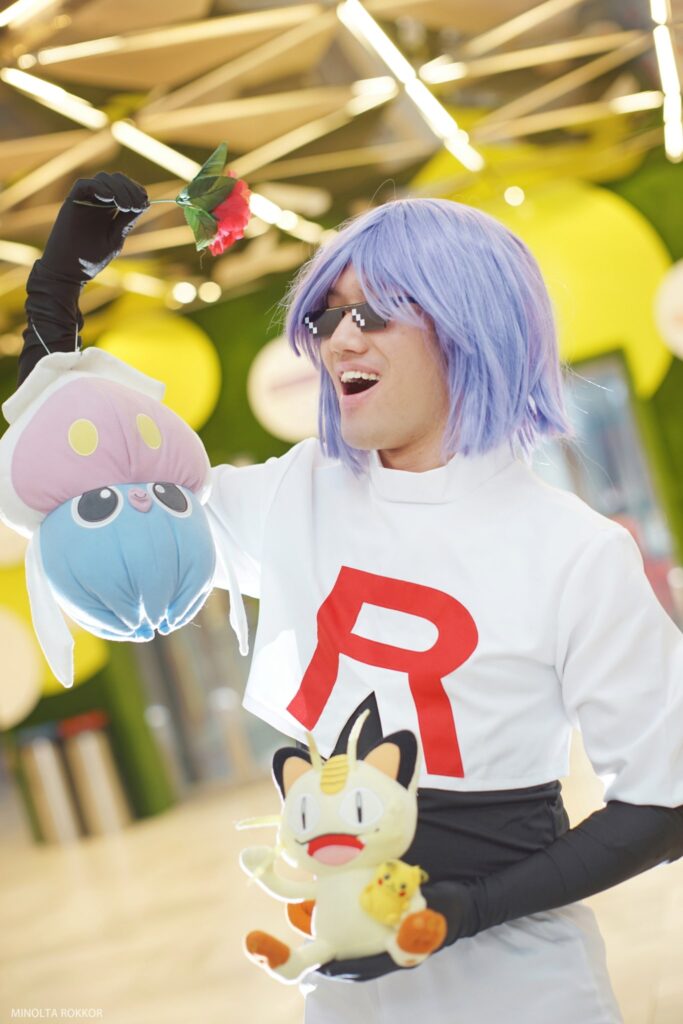 Prepare for trouble! Make it double! "James is my favourite character in the Pokemon anime, since I relate so much to him." – Darren Lee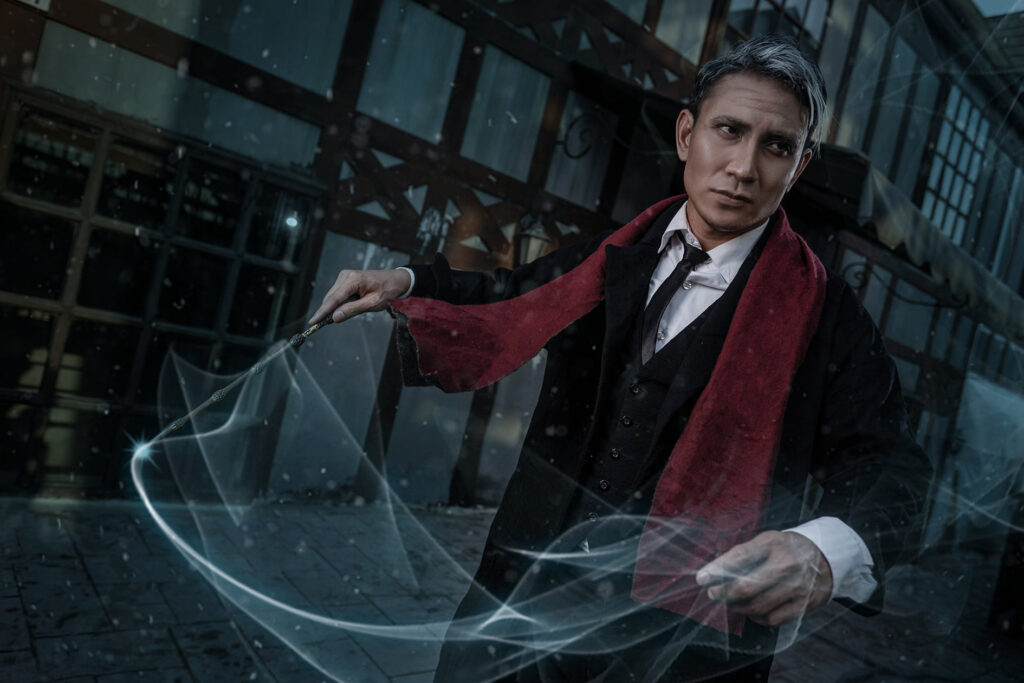 CMYK, a popular Thai cosplayer, as Mads Mikkelsen's version of Gellert Grindelwald of Fantastic Beasts 3.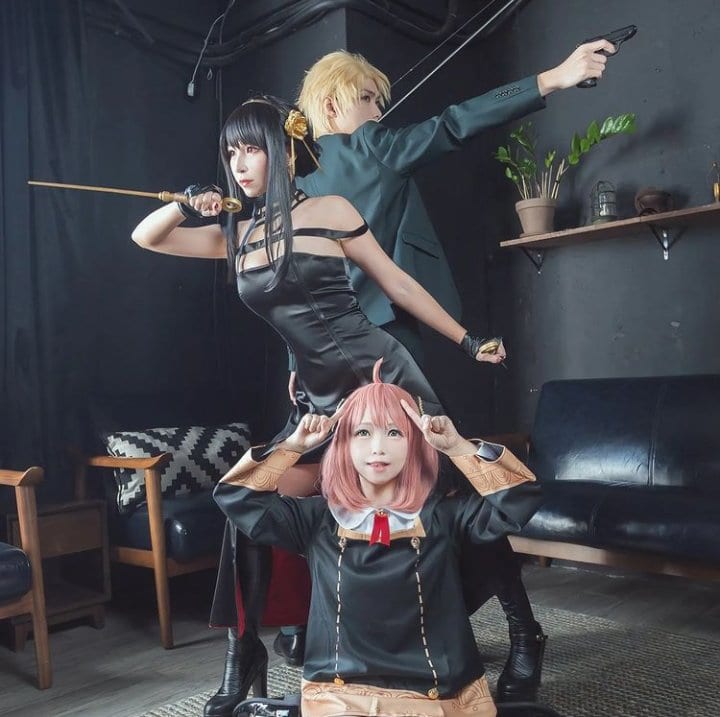 Carl and his friends dressed up as Spy x Family characters to celebrate this season's most popular anime series.
Celebs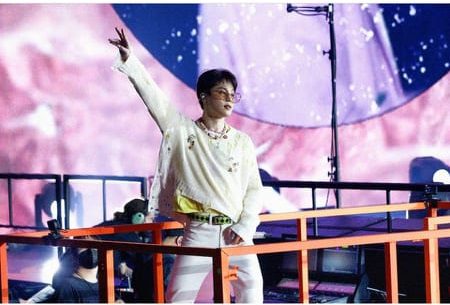 Jimin shared his best PTD Las Vegas Concert moment on his Instagram.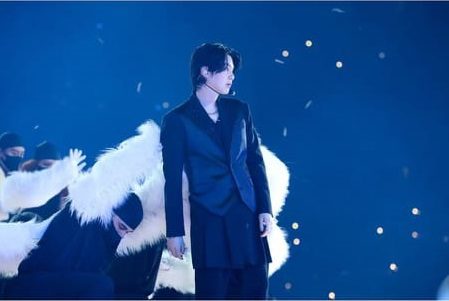 Suga also shared his best PTD Las Vegas moment on Instagram (you can call him SUGA Daddy).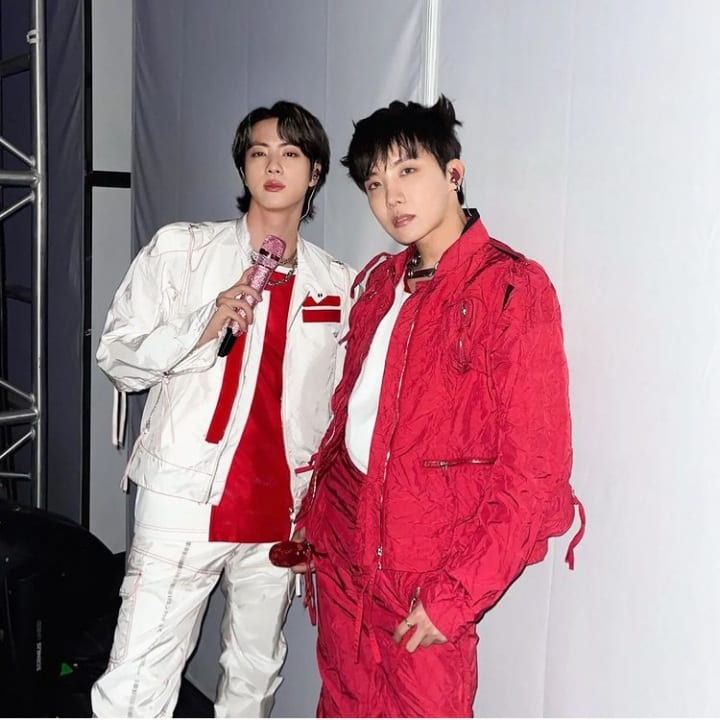 Jin shared a BTS (pun intended) photo of him and J-hope at their PTD Las Vegas show on Instagram.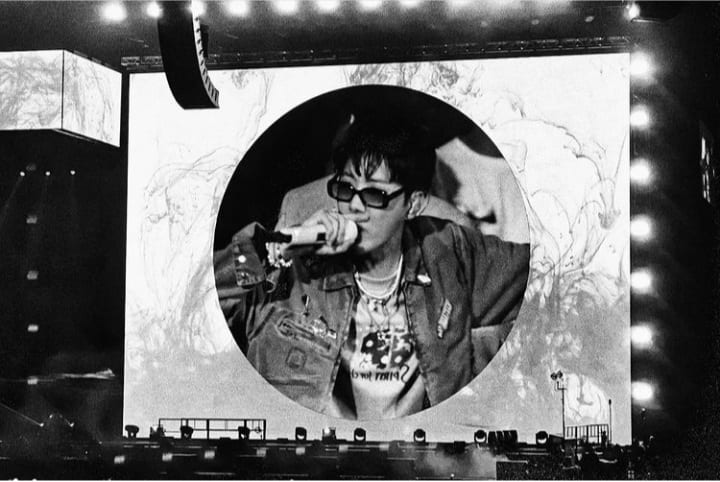 J-Hope looks so fiiiiiine on the LED screen during BTS' PTD Las Vegas Tour.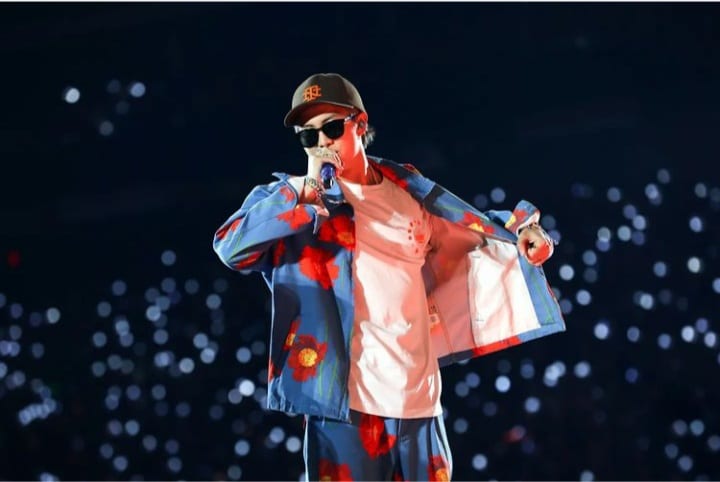 RM looks hella cute with his flower jacket and pants for the PTD tour.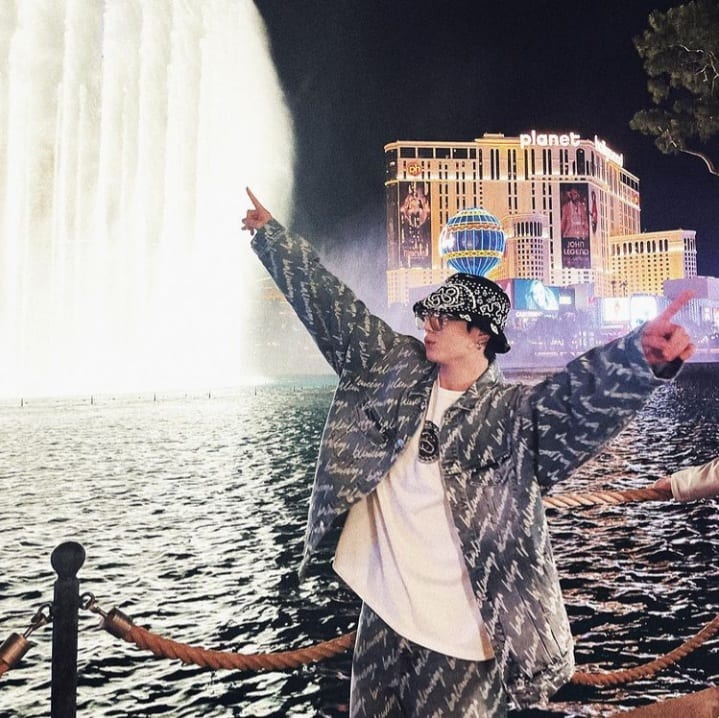 Jung Kook, dressed in Balenciaga, is enjoying his time in Vegas for the PTD tour.
More on fashion? Read this:
They've Got Game: Lacoste x Minecraft Launch Playful Collection