When it comes to the fashion industry in Southeast Asia, it is often associated with cheap labor and mass-produced products. However, there are always two sides to a coin. Southeast Asia has so much more to offer, and Dia Guild is helping to shift the focus to the Southeast Asian creators who are fusing heritage craftsmanship with modern design – in ethical ways. Besides the exquisite craftsmanship, each of the items features a personal story, which is what makes them so much more special and one-of-a-kind. But before we dive into these unique items, let's have a little lesson on what their name "Dia Guild" means!
"Dia" is a genderless Malay word, meaning "she/he/them". It also refers to their goal to directly impact artisans. In Malay, "Dia" is also used as a prefix that refers to going "through, across, between", which speaks to their goal of bridging the gap between Southeast Asian artisanship and a sophisticated global audience that will appreciate it.
Without further ado, here are some of the most unique items that we've found on diaguild.com from the talented artisans of Southeast Asia!
Hannah & Eden Short Rings by ALT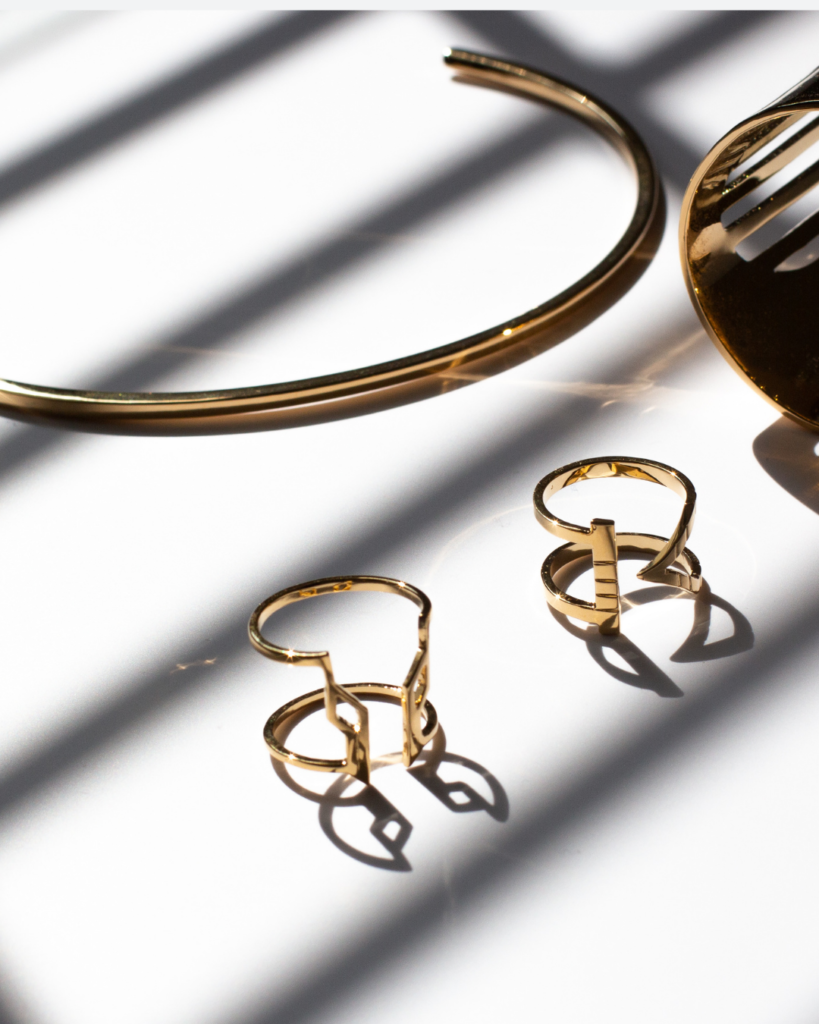 Made from upcycled metals, these rings are available in gold, silver, rose gold, and gunmetal. Inspired by clean lines and everyday wear, its simple design goes with any outfit. The Hannah Short Ring (left) is inspired by the colonial architecture and modern skyscrapers of Malaysia and Singapore!
Suzy Wong Minaudière by Neil Felipp

This item might look familiar to some. That's because it was featured in the 2018 film, Crazy Rich Asians! Inspired by the iconic Hong Kong "hooker with the golden heart" character, Suzy Wong, the gold-plated dragon is a representation of her fiery spirit!
Sari Bag by Moy Studio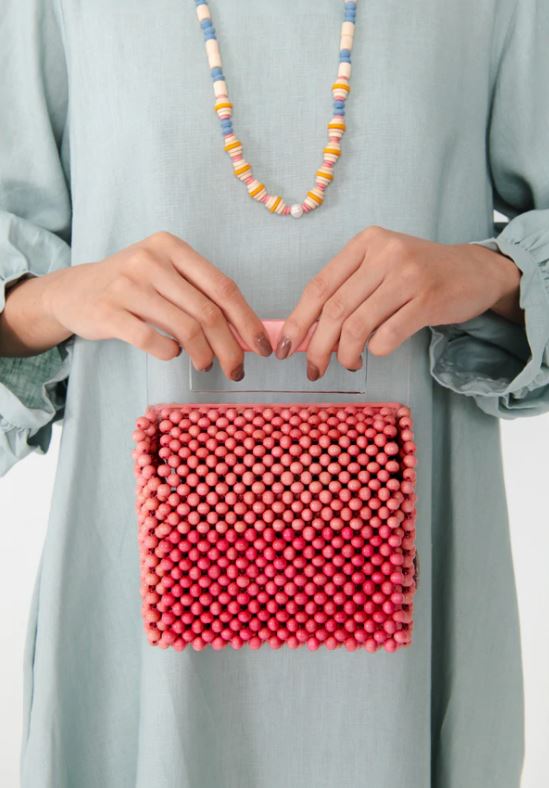 Made with dyed Mamalis Wood and Acrylic, this bag comes with two compartments, giving you easy access to all your essentials. A perfect combination of fashion and function!
Spikes 'n Pearls Cluster Earrings by Fugeelah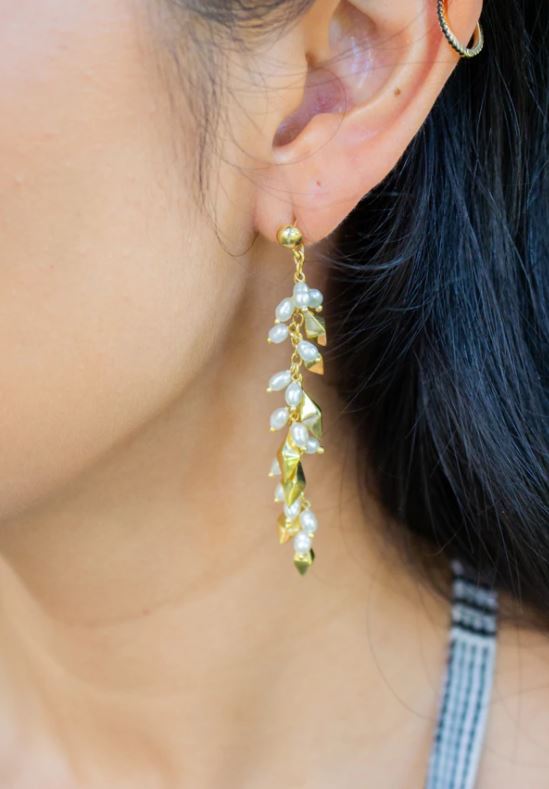 Dripping with freshwater rice pearls, these earrings are absolutely exquisite and lightweight. Besides, profits for this item will go towards supporting the education of 200 refugee children at the Fugee School in Malaysia!
Sunglasses & Mask Chain by Envet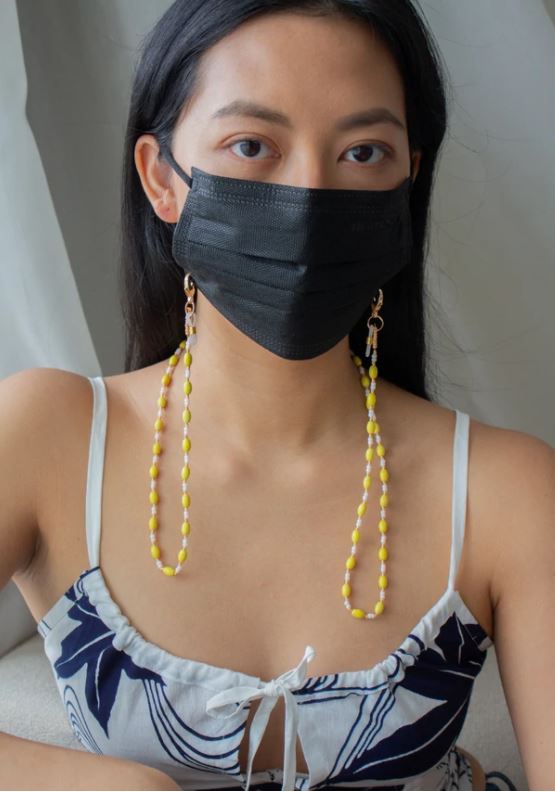 Fun fact: this collection was crafted in a living room in Yogyakarta by a stay-at-home mother. Available in 5 different colours, this versatile accessory goes with any look, in any season!
Square Silk Scarf by Feanne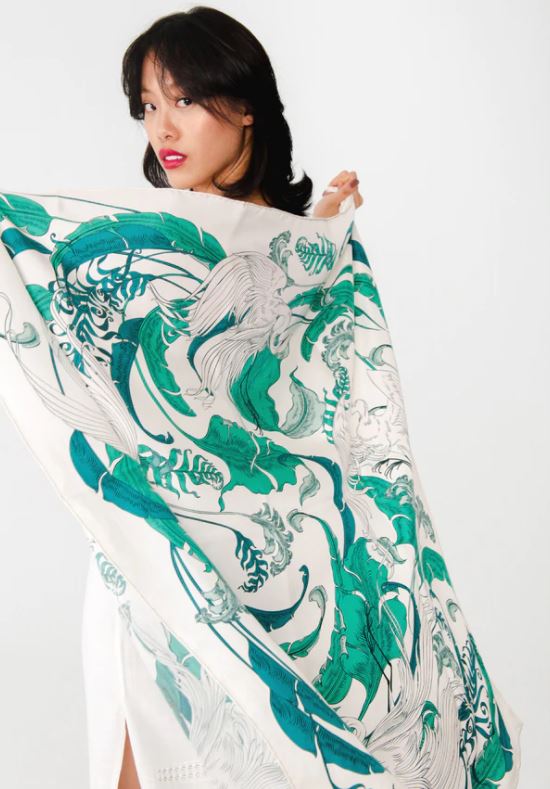 This versatile silk scarf comes with two match twilly scarves and can be tied around your neck or worn as a halter top! Each design is an original artwork hand-drawn by Filipino artist Feanne and produced in small batches. So get yours NOW!
Cuboid Earrings by Zikurat
Suitable for all genders, these bold earrings were created with 3D printing technology and finished by hand. Simple yet sophisticated, these earrings would bring your outfit to the next level!
Handmade Jewelry by Argent Studio 925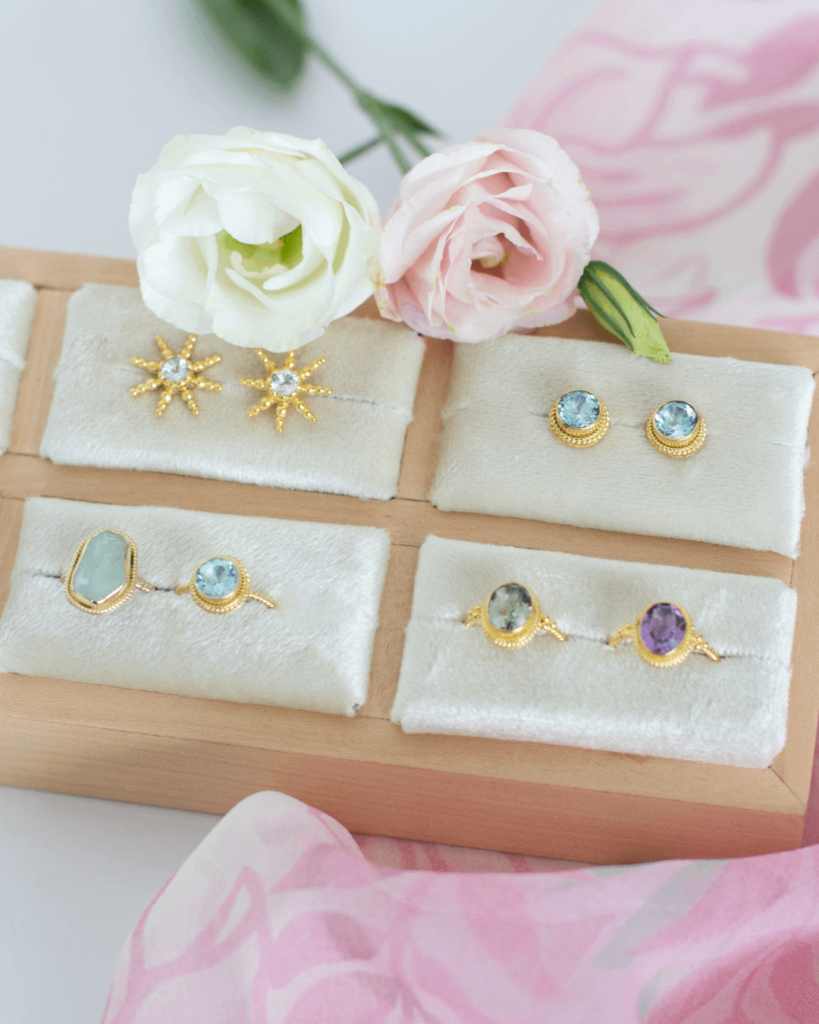 Often inspired by ancient mythologies and celestial bodies, these handmade pieces were crafted by master artisans in Bali. A combination of Italian Sterling Silver and a coating of gold were used for these high-quality pieces because of their malleability and durability.
Nest Necklace by Garden of Desire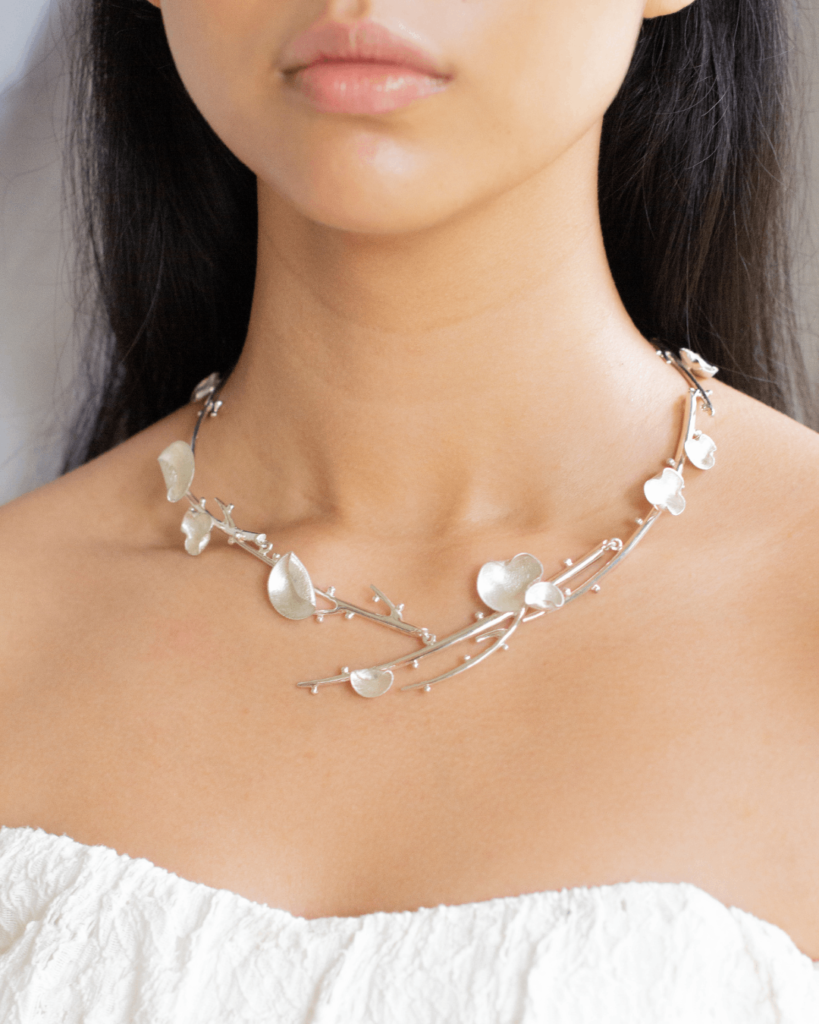 Handmade in fine silver, this necklace is a delicate work of art! The design includes silver branches, twigs, and nests, which represent the expression of longing for home. Its intricate design will surely be a statement piece on any outfit.
Violets Earrings by La Putri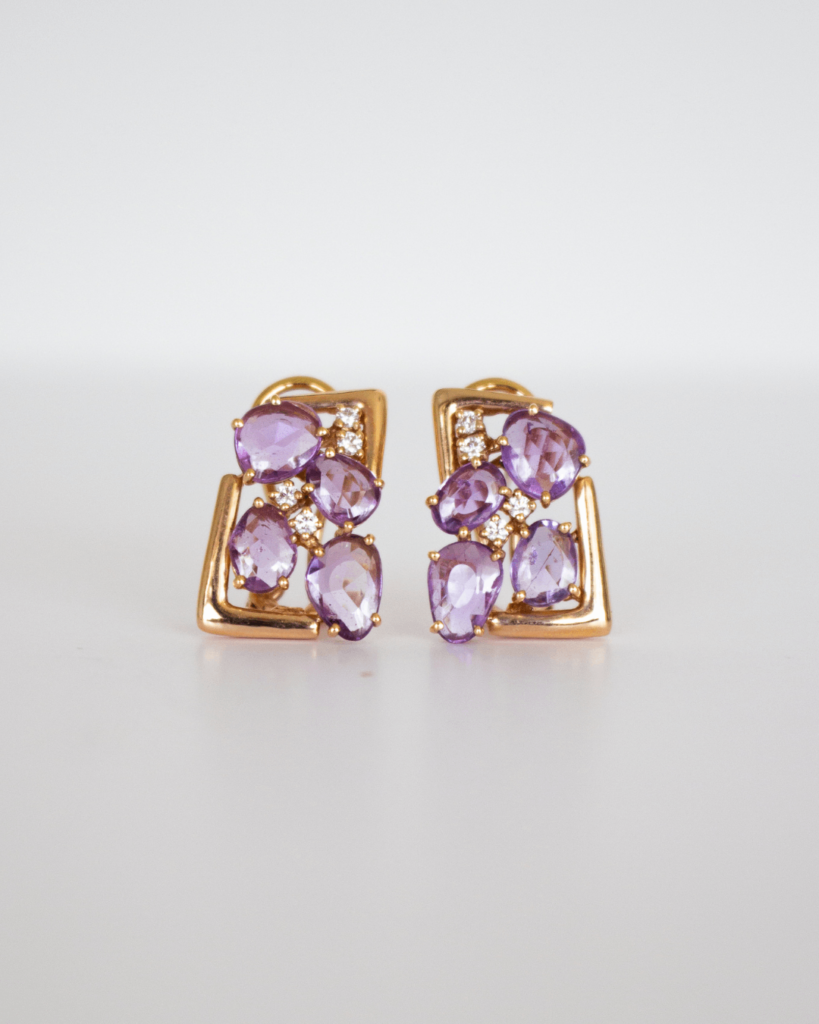 Handcrafted in Malaysia, the structure of these earrings will make you look like you're dripping in sapphire! These beautiful sapphires are highlighted by randomly placed diamonds, making this a compelling piece of art.
More on fashion? Read these:
Playtime: H&M Debuts 'Press Play' SS22 Collection Filled With Bold, Eccentric Looks!
Forever Yours: Forever 21 Launches Malaysia Website & F21 X Hello Kitty Collection!