Valentine's Day means it's full steam ahead with date night, and I know some of ya'll are still racking your pretty little brains over what to wear tonight. There's no time to shop either if you're working today, right? So you just have to rely on what you already have in your wardrobe – which you think contains nothing appropriate for today.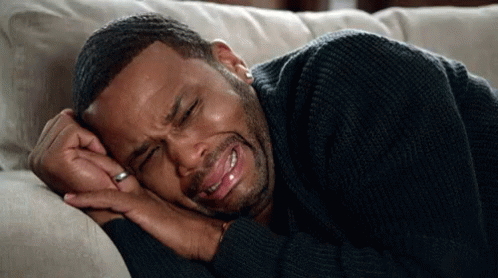 But let me stop you right there! There's no need to wallow in your misery just because you think you have no clothes! You still have a fit to wear on date night, believe it or not – it's just a matter of styling it!
Plus, we need to hold our horses when buying new clothes, because not every occasion requires a new fit, since, you know, we need to save the Earth. Without further ado, here are some fit inspos that you should probably have in your closet – for you to wear on date night tonight!
A Dress, Of Course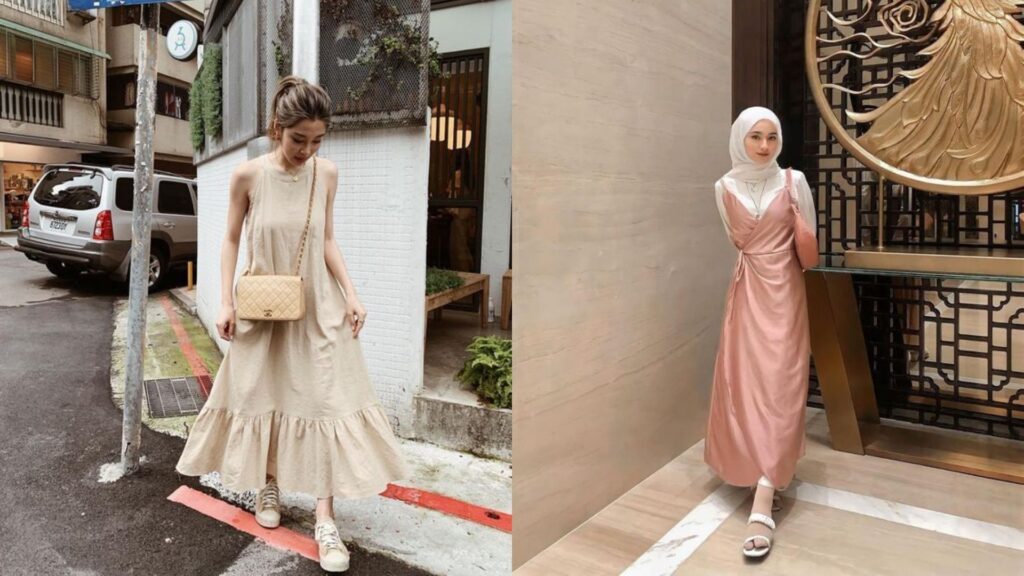 Wear a dress on Valentine's Day to embrace your inner femininity! A dress is the ideal date night attire as it will make your lover's heart melt at the sight of you. We're sure you have a dress in your wardrobe that's been begging to be worn, and tonight is the perfect opportunity.
If You Have A Skirt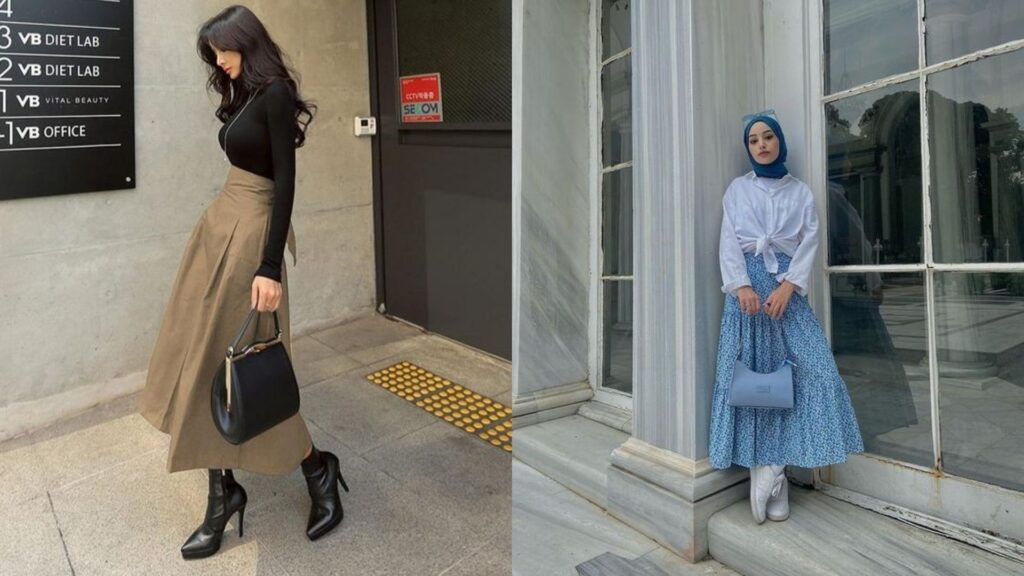 A plain skirt is generally overlooked – which is all the more reason to wear it tonight! A skirt is the most versatile piece in your wardrobe, since you can dress it up or down to suit your mood. It's the ideal match for a blouse or, for my hijababes, another dress, allowing you to create your own one-of-a-kind look.
Something Red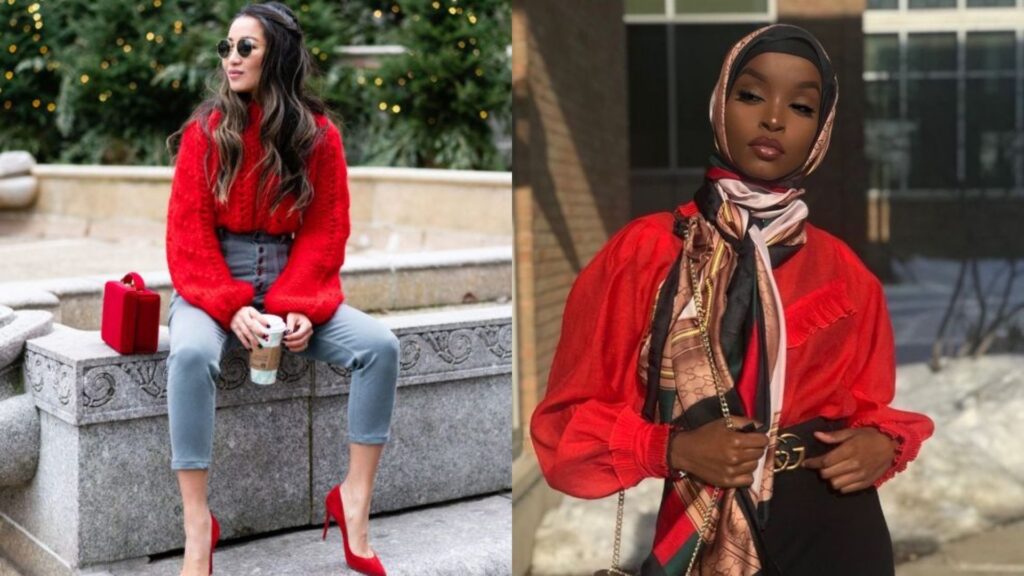 If you have a red garment in your closet, this is the night to wear it. Red screams Valentine's Day, but with a hint of seduction that will make your partner drool from the first time he sees you. Red is both bold and alluring, and it will instantly increase your confidence for tonight's date night.
Maybe Pink?
You can't deny that pink is the absolute MUST-wear on Valentine's Day. Everyone, who is anyone, looks gorgeous when donning pink. It brightens up your complexion and just makes you look so pretty, regardless of what style you may have. Plus, you'll fit the theme of Valentine's Day perfectly when you have a romantic date night with your partner.
All Whitey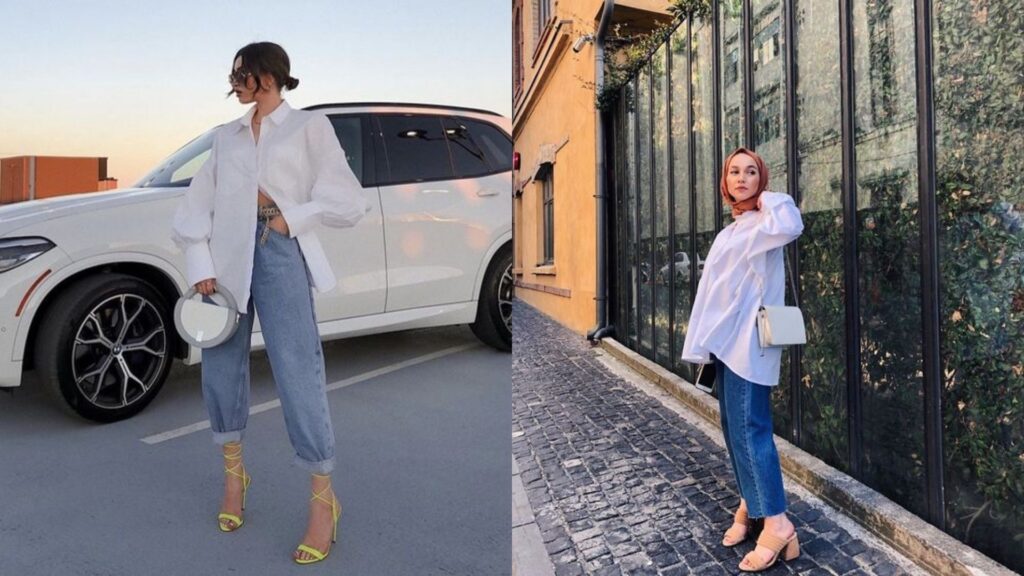 Now, we're quite confident you have a white button-up tucked away someplace in your closet. Take it out, iron it, and wear it with a pair of trousers or jeans. There's no need to mess with accessories because a delicate piece of jewellery can quickly enhance your outfit.
Sensu-ALL Black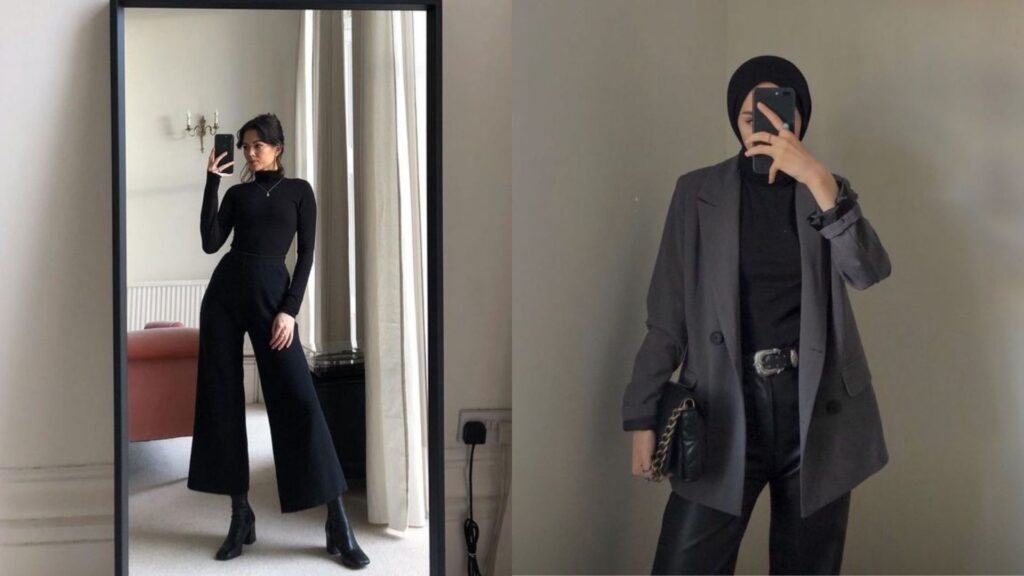 Wearing all black makes you seem opulent and wealthy without even trying. Simply gather all of your black-colored clothing and begin experimenting with which items work best together, to create a complete black ensemble. Of course, your lover must match your outfit so that you both appear as the ultimate 'IT' duo in that restaurant – period!
Go Casual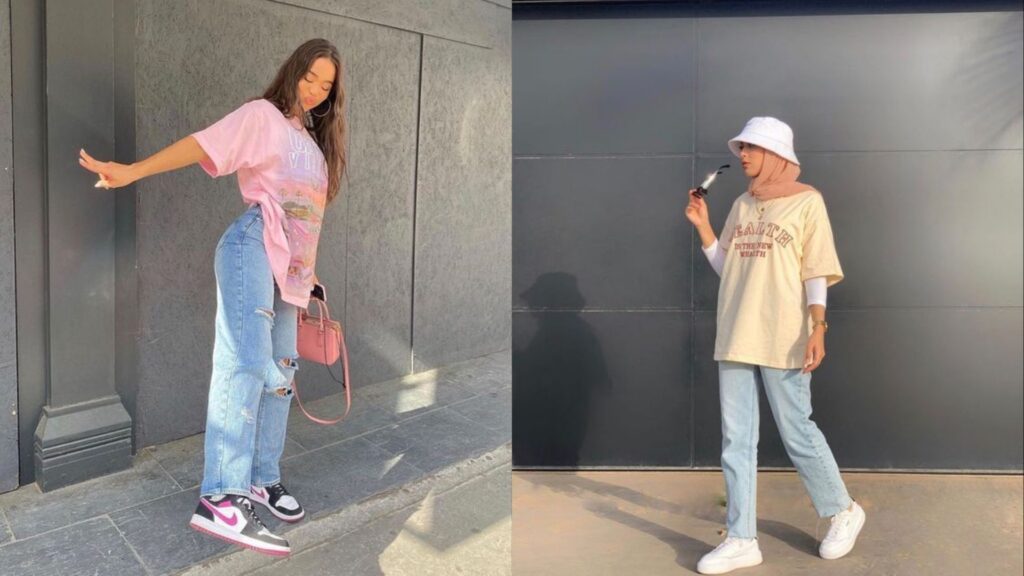 Really don't have an outfit? No worries! Simply put on an oversized t-shirt, a pair of jeans, and some shoes, and you're ready to go. When you have nothing to wear, or are just in the mood for a low-key Valentine's Day, an extremely casual fit – but still wicked cool – is the go-to vibe. Ask you partner to go matchy-matchy and you both will look like you're a match made in heaven.
More on Valentine's Day looks? Read these:
Heart On Your Sleeve… And FACE: 8 Makeup Looks To Rock On Valentine's Day
Love Is In The Hair: Hairstyles You NEED To Rock This Valentine's Day!