Let's be real – fashion can get weird sometimes. Like, really weird. In the '40s, we had the iconic bullet bra, which made our boobs pointy. Then came the '80s, which introduced us to colourful leg warmers and leotards. Naturally, fashion has only been getting weirder ever since. Here are six bizarre fashion items that are available for you to purchase NOW!
Balenciaga x Crocs High Heels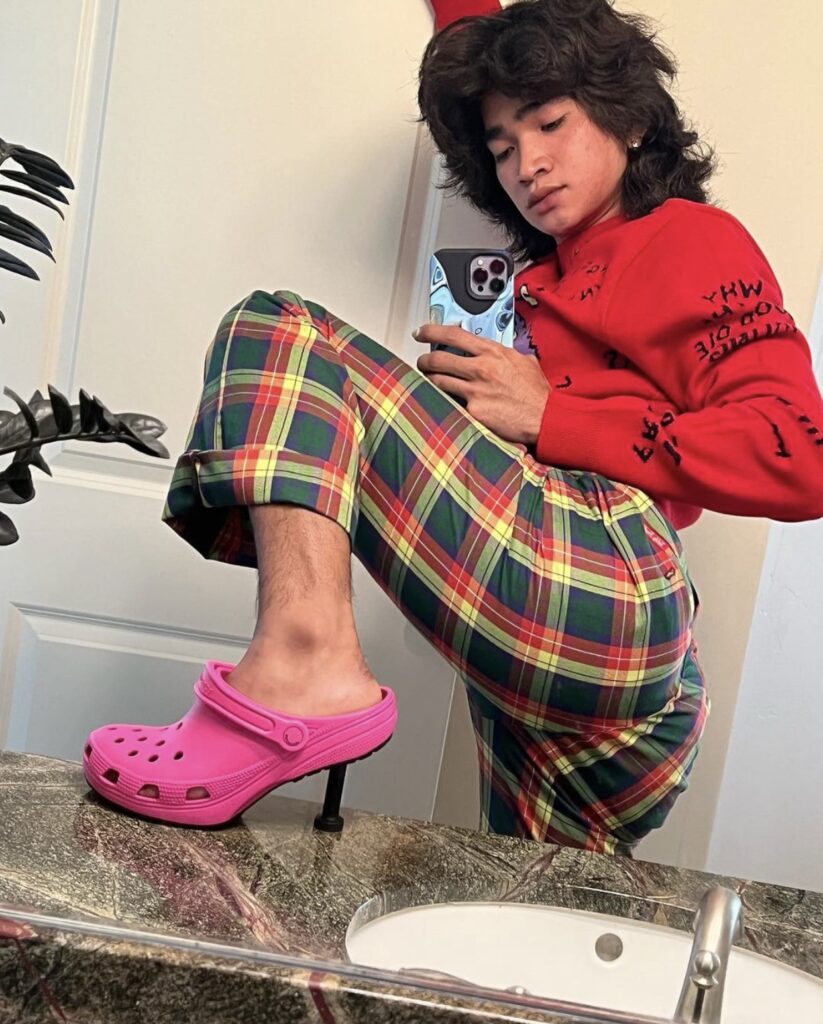 If you're into fashion, you might remember their first collaboration, which was the 10-inch platform Crocs (just imagine Crocs but with 10-inches more below it). Well, they're back at it again with their second collaboration, which features a Croc-heel, or, as Bretman Rock calls it, 'Crheels'! Yes, it's weird. But why does it look kinda cute!?
Adidas Yeezy Knit RNR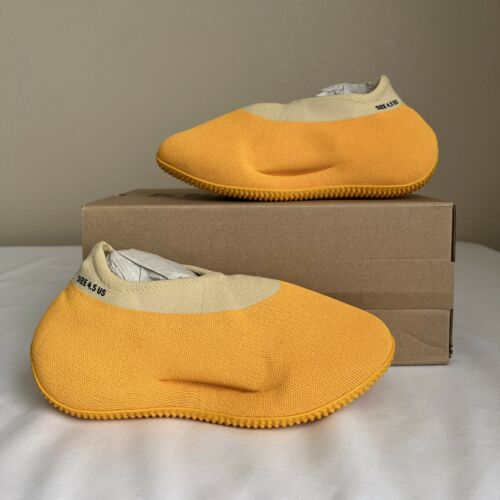 Nope, these aren't Mickey Mouse's shoes, these are the 2021 Adidas Yeezy Knit RNRs. It's similar to another strange design by Kanye West, the Foam Runners, just with a simpler design. Fully knitted, these shoes are the perfect sweater for your feet!
Natasha Zinko's High Waisted Double Jeans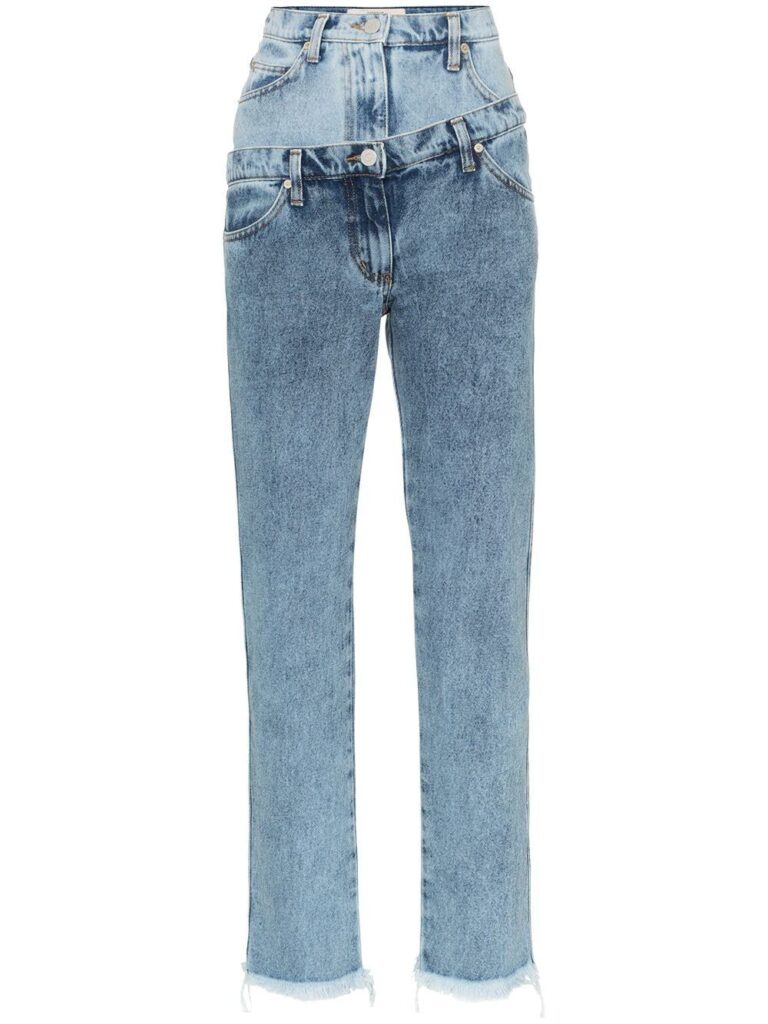 Ever wanted to wear two pairs of jeans at once? No? Well, we still got you covered. This pair of Natasha Zinko High Waisted Double Jeans gives you the illusion of wearing two pairs of jeans, and yes, it has TWO zippers! Its confusing and quirky design will take your classic white-tee and jeans outfit to a whole new level.
Moschino's Baguette Clutch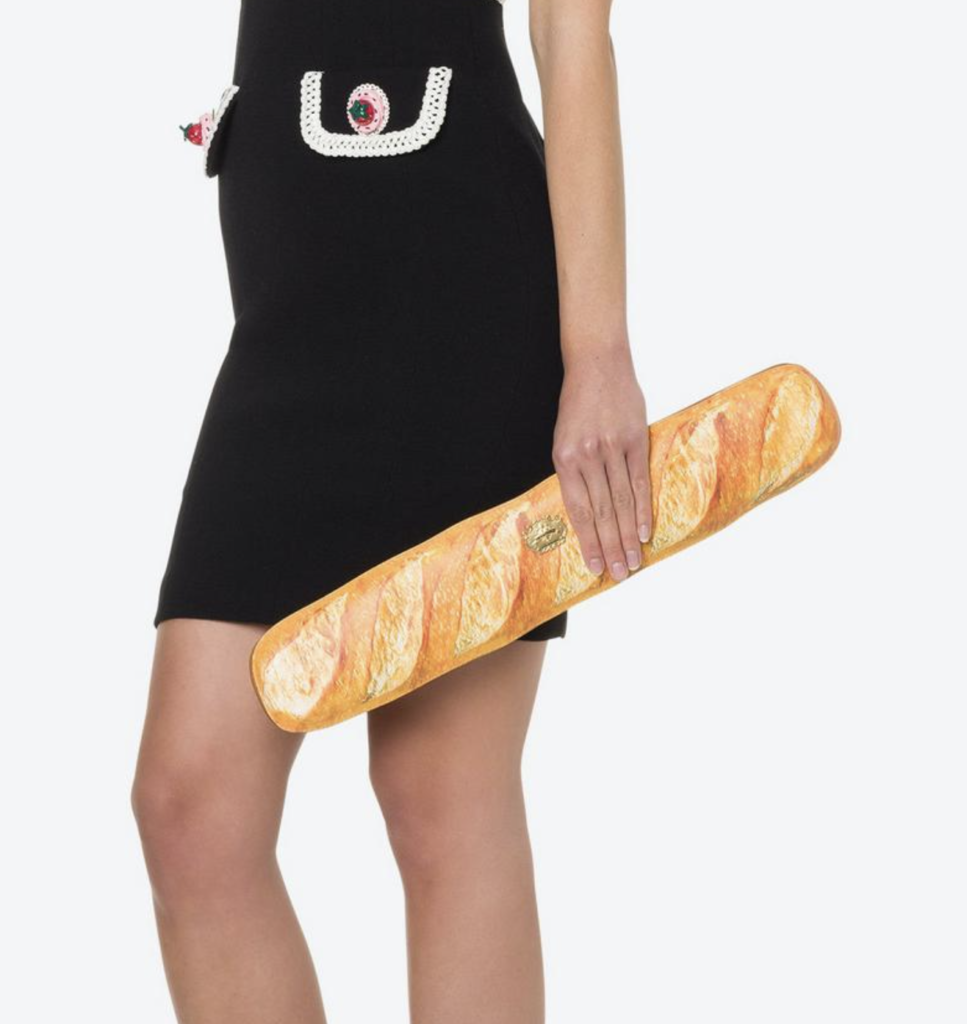 Moschino gives the classic 'baguette bag' from the early '00s a realistic take by making a clutch that literally looks like a baguette. Made with faux leather, or as the gold plate suggests, 'Made From Heaven', this realistic-looking clutch could be an iconic fashion statement or just one of the items from your grocery shopping list. We love the versatility!
Gucci's 'Inverted Cat Eye' Glasses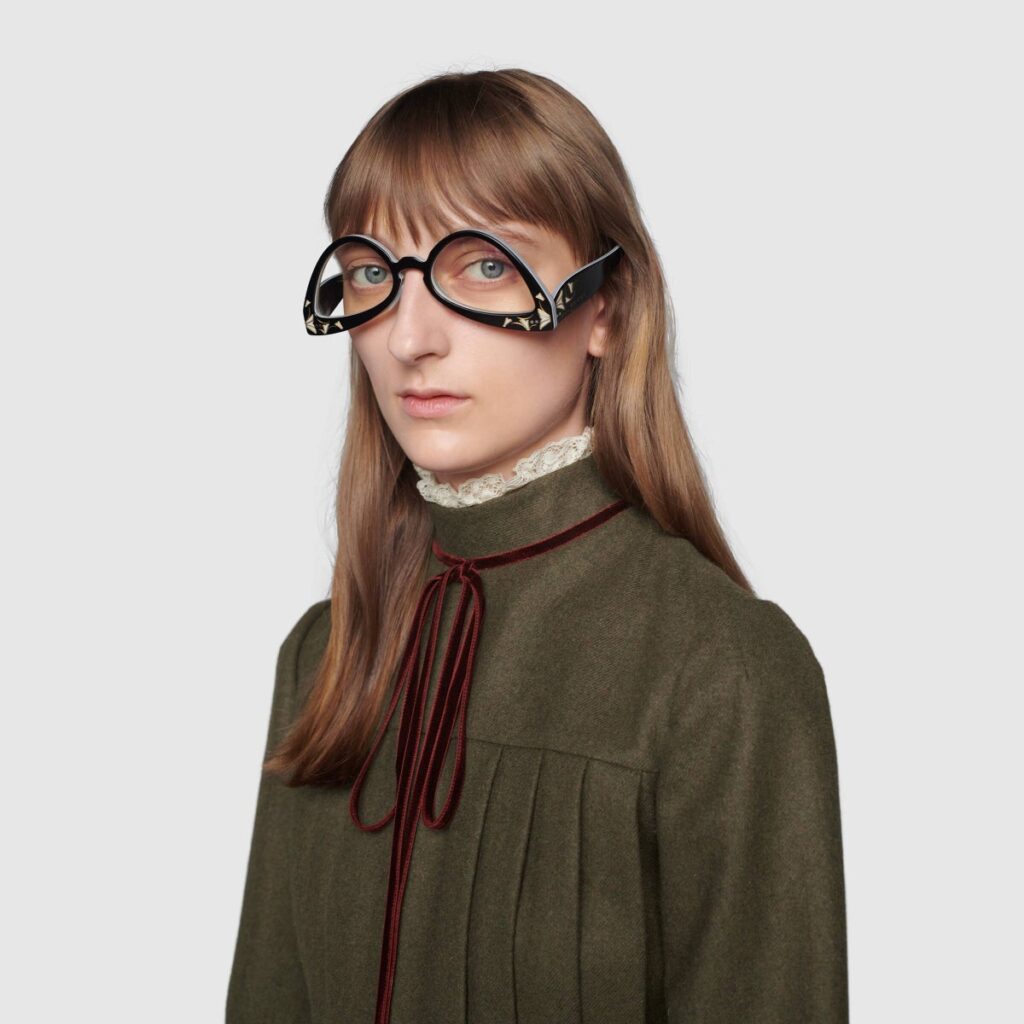 The 'Inverted Cat Eye' Sunglasses, more commonly known as the 'Upside Down Sunglasses' by Gucci made waves on social media when it was first introduced. Described as an unconventional take on the '50s and '60s cat-eye frames, you can be sure that all eyes WILL be on you when you wear these glasses!
Givenchy's Triple-Toed Sandals and Socks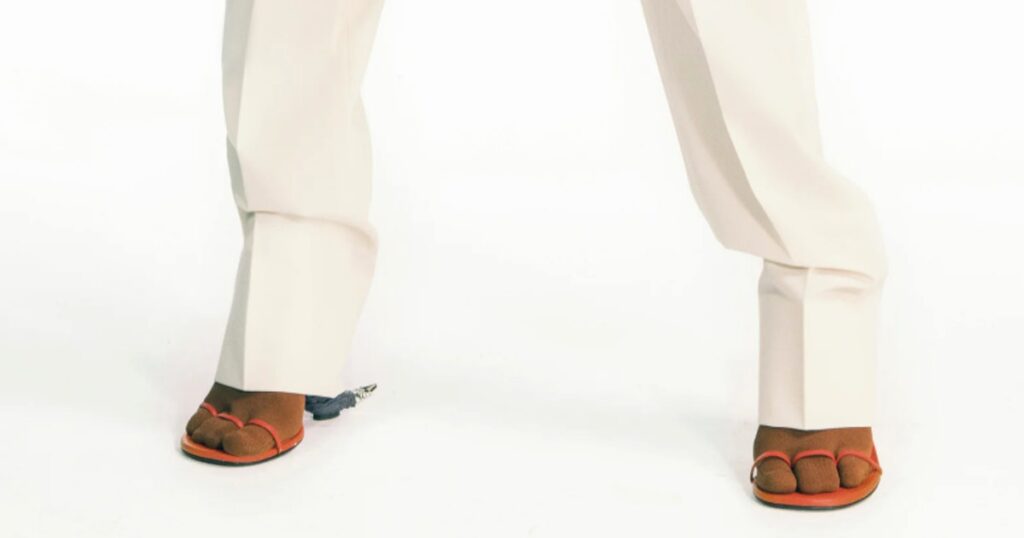 Due to its odd look, many people have compared these pair of sandals and socks to the feet of the old-school cartoon character, Scooby-Doo. In actuality, these cartoon-like sandals were a reference to Alexander McQueen's fall-winter 1997 three-toed shoes, paired with designer Matthew M. Williams' signature heel. Despite the hilarious responses on social media, we can't deny that these heels are definitely a show stopper!
Want more on fashion? Read these:
PER-SONIA-LLY Speaking: Appreciating Geek Chic Fashion Brands
Digit-real: Fashion Goes Spectacularly Digital, And YOU Can Experience It NOW!