I don't know about ya'll, but every time I want to finish a full ensemble, I have to pick the right bag. A bag just completes the look, you know – and not just for you to carry your necessities around. Sometimes, your entire look would be based on a bag – as it just makes you look more presentable and put together.
Bag trends come and go, much like other garments and items in the fashion world. However, there are a few types of trendy bag that I believe will hang around for a while. They're not only practical, but super adorable as well; and people have fallen in love with these bags ever since they appeared in 2021.
With that being said, here are some trendy bags that I personally think you should have in your closet.
Ruched Bag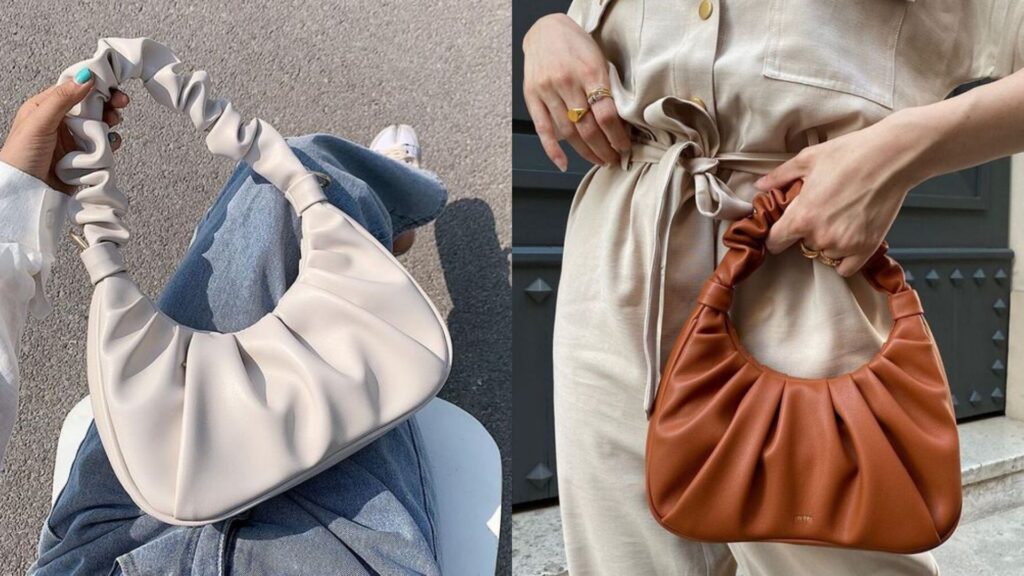 Adorable, right? A ruched bag gives a sweet touch to your whole look and adds a nice texture to your bag. It pairs perfectly with any aesthetic and fits mostly anything that you would need for a day out.
Chunky Chain Straps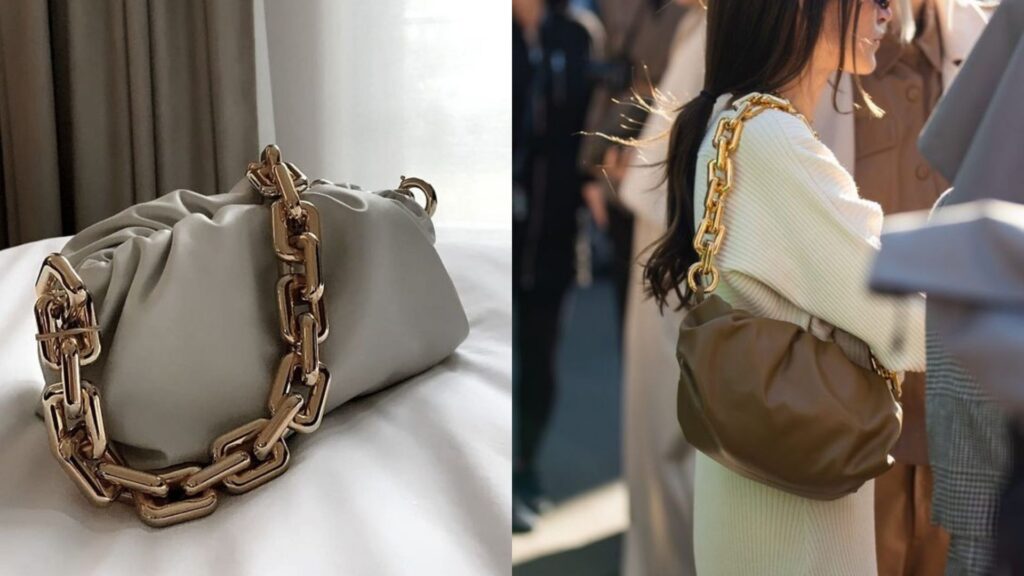 The bigger the better, right? The chunky fashion trend has stomped its way into the fashion realm and it doesn't seem like it will budge. Bags with chunky chain straps are the "IT" fashion statement to make your entire look go extra bold. It's puffy, like a pillow, which makes carrying it so much easier and lighter than any bag.
Baguette Bag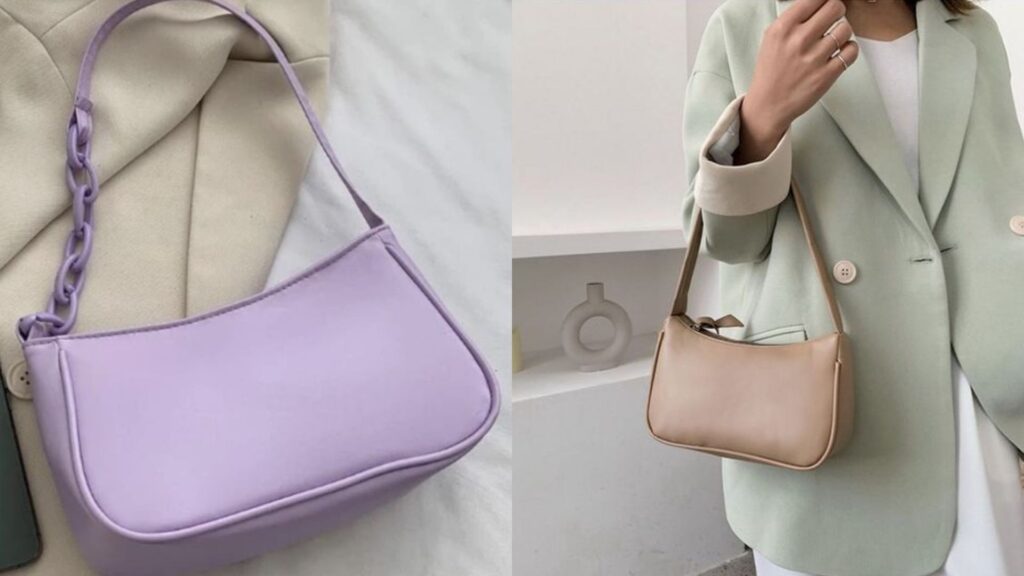 Inspired by the Nylon Bag from Prada, these baguette bags can totally steal the show with their cuteness. Regrettably, they can't hold many items, but you'd only need your wallet, phone and lipstick anyway. It comes in many unique designs and colours for anybody to choose from to finish their whole look.
Crocodile Skin Bag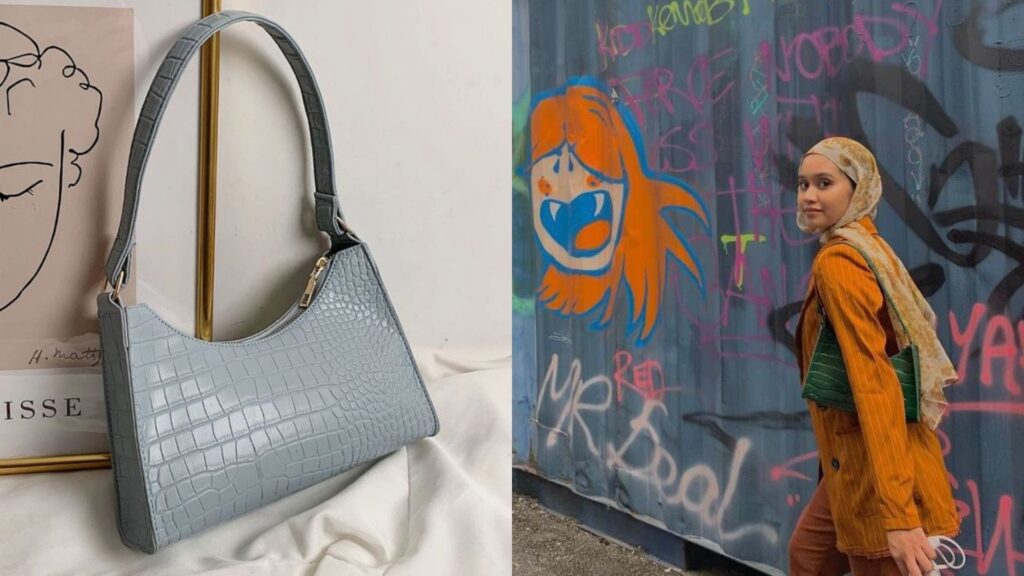 This bag has everyone in its chokehold and rightfully so. The perfect statement bag for when you want to add some pattern to your entire ensemble. The bag might seem small, but you can put a lot in it and it won't look bulky.
Small Crossbody Bag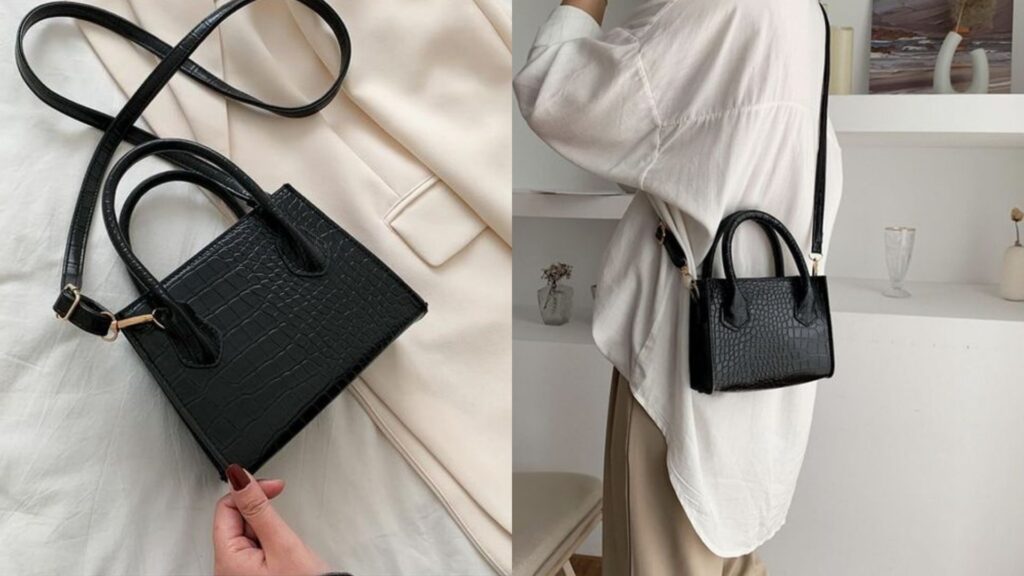 Remember those micro bags that were hot in the early 2000s that were super impractical and not really convenient? Make it a bit bigger and you have this type of bag. You can either hold it in your hand like a small and cute little purse, OR attach it with a long strap so you won't have to worry about losing it and having it at all times.
Now the question is, where can you find these bags? There are two local online shops that sell these trendy bags (which are extremely affordable too!)
The Yudusa
Theyudusa is an online shopping store that sells cute and trendy bags that come in different designs and colours. Her shop is currently having a sale – so go and check out her stuff!
Click HERE to purchase!
Tas By Nadia
Tas By Nadia is also another online shopping store that sells bags – totes to purses. Naming all of her bags "tas", the owner sometimes launches her new tas and pairs them with shoes or shirts.
Tas By Nadia recently launched her latest On-The-Go Set which consists of a coloured bag with the same shade of shirt – and you can purchase them through her Shopee website now!
Click HERE to purchase!
More on fashion trends? Read here: