Ask anyone, a Victoria Secret (VS) fashion show is not to be missed, with bedazzling 'angels' walking the ramp, enormously striking displays in the background, and A-list celebrities that fill up the front seats. No doubt the VS 'angels' have evolved over time and have become ever so popular now than before.
However, time has come for them to now exit the ramp while making way for our real life angels whom each have a strong story and message to share with the world. According to The New York Times, the Victoria's Secret Angels is completely scraped off and the era of the highly sought-after televised Fashion Show will be ending.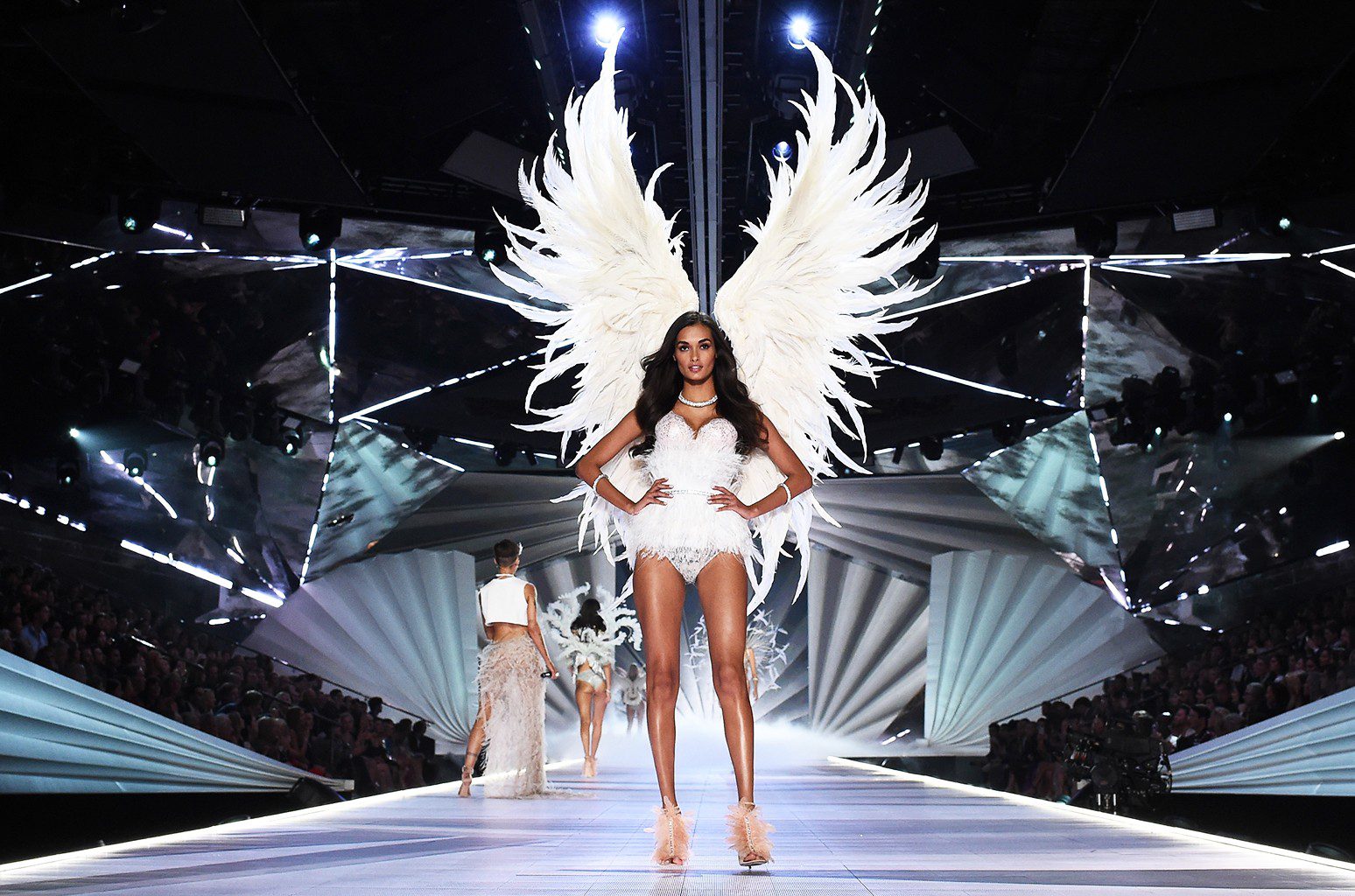 The brand launched two initiatives, dubbed The VS Collective and The Victoria's Secret Global Fund for Women's Cancers, on Wednesday, June 16. As per their press release, The VS Collective is "an ever-growing group of accomplished women who share a common passion to drive positive change."
"Through social, cultural and business relationships, The VS Collective will work to create new associate programs, revolutionary product collections, compelling and inspiring content, and rally support for causes vital to women."
That doesn't mean VS will now be a brand representing NGO's or activist groups. The lingerie brand will still stand by what they have always been, but the stage is now ready for Priyanka Copra, Megan Rapinoe and other celebrity activists spearheading the revamped marketing model.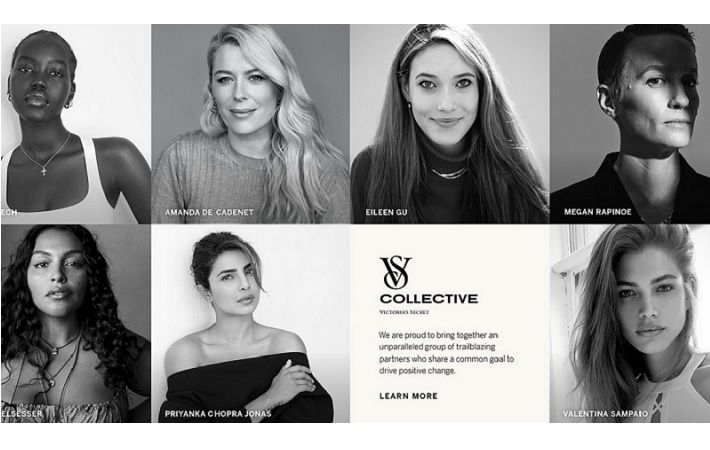 The foundational members of The VS Collective will feature models, activists, athletes and artists from around the world, including Rapinoe, the U.S soccer champion and the Quantico actress, Priyanka Copra.
"At Victoria's Secret, we are on an incredible journey to become the world's leading advocate for women," said CEO Martin Waters in a statement on June 16. He called the new program "a dramatic shift" for VS, adding, "It's a shift that we embrace from our core. These new initiatives are just the beginning. We are energized and humbled by the work ahead of us."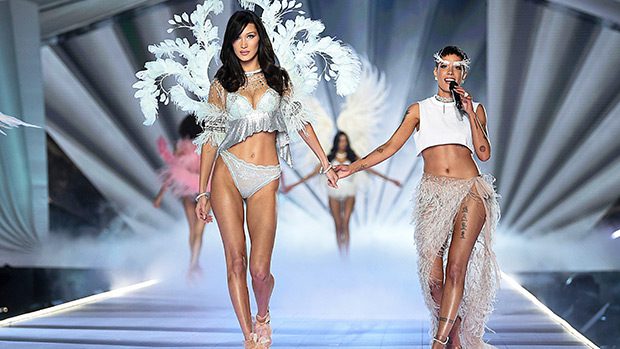 "We'll be communicating to customers, but nothing that I would say is similar in magnitude to the fashion show," The CFO of parent company L Brands, Stuart Burgdoerfer said in a statement in November. "You can be sure we'll be communicating with customers through lots of vehicles including social media and various, more current platforms, if you will."