Who says you can't dress up and enjoy date nights during lockdown? All you need to do is dress up, cook up or order in the perfect meal, tone down the lights and you have the perfect ambiance ready for a romantic date night.
You might wonder how to dress up for in-house date nights? Wear anything you feel comfortable in. We don't literally mean shorts and oversized t-shirts. Wearing a boyfriend jeans, short midi skirt or even a dress would be perfect. If you need a little help in putting together the right outfit which doesn't comprise on style or comfort, check out the styling guide below.
Lets breakdown the three options:
Option 1: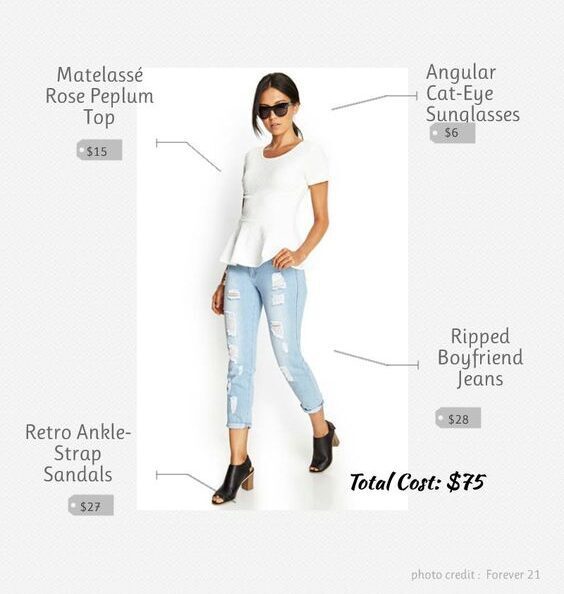 If you're all in for a laid back date night, then this option is for you. Pair a white peplum or any other fitting top with a ripped boyfriend jeans. You can opt out the shades in this case since you will be indoors. But what the heck, glam up, take insta-worthy pictures and have a fun night!
Option 2: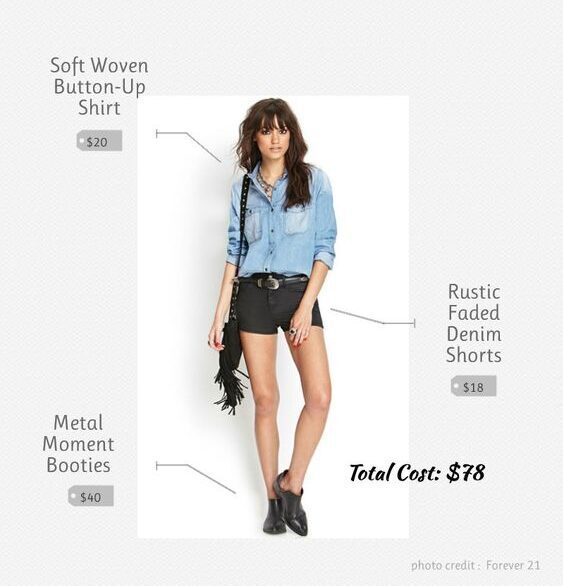 If you're in the mood for donning a rock star-inspired look, then this style is perfect. You have the easy going dark denim shorts paired with a faded denim shirt. Accessorize with a rustic necklace and belt and you're all set!
Option 3: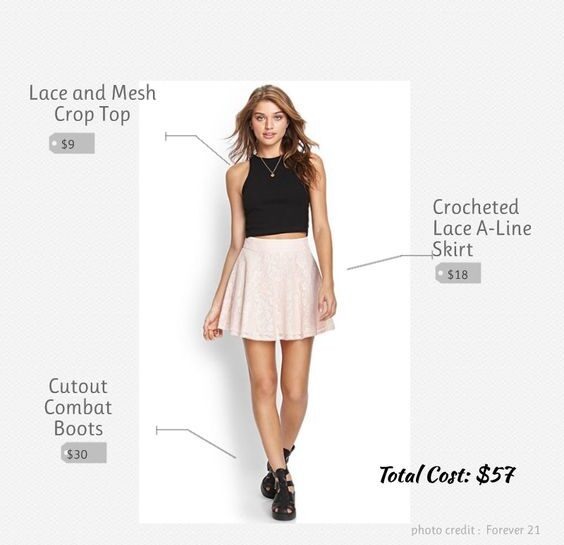 Feeling edgy? This look is screams elegance and sexy at the same time. This has to be one of our favorite date night look. A sleeveless crop top paired with an a-line skirt and combat boots is a match made in heaven. With this look, don't bother accessorizing too much because the clothes are the actual stunner here. Instead, a minimalist pair of earrings and a necklace is all you need to complete this look.
So there you have it. Who said date nights are only legit if they're outside your own home? Create your own version of date nights and it will be way more fun than sipping a margarita in a crowded and noisy bar.