In the lead-up to Hari Raya this year, Fahrenheit88 presents 'Raya Melodies,' an exquisite celebration of heritage and tradition inspired by the lives and work of Malaysian performance icons Tan Sri P. Ramlee and Puan Sri Saloma.
From now through May 16, 2022, Fahrenheit88's Raya festivities, in collaboration with Arkib Negara Malaysia, recreate a golden era of yesteryear, with traditional kampung huts infused with contemporary aesthetics, right in the shopping mall.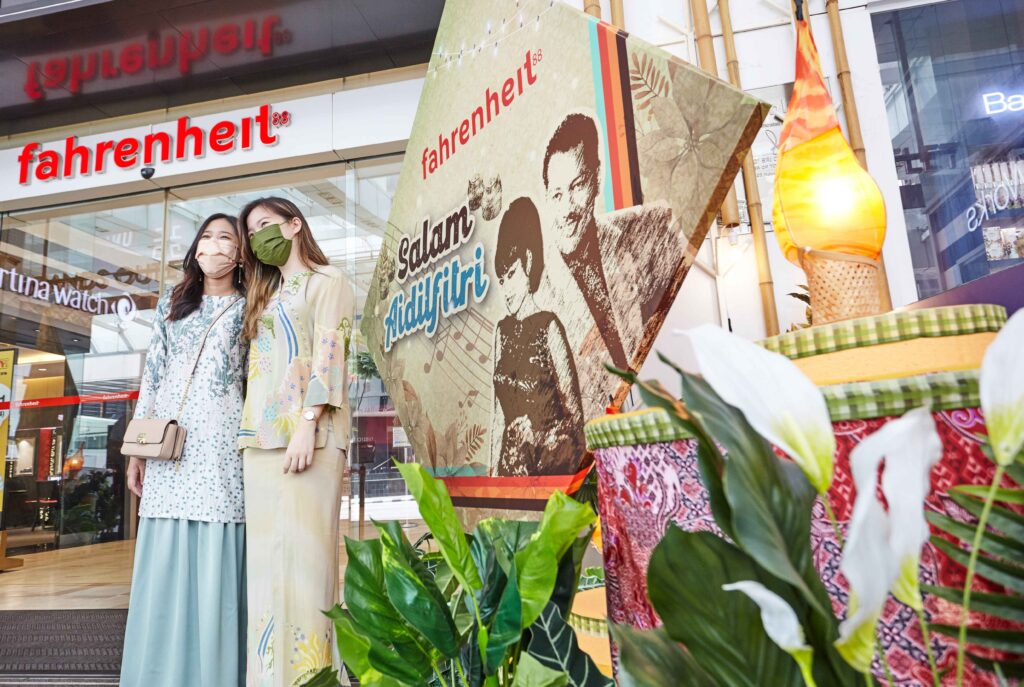 The P. Ramlee Gallery on Level 2 presents the P. Ramlee dan Saloma Exhibition – Aku, Dia dan Lagu – as an homage to Tan Sri P. Ramlee and Puan Sri Saloma. Fans will be able to see clips from their films, peruse vintage movie posters, and take in a rare display of personal relics from the two legends, including apparel used in their films and performances!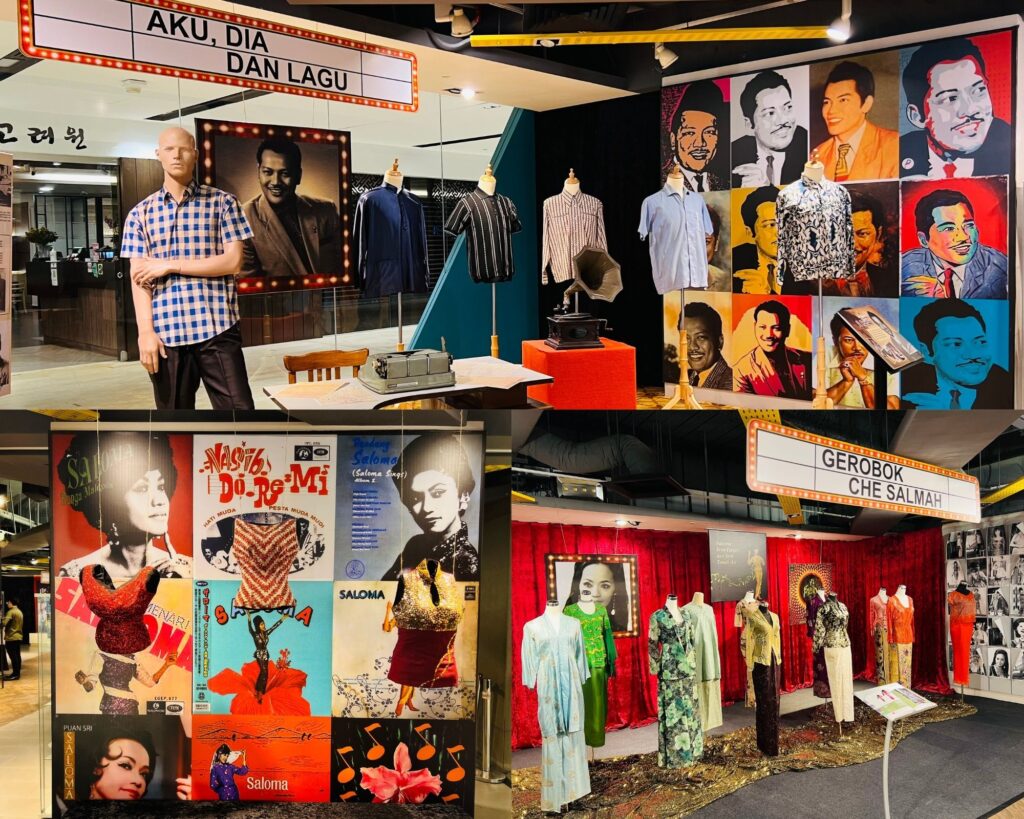 Additionally, Fahrenheit88 joins renowned promoter of Malaysian arts and handicrafts – Kraftangan Malaysia – to showcase unique Raya souvenirs and a complete range of gift options at the Raya Craft Market at the Ground Atrium. These include artisanal goods, festive apparel, handmade accessories, and jewellery, among other things. Shoppers may also play a game or two of congkak, or take Instagram-worthy selfies with traditional props.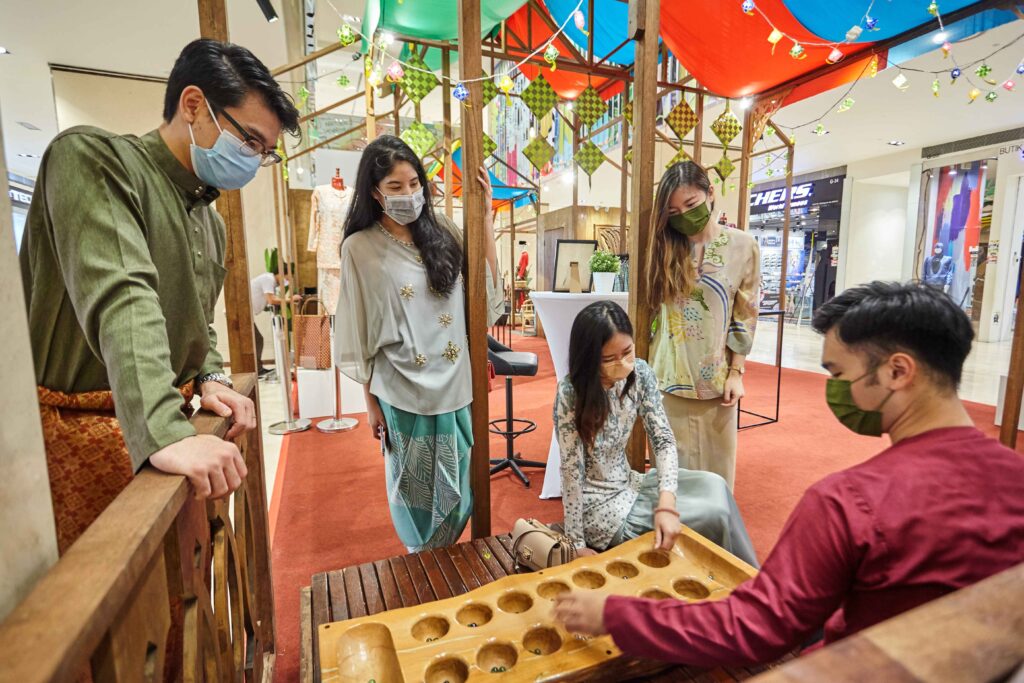 Throughout the festivities, shoppers will be entertained by a range of activities and performances, including busking and a series of workshops such as Batik colouring, ceramic colouring, wire keychain making, Manik accessory creation, and the making of non-baked Raya cookies.
Furthermore, Fahrenheit88 will hold buka puasa feasts at Al-Amar and Koryo Won throughout Ramadhan.
This Raya season, shoppers may enjoy even more festive warmth with a variety of retail products and special deals at Brands Outlet, Daiso, Emrusa, Feith, Kronoz, MR.DIY, and UNIQLO.
Fahrenheit88 is delighted to reciprocate the love with Raya Rewards, from now through May 16, 2022, as a thank you to patrons. To redeem a Special Edition P. Ramlee Medallion Gold Coin, shoppers must spend a minimum of RM280 on a single receipt. Shoppers will be treated to a Ketupat Dip in exchange for a shopping voucher.
For tourists, the first 200 guests staying at Fahrenheit Suites & CHAOS Hotel will get a tourism coupon as a special bonus. Redemptions are available at the Ground Floor Concierge desk and are restricted to two per shopper each day, while supplies last.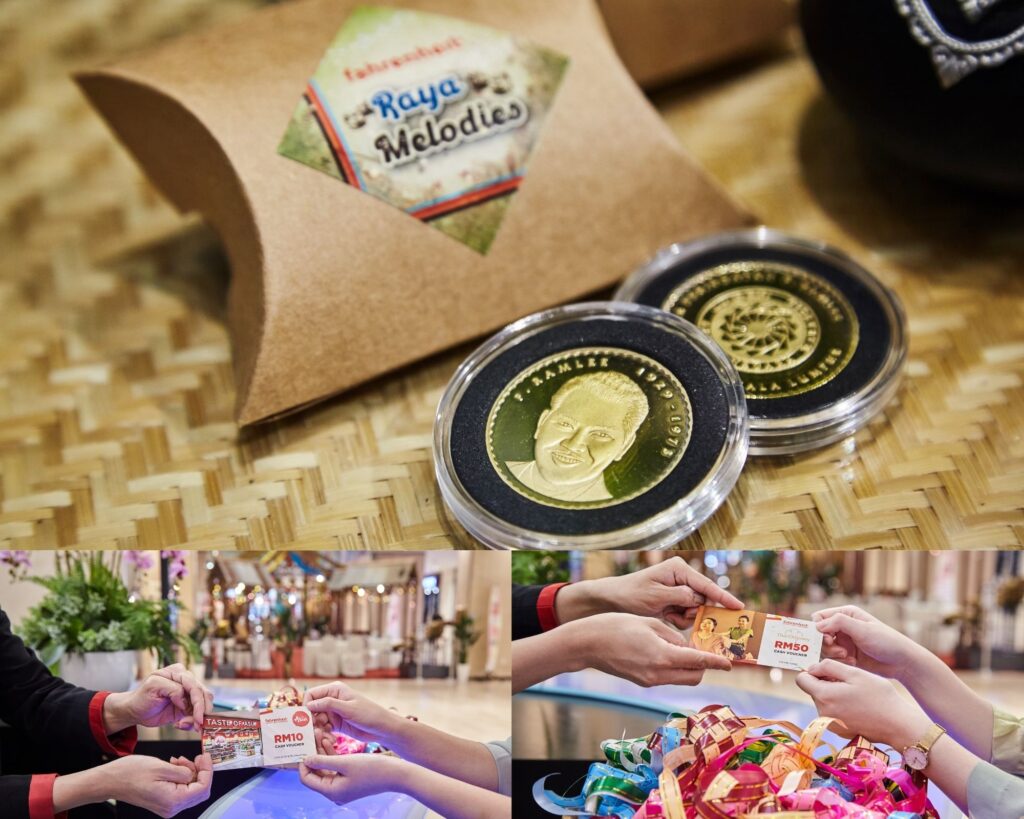 Visit Fahrenheit88's Facebook page at https://www.facebook.com/Fahrenheit88/ and Instagram at https://www.instagram.com/fahrenheit88/ for more information.