Sunway Malls unveiled their cohesive theme of 'Riuh Ria Raya' to usher in the upcoming Aidilfitri holiday, recently. Sunway Malls has collaborated with talented local artists Abdul Rashade, Izzati Shahrin, Haziq Izmi, Dato' Tom Abang Saufi, GOLD (Generating Opportunities for Learning Disables), and Komuniti Tukang Jahit to bring shoppers traditional and contemporary elements that bring a colourful and vibrant celebration to life.
The celebration at Sunway Putra Mall began with a welcome speech by H.C Chan, CEO of Sunway Malls & Theme Parks, followed by Sunway Malls representatives pressing a button to light up the beautifully designed crescent and star that marks the official launch of the campaign and ending with a modern contemporary dance performance by Zeppo Youngsterz and a Caklempong performance.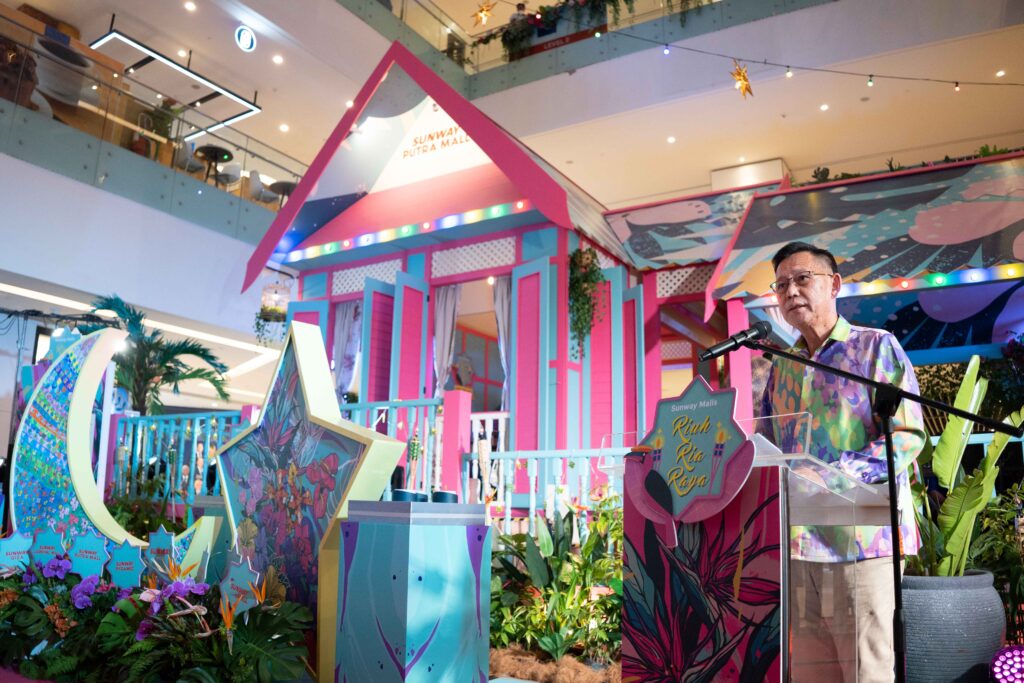 "After a two-year absence, Malaysians are delighted to welcome back the full Raya celebration. It is a momentous and significant occasion, one that is eagerly awaited and will be celebrated happily, colourfully, and cheerfully. Sunway Malls' Riuh Ria Raya is primarily about that – a cheerful and raucous festive event that we all know and love," said Sunway Malls & Theme Parks CEO H.C Chan.
The 'boisterous and jolly' or 'Riuh Ria Raya' theme this year aims to re-engage the Raya spirit for consumers as they gather for a festive celebration in their hometowns in preparation for the impending Aidilfitri season. Sunway Malls has opted to highlight the talents of Malaysia's many brilliant local artists, designers, and entrepreneurs throughout its dazzling area, in addition to traditional kampung homes with modern twists.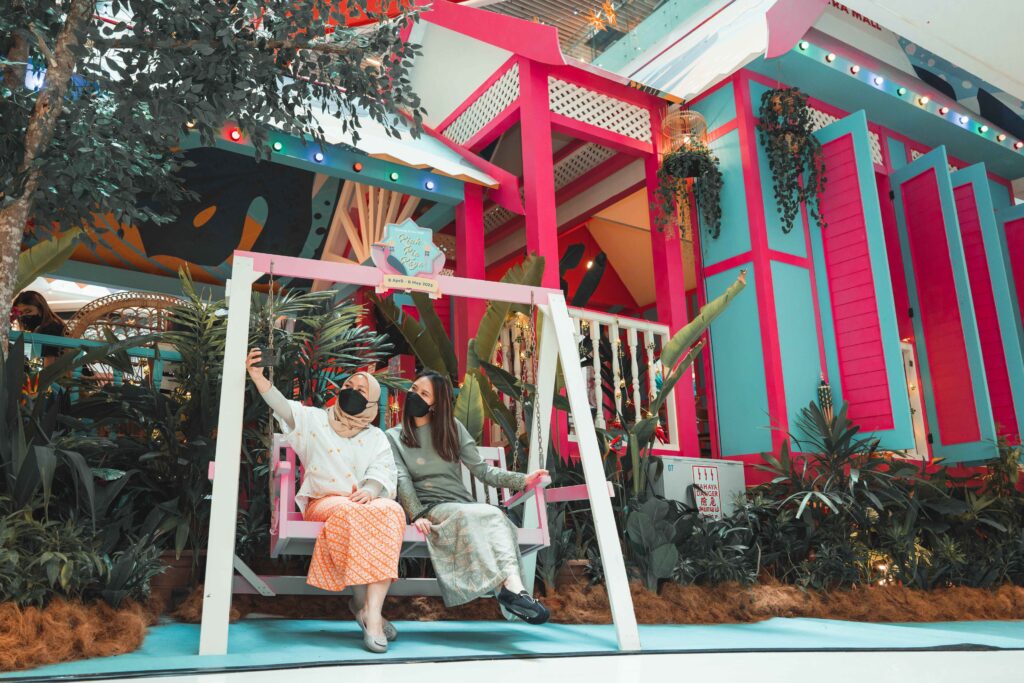 Abdulrashade, a Penang-born artist known for his wild-style lettering that combines abstract art and enormous composition – which can be found throughout his artistic works in the malls – partnered with the malls. All Sunway Malls have included the artist's paintings, which feature various flowers in full bloom (Orchid, Anthurium, Bird of Paradise, Bunga Raya, and Bougainvillea), symbolising fresh dawn, while the striking colours and powerful strokes indicate life and endurance.
In addition to incorporating their artworks into the malls' Raya décor, these designs are also featured on the mall's Raya packets and a complete body wrap on the brand-new Peugeot 2008, which serves as an interactive augmented reality (AR) experience.
Sunway Putra Mall has also teamed with two brilliant autistic painters from NAKSENI – Izaati Shahrin and Haziq Izmi – to create seven unique murals inspired by flora and fauna, as part of its Autism Friendly Mall programme – Autsome. Based on the viewpoints and inspirations of autistic artists, each piece has its own unique spark and feel. The lovely hand-painted artworks are on exhibit as part of the mall's Raya décor, and shoppers may find them in various places across the mall.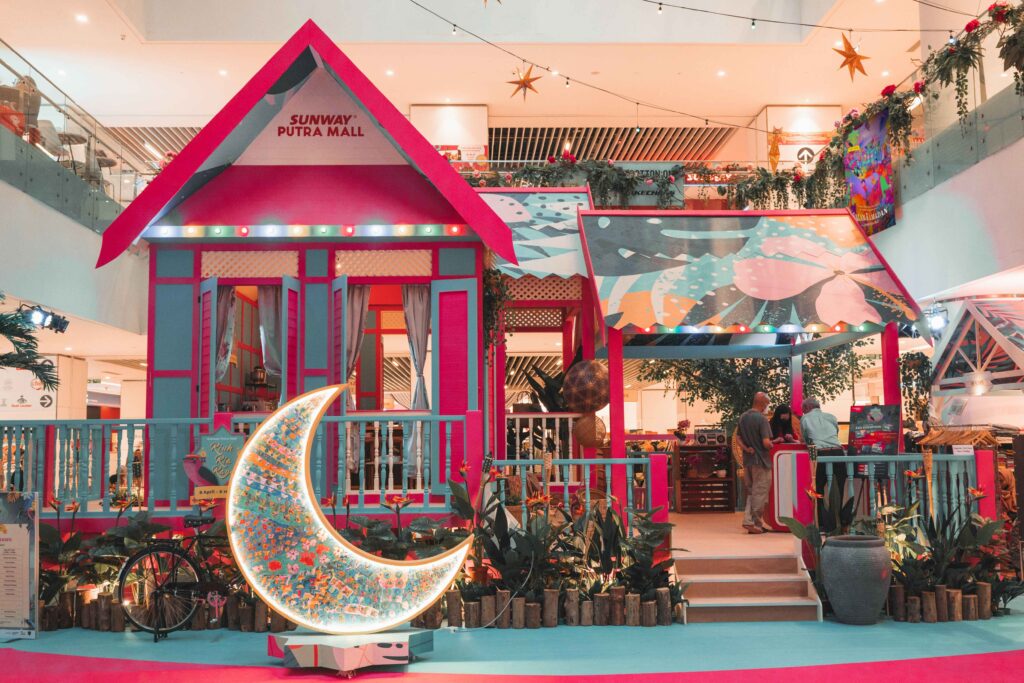 Sunway Malls has also teamed up with Dato' Tom Abang Saufi, a well-known local designer, to create a custom-made fabric face mask that consumers can get for free when they spend at Sunway Velocity, Sunway Carnival, Sunway Big Box, or online at Sunway eMall. Alongside that, shoppers can enjoy a broad range of Raya needs handmade by local designers and entrepreneurs, such as Salikin Sidek, Variante, PenanLab, MyHijab, 90's Snacky, FAMA Agrocraft, and others, at each mall.
In the spirit of giving back to the community this Raya, the malls have also sponsored GOLD (Generating Opportunities for Learning Disables) and Komuniti Tukang Jahit by purchasing Raya cookies and huge fabric ketupat to be given out to their customers.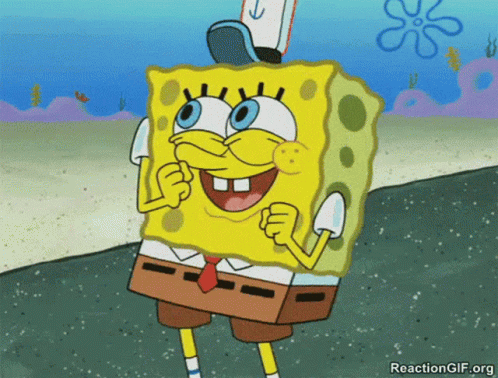 Sunway Putra Mall's Activities 
As shoppers stroll towards Sunway Putra Mall's Main Concourse on the Ground Floor, they will be met with traditional Kampung home with a refreshing new design that is surrounded by palm trees painted in bright colours, adorned hut, oil lamps, and colourful light bulbs.
Aside from the lively atmosphere, consumers will be able to take advantage of a range of offers and discounts! At Bazaar Lebaran Main Concourse, East Wing (Ground Floor) and East Wing (Level 2), as well as other local businesses mall-wide such as NR Cosmetics and Telekung Tea, among others, shoppers will find a wide range of lavish fashion styles by home-grown renowned fashion designers such as Tom Abang Saufi, Salikin Sidek, Moon & Stella, and Variente, among others.
Shoppers could get an exclusive Raya Packet Set, Casserole Serving Pot, or RM50 worth of Sunway eMall Vouchers, as well as Floral Print Coasters when they spend RM50 or more at the mall.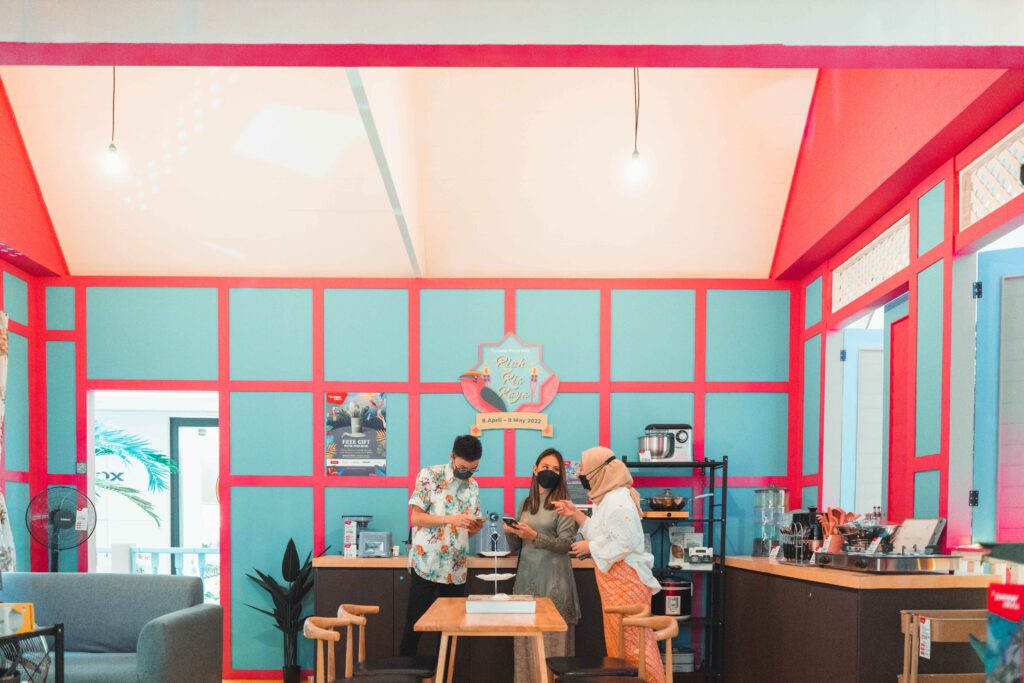 Visit https://www.sunwaymalls.com/riuh-ria-raya/ for more details about Sunway Malls' 'Riuh Ria Raya' Campaign.