Highly-anticipated K-drama Our Beloved Summer (Korean: 그 해 우리는) premiered its first episode on 6 December and it certainly didn't disappoint the fans. It got off to a relatively good start, introducing our main characters and immediately diving into a quirky tone. Pretty decent chemistry between our two leads so far, so we absolutely cannot wait to see what's more in store in the following episodes. Whether you have already started watching, or still haven't cause you're waiting for more episodes to be released for that binge-watching session, here are 5 things you should know about the series:
What is it about?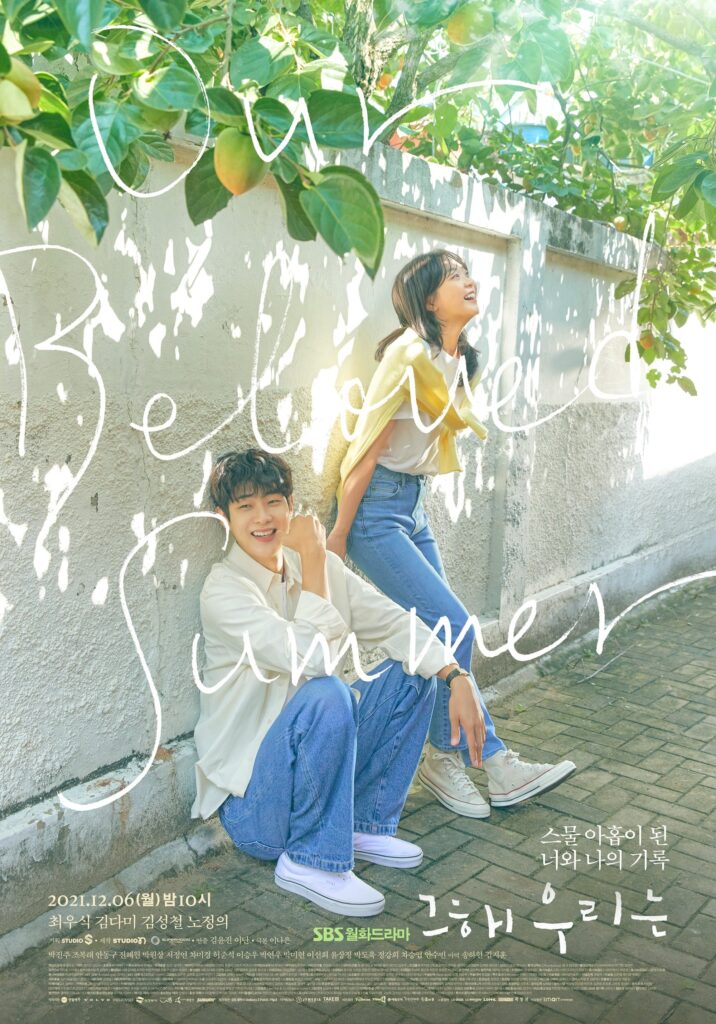 Directed by Kim Yoon-jin, Our Beloved Summer is a rom-com coming-of-age story about a former couple forced to come together again after several years when a documentary they shot in high school goes viral. It's the 'second chance at love' trope where they learn to love again, so you can definitely expect a lot of feelings to get revealed in the series dealing with the leading couple's inner consciousness.
Who else will be featured in the series?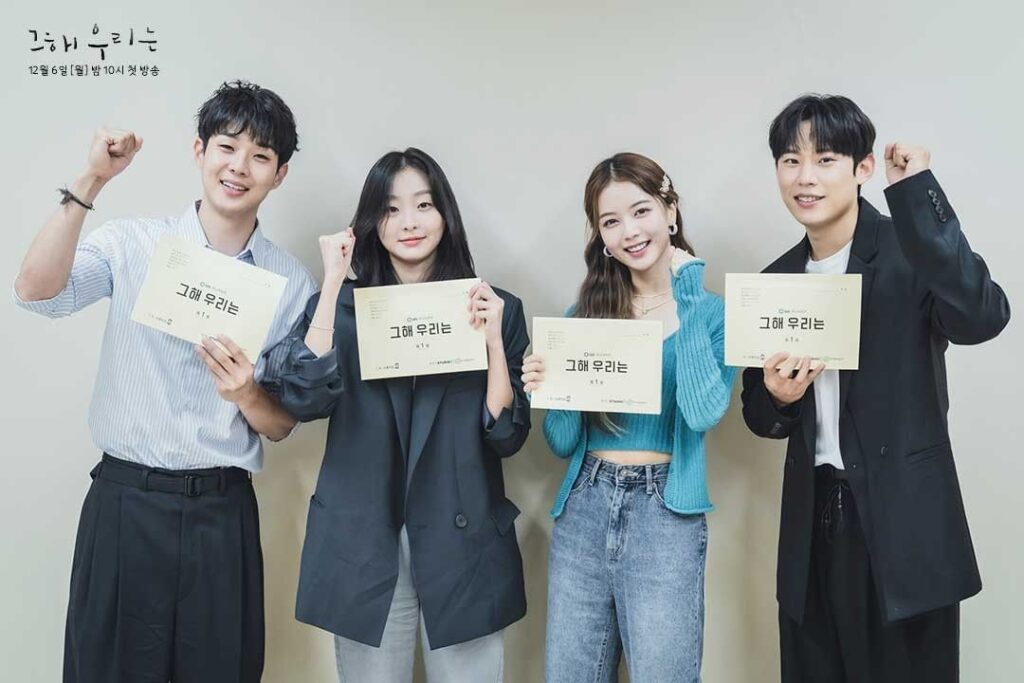 Aside from the main cast – Kim Da-mi as Kook Yeon-su and Choi Woo-shik as Choi Woong, whom you might already be familiar with, Kim Sung-cheol (extreme right), who is best known for his role in Kim Ji-Young: Born 1982 (2019), plays Kim Ji-ung, a documentary director and Choi Woong's long-time best friend. On the flip side, Noh Jeong-ui (second from the right), who is best known for her role in 18 Again (2020), plays top idol NJ, who has never once missed out on the top spot with her incredible good looks and talent.
Kim Da-mi and Choi Woo-shik's (surprising) ages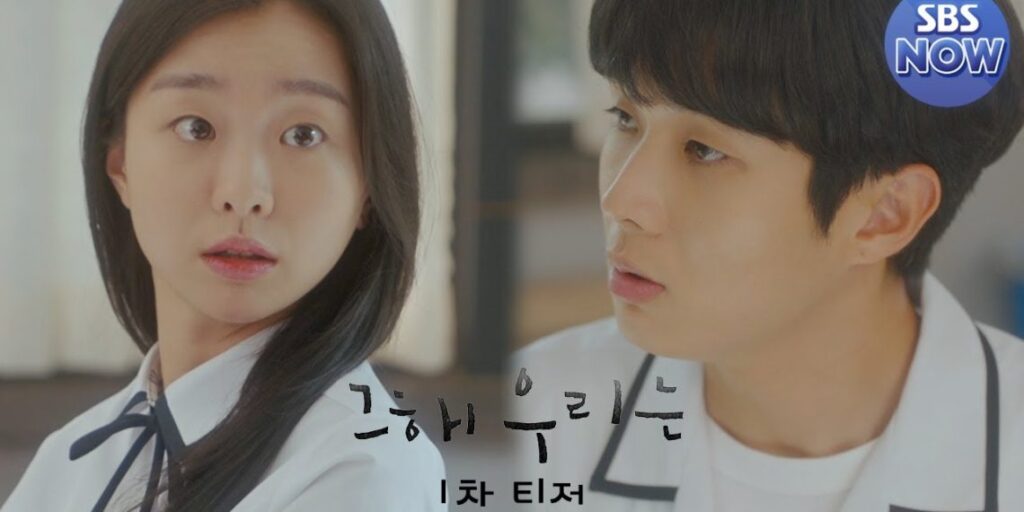 If you've been following both lead actors for some time now, you'll probably be unfazed at how old they are. Okay, so Kim Da-mi and Choi Woo-shik are TWENTY SIX and THIRTY ONE respectively, and also play their characters' HIGH SCHOOL selves. Um, WHAT?! Is that even possible? Well yeah, it is – cause it's probably the Korean skincare stuff doing wonders.
This isn't Kim Da-mi and Choi Woo-shik's first time working together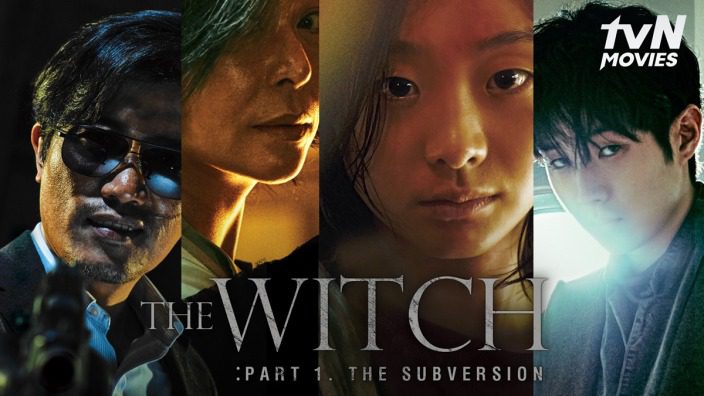 Surprise! Previously, both actors acted in The Witch: Subversion (2018) as enemies, where they chased and tried to kill each other. But according to Choi Woo-shik in a new interview with The Korea Times, he and Kim Da-mi had "kept in touch" since working together in the 2018 film and were really excited about their reunion.
BTS V will be singing the OST for the series
Any BTS fans? Wait, sorry, we mean any ARMYs out there? Cause get ready for another potential legendary original soundtrack from the iconic Sweet Night crooner. According to a Korean media report, famous music director Nam Hye-seung highlights that BTS V's rich and warm 'honey' vocal tones will suit the mood of the OST perfectly. The music director has worked on some of the most memorable soundtracks for dramas like Goblin, It's Okay to Not Be Okay, and Crash Landing on You, so we surely look forward to the melodic OST for Our Beloved Summer.
For more K-drama related articles, click on these:
Astro The Hero: Watch K-idols In The Biggest Music Fests And Hottest Award Shows On Astro This Month!