Before you proceed to read this article, remember that I had to warn you guys I'd be including spoilers for my season 1 piece. So, read THIS at your own risk.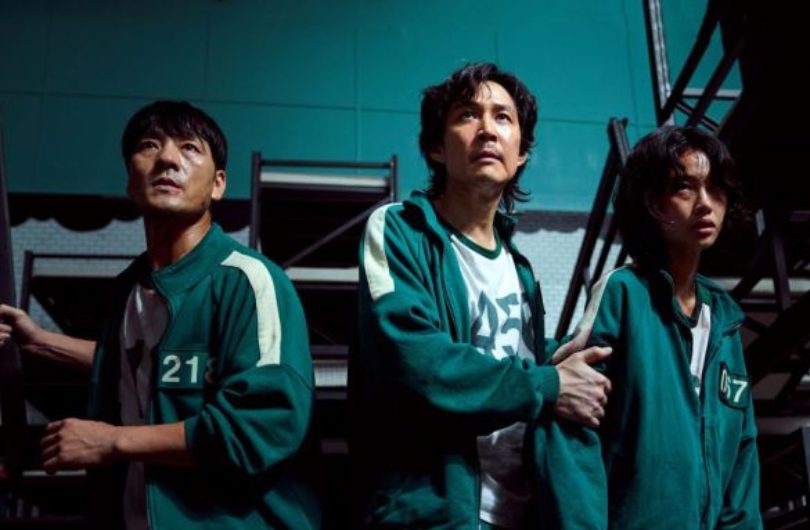 Anyway, as the majority of you are aware, our September and October were filled with news about the Paralympic games, Harry & Meghan being named Influential People of The Year, and of course, Netflix's Squid Game. The series broke records and became the streaming platform's most popular show of all time, worldwide. Everyone from our neighbour to uncles and aunties were raging about it. How could they not? The Korean horror-thriller-survival series has as many twists, turns, highs and lows as a rollercoaster, and that's within the first few episodes alone.
And with the cliffhanger that served us in the last episode of season 1, it was only natural that fans weren't so much hoping for, as much as fully expecting, a second season. And if you ask me, you should prepare yourselves for it, because Netflix just gave its green light for the production to proceed with the second season.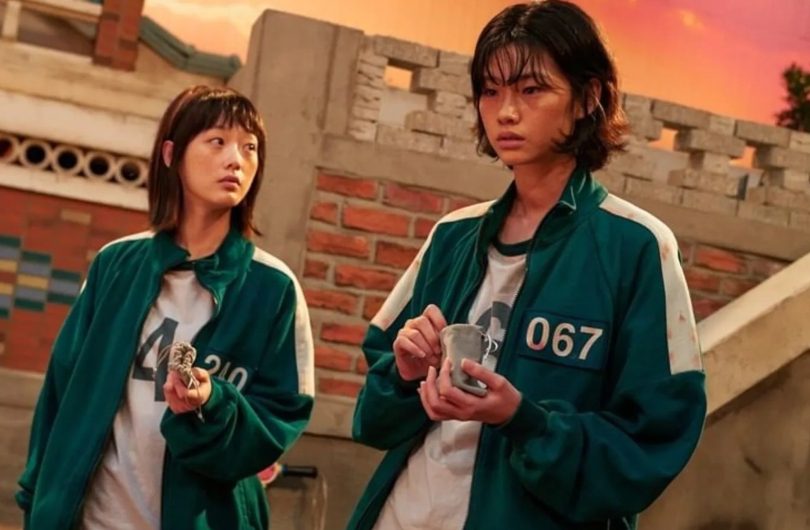 On November 10th, the show's creator, Hwang Dong-hyuk confirmed the series will be reprised during a Netflix red carpet event in LA, quipping, "You leave us no choice". He said, "There will indeed be a second season. It's in my head right now. I'm in the planning process currently," he said during the interview with AP. He elaborated: "But if I were to do it, I would certainly not do it alone. I'd consider using a writers' room and would want multiple experienced directors." He added that he also wanted to work on a film next, as opposed to another television series.
The last season ended with main character and protagonist Seong Gi-hun (played by Lee Jung-jae) winning the game and taking home the hefty pay cheque. At the end of the series, he dials a number given to another person who had been lured by a recruiter to enter the game – perhaps the second season will reveal exactly who is on the other end of that call. In the same vein, the second season will likely also reveal whether the policeman and brother of the Masked Frontman, Hwang Jun-ho (played by Wi Ha-Joon) survives after he was apparently shot by the gamemaker in the second to last episode of season one.