Misha Omar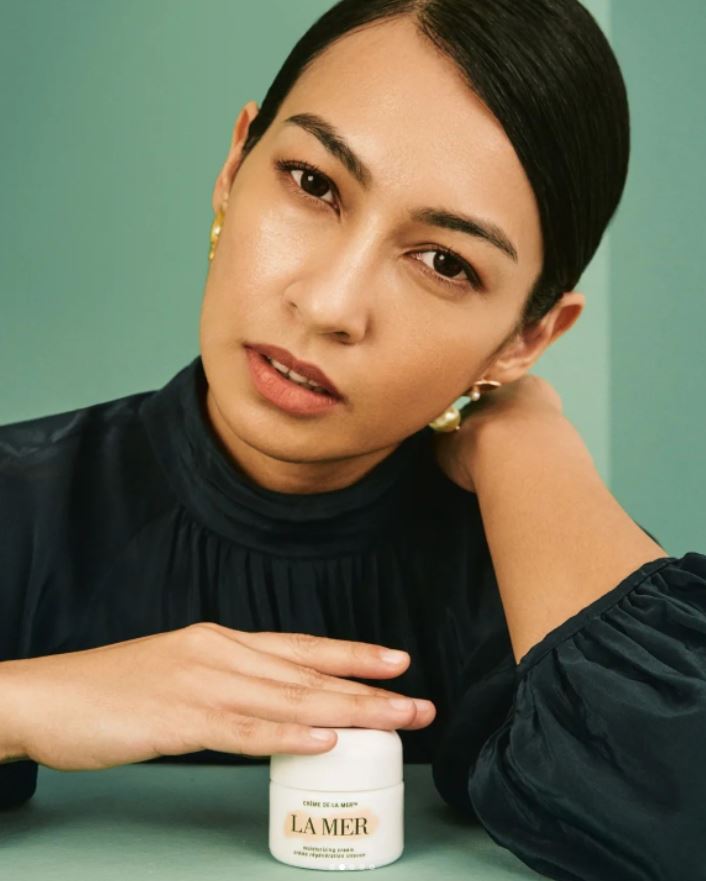 Misha Omar looks extra glowing for her Raya look, owing to La Mer's exquisite product.
A$AP Rocky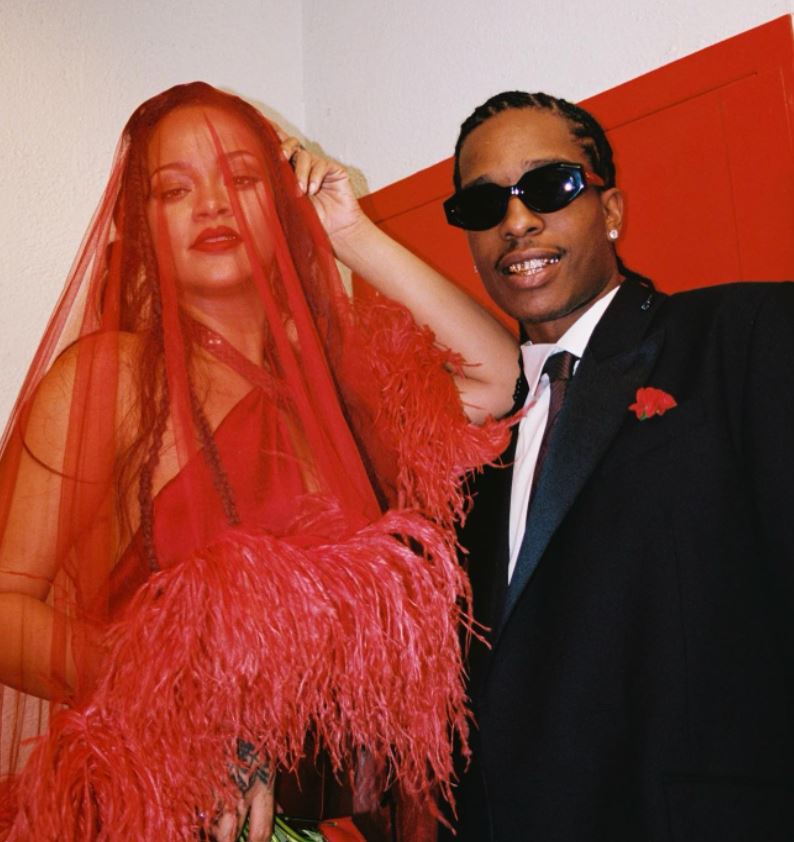 A very happily-ever-after to the ultimate couple, Rihanna and A$AP Rocky, as they both got married in A$AP Rocky's newest music video.
Daiyan Trisha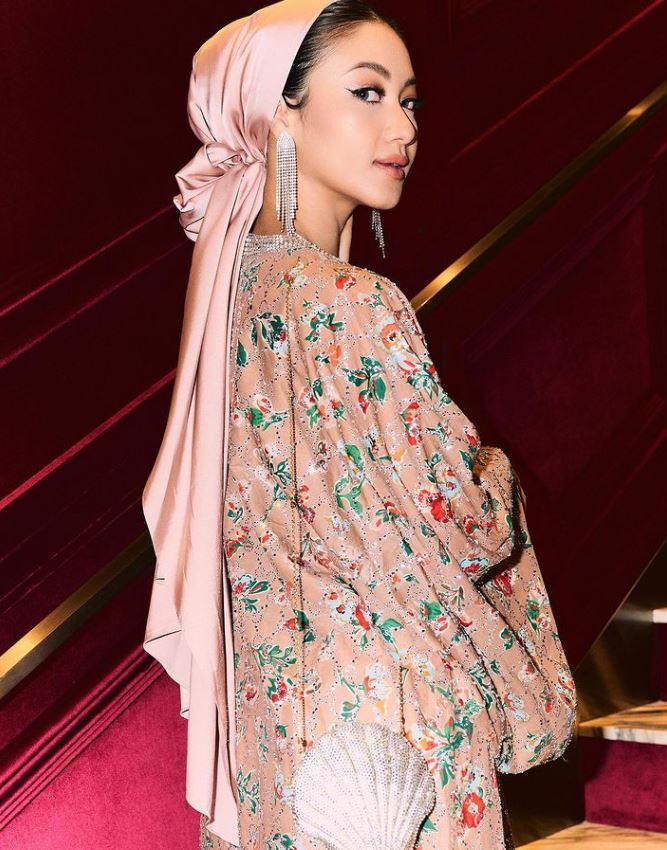 Looking dazzling as ever, Daiyan Trisha strikes a sultry pose in her all Gucci ensemble.
Anya Taylor-Joy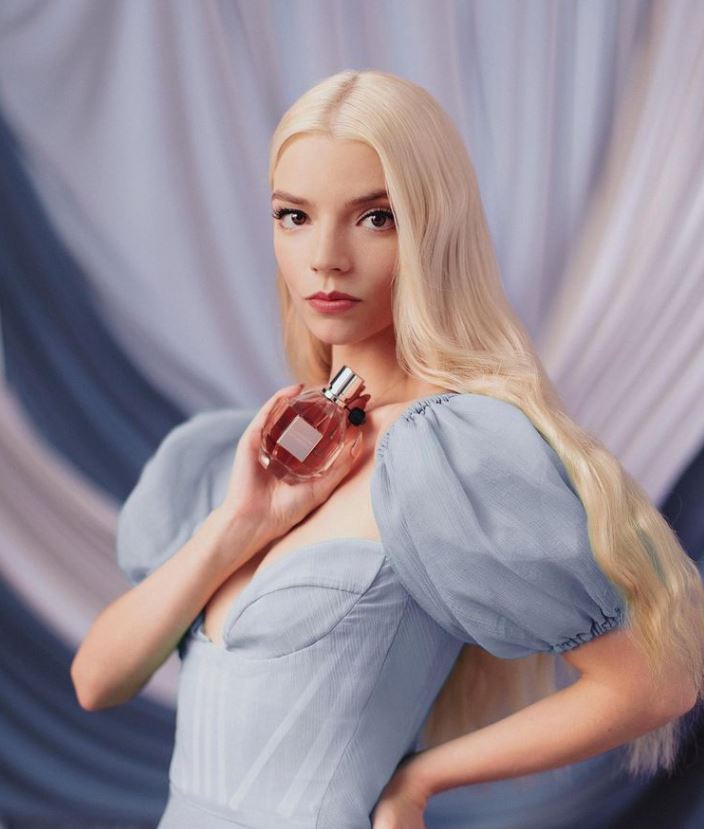 Anya Taylor-Joy knows the perfect gift to give every mother who wishes to smell divine: Flower Bomb by Viktor&Rolf
Nicki Minaj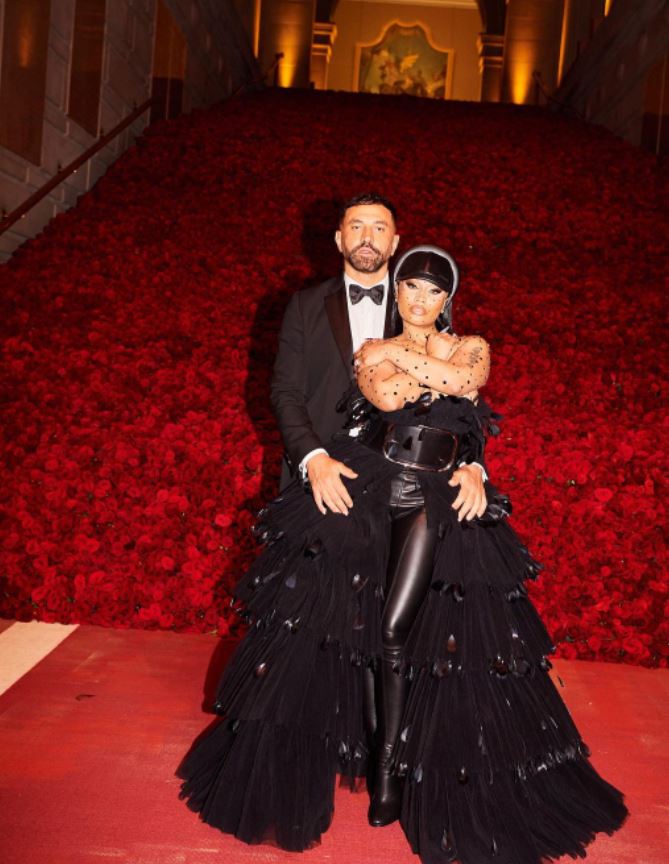 We simply cannot get over Nicki Minaj's Met Gala Burberry bustier gown!
Taeyong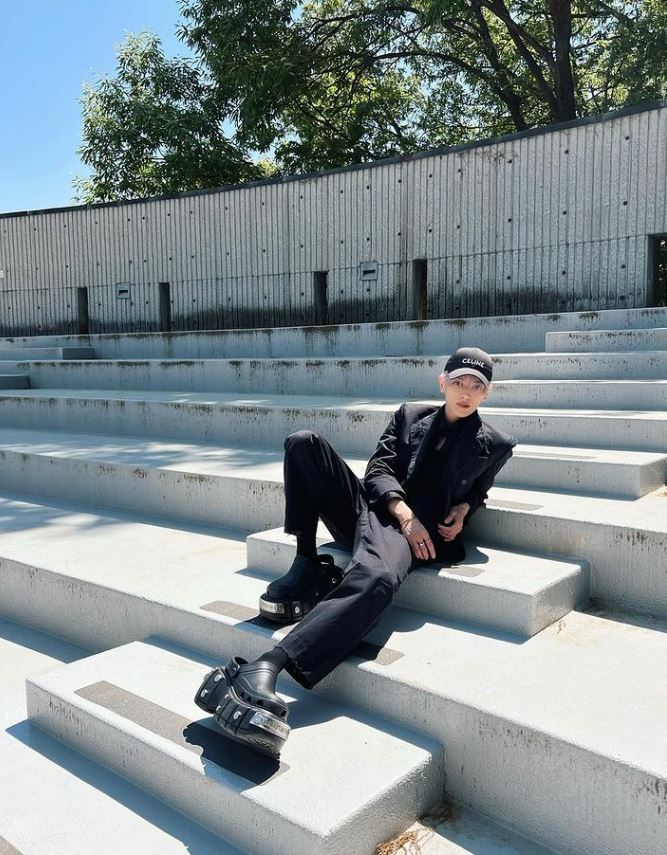 Only Taeyong could make lounging on steps under the sun look soooooo good.
Kendall Jenner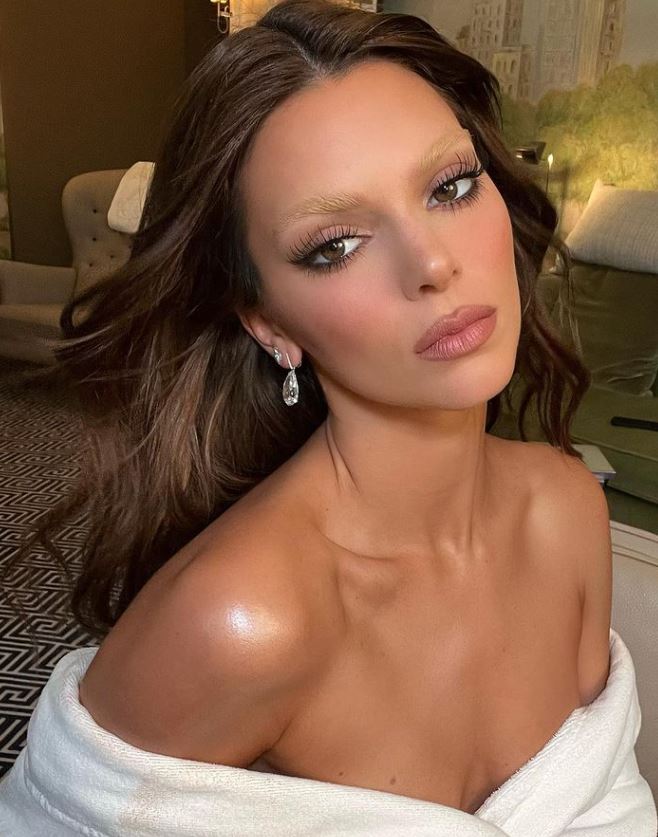 Kendall Jenner embraces her newly bleached brows and while some are iffy about it, we'd say she's ROCKING it!
Sharifah Amani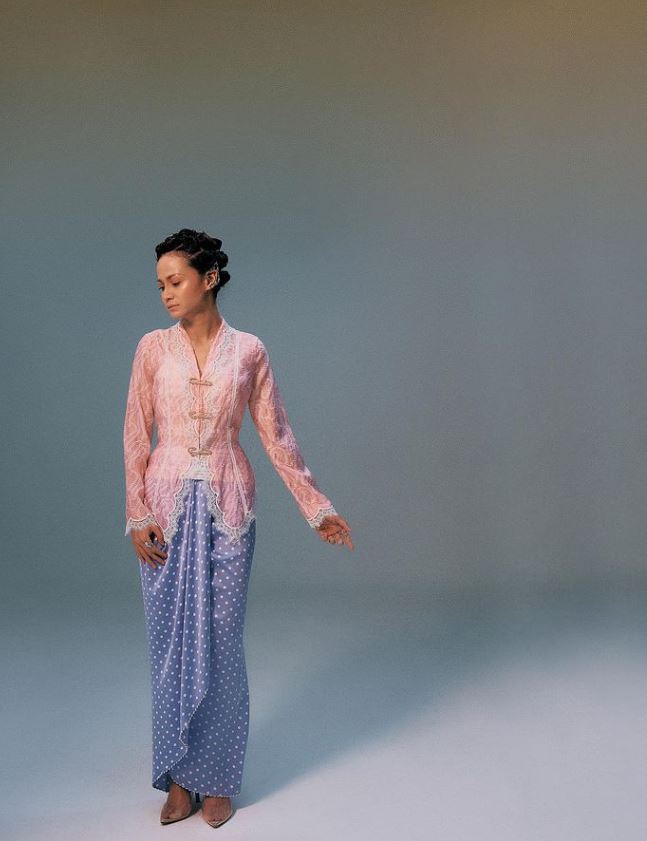 Sharifah Amani looks absolutely stunning and elegant in her May cover shoot for Wajah TARA.
Tiffany Young
Miss Tiffany Young serving an all purple vibe as she poses for her Instagram.
Xochitl Gomez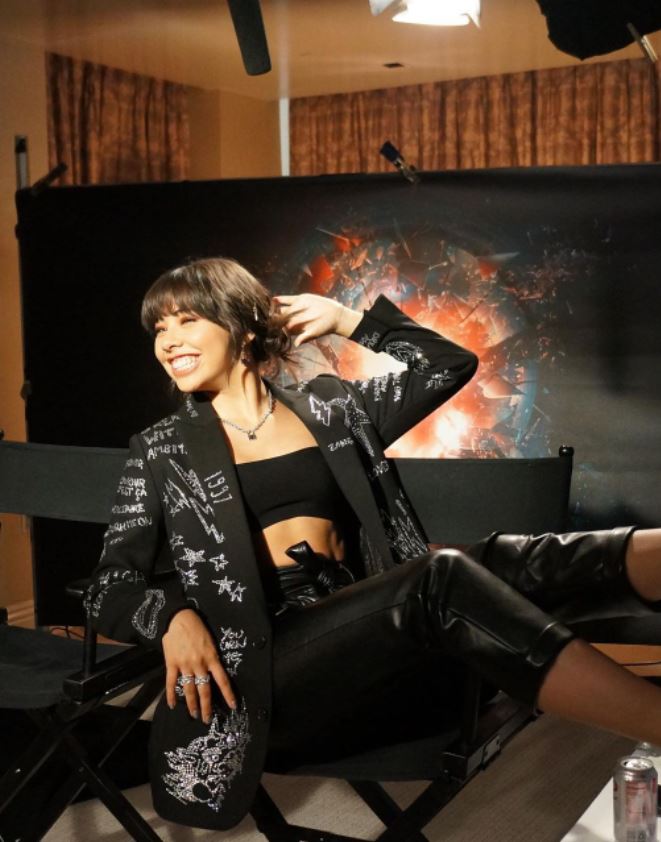 Congratulations to Xochitl Gomez for her amazing performance as America Chavez in Marvel's new movie, Dr Strange 2: Multiverse Of Madness.
More on celebs? Read these: 
What Went Wong? Ali Wong, Husband Divorcing After 8 Years Of Marriage
Dropping Names: Priyanka Chopra, Nick Jonas Finally Reveal Daughter's Name (It's Lovely!)