Tasnim Shah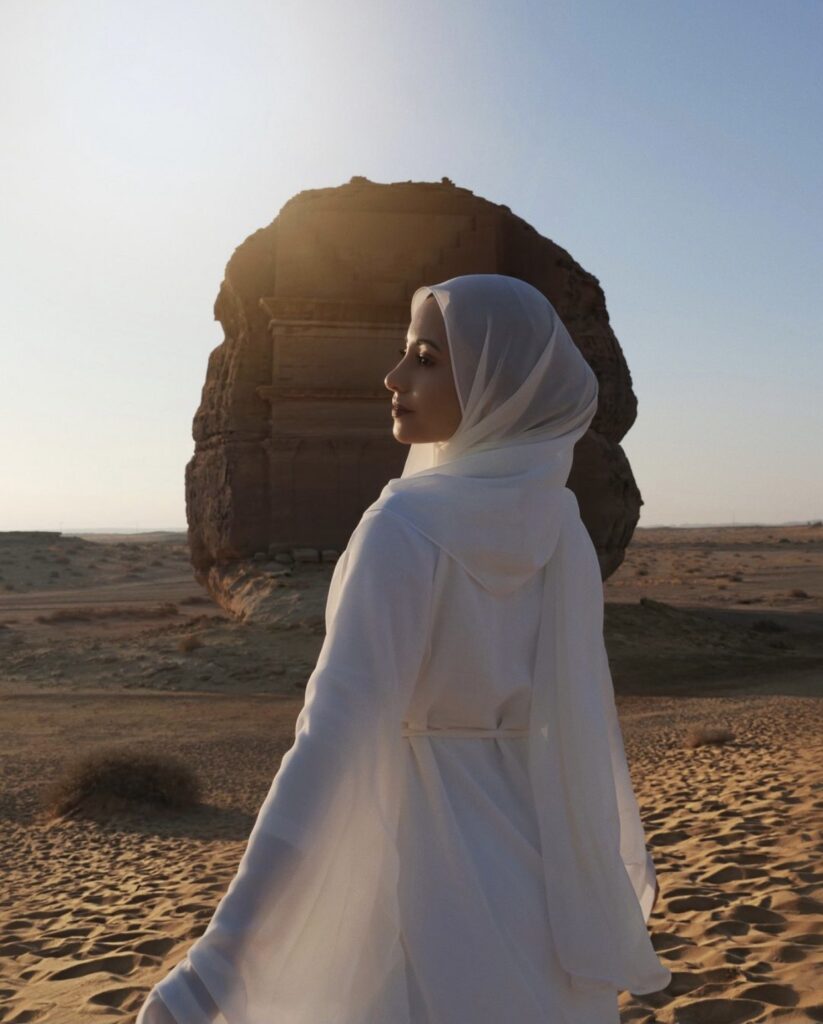 Queen of the Desert Tasnim Shah shared a beautiful shot of her in front of the Qasr Al Farid from her trip to Saudi Arabia!
Juwei Teoh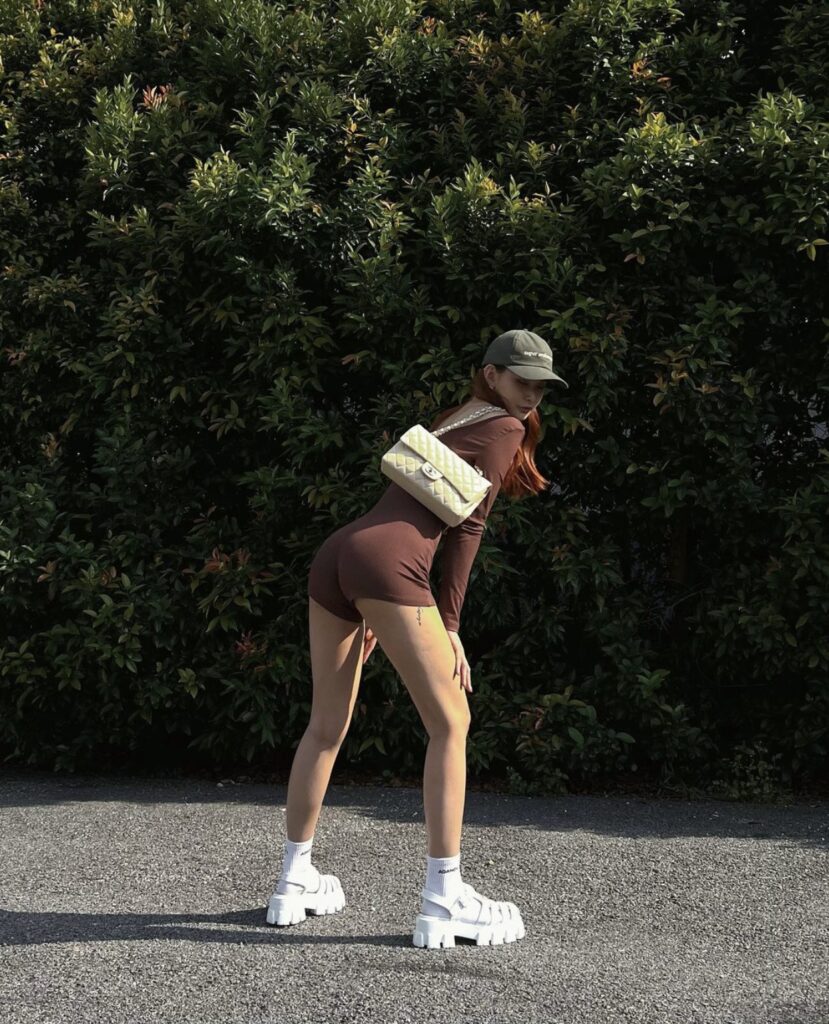 Cake anyone? Juwei Teoh shows off her amazing physique with her vintage Chanel bag!
Jovane PJY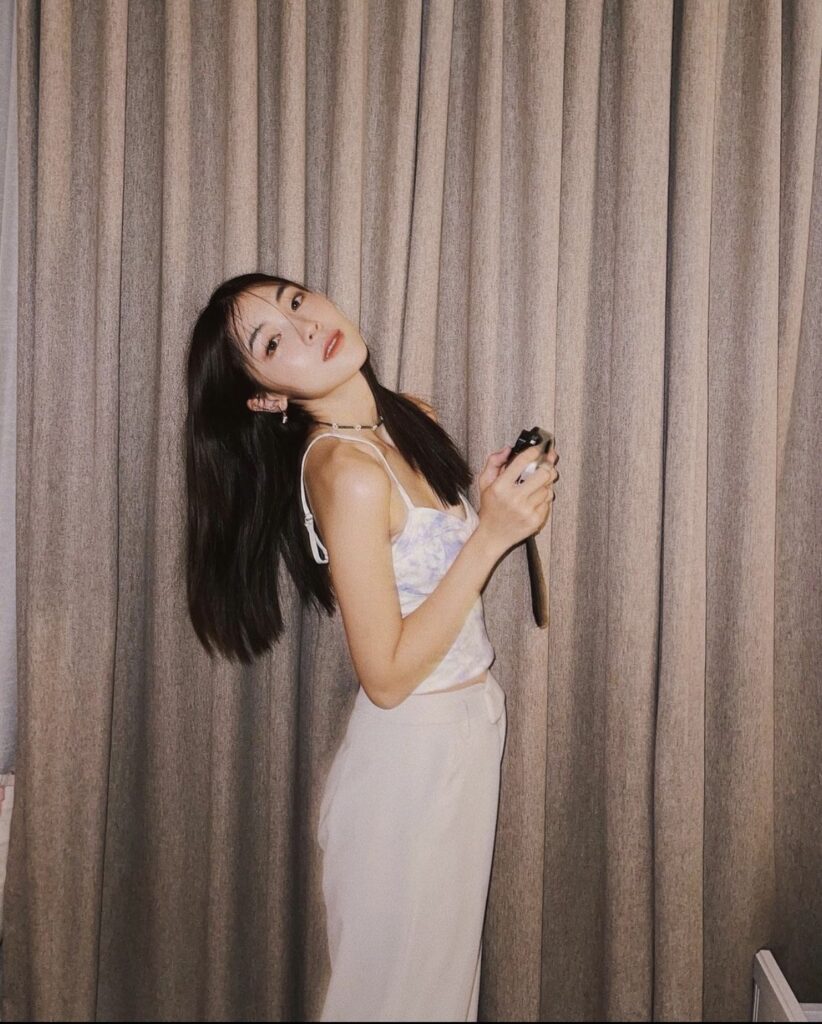 Snap! Jovane posted some candids of her with her film camera, along with an inspirational quote telling her followers to f*ck the haters!
Farah Lee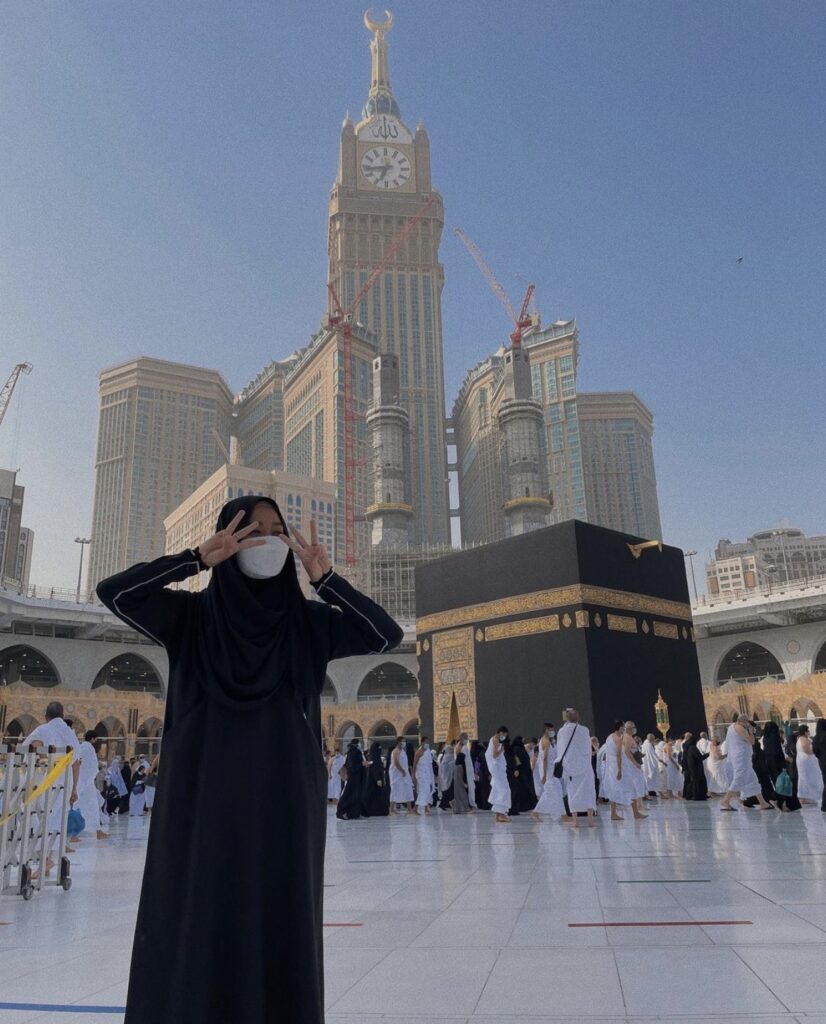 The 33-year-old shared a photo of her standing in front of the iconic Masjid al-Haram in Saudi Arabia!
Sabrina Carpenter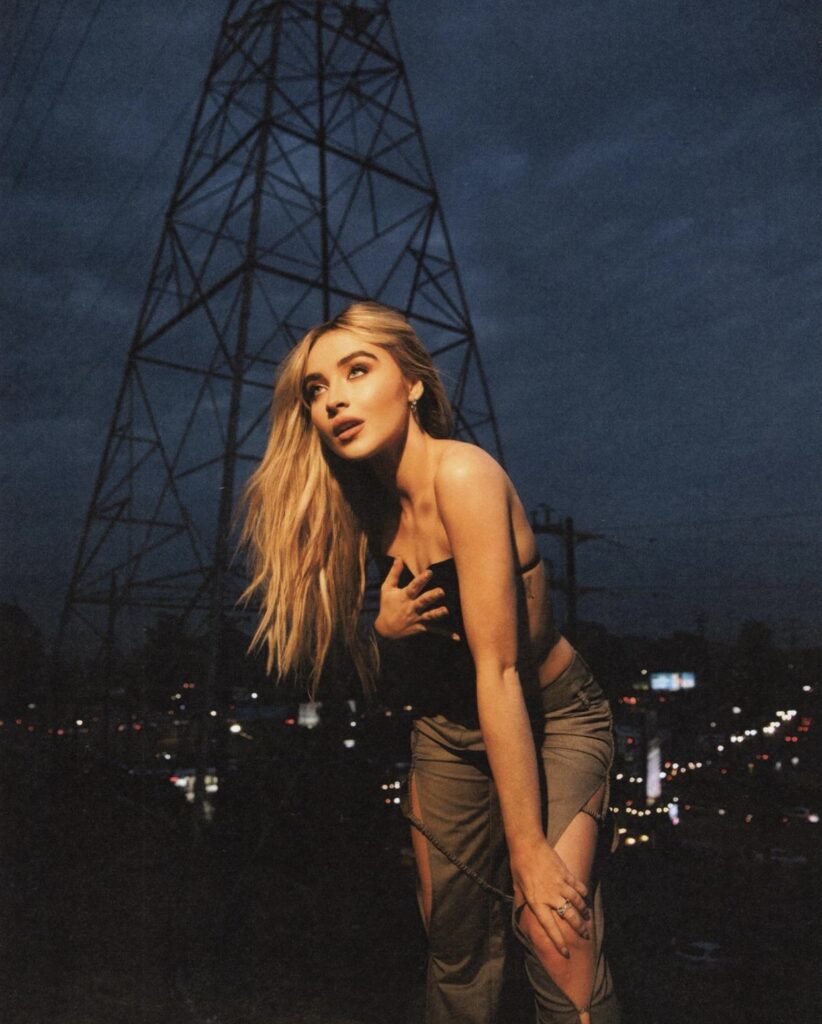 Sabrina Carpenter just dropped a possible hint for her new song on her Instagram, with the caption saying 'make me fall where I stand'!
Ryan Reynolds
Hollywood's sweetheart Ryan Reynolds shared this photo featuring three of his characters from films in which he worked with director Shawn Levy, hinting at a possible third film for the Deadpool franchise!
Halle Bailey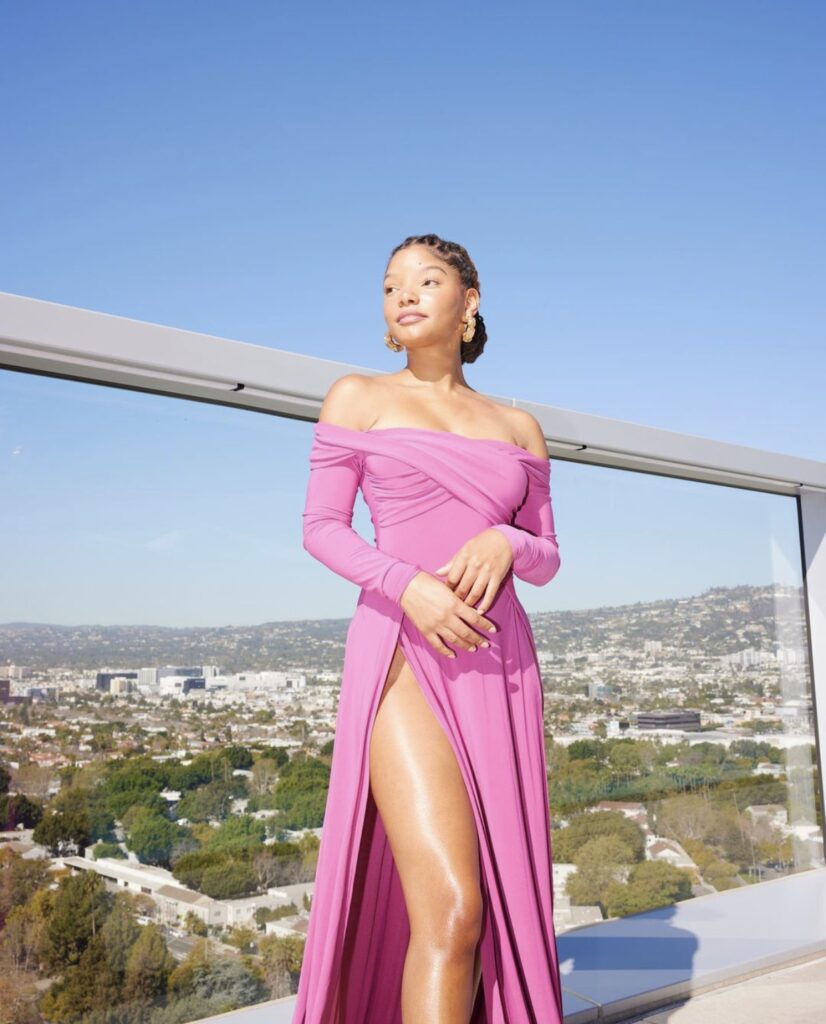 Halle Bailey from Chloe x Halle is giving us legs for DAYS in this recent photo she posted of her look at the #firstframe short films premier!
Chris Evans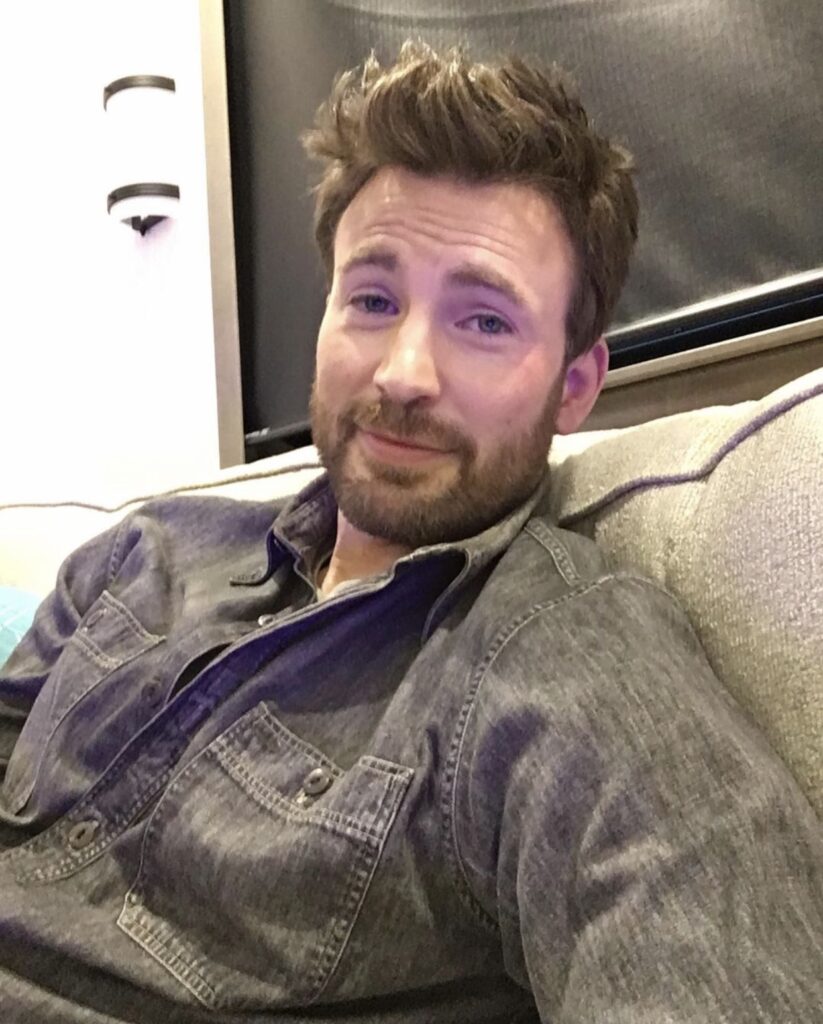 The man with America's ass just made 2022 a little bit better when he posted a selfie featuring his fluffy hair!
IU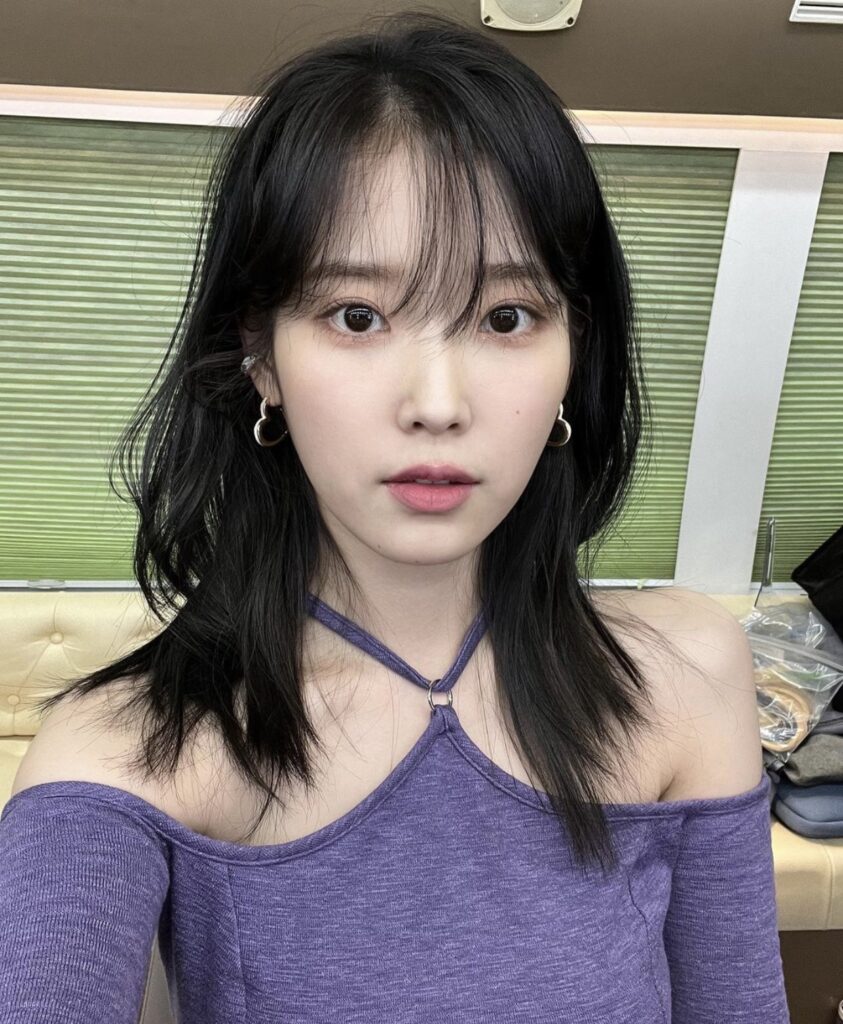 IU just shared some BTS photos from the 'GANADARA' MV in collaboration with Jay Park – and we are obsessed!
Nini Ouyang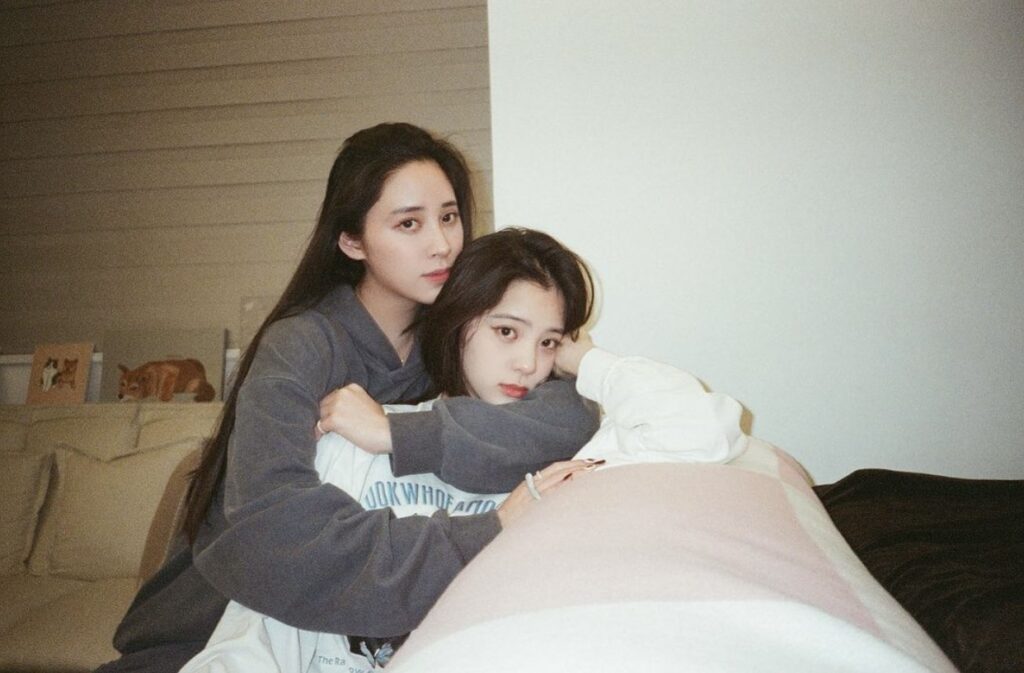 Nini Ouyang shows off her sisterly love in these film camera photos she took with her sister, Nana Ouyang! #siblinggoals
More on celebs? Read this:
CELEB SCENE: Siti Saleha, Doja Cat, Nabila Huda And MORE Celeb Shots!