Angela Kukawski, a renowned celebrity business manager, was found dead in her car on December 23 by police in Los Angeles, California. Kukawski's boyfriend, Jason Barker, 49, was arrested on suspicion of her murder.
Detectives said Barker allegedly killed Kukawski in their Sherman Oaks home before she was transported to Simi Valley in her car.
Kukawski was reported missing on December 22, but LAPD and Simi Valley police only found her car on the streets the following day.
"At about 2am on December 23, LAPD investigators contacted Simi Valley police and said they were coming into our jurisdiction on this investigation that was initially characterized as a missing person investigation," Simi Valley Police spokesman Officer C. Nicholson said. "About an hour later, LAPD re-contacted Simi Police and said they located the missing person, but unfortunately, she was deceased in the car."
Kukawski was a former business manager to the Kardashians, Nicki Minaj, Offset and other high-profile celebrities.
According to E! News, the Ventura County Medical Examiner's Office confirmed that "Kukawski died of sharp and blunt force injuries to the head and neck, and strangulation. Her manner of death was determined as a homicide."
The Kardashians released a statement to E! News after the news of Kukawski's death emerged, describing her as "truly the best."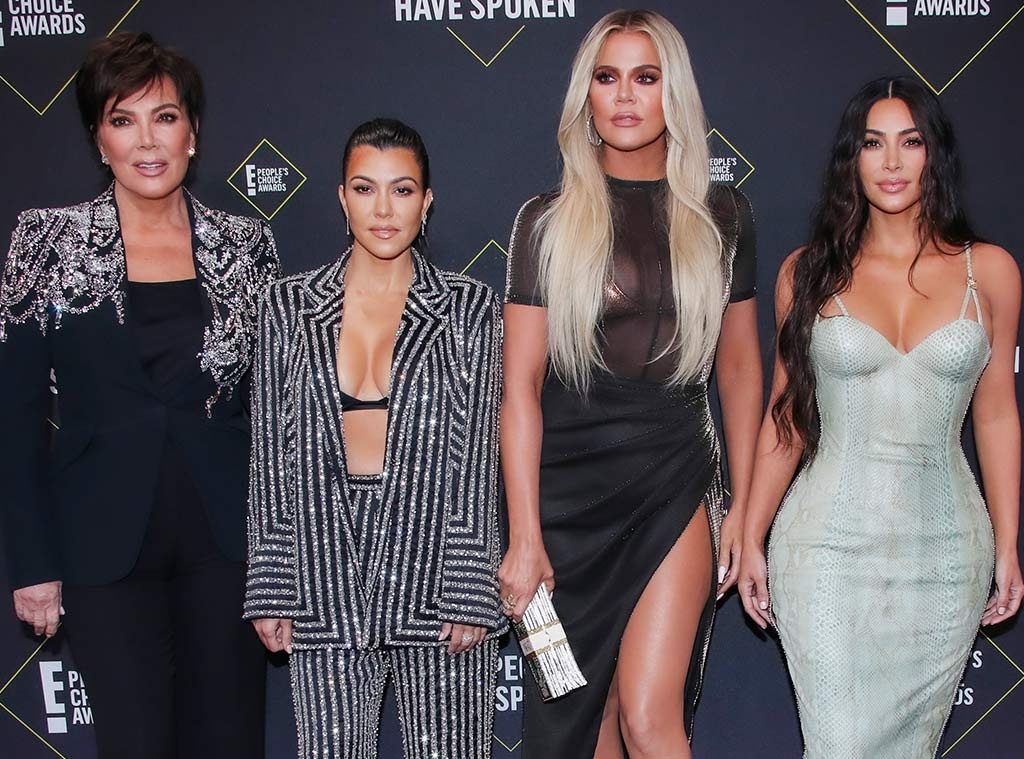 "She cared about every one of us and made things happen that were impossible," the family said. "She will be greatly missed and we send our sincere condolences to her family and loved ones during this most difficult time."