The Asian entertainment industry had been booming, with the influx of K-pop idol groups from the 3rd Korean Wave that started in the mid-2010s. Before that, Japan had been leading the way in idol culture in Asia, being the pioneers since the 60s and paving the way for the pop idol industries of Korea, Taiwan and China. Being an idol is supposed to entail fame and fortune, but it comes at a heavy price for many aspiring idols.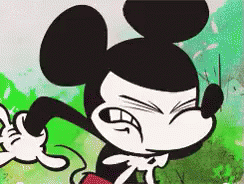 The idol industry in Asia is not all rainbows and sunshine. For trainees, they have to sacrifice a lot of their time for vocal and dance lessons. However, it's also very tough on their physical and mental health, as they have to eat certain foods or not eat at all to maintain a certain weight. Not only that, foreign trainees have to work 10 times harder to be recognized for better debut chances. But most of them are duped into signing contracts that might not benefit them as much, just cause they don't speak the language. (Which is a red flag)
Both K-pop and J-pop idols are determined by the popularity of the particular idol group to which they belong. But female and male idol groups are treated differently. Female idol groups are under very strict management i.e. – not allowed to have boyfriends, must behave in a certain manner. Their male counterparts also undergo strict management, but are given more leeway. But it would be a breach of contract if the idols were seen publicly with the opposite sex.
An example of the strict management of idols emerged in 2013 with a former member of the popular girl idol group AKB48, Minami Minegishi, who had to shave her hair to show remorse and apologize to the fans of AKB48 for spending a night with her boyfriend.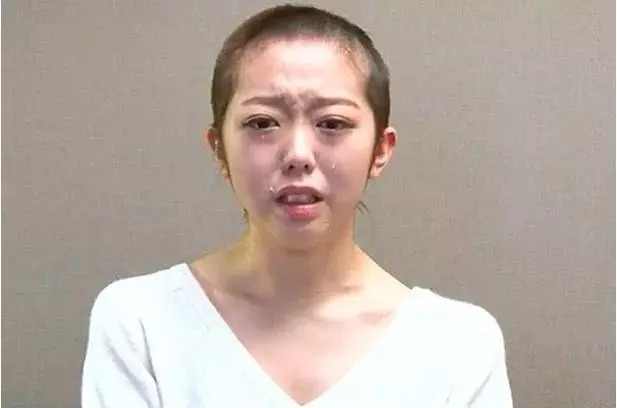 Management of the idols isn't just the ugly part of Asian idol culture. The fans are a big contributing factor to the toxic culture. The most popular topic concerning idol fanatics are Sasaeng fans (K-pop idols) & Stalkers (J-pop / C-idols). The Sasaeng fans of K-pop idols are widely discussed and shed a negative light on idol culture.
(Trigger warning: Mention of blood)
However, Sasaengs and Antis are two different species of fan. Antis genuinely dislike a certain group and would want to see the failure of the particular group they dislike. Sasaengs would go to extreme lengths to get the attention of their idols, and they would present gifts such as teddy bears during fan meetings, which, unbeknownst to the idols, have hidden cameras to record their private lives. Some Sasaeng fans would send their idols letters written in their own blood, which is another level of being obsessive.
(Trigger Warning: End)
There's a silver lining for everything, and for idol culture, it's led to the worldwide recognition of Asian culture. A prime example of this would be the most popular K-pop Idol group of recent times – BTS. The boys even became UNICEF's ambassadors for the #ENDviolence programme in protecting children and youths from violence with their 'Love Myself' campaign.
"We have learned to love ourselves, so now I urge you to 'speak yourself.'" – RM (Kim Namjoon), BTS
The other good side of idol culture is cultural exchange and awareness. With the Asian community in the West being targeted for racism, the influence of idols from Japan, Korea and China would shed light on the differences in culture and would encourage cultural exchange. Prior to the rise of K-pop in the West, Korean food such as Kimchi, Bulgogi, Tteokbokki were not widely known. With the influence of K Wave Culture, a lot of Westerners are now willing to give Asian cuisine a try.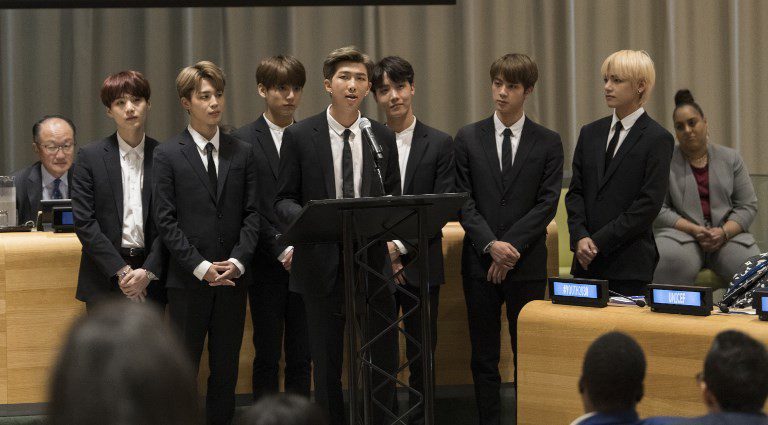 There's always the good, the bad, and the ugly side for any industry. We must not let one factor outshine the others.