The whole insta fambam was taken aback mellowing in rainfalls of emotions and tears yesterday as Kylie shared the video of her second pregnancy with renowned rapper Travis Scott.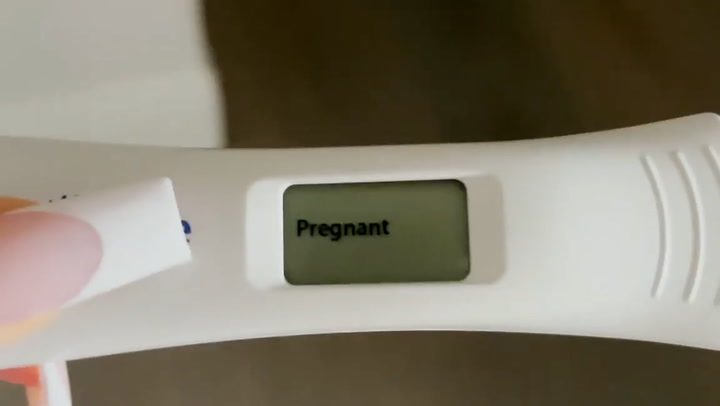 The sweet clips span from Kylie informing their 3-year-old daughter Stormi Webster she'll be a big sister to giving her mother, Kris Jenner, the good news. And, of course, in classic Kylie flair, she flaunts off her gorgeous pregnancy fashion style in a killer black dress!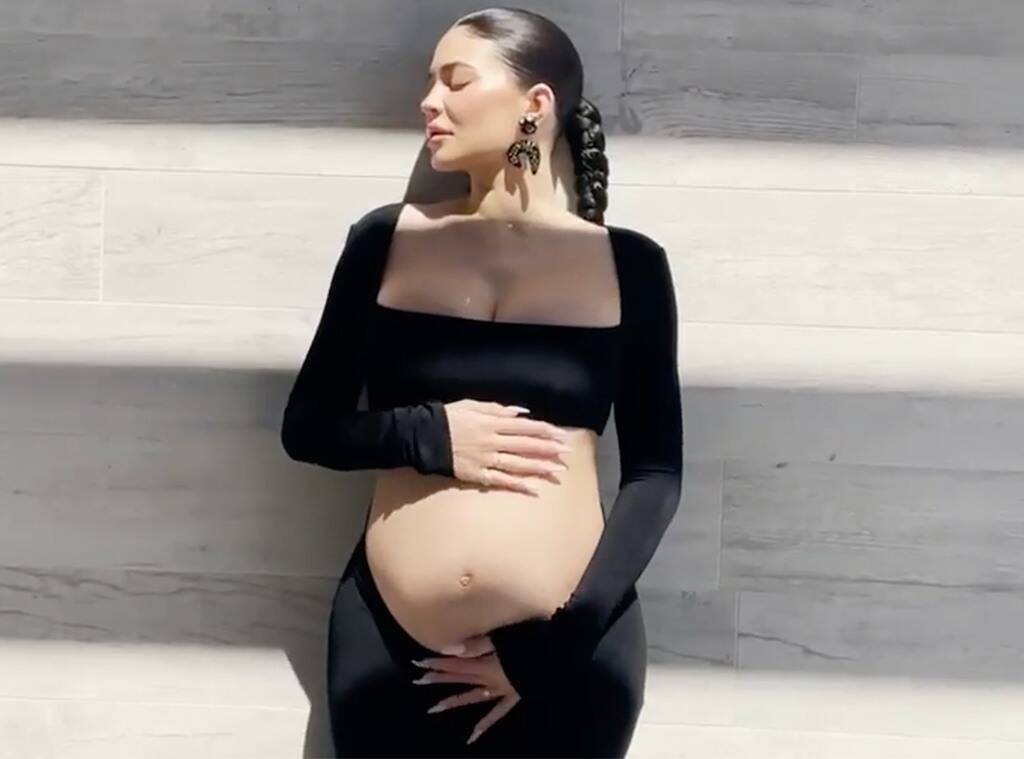 Kylie Jenner decided to kick matters into full swing after a beautiful and relaxing holiday weekend by announcing her pregnancy with a heartfelt Instagram video on Sept. 7.
Unlike her first pregnancy that was kept super-secret and discreet, her second pregnancy has been a real public celebration!
Upon the release of her video, in a matter of 5 hours, the video scorched a total of 3 million likes and her comment section were showered with an immense amount of love and wishes congratulating her on her little expectancy…
CHECK OUT THE FULL VIDEO BELOW: