Sensational singer-songwriter Yuna is no stranger when it comes to striking collaboration deals. Thus far, she has teamed up with various US artists such as Usher, Pharrell Williams and Tyler The Creator to produce record-breaking tracks which we just can't seem to get over. This year, our homegrown talent decides to drive her talent in new direction as she bags in her first collaboration with demi-fine jewellery brand, KIN Jewellery.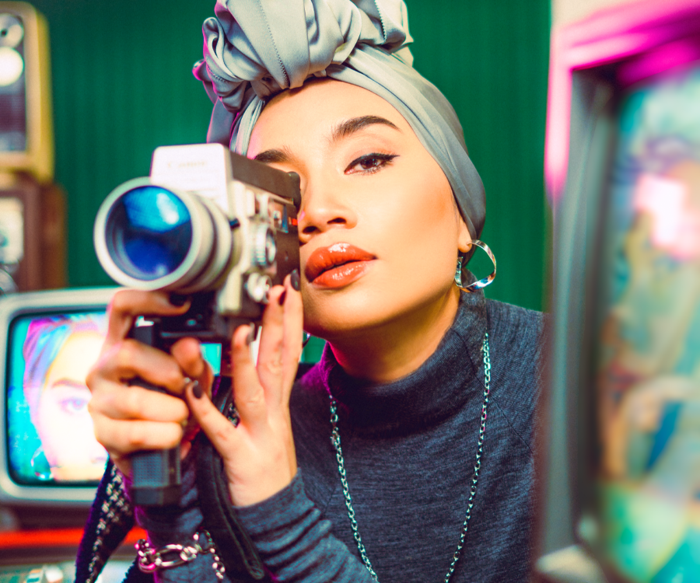 Being an iconic figure and trendsetter in the entertainment world, Yuna will showcase yet another stunner by releasing a limited edition loop earrings partnering with the jewellery brand. The 1.5 inch unique hoops are minimalist, quirky and bold in design, embodying the artist herself.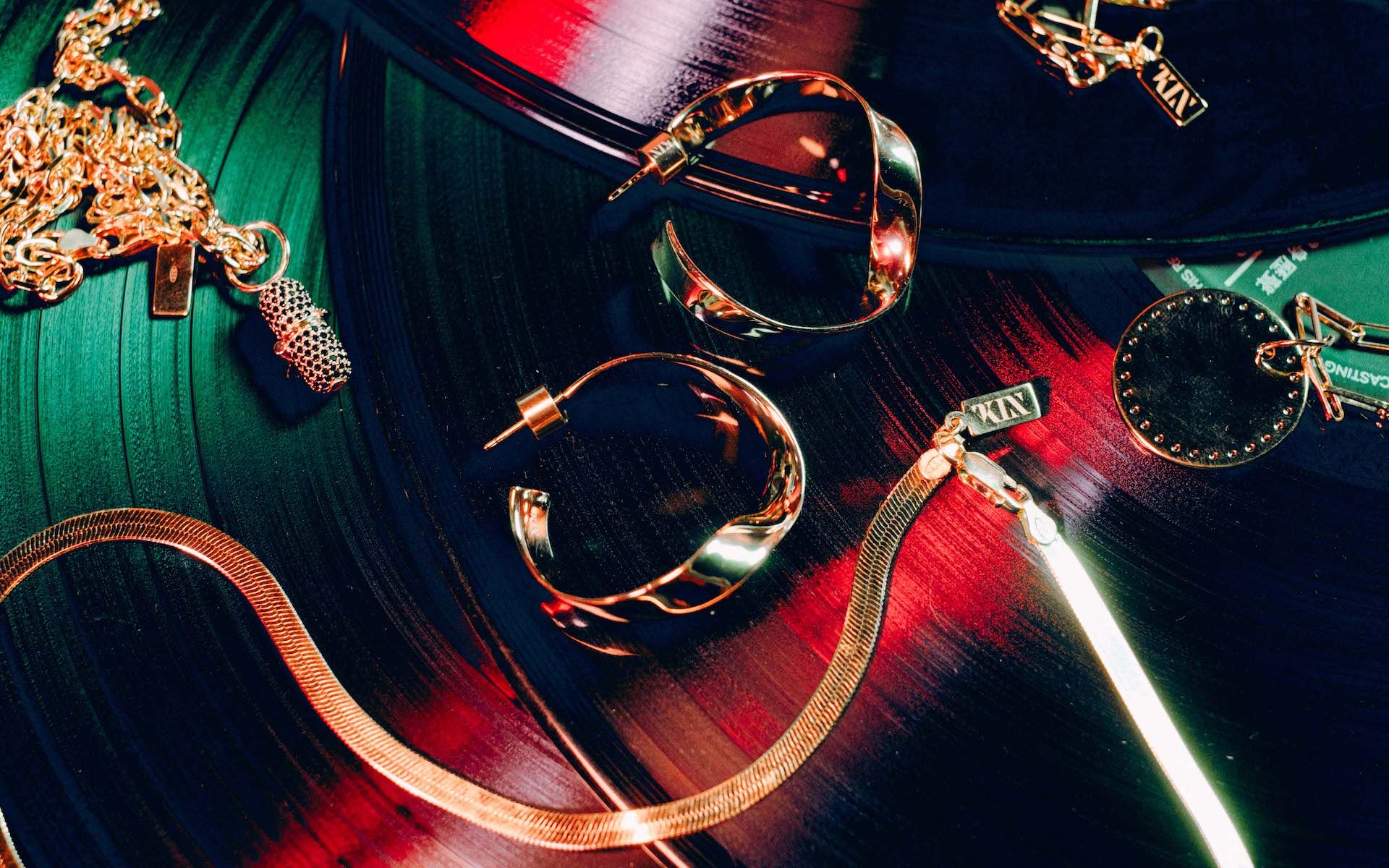 "Yuna has become synonymous with bold and contemporary jewellery, especially hoops. She has a very distinct style and confidently owns it, which makes her an inspiration to her fans and followers," according to the founders of 'KIN, Athiya Hamid and Zaireen Iskandar.
"As a brand, we wanted to create a pair of hoops that represented her and that she could call her own, so we worked closely together on this unique piece. These are not your ordinary hoops; they are very much Yuna's hoops."
The sculptural Yuna Hoops are made of sterling silver and finished with either 18k gold vermeil or rhodium. These classy beauties can be donned on any stylish ensemble, worn as a statement piece or complementing other minimalist jewelley.  The design is bold and attractive but doesn't scream 'too much', and that's one of stunning feature of the Yuna Loops that's makes it inimitable.
"I love that the design is very minimal and classy," says Yuna. "It reminds me of a relaxing day out at the Getty Museum in Los Angeles, looking at art and artefacts. I'm not a huge fan of fast fashion and prefer to wear demi-fine jewellery as they last longer and are more sustainable."
The artist unveiled her new jewellery piece in a form of a short narrative video depicting a 1970s' vibe.
Purchase limited edition Yuna Hoops here.