Experiencing motherhood is a truly a gift, but for some, getting pregnant can be a challenging journey. Many stumble upon complications trying to conceive. For some, it can take years while others opt for alternative methods to conceive a child. With today's advancement in technology, couples who face difficulties getting pregnant naturally can choose In vitro fertilization (IVF), where the fertilization process of the ovum and sperm is done outside the body, in a culture medium in a laboratory.
Last December, Malaysian sensational singer Datin Siti Nurhaliza announced on her Instagram that she's 4 months pregnant with her second child. Following the announcement, she decided to share her pregnancy and detailed IVF journey through a video she uploaded on her YouTube channel.
The moving 16-minute video showed the emotional journey and hardship she endured for a successful pregnancy. She shared every detail starting from the initial process of consultation sessions with the fertility specialist to prepare her for IVF, to the time she underwent the procedure to implant the frozen embryo and culminated in the moment she found out she's pregnant.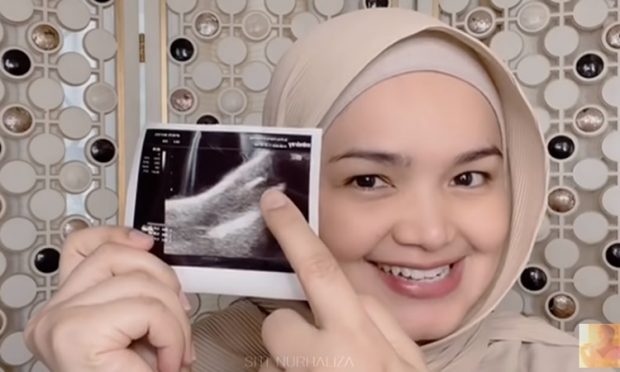 The singer underwent the same IVF procedure for her first child, – daughter Siti Aafiyah – but this time around, there was a lot more crying involved.
"With (Aafiyah), I didn't feel like crying so much. I've been crying more this time," Siti shared.
Her heartwarming video titled "Chapter 42: My IVF Story" was released to commemorate the singer's 42nd birthday and sharing her story towards having a second child.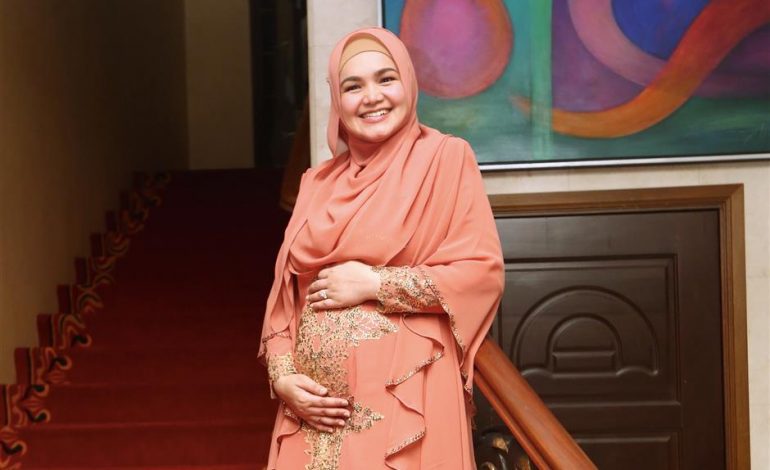 Datin Siti Nurhaliza has never shied away from sharing her experience in sharing her struggles in conceiving. She has suffered a miscarriage in 2015 and then welcomed her first child in 2018, after a 11-year long wait.
Siti wed her businessman husband, Khalid Mohamad Jiwa, in August 2006.