It's an utter blessing when you find a skincare product that does wonders for your skin. But you're shocked to discover that the ingredients of your holy grail product are some of the weirdest components imaginable. I mean, sure, "beauty is pain", but did no one ever think to mention that it's weird as well?
Skimming through the list of ingredients of a product does absolutely nothing for a layperson who knows little about chemistry. Trust me, behind those long-ass chemical names, hide the most absurd ingredients that you could ever slather onto your face. But then again, as long as they do the job and give you good, healthy and glowing skin, who cares right?
Ahead are 5 weird skincare ingredients which you may find in your favourite cosmetic products that actually work!
Pepper (Oleoresin Capsicum/Capsaicin)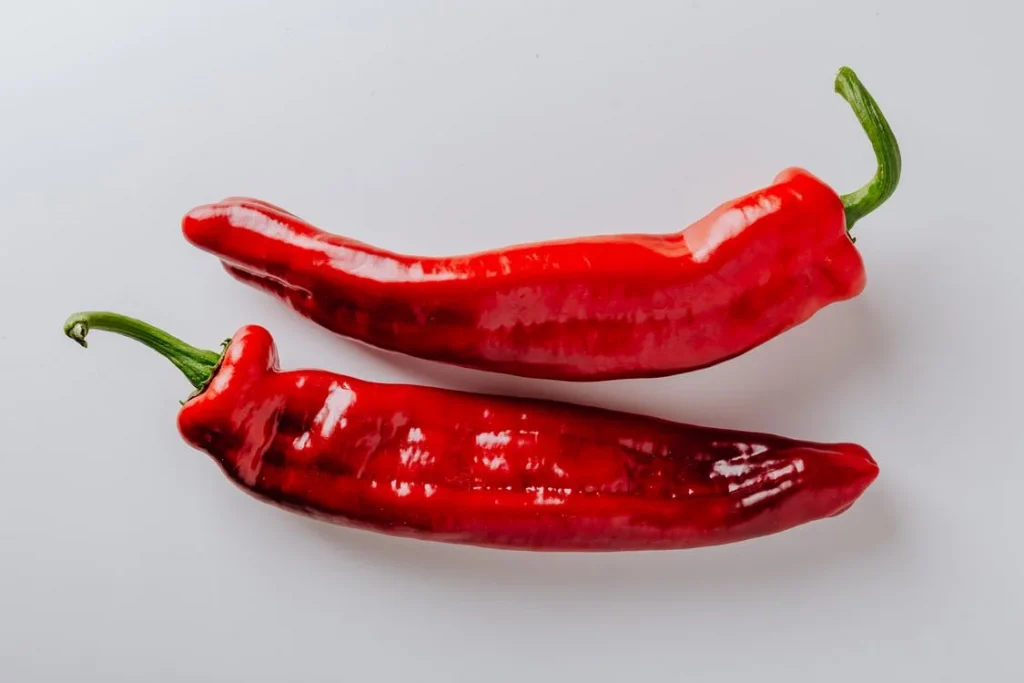 Lovers of all things spicy would absolutely love knowing that some of their favorite cosmetics and skincare products have pepper in it! That stinging sensation that we may have felt from our favourite lip plumping products? These guys are the reason why! Pepper also promotes healthy skin in some of the skincare products we use in order to increase blood flow, adding plumpness to our complexion.
Cochineal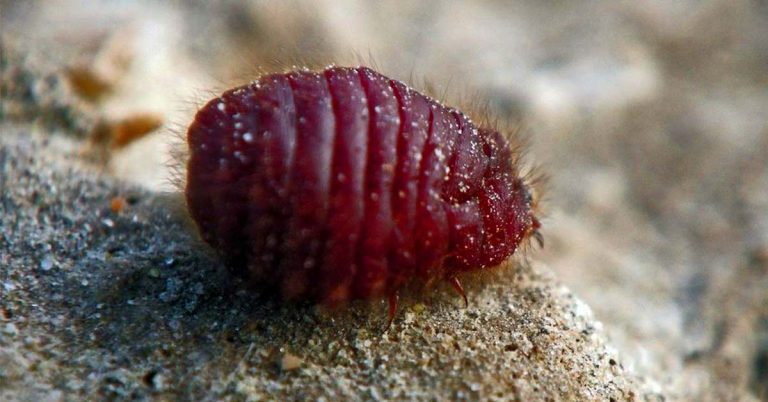 If you love your red lips and pink blush, then you might want to know that that reddish hue came from these bad boys – Cochineal Beetles. These little red monsters are considered natural derivatives for for food and cosmetic colorings, known as Carmine. This ingredient is typically found in red and pink lipsticks and even in some other shadow pigments such as blushes and eyeshadows.
Bee Venom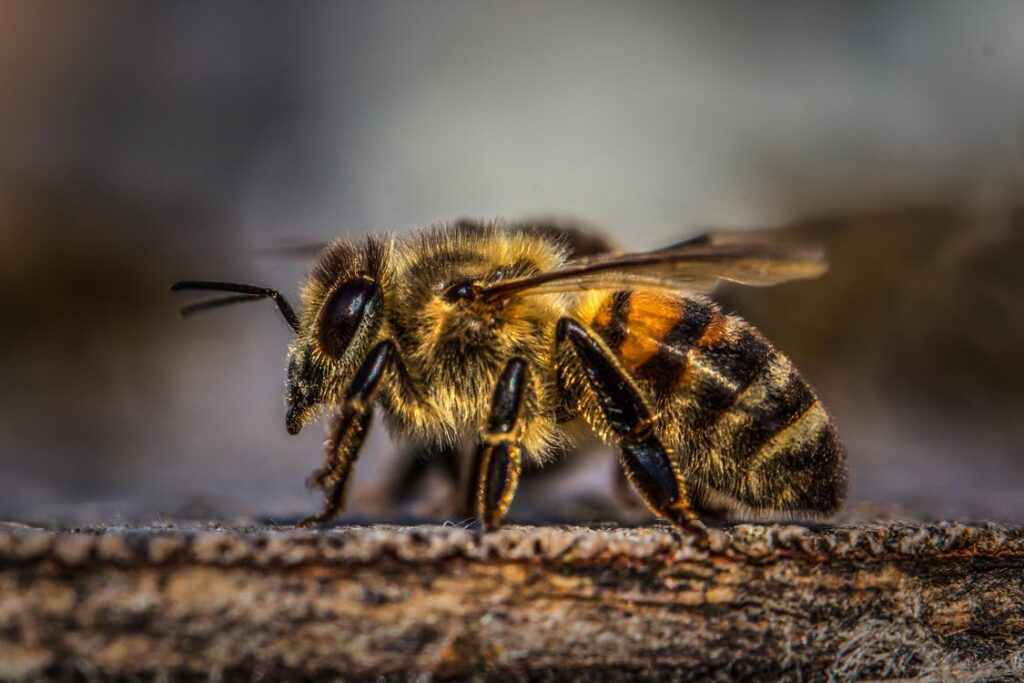 Bees can be very dangerous to be around, especially if you're allergic to them. However, in the cosmetics world, there are benefits to adding bee venom to some skincare products, believe it or not. Contrary to popular belief, the venom does not cause pain when included in any skincare formulations. Bee venom is usually found in products that help reduce wrinkles and add plumpness to our complexion.
Sheep Placenta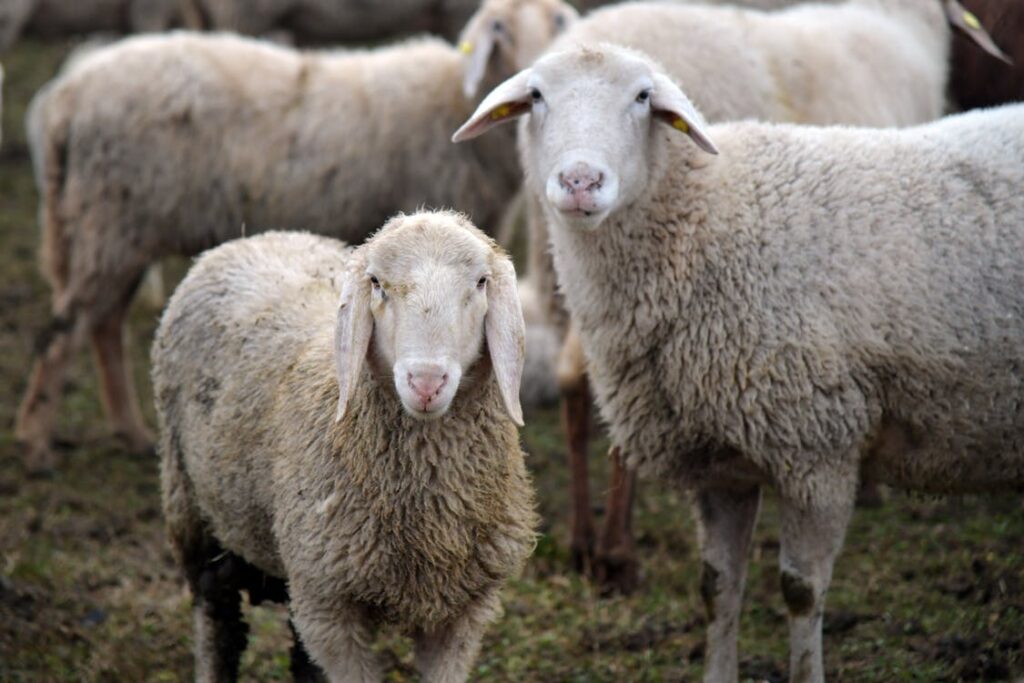 Sheep are adorable creatures that usually provide us clothing from their soft fur. But they also provide another weird skincare ingredient that is super beneficial in retaining our skin's moisture – their placenta. Gross, but weirdly intriguing, this skincare ingredient helps us in not only reducing our fine lines and wrinkles, but improves the overall look of our skin by diminishing discoloration and hyperpigmentation as well.
Snail Mucus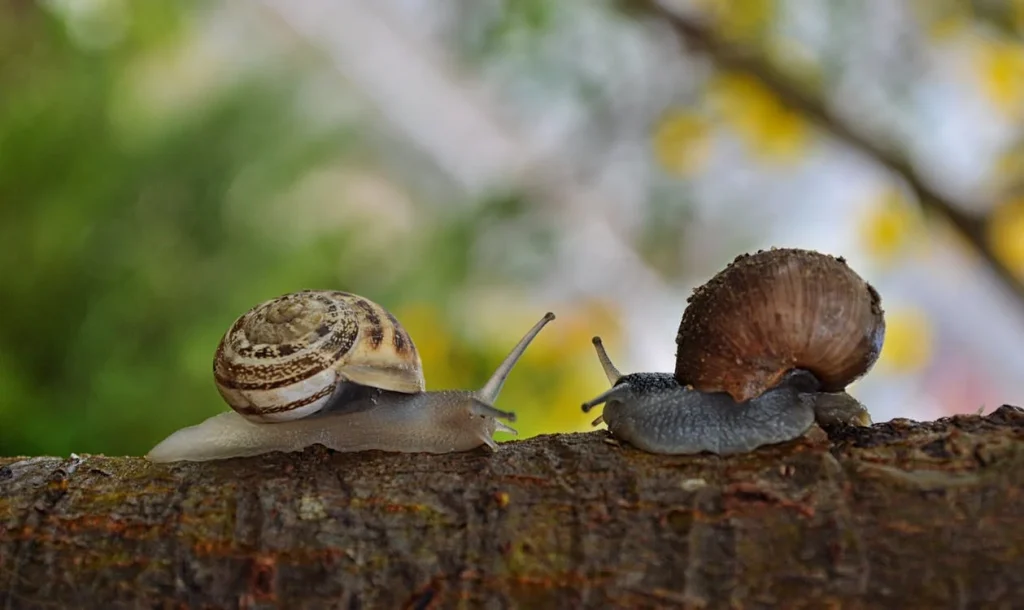 Others may already be familiar with this – snails, particularly snail mucus, is used as an ingredient in some of our skincare products, particularly Korean skincare products. Koreans appreciate this ingredient because it contains protein-rich anti-oxidants as well as glycolic and elastin, which are essential for stimulating collagen and maintaining radiance.
More on skincare? Read these:
Schooled On Tools? Here Are 5 Skincare Tools Worth Investing In!