Nothing is more irritating than developing an angry-looking pimple. We've all been there: a terrible, furious, skin-deep volcanic eruption gazing right back at us in the mirror. Your hand itches to pop it, but you know the repercussions of doing so would be painful and scarring.
Acne can have a significant influence on our self-esteem and daily activities. Even when your occasional acne breakout passes, remaining especially self-conscious and nervous about the next round of breakouts appears to be the norm for most of us.
As some of you may know, June is Acne Awareness Month and Dr Dennis Gross Skincare is offering us solutions to tackling one of our skin's greatest woes by providing their top picks of some of their best acne-fighting products!
Finding skincare suitable for your skin and sticking to a consistent routine is key – Dr. Gross.
Increasing your regular (topical) intake of AHAs, BHAs, and retinols, as well as adopting FDA-approved LED lights, will aid those who are suffering with severe acne breakouts.
DRx Blemish Solutions Breakout Clearing Gel (RM175)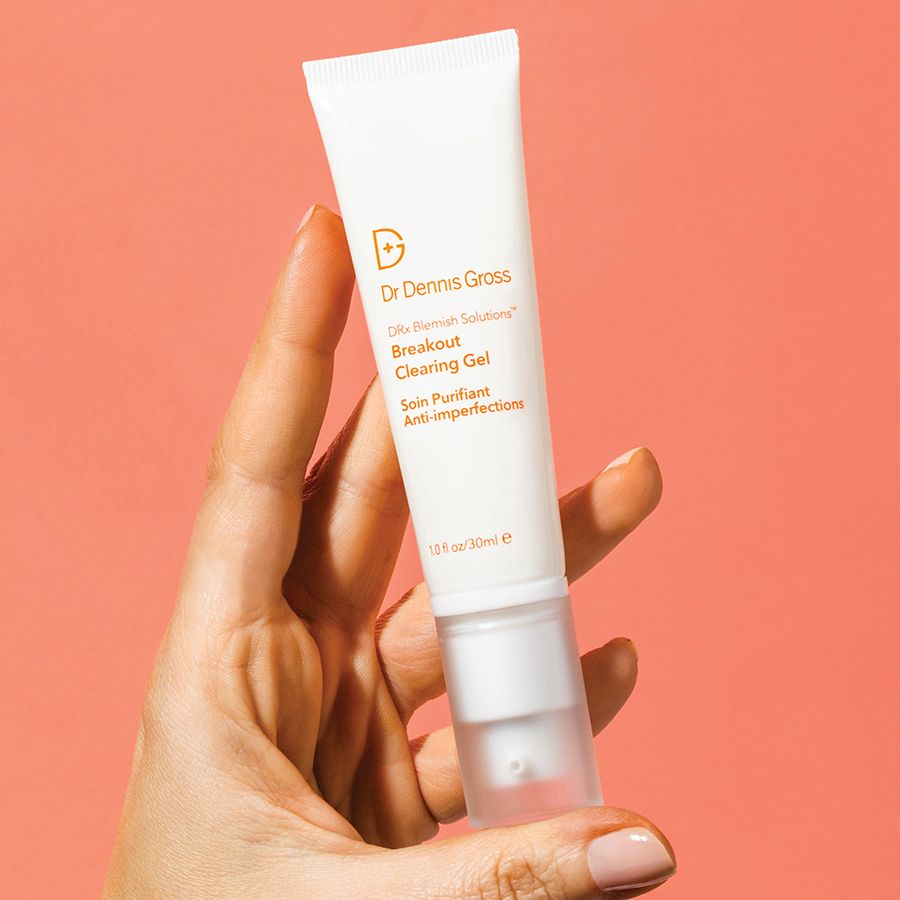 Because of its robust salicylic acid, niacinamide, and innovative oil-controlling components, this fast-acting, all-over acne treatment is a powerful acne care tool for clearing current acne, preventing future breakouts, and breaking the cycle by addressing underlying reasons. What is the magic ingredient? Monk's pepper!
When applied topically, this therapeutic berry, produced from the chaste tree, aids in hormone regulation, avoiding excess sebum production. Less oil implies less potential material to become muck within your pores and form a pimple.
Alpha Beta Daily Peels (RM380 per box of 30 treatments)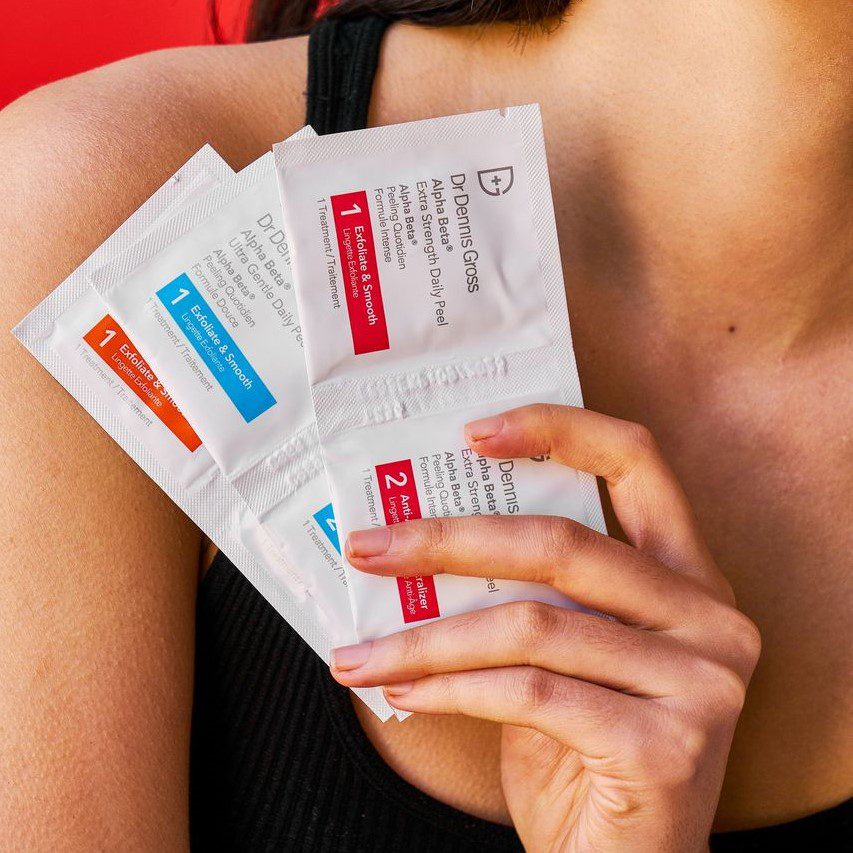 Every 2 seconds, a Dr. Dennis Gross Skincare Alpha Beta Daily Peel is sold throughout the world, and for good reason! The peels are a terrific addition to your regimen since you can forget about acne – these powerhouses enhance collagen production, smooth out skin textures, and even improve radiance all at the same time. They are available in three varieties for each kind of skin with any severity of acne. It's a keeper!
DRx Spectralite FaceWare Pro (RM2,041)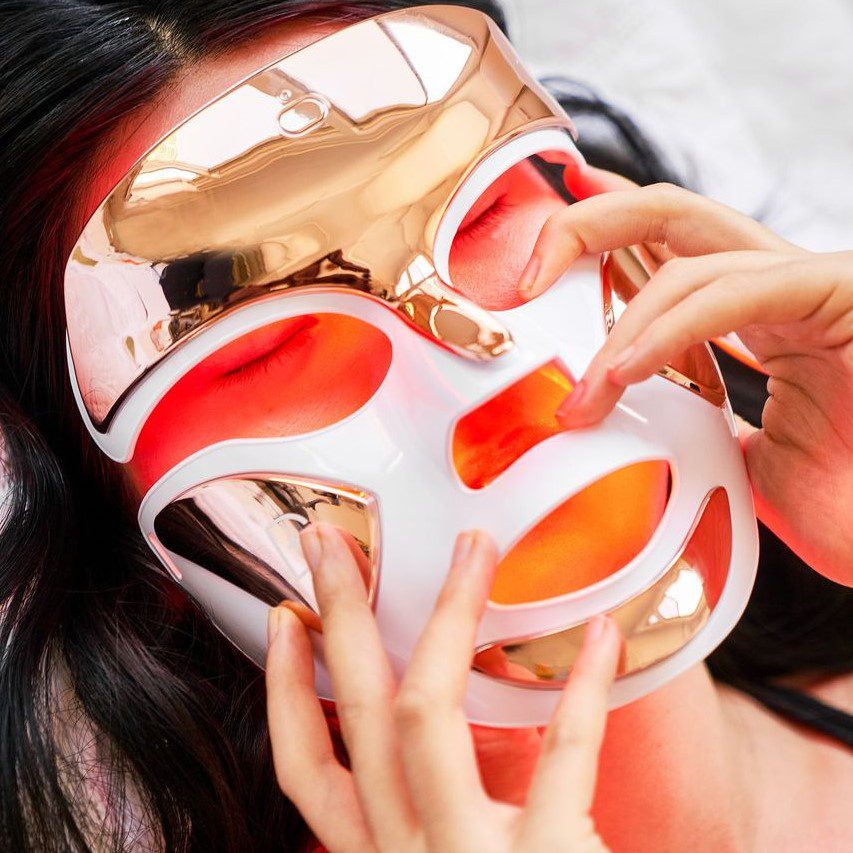 The wavelength of light emitted by blue LEDs destroys P. acnes bacterium, a type of bacteria that can also be a cause of outbreaks. A perfect combination of dead cells, oil, and P. acnes bacteria finally gives rise to a cystic volcano. LED treatments are quick (as little as three minutes), painless, and require no recovery time.
The DRx SpectraLite FaceWare Pro combines all of the benefits of a hands-free mask device with the ease of a duo-function with red LED light for an all-encompassing, healthy skin health approach to your routine.
Purchase your next Dr Dennis Gross skincare product HERE!
More on skincare? Read these: 
Meeth Skincare, And Founder Sonmi, Are More Than Meeth The Eye!